Breaking Fashion Norms: Urfi Javed's Unconventional Style Revolution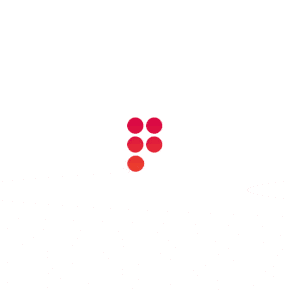 Uorfi Javed (formerly Urfi Javed), the audacious fashion icon and Bollywood sensation, defies industry norms with her fearless style and unapologetic demeanor. Originating from a small town, she ventured into Mumbai's entertainment scene, navigating its challenges with unwavering determination. Her stint on India's popular reality show, Bigg Boss, thrust her into the national spotlight, where her electrifying presence and unconventional fashion choices sparked awe and controversy. Urfi's unique style, marked by avant-garde designs and outfits made from unconventional materials, challenges traditional boundaries. Despite garnering dedicated fans enamored by her bold statements, she faces criticism and online trolls, fueling debates about her captivating yet unconventional fashion presence. Urfi's Bigg Boss journey became a pivotal moment, highlighting not only her striking fashion sense but also her resilience. Her bold choices on the show challenged norms, earning her influencer status and inspiring others to embrace their uniqueness. Urfi Javed, a trendsetter, continues to redefine beauty and style standards, leaving an indelible mark on the fashion industry.
Urfi Javed Beyond Boundaries: Top 18 Out-of-the-Box Fashion Photos
In the realm of fashion where creativity knows no bounds, Urfi Javed stands as a trailblazer, unapologetically embracing the unconventional and redefining the norms of style. With her bold and daring fashion choices, Urfi has captivated the hearts of fashion enthusiasts and trendsetters alike. Let's delve into 18 of her most extraordinary and out-of-the-box fashion moments, where she pushed the boundaries and showcased her unique unconventional style to the world...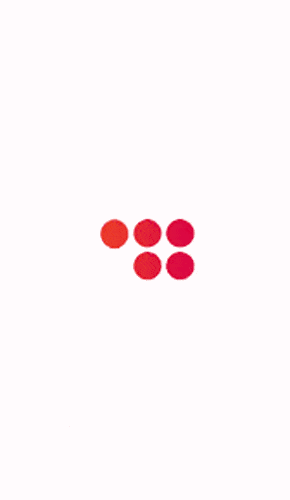 1
Discover the quirky style expedition of Urfi Javed as she wears a mosaic of her very own artistic photographs woven together brilliantly. See a true trendsetter's fearless and avant-garde sartorial selections.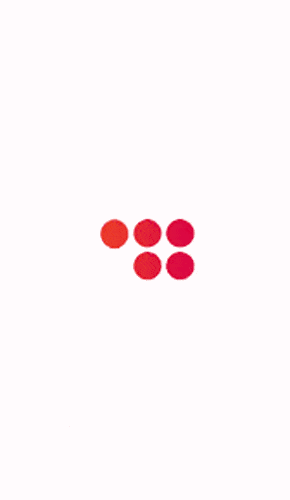 2
Enter the fabulous universe of Urfi javed where the limitations of clothing do not exist. Feel her audacious decision while she puts on jeans around her neck – this is reimagined style by the one who cannot exist without a pinch of the unusual in life.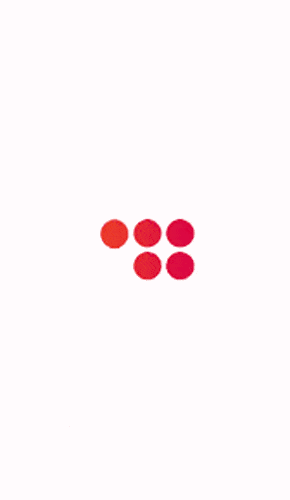 3
Prepare to be mesmerized by Urfi Javed's unique twist on fashion! She wraps herself in 'Namkeen' packets, transforming the ordinary into a burst of vibrant colors. With creativity as her canvas, Urfi redefines fashion, making a bold statement with her unconventional choice of attire.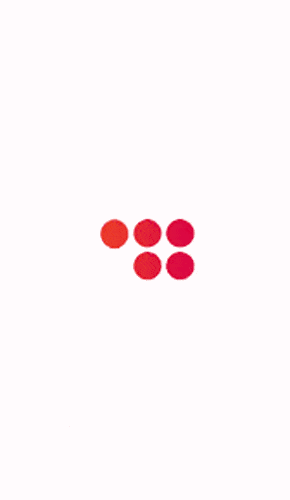 4
She breaks norms yet again, wearing a dress made entirely of cricket practice nets, revealing skin color lingerie beneath. Accentuated with a delicate gajra and matching earrings, Urfi continues to surprise her fans with her audacious and unique style, redefining the boundaries of fashion.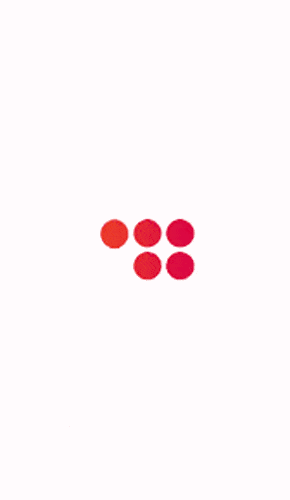 5
Witness Urfi Javed's audacious style as she turns heads in a vibrant pink ensemble, ingeniously adorned with moon-shaped stickers, pushing the boundaries of fashion. Her daring choices and jaw-dropping outfits continue to grab attention, paired flawlessly with beige high-heels and a chic high bun hairstyle, defining her as a trendsetter.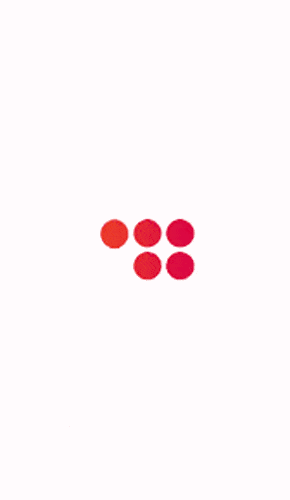 6
Prepare to be amazed by Urfi Javed's fearless fashion flair! She ingeniously designs a sleeveless dress made entirely of interconnected safety pins, paired with a sleek black lingerie set underneath. Urfi's unconventional sense of dressing pushes boundaries, making a bold statement in the world of fashion with her unique and daring creation.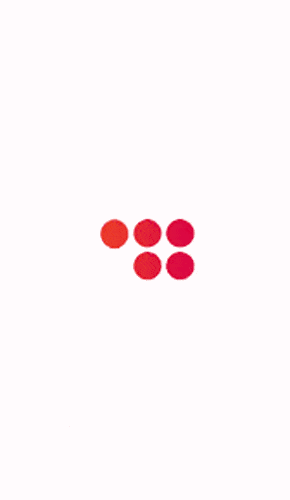 7
Witness Urfi Javed's fearless fashion journey as she combines multiple pink shirts into a stunning and unique ensemble. Her distinctive fashion choices redefine conventions, with Urfi fearlessly flaunting a hot pink off-shoulder bodycon gown crafted entirely from shirts. Prepare to be captivated by her innovative style and unmatched confidence.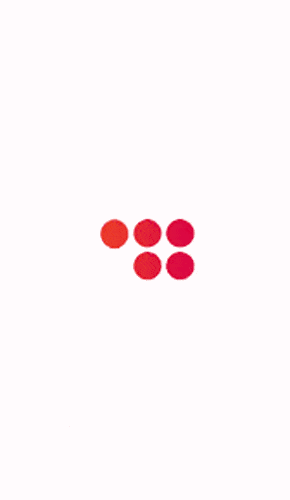 8
Indulge in Urfi Javed's delectably daring fashion choice – a bikini top made from actual pizza slices! She adds a touch of sophistication with black shorts, while her look is perfected with vibrant red lips, flushed cheeks, and a stylish bun. Urfi's bold creativity knows no bounds, making her a trendsetter in the world of unconventional fashion.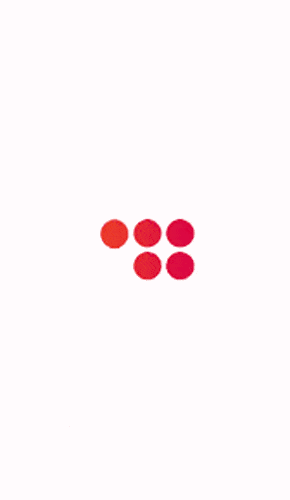 9
Witness Urfi Javed's bold fashion experiment as she dons a crop top and mini skirt, both crafted entirely from SIM cards. Embracing a mix of yellow and blue hues, she pushes the boundaries of style, combining technology with fashion effortlessly. With high heels, and her hair flowing freely, Urfi's look is a true testament to her innovative spirit.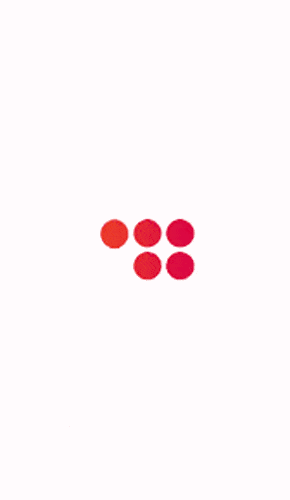 10
Adorned in a stunning ensemble made entirely of blue electric wires, she pushes boundaries with her fearless style. Witness her creativity as she weaves unconventional materials into a striking mini co-ord set, embracing her uniqueness. Urfi effortlessly ties it all together with a chic bun and minimal makeup, showcasing her bold, one-of-a-kind look.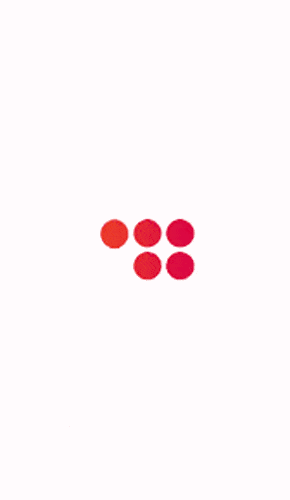 11
Step into the world of eccentric fashion with Urfi Javed, as she confidently wears a two-piece dress crafted entirely from sack material. Her daring choice is accentuated by statement earrings, adding a touch of glamour to her unconventional ensemble. Urfi's fearless approach to fashion continues to captivate, proving that creativity knows no bounds.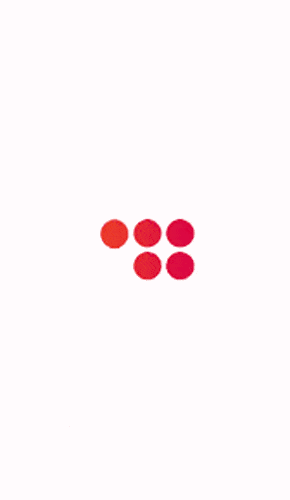 12
Urfi Javed makes a daring statement in Mumbai, wearing heavy layered chains instead of a top, paired with a risqué black skirt adorned with cut-outs. The backless chain-top features pink and blue embellishments, accentuating her fearless fashion flair. Completing the look with glam makeup, heels, and a chic bubble braid wrapped in a chunky chain, Urfi redefines bold fashion.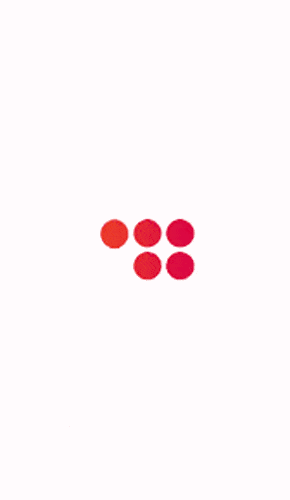 13
Witness Urfi Javed's bold fashion evolution as she flaunts a mesmerizing pink dress adorned with intricate cutouts and elegant ruched detailing. The dress, complemented by a daring plunging neckline, is elevated with chic pink earrings and a pair of white court heels. Urfi's signature makeup and sleek ponytail hair complete the look, making her a true icon of avant-garde fashion.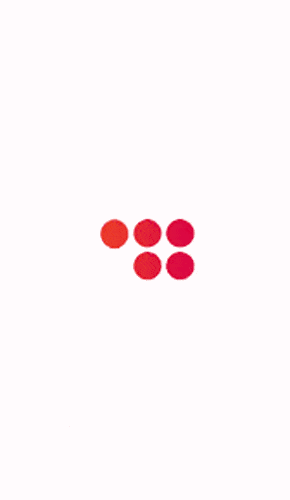 14
Urfi Javed sets the internet ablaze with her daring bikini ensemble. Sporting a blue seashell top paired with a purple sheer fabric wrapped around her legs, she flaunts her enviable abs and toned legs. Her long strands dance freely in the air, adding to the allure of her beachside look. Urfi redefines seaside fashion, turning heads and making waves with her unique style statement.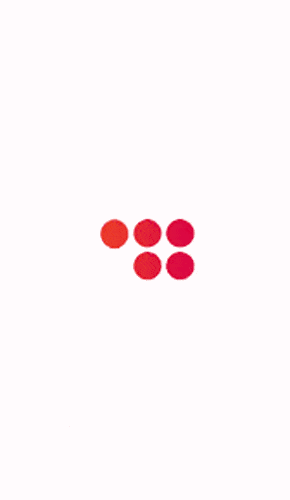 15
Step into a fairy tale with Urfi Javed as she dons a delightful ensemble made entirely from cotton candy. Her top, a confection of pink spun sugar, meets a dreamy green skirt, emphasizing her enchanting hourglass figure. The two-piece set is a playful celebration of creativity and sweetness. With simple makeup and curly hair, Urfi effortlessly embodies the essence of whimsical fashion.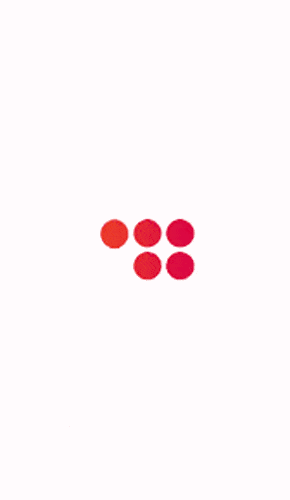 16
Prepare to be mesmerized by Urfi Javed's ingenuity! She crafts a striking outfit using bamboo 'tokris', expertly weaving ropes from the baskets into a unique dress. Matching the natural hue of the basket, she adds intricate braids, displaying her unparalleled fashion flair. Urfi's ability to transform everyday items into jaw-dropping fashion statements never fails to leave everyone utterly amazed.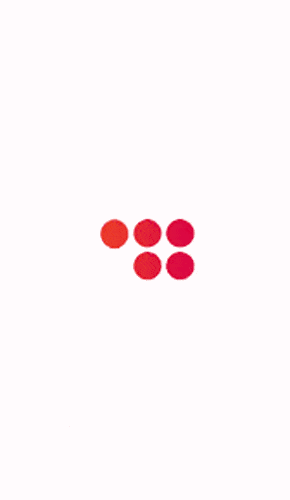 17
Urfi Javed never fails to turn heads with her distinct fashion choices. This time, she raises eyebrows in unbuttoned tartan pants, crafting her own style narrative. Embracing boldness, she unbuttons her checkered trousers, pairing them with a trendy full-sleeved crop top, revealing a fashionable bralette underneath. Completing the look with a vibrant yellow tote and stylish wedges, Urfi once again sets a new standard in the world of fashion, defining her unique and daring fashion statement.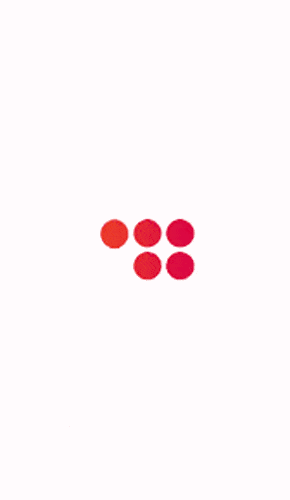 18
Urfi Javed, the sensation from Bigg Boss OTT, continues to push boundaries in the fashion realm. Her recent creation, a dress adorned with sharp blades, challenges conventions and celebrates the avant-garde. The Instagram caption, 'I made the perfect dress for introverts,' reflects her quirky spirit. Despite its metallic allure, the outfit's audacious design features sewn blades, adding a thrilling edge. Paired with a ponytail, smoky eyes, and bold red lips, Urfi's look is a symphony of boldness and creativity.
Published On
-
2023-10-08
Modified On
-
2023-10-08
Author
-
Author - Waves Fashion Institute
Publisher
-
Waves Fashion Institute

https://wifd.in//urfi_javed_unconventional_style_revolution
So, have you ever tried something really unconventional?
Explore Fashion Designing Courses
Hey, we have more amazing content on the latest Fashion, Trends, Paintings & Creative Arts, and now it's absolutely FREE for you. All you have to do, is just... We always respect your privacy!
Popular Fashion Quotes
" The best part of being a Fashion Designer is being a Fashion Designer "
~ Rena Do Jess