Onam Dress Collection 2023: Embrace Tradition with a Modern Twist
Embrace the spirit of this joyous festival with the latest and most trending dresses for Onam! Our curated article presents a delightful array of both modern and traditional attire, capturing the essence of the occasion. Feast your eyes on stunning photos showcasing the finest ensembles, each thoughtfully handpicked to help you make a dazzling statement. Whether you prefer the timeless elegance of traditional wear or the chic allure of contemporary outfits, we have you covered. Additionally, we offer expert tips on how to style your Onam look for various functions, ensuring you radiate charm and grace throughout the festivals. Get inspired and elevate your fashion game with our captivating Onam dress collection!
Celebrate Onam in Style with the Latest Dress Collection 2023
Radiant Splendor: Step into a world of radiant splendor as we showcase the most captivating Onam dress collection of the season. Behold the kaleidoscope of colors and intricate patterns that mirror the joyous spirit of Onam, making each outfit a masterpiece to cherish. Embracing Tradition - Timeless Onam Attire: Preserving the essence of tradition, we also bring forth a mesmerizing display of classic Onam attire. Immerse yourself in the elegance of Kasavu sarees and the charm of Mundum Neriyathum, appreciating the timeless beauty that transcends generations. Fashion Fusion - A Contemporary Take on Onam Dresses: For those with an eye for contemporary fashion, we unveils the art of fusion with a modern twist. Explore the seamless blending of traditional aesthetics with contemporary silhouettes, resulting in fashion-forward Onam ensembles that steal the spotlight.
Enchanting Onam Styles: Your Guide to Fashioning Festive Perfection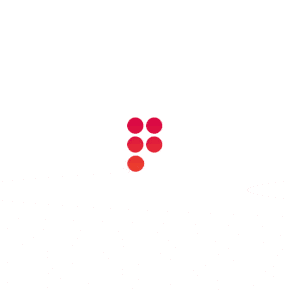 Jewelry:
Traditional gold jewelry is a popular choice for women during Onam celebrations. You can wear a gold necklace, earrings, bangles and kamarbandh.
Hairstyle:
You can style your hair in a traditional bun or braid, adorned with flowers or gajra.
Makeup:
You can opt for a natural and minimalistic makeup look, with a focus on the eyes and lips. You can also experiment with bold and colorful makeup looks to match the festive mood.
Timeless Elegance: Traditional Onam Dresses for 2023
Kasavu Saree:
The Kasavu saree is a traditional Kerala saree that is usually white with a golden border. It is a popular choice for women during Onam celebrations. You can pair it with a light gold jewelry set and maybe gajra on your hair.
Set Mundu:
Set Mundu is a traditional Kerala dress for women. It consists of a two-piece garment, with a skirt and a blouse. The skirt is usually white or cream with a golden border, and the blouse is usually a matching color.
Pattu Pavada:
Pattu Pavada is a traditional dress for young girls in Kerala. It consists of a long skirt and a blouse, usually made of silk or cotton. The dress is usually colorful and adorned with gold or silver zari work.
Contemporary Glamour: Modern Onam Dresses for 2023
Anarkali Suit:
Anarkali suits are a popular choice for women during Onam celebrations. They are a fusion of traditional and modern styles, with a long flowing kurta and a fitted bottom. You can pair it with a dupatta and some traditional jewelry.
Lehenga:
Lehengas are a popular choice for women during Onam celebrations. They consist of a long skirt and a blouse, usually adorned with embroidery or zari work. You can pair it with a dupatta and some traditional jewelry.
Kurti and Palazzo:
Kurti and Palazzo sets are a comfortable and stylish option for women during Onam celebrations. They consist of a long kurta and a wide-legged palazzo. You can pair it with some traditional jewelry and a dupatta.
A Captivating Gallery: Photos of the Trending Onam Dress Collection 2023
Let the images speak volumes as we present a captivating gallery of the latest Onam dress collection. Admire the details and craftsmanship of each outfit, inspiring you to curate your own stylish ensemble for the festivities...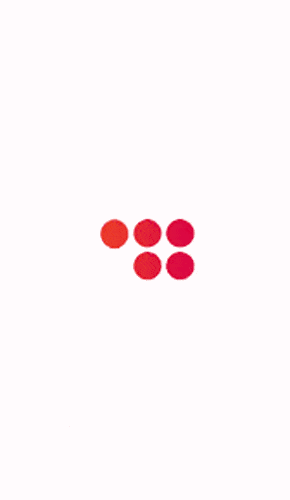 1
Experience elegance in this traditional half saree set, featuring a stunning organza silk skirt adorned with intricate work. Paired perfectly with an off-white embroidered blouse and a Banaras dupatta in matching hues.
Anju Shankar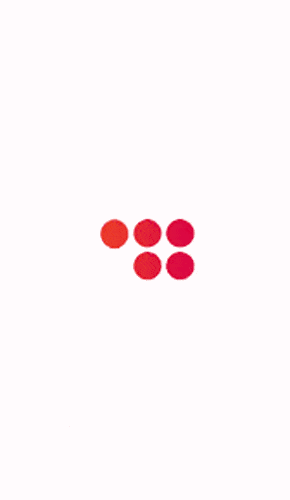 2
Shilpa Shetty adds a surprising twist to the traditional Kerala saree, draping it in a fusion dhoti style. Paired ingeniously with a chic western bell sleeves top, this ensemble creates an elegant modern fusion for the auspicious occasion of Onam.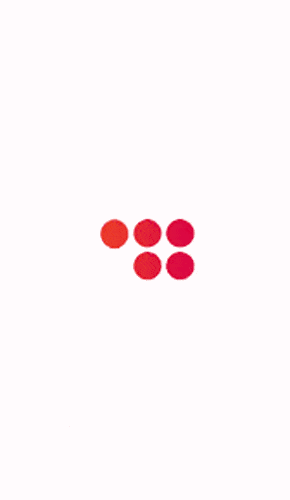 3
Explore the epitome of elegance as popular film actress Shilpa Shetty embraces monochrome outfit goals in classic Kerala sarees paired with a striking black blouse. Enhance the look with a long stone-studded chain, simple loose hair, and graceful golden bangles.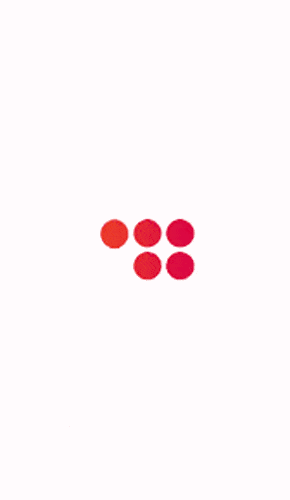 4
Stuns in a Kalamkari Patli Kerala Saree, a fusion masterpiece combining the richness of Kalamkari with the elegance of Kerala Kasavu. This exquisite ensemble seamlessly merges tradition and ethnicity, offering a unique and captivating look for the vibrant celebration of Onam.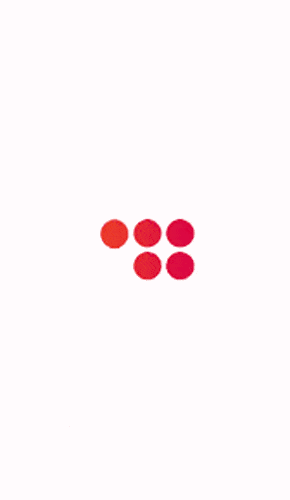 5
Discover timeless elegance in this white saree adorned with delicate golden jerry stripes. The mesmerizing beauty of stripes creates an enchanting allure, while the ensemble's magic is enhanced when paired with exquisite gold jewelry - bangles, a ring, chain, and elegant earrings.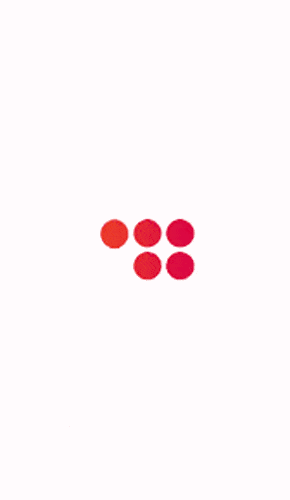 6
Elevate your style with this exquisite black lawn bodice featuring structured puffy shouldered sleeves. The ensemble comes paired with a hand-spun karandi organza flare lehenga for an elegant touch. Underneath the bodice, a cotton lehenga completes the look. Experience sophistication and grace with this fashionable ensemble.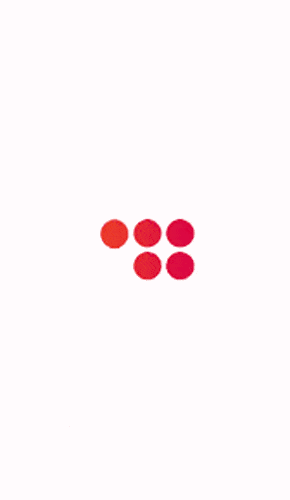 7
Experience elegance in an ivory handloom skirt featuring a three-tiered gold kasavu border. The ensemble is elevated by a deep neck ivory blouse with exquisite machine embroidery on the sleeves. Completing the look is a candy red net dupatta adorned with a gold lace border, creating a perfect blend of tradition and modern flair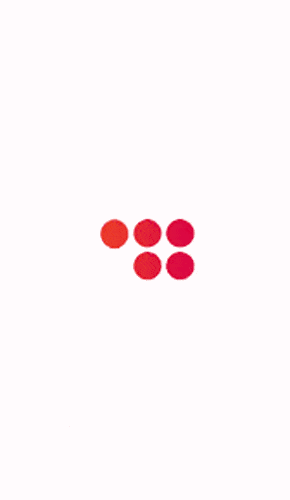 8
Capture the essence of Onam with this Kasavu dress - an ideal choice for the festival. The dress features a plain bodice with an ornamental dummy button, complemented by a pleated skirt adorned with a kasavu border and delicate paisley design. The elbow-length sleeves continue the traditional charm, showcasing matching paisley and jerry accents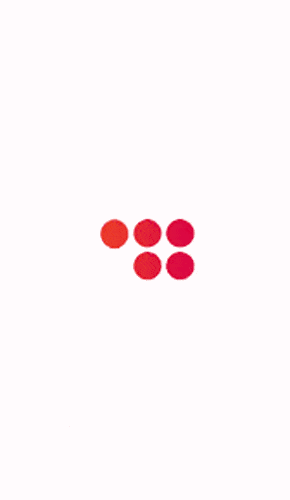 9
Elevate your Onam celebrations with this exquisite Kerala Gold Kasavu Angarka Kurtha. The ivory cotton fabric is adorned with gold kasavu and a delicate golden border along the hemline. The sleeve showcases intricate hand-embroidered flowers, reminiscent of traditional athapoovu. This kurtha exudes elegance, featuring resham and silk thread work.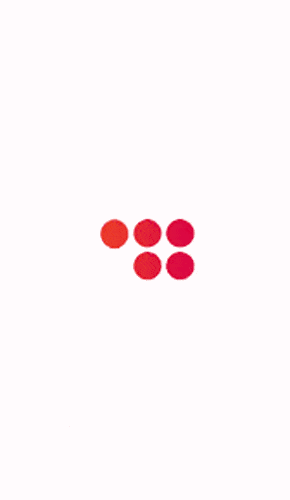 10
Embrace traditional elegance with this Kerala saree paired with a stunning green raw silk blouse. The blouse features a high neck and puff sleeves with beautiful red floral embroidery at the end. Complete the look with a heavy necklace for a regal and traditional appeal. This ensemble exudes timeless grace and is perfect for cultural occasions and festivities.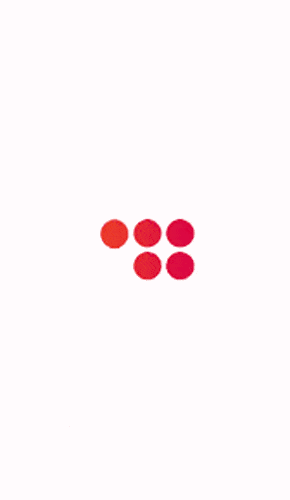 11
Embrace simplicity and elegance with this white cotton kurta and straight pant set. The kurta features an asymmetric border, with outstanding thread work done in black lines on the hemline. The loose and comfy fit adds to its charm, making it a perfect choice for casual or semi-formal occasions. This ensemble exudes effortless style and comfort, perfect for a chic and relaxed look.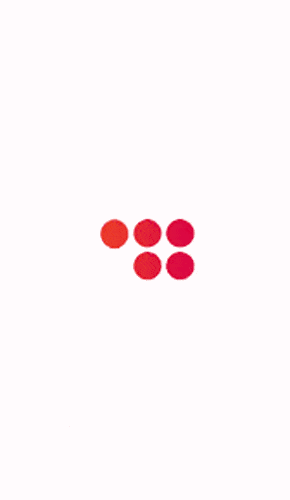 12
Witness the stunning elegance of actress Erica Fernandes as she styles a traditional silk saree in hues of gold and off-white. The saree is paired with a complementary golden sleeveless blouse, exuding timeless grace. To complete the look, she adorns herself with intricate temple jewellery, adding a touch of regal charm. Experience the epitome of traditional fashion with this exquisite ensemble.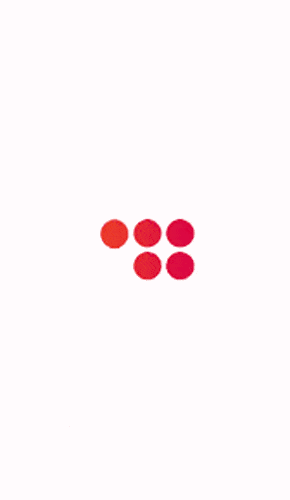 13
Embrace simplicity with this plain white semi-transparent saree featuring a thin red border. The red tassels at the end of the pallu add a beautiful touch. Pair it with a sleeveless deep V-neck printed blouse for an elegant look. Opt for no jewellery, loose hair, and minimal makeup to achieve a simple yet sophisticated appearance. This ensemble exudes effortless charm, making simplicity the epitome of elegance.
Thenmozhi Designs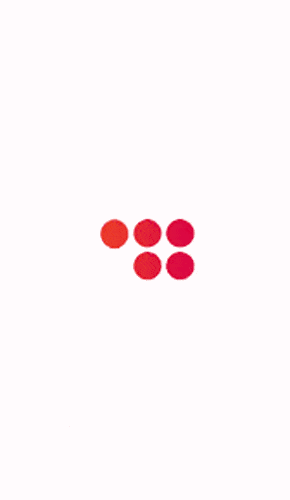 14
Experience the epitome of elegance with this understated ensemble. A cream, high round neck blouse adorned with subtle pink and green floral embroidery, extending from one shoulder to half sleeve length. The elbow-length sleeves add a touch of sophistication. Pair it effortlessly with a plain green skirt featuring pleats. Embrace the minimalist charm with no neck jewelry, letting your loose hair complete the look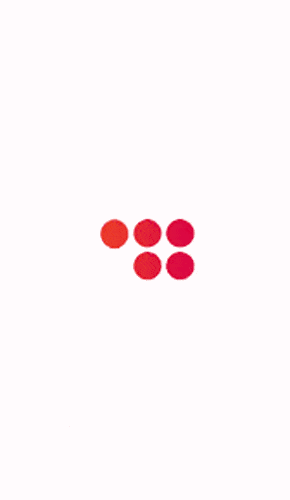 15
Embrace the perfect blend of modern and traditional with this cream-colored saree. Pair it with a chic sleeveless blouse featuring a striking geometrical print in contrasting black. The sleeveless design adds a touch of allure and modernity to the traditional ensemble, making it look effortlessly sexy and stylish. Experience the charm of this twist on classic fashion with the cream saree and chic blouse combination.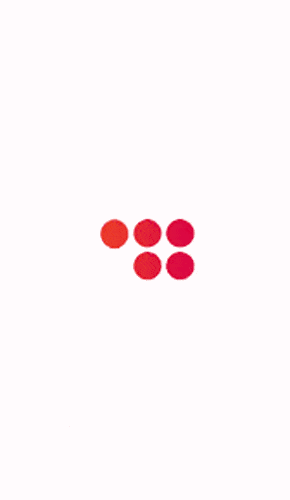 16
Adorned in a sleeveless orange blouse featuring a deep U-neck, actress Kayadu Lohar pairs it flawlessly with a cream, floor-length flared skirt embellished with intricate jerry work. The ensemble gracefully reveals her neck and arms, accentuated by delicate jerry print on the blouse. Statement large jumkas and vibrant orange and white bangles complete the look, making it a perfect choice for the vibrant Onam festival.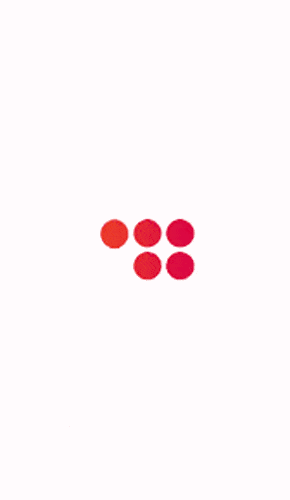 17
Embrace simplicity and elegance with this white flared cotton anarkali kurta set paired with a hand-painted Chanderi dupatta. The kurta features 3/4 length sleeves and a round neck, making it a perfect choice for the Onam festival. The white dupatta is adorned with yellow flowers and green leaves, adding a touch of charm. Tassels at the end of the dupatta enhance the overall appeal, creating a look of simplicity at its best.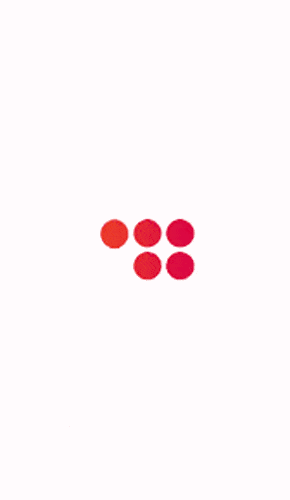 18
Embrace the rare blend of culture, tradition, and modernity with this exquisite hand-painted Bishnupuri silk saree. Known for its perfect finish, smooth texture, versatility, softness, and comfort, the silk fabric adds a touch of luxury. Complete the look by pairing it with a simple lacework fabric blouse for an elegant and sophisticated ensemble. Experience the beauty of art and tradition with this unique hand-painted saree.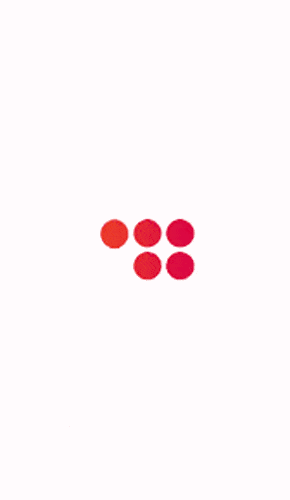 19
Experience tradition with a modern twist in this ensemble. A vibrant green blouse adorned with elaborate golden thread embroidery and puff sleeves, complemented by a U-neck and delicate golden sleeve borders. The off-white floor-length skirt boasts a unique check pattern, with a striking hemline featuring broad golden jerry embroidery. Complete the look with traditional green bangles, a choker necklace, and elegant jumka earrings.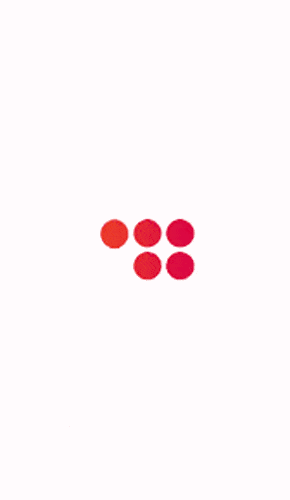 20
Be effortlessly attractive in this Chikankari maxi dress featuring a twirl-worthy ghera in a captivating shibori pattern. The white skirt adorned with a yellow pattern perfectly complements the yellow color bodice with a V-neck and elbow-length sleeves. Mirror work over the bodice adds elegance, while the white color pipping over the V-neck enhances the look. Stand out during the Onam festival with this stunning and unique outfit.
Siyaras Fashion House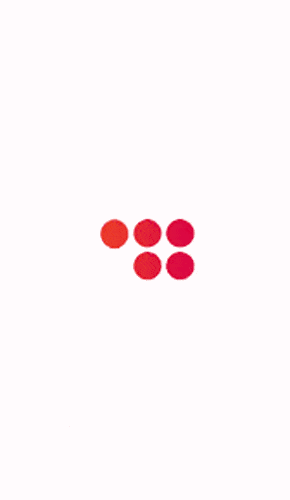 21
Embrace elegance with this stunning Golden Banaras lehenga. The full flare skirt boasts intricate hand embroidery, paired with a hand-embellished pure tissue dupatta. The blouse features a deep asymmetrical neckline and heavy embroidery, adding to its allure. Complete the look with heavy stone jewellery for a regal touch. Perfect for Onam celebrations or any grand occasion, this lehenga ensemble exudes timeless beauty and sophistication.
Anju Shankar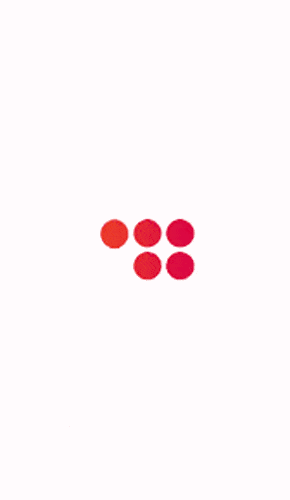 22
Actress Madonna Sebastian looks stunning as she twirls in a traditional kasavu lehenga. The 3-piece set includes an off-white pleated mid-waist lehenga, an elbow-length red choli with a gold border, and a kasavu dupatta featuring peacock motifs on a plain body. The lehenga is striped with kasavu borders, adding a touch of elegance. She complements the outfit with antique gold jhumkas, a temple neckpiece, and a set of bangles for a complete and regal look.
Raimes Designer Boutique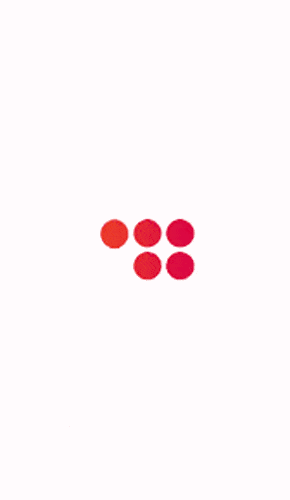 23
Embrace the elegance of Poornima Indrajith's Pranaah Collection with this signature hand-woven off-white saree. The saree features an all-over machine-embroidered floral motif in medium-size, with 3 large floral motifs along the pallu. The cotton material showcases flower motifs in red and golden color, complemented by a golden border. Complete the look with traditional long jhumkas and loose hair styled to one side, creating a beautiful and sophisticated ensemble.
Pranaah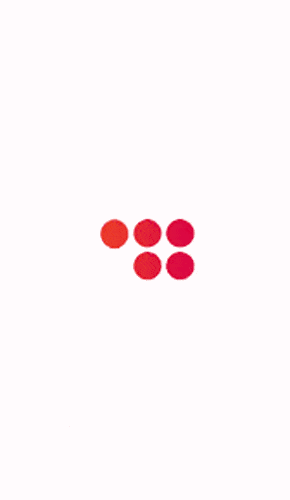 24
Experience the simplicity and tradition as actress Namitha Pramod dons a broad kasavu set saree adorned with tassels on its pallu. The baby blue blouse features sequin-studded lattices and a gold hemline for added allure. She complements the look with a gold neckpiece and simple jhumkas as accessories. A red bindi, kohl-rimmed eyes, a marigold-clad bun, and nude lips complete the traditional beauty. Embrace timeless elegance with this exquisite kasavu saree ensemble.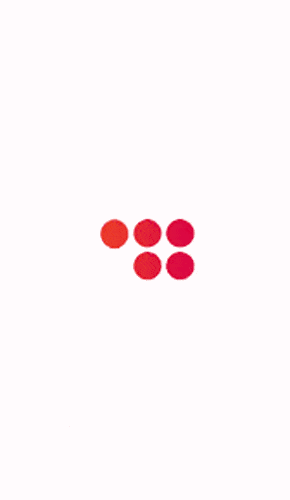 25
Embrace the elegance of Kerala's Onam dress with this traditional gold kasavu tissue dhavani paired with a stunning purple blouse. The purple blouse features a bright appearance with a deep U back, adorned with stone work on the neckline and sleeve ends. The half saree and skirt boast a matching purple border, while a little jerry border adds a touch of tradition to the ensemble. Experience the beauty of Kerala's cultural attire with this exquisite kasavu dhavani set.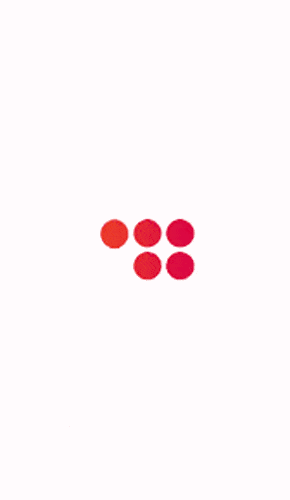 26
Witness the modern twist to traditional attire as actress Ahaana Krishna wears a green-hued ivory set mundu paired with a stylish silk green sleeveless blouse. She accessorizes the look with a stunning gold choker, earrings, and a bangle. Maroon lips, a gajra-clad bun, bindi, and lined eyes add to the charm. The saree features small green checks as a border, adding to its elegance. Experience the fusion of tradition and contemporary style with this exquisite set mundu ensemble.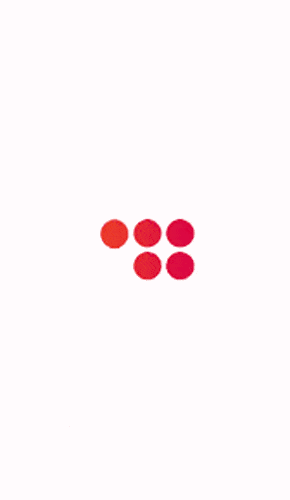 27
Embrace elegance with this organza silk saree featuring printed work and golden zari woven details. The saree's sheer look adds sophistication, while the pico edge enhances the overall appeal. Pair it with a beautiful Banglori silk blouse for a perfect Onam festival look. The sleeveless blouse complements the saree, making it even more enchanting. The saree is delicately painted with white flowers and green leaves, creating a stunning and unique ensemble that exudes charm and grace.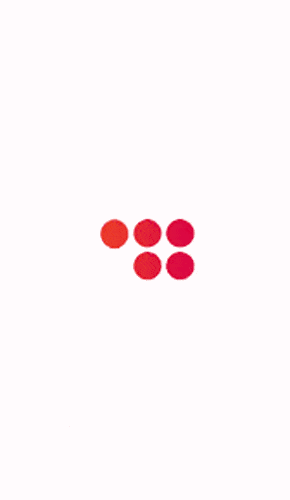 28
Embrace the attention-grabbing allure of mural painting with this plain white silk skirt adorned with a broad jerry border at the hemline. The highlight is the mural painting of Lord Krishna at the front, starting above the jerry border. The ensemble is completed with a blue puff-sleeve blouse featuring a square neckline and mirror work on the neckline and sleeve edges. Pair the outfit with a simple gold necklace, earrings, and a single bangle for a beautiful Onam look that exudes elegance and grace.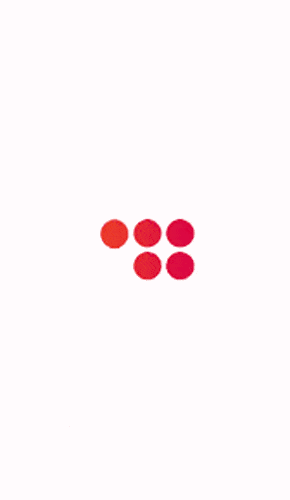 29
Embrace elegance with this cotton embroidered anarkali dress featuring intricate and decorative designs. The white and red anarkali gown boasts mulmul base with block print, mirror, foil, and resham embroidery. The yoke showcases crochet detailing, while the deep U back adds allure. A string tie at the back completes the look, making it perfect for a unique and stunning Onam appearance. Experience the charm of this long flared kurti, creating a beautiful and distinctive outfit for the festive occasion.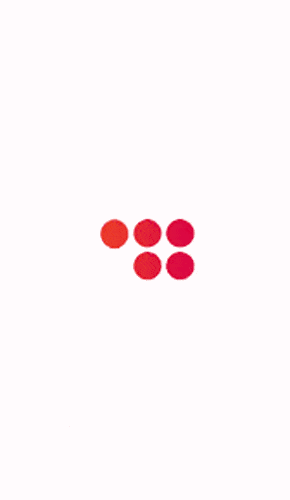 30
Step into elegance with this sleeveless white churidar set featuring a sheer net plain shawl. The churidar showcases pleats starting just below the neckline, allowing you to show off your arms with its sleeveless design. The upper bodice and hemline are adorned with sheer net finished with delicate embroidery in the same color thread. Enhance the look with a simple ring and bracelet featuring beautiful stones. This ensemble exudes sophistication and grace, perfect for formal events and special occasions.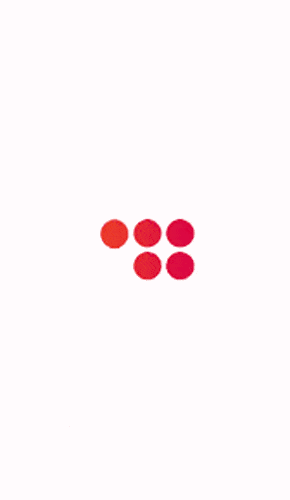 31
Witness the traditional elegance of actress Anju Kurien as she wears a kasavu half saree. The ensemble features an ivory kasavu skirt paired with a matching puff-sleeved kasavu blouse adorned with kanikonna thread work. A kasavu dupatta adds to the regal charm. To complete the look, she dons a gold necklace, jhumkas, and bangles. Her style is enhanced by a bindi, kohl-rimmed eyes, a jasmine-clad hairdo, and nude lips. Experience the epitome of cultural grace with this exquisite kasavu half saree ensemble.
Kukuntha Designer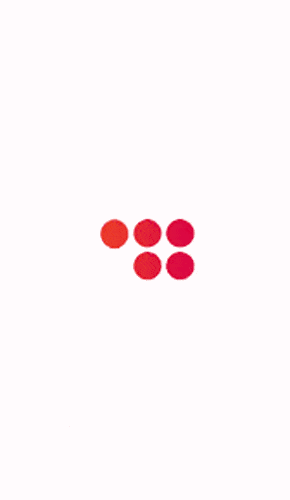 32
Embrace the sensual yet traditional look with this cream-colored long salwar for Onam. The outfit features transparent sheer elbow-length sleeves with a broad jerry border. The deep neck adds allure, while the sheer net portion towards the end of the salwar starting from the knee adds a touch of elegance. Horizontal lines with jerry adorn the sheer portion, complemented by golden thread embroidery on the sleeves and neckline. Experience the perfect blend of sensuality and tradition with this unique outfit.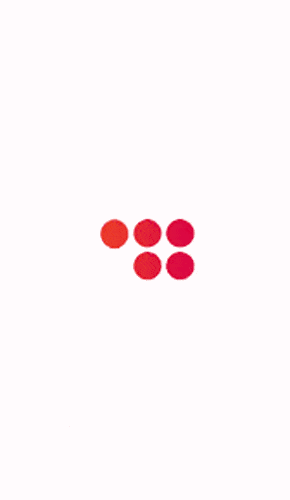 33
Film star Saniya Iyappan exudes grace in a traditional Kerala ensemble. Her off-white skirt-blouse combo features a plunging deep V-neck, elbow-length sleeves, and a jerry-inspired zigzag design. The crop-length blouse offers a playful peek of waist, while the floor-length skirt and exquisite shawl adorned with a broad golden border and white thread tassels complete the look. The thin golden piping along the neckline adds a touch of sophistication, making it an ideal choice for celebrating Onam or Vishu festival.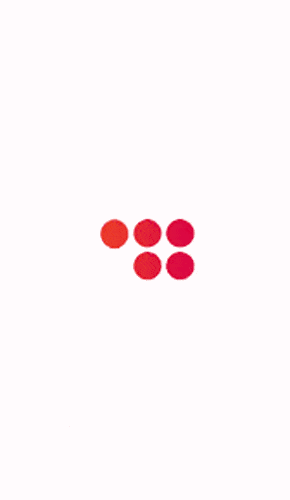 34
Embrace the festive charm of Onam with this exquisite ivory self-striped tissue gharara set. The ensemble beautifully combines finely woven self-stripe tissue with the richness of chanderi silk. A sheer embroidered organza dupatta completes the look, adorned with embroidery and mirror work at the border, adding a touch of sophistication. The contrast striped patches along the hemline and sleeves add just the right amount of drama to the simple yet stylish outfit. Experience a modern twist on traditional attire with this unique gharara set.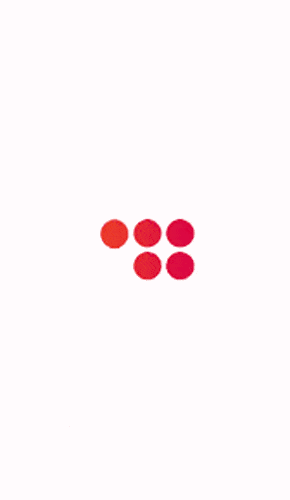 35
Embrace a unique look this Onam with a traditional white skirt adorned with pleats and intricate god and goddess embroidery in brown and gold threads. The modern touch comes with a deep V-neck maroon blouse featuring elbow-length sleeves revealing a portion of the skin. The blouse and sleeve are adorned with embroidery designs, adding elegance to the ensemble. Complete the look with simple traditional earrings, necklace, and matching maroon bangles. The skirt features a jerry band at the hemline, creating a perfect blend of tradition and modernity in this outfit.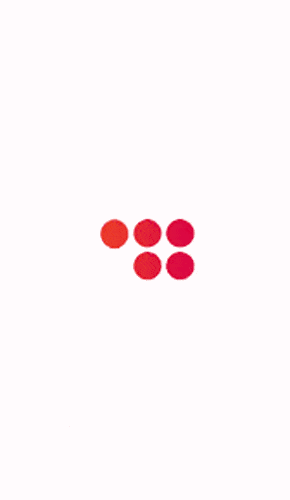 36

Witness the transformation of an ordinary Kerala kasavu saree into a stunning piece of art with fabric painting. The saree showcases a beautifully painted hibiscus flower with leaves on its white backdrop, complemented by a broad jerry border. The pink and white combination of the hibiscus adds a touch of elegance. Pair this saree with a pink long sleeve blouse featuring puff sleeves for a chic look. Keep the accessories simple with a matching choker, allowing the saree's design to shine. Embrace the artistry and sophistication of this fabric painted saree ensemble.

Are you looking for the perfect outfit to elevate your style game during the festive seasons like Onam and Vishu? We have curated a collection of best Modern & Traditional dresses that will make you stand out during these celebrations. From the classic Kerala saree, also known as the traditional dress for women on Vishu, to contemporary ensembles inspired by Onam outfits, our collection offers a perfect blend of tradition and modernity. Whether you prefer a kasavu saree, a set mundu, or a stylish dhoti, we have something for everyone. Don't miss out on the opportunity to make a fashion statement this Onam and Vishu.
You can also visit Traditional & Modern Women's Dress for Vishu to explore more exclusive collection and find the perfect outfit to celebrate these festivals in style. In conclusion, Onam is a time to celebrate with family and friends, and dressing up in traditional attire is an important part of the festivities. Whether you choose to wear a traditional Kasavu saree or a modern Anarkali suit, make sure to accessorize with traditional jewelry and style your hair and makeup to match the festive mood... Happy Onam!
Published On
-
2023-07-28
Modified On
-
2023-07-28
Author
-
Team WIFD
Publisher
-
Waves Fashion Institute

https://wifd.in//styling_womens_traditional_onam_outfits_to_get_the_modern_looks
So, which dress are you going to wear for this Onam?
Explore Fashion Designing Courses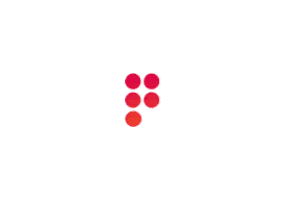 Unlock your fashion potential with our 1-year practical-oriented Fashion Designing course. Get hands-on training, individual focus, job placements, and access to individual sewing machines. Join now and become a fashion industry sensation!
view Advanced Diploma course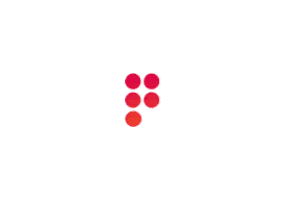 Ready to level up your costume and dress designing skills? Our short-term course offers practical training, individual sewing machines, and flexible part-time options. Join us and take your design career to new heights in just 6 months!
view Certificate course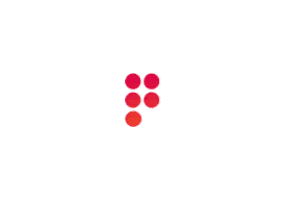 Want to gain expertise in Fashion Merchandising and Boutique Management? Our short-term program provides ease of online learning, part-time flexibility, and valuable skills in just 2 months. Join us and become a retail sensation!
view Certificate course
Hey, we have more amazing content on the latest Fashion, Trends, Paintings & Creative Arts, and now it's absolutely FREE for you. All you have to do, is just... We always respect your privacy!
Popular Fashion Quotes
" A women with good shoes is never ugly "
~ Coco Chanel