Spring / Summer Women's Collection 2023: Embrace Femininity & Nature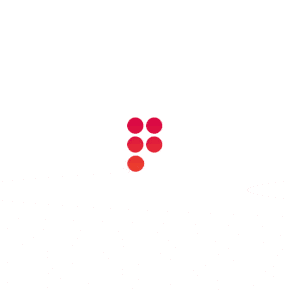 As the winter season fades away and the sun begins to shine brighter, fashion enthusiasts start eagerly anticipating the latest spring / summer collections. The year 2023 brings with it a refreshing and exciting range of styles that embody the spirit of the season. From delicate floral to bold prints and statement pieces, the spring / summer women's collection of 2023 has something for everyone...

The Spring / Summer season is always a time of excitement and anticipation for fashion enthusiasts, as designers unveil their latest collections for the warmer months ahead. With 2023 now upon us, it's time to take a look at the upcoming trends and styles for women's fashion.

The Spring / Summer 2023 women's collection is all about embracing femininity, with soft and flowing fabrics, bold prints and pastel colors dominating the runway. Designers have been inspired by the beauty of nature, incorporating floral and botanical motifs into their designs.
Trends to Watch: Sheer Fabrics, Ruffles, and Bold Prints
One of the standout trends for the season is the use of sheer fabrics, which add a delicate and ethereal touch to any outfit. From light and airy dresses to sheer blouses, these pieces are perfect for staying cool in the heat while still looking stylish. Another trend that's making a comeback this season is the use of ruffles and frills. These playful details add a fun and flirty touch to dresses and tops, and can be dressed up or down depending on the occasion. For those who prefer a more minimalist look, the season also offers plenty of sleek and sophisticated options. Tailored blazers and pantsuits in neutral tones are a great way to make a statement without being too flashy. Accessories are also an important part of the Spring / Summer 2023 collection. Statement earrings, oversized sunglasses, and colorful scarves are just a few of the pieces that can take an outfit from basic to fabulous. And of course, no summer wardrobe is complete without a chic and practical handbag.
Colors and Prints: Pastels and Floral Dominate, with a Pop of Bold Hues and Animal Prints
When it comes to colors, pastels are the clear favorite for the season. From soft pinks to muted greens, these light and airy shades are perfect for capturing the essence of spring and summer. However, bold hues such as fuchsia and coral are also making a statement this season, adding a pop of color to any outfit. In terms of prints, floral and botanical motifs are the stars of the show. From delicate daisies to bold tropical leaves, these prints can be found on everything from dresses to swimwear. Animal prints, particularly leopard and zebra, are also making a comeback this season, adding a touch of edginess to any look. When it comes to footwear, there are a few key trends to keep in mind. Chunky sandals and platform sneakers are a comfortable and stylish option for the season, while strappy heels are perfect for dressing up a look. For a more casual look, slip-on sneakers and canvas flats are a great choice.
Top 15 Photos: Step into the Sunshine with the Gorgeous Spring / Summer 2023 Women's Collection
Fashion Designing has a significant impact on the way women dress and express themselves. With each new season comes a new collection, and the Spring / Summer collection is one of the most anticipated in the fashion industry. Here are the top 15 photos of Spring / Summer 2023 Women's Collection, presented in no particular order for you to indulge in the stunning fashion designs...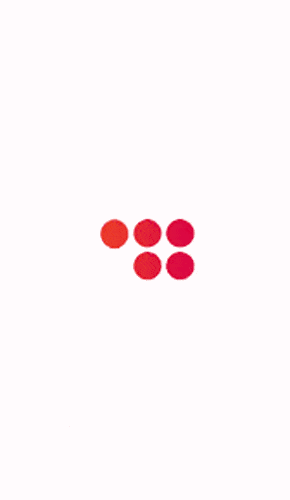 1
This Colombian label features clean-lined symmetry with abstract and geometric patterns. Their latest collection includes an exotic floral print on cotton, with off-shoulder ruched neckline and draping silhouette, creating a feminine and romantic look. Accessorize with delicate gold jewelry to complete the look.
Moda Operandi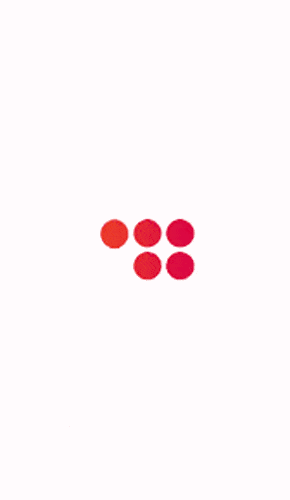 2
Travel back in time to the 1980s with drop-waist skirts, a trend popularized by designers Carolina Herrera and Sandy Liang. Small floral prints adorned these sleeveless pieces, which featured delicate spaghetti straps. Whether dressed up or down, these skirts were a staple of the era and continue to inspire fashion today.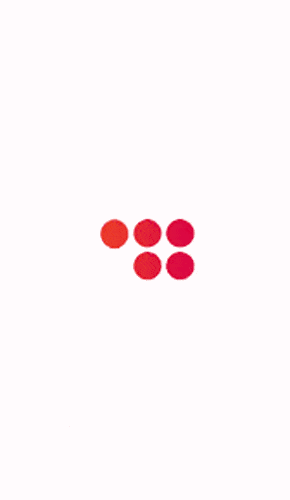 3
This Indigo colored straight kurta features an all-over floral print and pleated detailing, made from a blend of cotton and linen. The round neckline and 3/4th length sleeves add to its comfortable yet stylish design. The kurta also features a front button opening, inverted pleat detail, contrast stitch line, and a convenient side pocket for carrying essentials.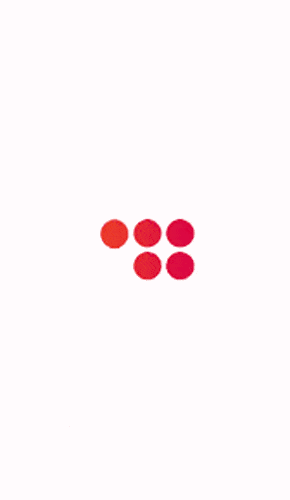 4
Stay cool and stylish in the scorching heat with a striped crop top shirt with a collar and bright red flared pants. Show off your bare waist while keeping your hair loose for a carefree look. Add a touch of mystery and intrigue with black goggles. This outfit is perfect for a day out at the beach or a music festival. So, beat the heat and look fabulous while doing it.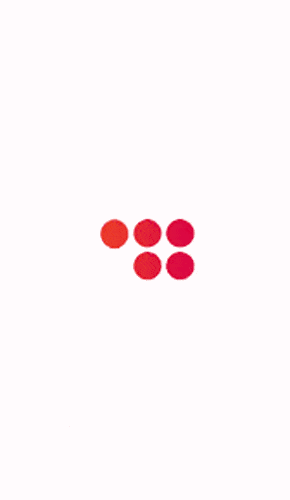 5
This red Anarkali with a gold border is a beautiful combination of traditional and stylish. The spaghetti straps and sleeveless design allow you to flaunt your arms, while the bare neck adds a touch of elegance. The skirt portion features a zig zag design, making it unique and eye-catching. Paired with transparent high heeled sandals, this outfit is perfect for any formal occasion.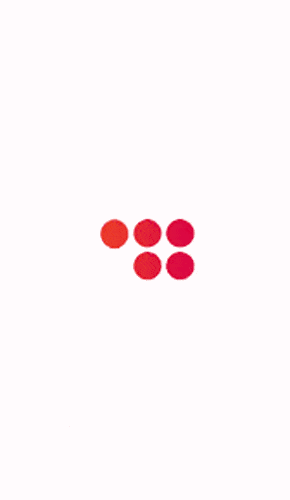 6
Bollywood actress Kiara Advani recently stunned in a halter-neck blue dress featuring golden stripes, sexy arms, and asymmetric ruffles at the bottom. She accessorized with an embellished earring and a fancy bangle on one wrist, completing the look with green strappy pointed heel sandals. Kiara's outfit is the perfect example of how to look effortlessly chic and stylish at any event.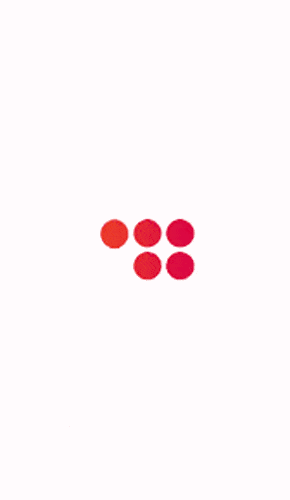 7
This light yellow sleeveless suit set with dark yellow and green floral prints is perfect for a desi look. It features spaghetti straps, a shawl and bottom with a zig zag design, and a long slit from the waist. Paired with transparent high-heeled sandals and big fancy earrings, it's a stylish ensemble that can be dressed up or down. And with deep red lipstick, it's sure to make a statement.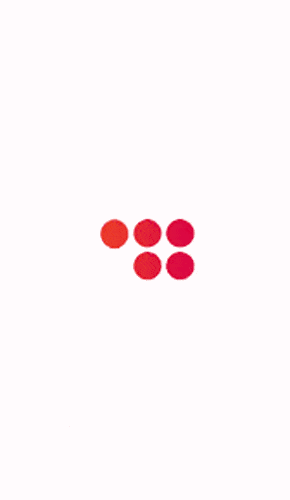 8
This batik print wrap top made of soft cotton is perfect for a casual, yet chic look. With a V-neckline, 3/4th sleeves, and an overlay at the front with a hook closure and side tie-ups, it's both comfortable and stylish. Pair it with a black tight skirt for a more put-together look and keep your hair loose and makeup minimal for a natural look. It's a versatile outfit that's perfect for any occasion.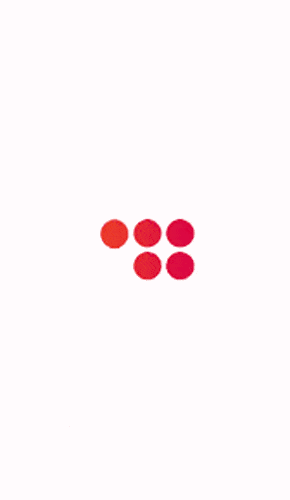 9
This summer, elevate your style game with a white T-shirt paired with a slitted maxi printed dress. For a casual yet chic look, white sneakers are a must. Dare to be bold and show off your legs while still maintaining an air of sexiness with spaghetti straps. Accessorize with a pair of black goggles to add some edge to your ensemble. This outfit is perfect for a day out with friends or a weekend getaway.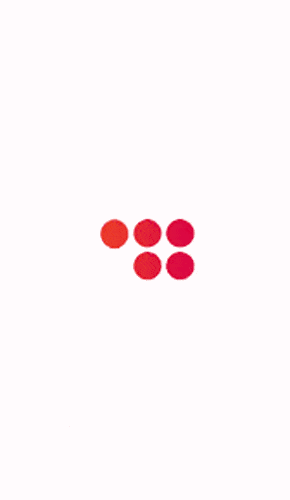 10
This white sleeveless top with ruffles at the sleeve end perfectly complements the bright orange and red floral printed shorts. Paired with heeled sandals with golden straps, this outfit is perfect for a casual day out. Keep your hair loose and add a simple stud for a minimalist touch. Complete the look with a pair of stylish goggles to protect your eyes from the sun. It's a fun and comfortable outfit that's perfect for summer.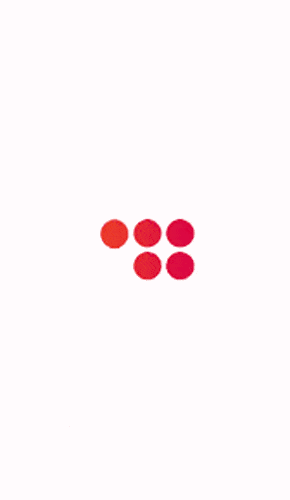 11
Get ready to make a statement with this fit and flare dress made of pure cotton and printed in Jaipur. This sleeveless dress features a deep V-neck and a concealed zipper on the side for a streamlined look. The knee-length style is perfect for showing off your legs while still maintaining an air of elegance. This dress is perfect for a brunch date or a summer wedding. Don't miss out on this beautiful and versatile piece for your wardrobe.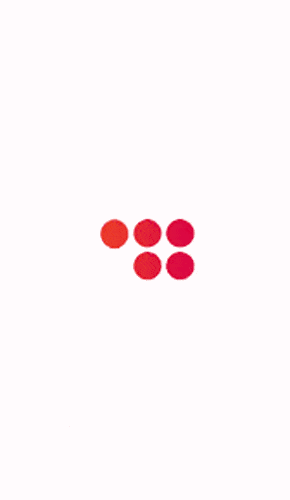 12
This beautiful white cotton kurta features a blue hand block floral print with sequin embroidery on the sleeve hems. It has a notch neckline and flared sleeves for a comfortable and stylish look. Made from high-quality cotton fabric, it comes in a blue and white color combination. The kurta also features an organza panel on the sleeve hems and side slits with potli button detail, adding an elegant touch to the overall design. It's perfect for any festive occasion or casual outing.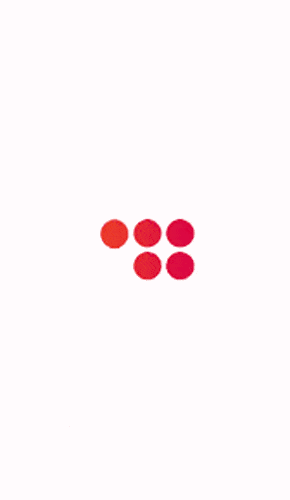 13
Step out in style with this white tank top sleeveless dress made of rayon, adorned with black polka dots and a net layer beneath. Pleated from the waist and featuring a simple black color bow over both shoulders, this dress is a perfect blend of simplicity and elegance. Pair it with white high-heeled sandals and a simple watch, leaving your hair loose and finishing the look with a pop of red lipstick. Whether it's a day out with friends or a dinner date, this outfit is sure to turn heads.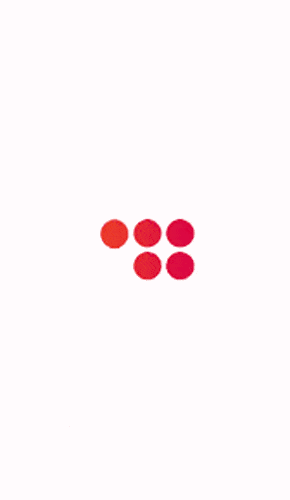 14
This brown wrap-style top features a beautiful floral embroidery design, done in pink thread work. It has a V-neckline and full bishop sleeves, which add a touch of elegance to the overall design. Made from cotton, this top is comfortable to wear and easy to care for. The wrap style with a side tie-up ensures a flattering fit for all body types, while the stand collar adds a hint of sophistication. This top is perfect for a casual day out or a special occasion, making it a versatile addition to any wardrobe.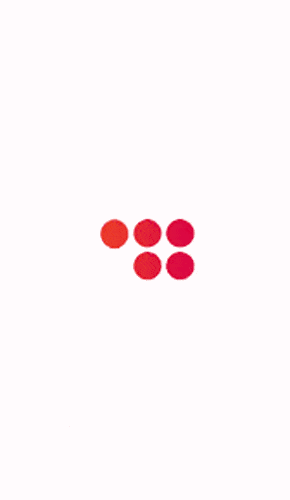 15

Make a fashion statement with this chic outfit featuring a striped crop top made of organic kala cotton. The V-neckline with slight gathers in a wrap style and a hook closure on the waist band give it an edgy look. Paired with high-waisted wide-leg handwoven pants, this outfit is perfect for a day out with friends or a casual evening event. The pants feature a wide-leg fit and high waist, making them a comfortable yet stylish choice for any occasion. Look effortlessly chic in this outfit that is sure to turn heads.

Overall, the Spring / Summer 2023 women's collection is all about embracing femininity and nature. From soft pastels to bold prints, there are plenty of options for women of all styles and preferences. Whether you prefer a minimalist look or love to make a statement, there's something for everyone this season. So, get ready to step out in style and embrace the beauty of spring and summer!
Published On
-
2023-03-14
Modified On
-
2023-03-14
Author
-
Team WIFD
Publisher
-
Waves Fashion Institute

https://wifd.in//gorgeous_spring_summer_2023_womens_collection
So, which design are you wearing this Summer?
Explore Fashion Designing Courses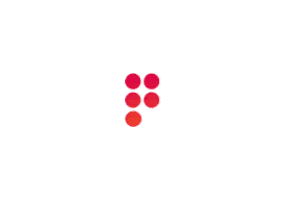 Unlock your fashion genius with our practical-oriented course. Enjoy convenient timing, individual attention, and industry exposure. Join us and embark on a stylish journey towards success!
view Advanced Diploma course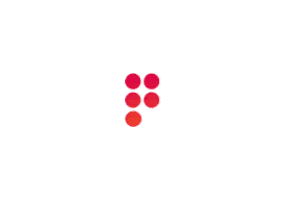 Transform your passion into a profession with our short-term costume and dress designing course. Practical training, convenient timing, and industry exposure await. Enroll now and become a sought-after designer in just 6 months!
view Certificate course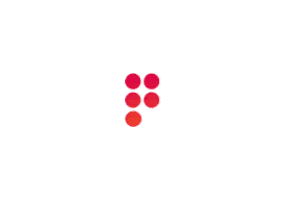 Ready to become a retail powerhouse? Our 2-month certificate course in Fashion Merchandising and Boutique Management offers online learning, management skills, and a comprehensive curriculum. Enroll now and conquer the retail industry!
view Certificate course
Hey, we have more amazing content on the latest Fashion, Trends, Paintings & Creative Arts, and now it's absolutely FREE for you. All you have to do, is just... We always respect your privacy!
Popular Fashion Quotes
" Style is a way to say who you are without having to speak "
~ Rachel Zoe