Fashion Design Students Exploring Art
When it comes to the term "Creativity", we begin at the foundation of originality. But have you ever thought... Are the creative ideas really original? In the field of designing, exploring exposes you to new things which are inspiring. When you explore various areas, you might come across a completely new way of doing things. The Fashion Designing curriculum helps student in developing conceptual and technical aspects of clothing design. These kind of innovation comes from exploring various areas like materials, textures, colors, patterns, shapes, forms etc...
Creativity in simple terms is the ability to understand the complexities of things around us. Let's see how Fashion Designing aspirants, explore and brainstorm their mind to create different ideas which leads to design approach and new innovative designs...
Photos during NAAC Peer Team Visit at Providence Women's College Branch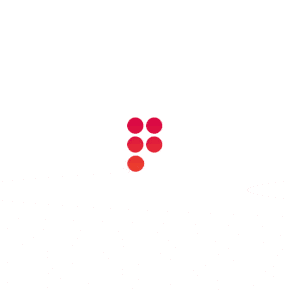 Sea shells used to decorate bodice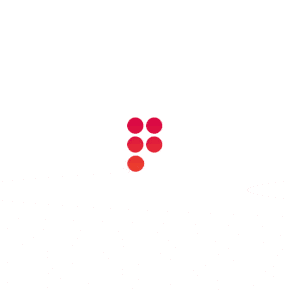 Display on Art Board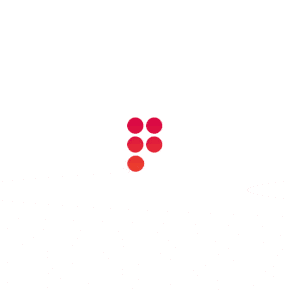 Adding embellishments with Jewellery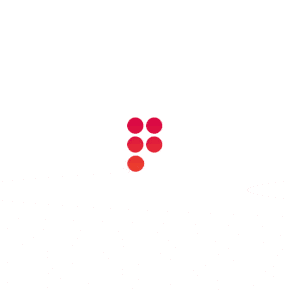 Providence Women's College Batch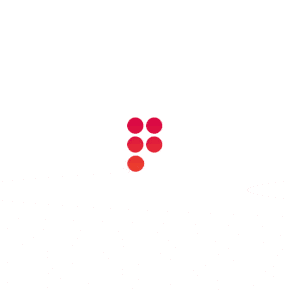 Performing the final touches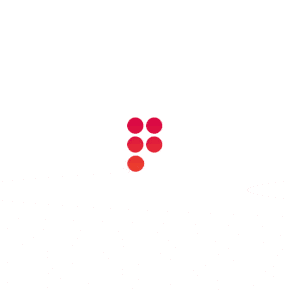 Decorating the Hallway (Corridor)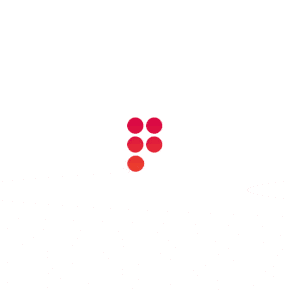 Designing dress with Balloons and Straw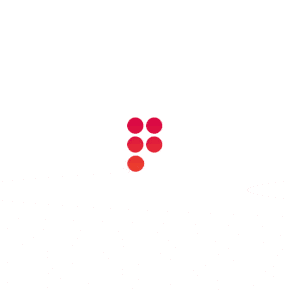 Designing ornaments that goes well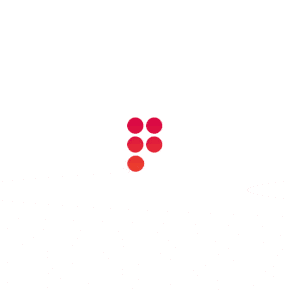 Creating a perfect hairstyle for the dress design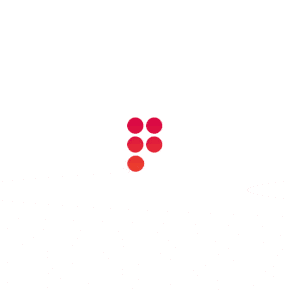 Creating a dress with charts shaped as cones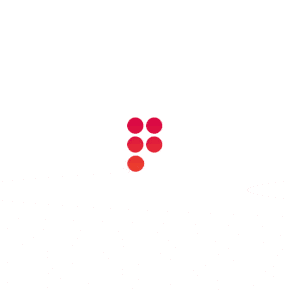 Decorating the Hallway (Corridor)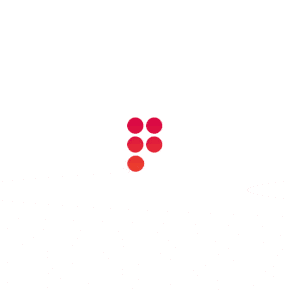 Sticking straws to create a dress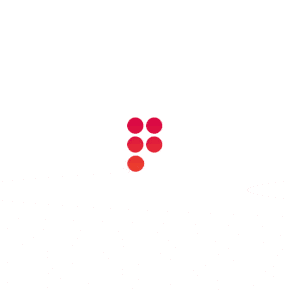 Have you ever thought of using Sticky Notes?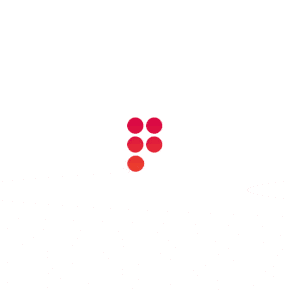 Designing with white tissue paper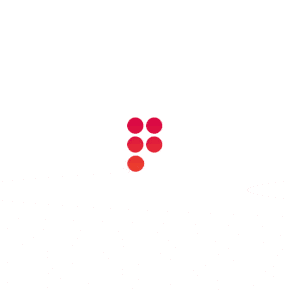 Segregation coloured straws for draping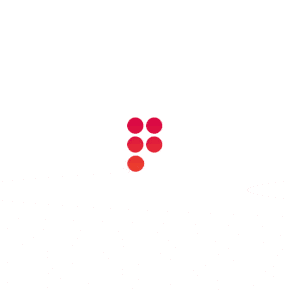 Final touches over the chart art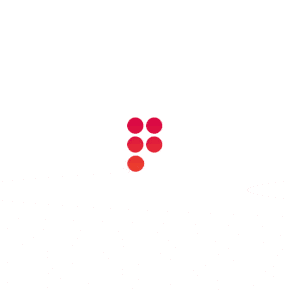 Team 1: Providence Women's College Batch (2017)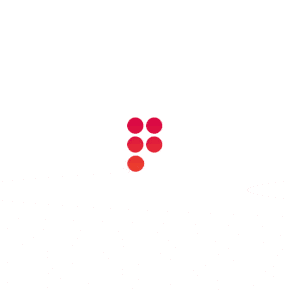 Nature's Love - Design with Grass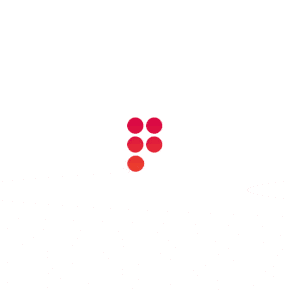 Placing the designed white tissue paper over chart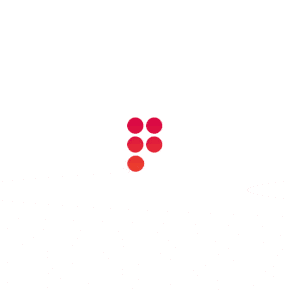 Creating cone shape with coloured charts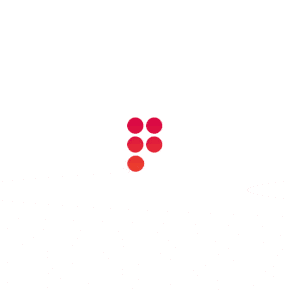 Providence Women's College Batch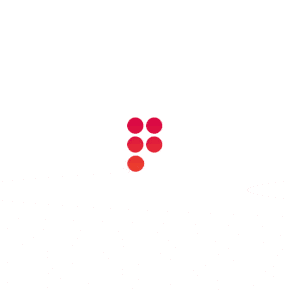 Designing dress with Aluminum Foils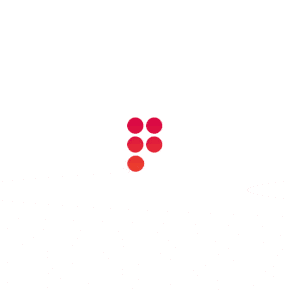 Team 2: Providence Women's College Batch (2017)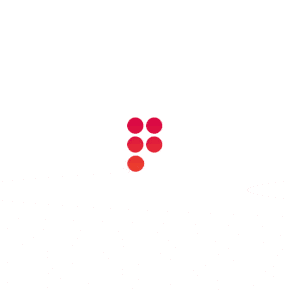 Students with the final outcome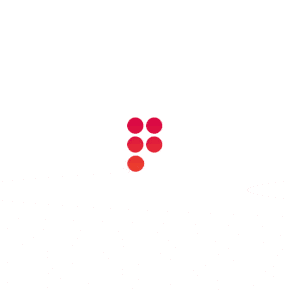 Creating cut-outs for a theme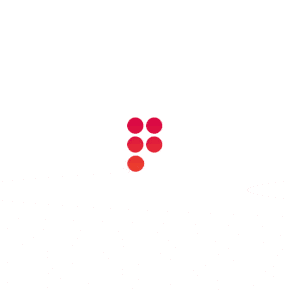 Students with the final outcome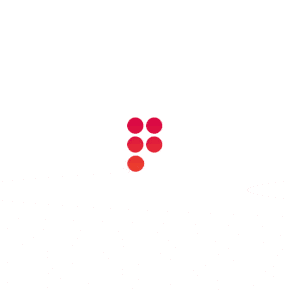 Dress Forms designed with Spices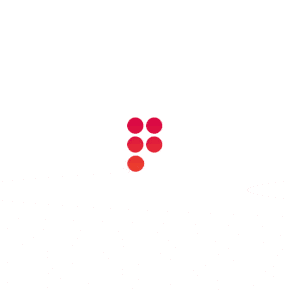 Working with straws and balloons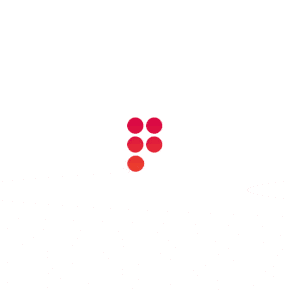 Preparing flower design with white tissue paper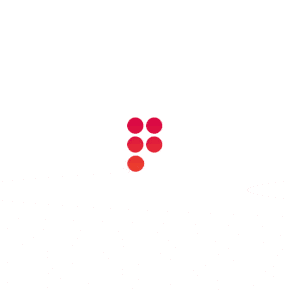 The Wall of Designs
Video of Creative Designing Art during NAAC Peer Team Visit
Creative Skills by Fashion Designing Students
Join these innovative Fashion Designing students as they explore a wide range of materials to create stunning designs that are perfect for decorating walls and boards. From fabrics and papers to glitter and paint, watch as these talented students use their creativity and ingenuity to craft unique and eye-catching designs that are sure to impress. Don't miss this exciting glimpse into the world of fashion design and decoration!
REQUEST A CALLBACK
Let's start by sharing a few details...
Explore Fashion Designing Courses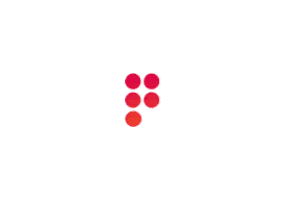 Unlock your fashion genius with our practical-oriented course. Enjoy convenient timing, individual attention, and industry exposure. Join us and embark on a stylish journey towards success!
view Advanced Diploma course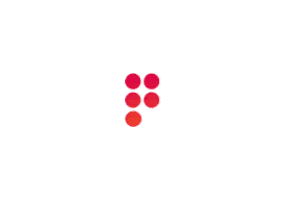 Ready to turn your passion for costume and dress designing into a career? Our short-term course provides practical training, individual sewing machines, and a comprehensive curriculum. Enroll now and bring your design dreams to life!
view Certificate course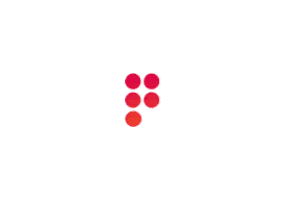 Master the art of Fashion Merchandising and Boutique Management with our 2-month certificate course. Learn essential skills online, at your own pace, and become a trendsetting entrepreneur in the fashion industry.
view Certificate course
Popular Fashion Quotes
" For me, fashion is about storytelling and creating a sense of wonder and excitement. "
~ Kim Jones