Kerala's #1 Fashion Designing Institute for Women - WIFD™
Our curriculum focuses on the development of ideas and we provide outstanding learning environment to the students. Students learn to solve design related problems and also learn to produce a wide range of products - Womens wear, Mens wear and Kids' wear. The Institute's aim is to provide a platform for inspiring students to acquire necessary skills in the Fashion Industry to make beautiful, sustainable and relevant fashion for the future. Waves Institute of Fashion Designing has well qualified and experienced faculty to guide and train the students. We always aim to define the absolute standard of excellence in the area of academics.
Design your Career Now
Join
Kerala's Best College for Fashion Designing
and be the next popular
Fashion Designer
Courses at Waves Fashion Institute
Get FREE Counselling Have a question? You can now talk with our Course Experts!
About Waves Institute of Fashion Designing
WIFD provides a secure, delightful and stimulating environment where students gain hands-on knowledge about every aspect of the global fashion industry. WIFD is a venue where designing is induced with passion and we provide career-oriented training in the field of designing. Students gain an in-depth awareness in the areas such as design, production, merchandising and marketing.
"Learn by Practice, and not just by Lectures"
is what we believe in. WIFD was established with an objective to help ambitious learners to achieve their dreams and become great designers.
Students Testimonials
Waves Institute of Fashion Designing
Vattakkinar

# Personal Skills
# Friendly
One of my best decision was choosing Waves Institute of Fashion Designing for my fashion studies. The well experienced teachers and friendly atmosphere really helped me a lot to improve not only my designing skills but also my personal skills
2017-18 batch
Waves Institute of Fashion Designing
Bangalore

Waves Institute is one of the best fashion institutes in Kozhikode. It provides an excellent platform to learn, implement and experiment enough knowledge in Fashion Designing and I personally enjoyed every single day. Their innovative approach of teaching pave way for aspiring students
2017-18 batch
Waves Institute of Fashion Designing
Palakkad

I have gained great experience from Waves Institute of Fashion Designing and it helped me to build my career and it was a very good platform for this.Thanks a lot...
2018-19 batch
Waves Institute of Fashion Designing
Kuttichira

# Excellent Learning Atmosphere
Good Fashion Institution in Kozhikode with good facilities and excellent atmosphere to learn...
2018-19 batch
Waves Institute of Fashion Designing
Thamarassery

# Passion
# Experience
# Friendly
Owing to my creative streak and the passion to do something different, I was sure I wanted to be an Fashion Designer. WIFD had given me wings to reach my dreams.The overall experience has been amazing and very educational. The institute has the best faculty with lots of experience and knowledge. All faculty members are friendly and helpful with students and they teach in an interactive way for better understanding. I'm grateful to all the faculties for helping me throughout my journey. I'm happy to be a part of their family. A lot of hard work is required but it is truly the best place to learn...
2017-18 batch
Waves Institute of Fashion Designing
Kasargod

My mind was refreshed and filled with new ideas during my course in WIFD... Friendly approach of faculty helped me in developing interest in designing works. I am very much thankful to WIFD for the wonderful experience given to me
2018-19 batch
Waves Institute of Fashion Designing
Malappuram

# Job Opportunity
# Higher Education
Joining Waves Institute was one the best decision I made. By joining Waves I had the opportunity to get a very good job. WIFD actually gave me hope about what higher education can do. I am extremely grateful that I had the chance to study in Waves Institute of Fashion Designing
2017-18 batch
Be the Future Trendsetter Register today & shape your imagination into a golden career from the Top Institute for Fashion Design in Calicut
Why should you choose WIFD?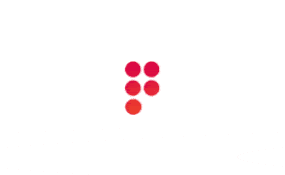 Practical Oriented Learning
Waves Institute of Fashion Designing emphasise on practical classes rather than just theoritical knowledge and we provide hands-on experience with individual machine for students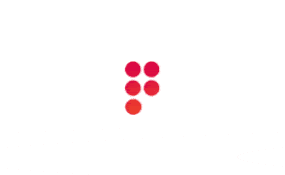 12 Years of Academic Excellence
Our mission is to serve society through excellence in education. We always aim to define the absolute standard of excellence in the area of academics
know more about us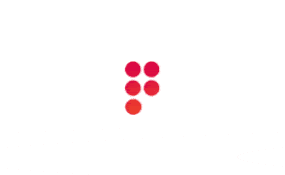 Interactive Sessions
Activities such as Brainstorming, Logical Thinking Session, Seminars are conducted which make learning more dynamic, interesting and energetic
view photos & videos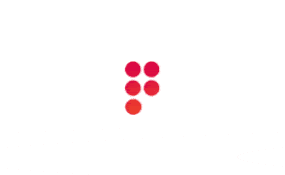 Job Placement
Apart from practical training, WIFD provides placement to students for a bright career in fashion industry. Waves Institute had a placement record of 93.7 % in the year 2019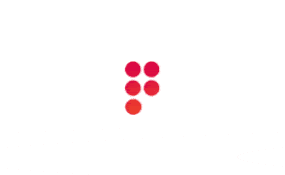 Live Projects & Assignments
Live projects and assignments play an important role in crafting young talents into successful entrepreneurs by improving their thinking capability and decision making skills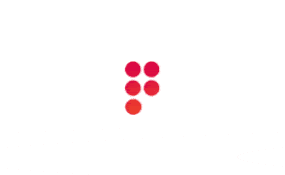 Transportation
WIFD is well connected by state and city bus services to all parts of Calicut city. Our Head Office is situated near to Kozhikode Railway Station, KSRTC & Mofussil Bus Stand (Mavoor Road), Calicut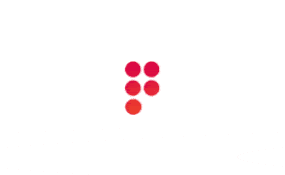 Women Empowerment
Waves Institute promotes the advancement of women as Academic Instructors, Community Leaders and Entrepreneurs. At our institutional centers admission are only for females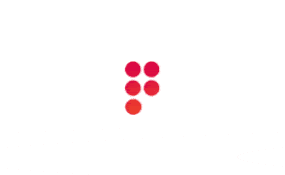 Hostel Facility
Waves Institute provides hostel facility with comfortable rooms both inside & outside campus at a walkable distance. Hostel provides both Veg and Non-Veg food
know more about hostels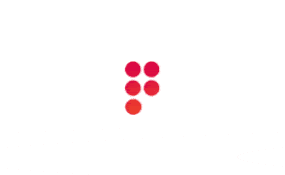 Convenient Class Timings
Waves Institute offers Full time, Part time (Morning & Afternoon batches), and E-learning (Online) courses convenient for Regular Students, Housewives & Working Professionals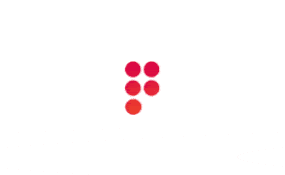 E-learning / Online Courses
Waves Institute offers E-learning / Online courses through interactive mediums which are encompassed with live, hands-on, real-time & project oriented training
explore all courses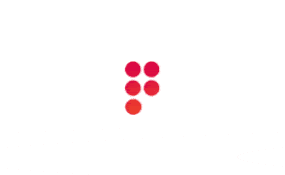 Mannequin Draping Sessions
Waves Fashion Institute conducts Mannequin Draping competitions among the group of students which allow them to exhibit their individual designer skills into creative ideas
view mannequin draping videos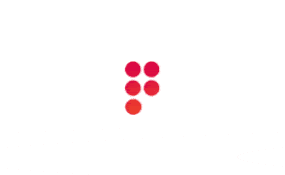 Entrepreneurship & Career Guidance
We guide our students to be future entrepreneurs making them capable to face challenges in the global industry. We also support them with our start-up assistance program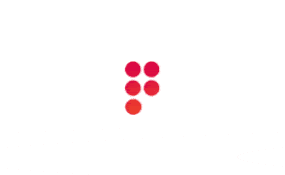 Affordable and Easy
Fee Payment Structure
Waves Institute provides you Easy Fee Payment Mode for offline courses where you have the convenience of paying the course fees in installments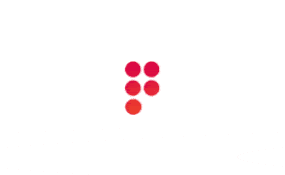 Unique Teaching Methodology
Our various teaching strategies bring academic concepts to life with visual and practical learning experience through smart class sessions bringing industry to classroom
Creative Learning at WIFD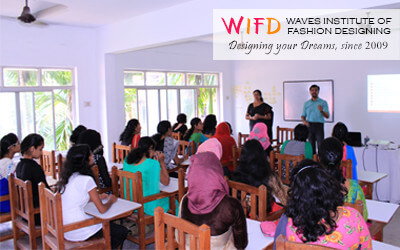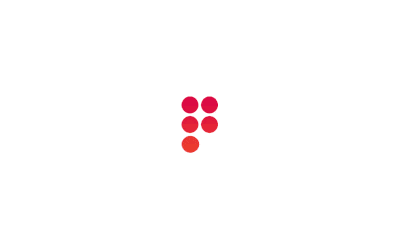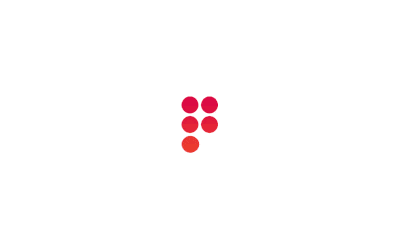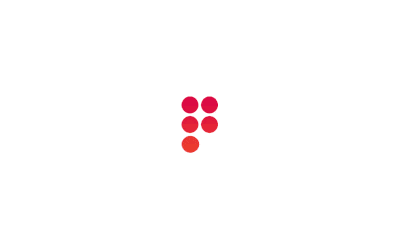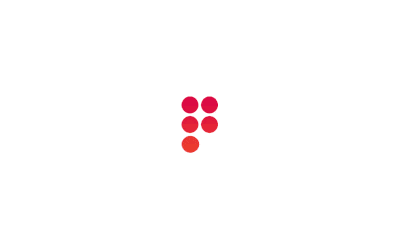 We believe in providing education and knowledge in the most effective way rather than just studying all the time. To keep the learning interesting throughout the course, Waves Institute of Fashion Designing conducts fun filled activities time to time. The curriculum is exciting with various sessions like logical training, projects, games, brainstorming and seminars regarding the fashion industry. A student not only learns about designing but also acquires the skills to communicate and develop problem-solving capabilities. Students also become adequate to manage their own fashion ventures / boutique to become the future trendsetters.
Notifications / Recent News
| | | |
| --- | --- | --- |
| 05 Jan 21 | - | Final examinations for FASHION DESIGNING 2019-20 batch will begin from 13 JANUARY 2021 (Wednesday). |
| 01 Nov 20 | - | Admissions for the DECEMBER 2020 BATCH have started. Click here to Register Online. |
| 04 Aug 20 | - | It is very uncertain to predict the reopening date of the regular class due to the current Covid-19 pandemic situation. To avoid academic loss, we have decided to conduct the classes via Online learning. Next batch will commence from 10th August. |
| 28 Jul 20 | - | Final examination for FASHION DESIGNING 2019-20 batch have been postponed due to the current Covid-19 pandemic. |
| 02 Apr 20 | - | Students and parents are requested to be aware of unscrupulous individuals claiming to be associated with Waves Institute of Fashion Designing for admission related inquiries. |
Recruiters & Placements
Fashion Designing is a Creative & Inspiring profession and it has a lot of opportunities in the Global Industry. Being one of the Top Institutes for Fashion Design in Kerala, we are determined to provide the best Job Placements for our students. WIFD facilitates in uplifting the employability of fashion aspirers and in 2019, we have proved it with excellent placement record of 93.7 percentage. Here are few of the leading firms where our students have proved their excellence...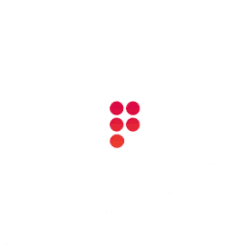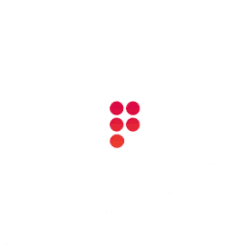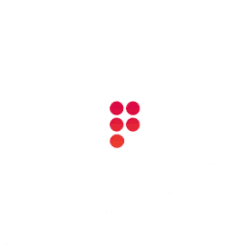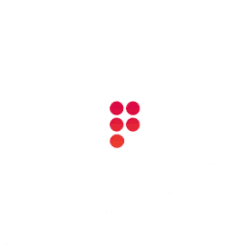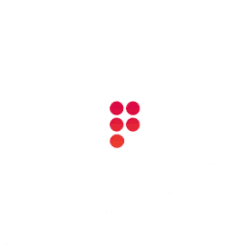 Make your Dreams come True Enroll for the next batch & design your dreams from the Top Women's Fashion Designing College in Kerala
Featured Fashion Articles
Need any other Assistance
We are always here to help you... Reach Us at
+91 9747375599
Popular Fashion Quotes
" I've always thought of accessories as the exclamation point of a woman's outfit "
~ Michael Kors