Kalamkari Painting, a magical timeless art that speaks
Kalamkari which is derived from a Persian word where 'kalam' means pen and 'kari' refers to craftsmanship. Watch and learn the beautiful art of painting Kalamkari on fabric...
REQUEST A CALLBACK
Let's start by sharing a few details...
History about Kalamkari Painting & Kalamkari Art
Kalamkari is a typical type of hand block printed cotton textile which refers to an ancient style of painting performed using hands with tamarind pen and natural dyes. Motifs used in this special art of Kalamkari includes paisleys, flowers and peacocks. In few Kalamkari art you can also find characters from Mahabharat and Ramayana. The birth of this form or art was dervied from story-telling. During ancient days, people used to travel from one village to another and also recited their stories. Few of these stories were converted into beautiful paintings which were drawn over canvas. During Mughal era, this art became more popular among common people. The very eloborate and complex painting, painted with vibrant, bright colors resulted into amazing and elegant designs. Only natural colors extracted by blending jaggery, alum and iron fillings are used in Kalamkari paintings. Kalamkari paintings over Saree gained a lot of popularity during these days. There are a total of 23 different steps involved in the process of making a Kalamkari fabric. It includes bleaching the fabic, softening it, drying it under sunlight, preparing natural dyes, drying it in the air and washing it. Cotton is the most commonly used fabric for Kalamkari. Srikalahasti and Machilipatnam are the two different types of Kalamkari. Kalamkari designs inspired from Hindu mythology are known as Srikalahasti where as designs printed with hand carved blocks with intricate details forms the Machilipatnam style.
Explore Fashion Designing Courses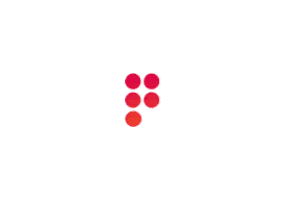 1 year job oriented, practical focused program with placements assistance. This course includes designing of Indian & International patterns.
view Advanced Diploma course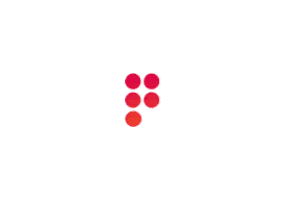 Take the first step to the field of fashion with this course. This course enables the learners to develop core fundamental skills in designing.
view Certificate course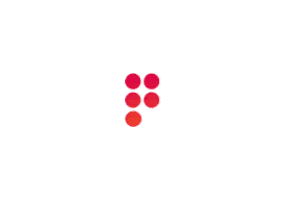 An online programme designed for individuals who are looking forward to set up their own business using their ability and talent.
view Certificate course
Most Viewed Photos and Videos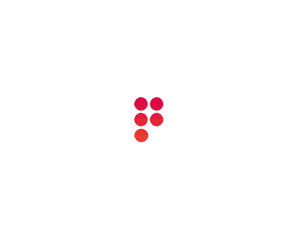 Designing Walls And Boards
Fashion designing students decorating walls and boards using various creative imagination techniques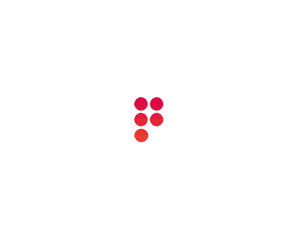 Designing Activities
Students taking part in creative workshop during the NAAV 2017 visit to Providence Women's College, Calicut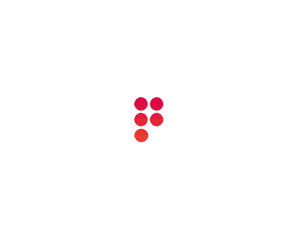 Mandala Painting Workshop
Mandala, is a Sanskrit word which literal means circle and like a circle, represents wholeness. It is also considered as the symbols of balance in the body and mind
Popular Fashion Quotes
" I make clothes, women make fashion "
~ Azzedine Alaïa