Kalamkari Painting, a magical timeless art that speaks
Kalamkari which is derived from a Persian word where 'kalam' means pen and 'kari' refers to craftsmanship. Watch and learn the beautiful art of painting Kalamkari on fabric...
REQUEST A CALLBACK
Let's start by sharing a few details...
Explore Fashion Designing Courses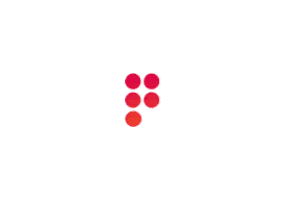 1 year job oriented, practical focused program with placements assistance. This course includes designing of Indian & International patterns.
view Advanced Diploma course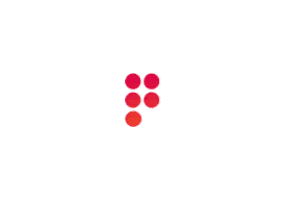 Take the first step to the field of fashion with this course. This course enables the learners to develop core fundamental skills in designing.
view Certificate course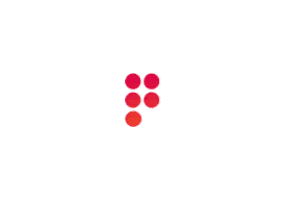 An online programme designed for individuals who are looking forward to set up their own business using their ability and talent.
view Certificate course
Most Viewed Photos and Videos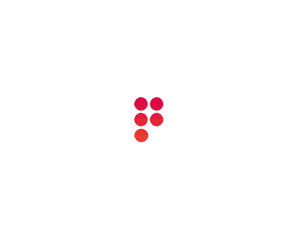 Students Taking Part In Interactive Sessions
Students taking part in interactive session and meeting students of other WIFD branches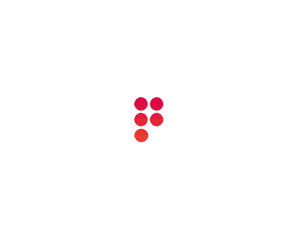 Industrial Visit 2017
Students visiting Garment Industry to get in-depth knowledge about garment manufacturing procedures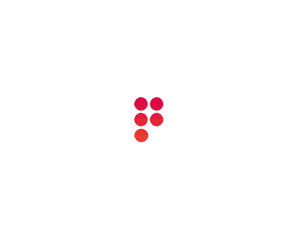 X-mas Celebrations 2018
Celebrating Christmas eve 2018 with games and other events conducted at WIFD™, Calicut, Kerala
Popular Fashion Quotes
" Walk like you have three men walking behind you "
~ Oscar de la Renta