Kalamkari Painting, a magical timeless art that speaks
Kalamkari which is derived from a Persian word where 'kalam' means pen and 'kari' refers to craftsmanship. Watch and learn the beautiful art of painting Kalamkari on fabric...

Most Viewed Gallery Photos and Videos
Fusion Group Dance
Students performing fusion dance on the tracks The Humma Song, Hawa Hawa during Onam 2017 Celebrations
Onam Celebrations 2016 Video
Watch the students celebrating Onam 2016 with games, music, dance and other exciting activities
Christmas Celebrations 2015
Christmas Celebrations 2015 - Students taking part with dance, music and other fun filled games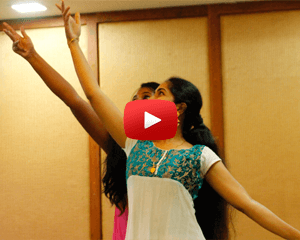 Semi Classical Dance
Fashion designing students performing semi classical dance during Onam 2017
" I know what women look good in. I don't think the rules ever change "
~
Michael Kors