Kalamkari Painting, a magical timeless art that speaks
Kalamkari which is derived from a Persian word where 'kalam' means pen and 'kari' refers to craftsmanship. Watch and learn the beautiful art of painting Kalamkari on fabric...

Most Viewed Gallery Photos and Videos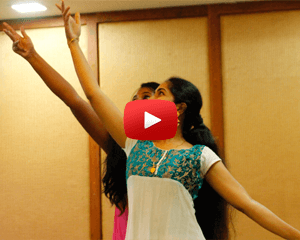 Semi Classical Dance
Fashion designing students performing semi classical dance during Onam 2017
Onam Celebrations 2015
Games, Music and a lot of fun during Onam 2015 Celebrations at WIFD
Christmas Celebrations 2015
Christmas Celebrations 2015 - Students taking part with dance, music and other fun filled games
Liquid Embriodery
Learn the most simple method of creating beautiful embriodery designs with liquid embriodery method
" Style is a simple way of saying complicated things "
~
Jean Cocteau