Kalamkari Painting, a magical timeless art that speaks
Kalamkari which is derived from a Persian word where 'kalam' means pen and 'kari' refers to craftsmanship. Watch and learn the beautiful art of painting Kalamkari on fabric...

Most Viewed Gallery Photos and Videos
Students Taking Part In Interactive Sessions
Students taking part in interactive session and meeting students of other WIFD branches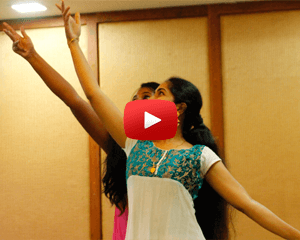 Semi Classical Dance
Fashion designing students performing semi classical dance during Onam 2017
Christmas 2017 Celebrations
Its not just studies, but fun is an important factor too. Students celebration X-mas 2017
Fashion Designing Seminar Topic
Fashion Designing and Dress Designing Seminar conducted by WIFD™ students exploring different angles on designing
" Fashion is architecture: it is a matter of proportions "
~
Coco Chanel