Coffee Painting - How to Paint with Coffee Powder
Coffee Painting is a unique and versatile form of art that has been gaining popularity in recent years. Unlike traditional paintings that use oil or acrylic paints, coffee paintings use coffee as the main medium. Coffee Painting is a beautiful art from a common household item, though this art is Monocromatic (involves working with only one color), the potential is limitless. Coffee dust or seed of coffee plant are used to create artistic images which is categorized as Coffee painting. Instant Coffee powder, square canvas board, 3D Gold Liner, brush, plain varnish are mainly used for Coffee Painting. Coffee powder is mixed with plain water to get different color varients from brown to pale yellow. Varnish coating is applied as a final touch to produce the glossy finish and acts as a protective outer layer. This form of art is not only creative and fun but also eco-friendly since it involves the use of a natural and readily available material.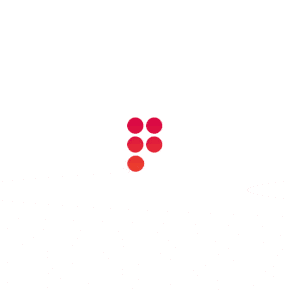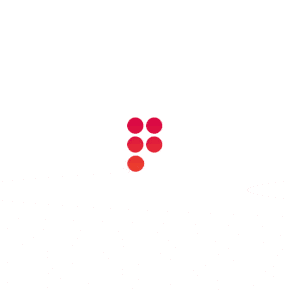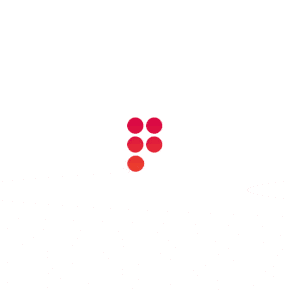 How to make a Coffee painting?
Coffee painting, yeah an extremely simple and enjoyable art of expressing your creative thoughts on a paper with just
coffee
and other household stuffs. Coffee painting has only one color i.e its monochomatic yet looks amazing.
Materials Required for Coffee Painting
A pencil to sketch your painting
Black pens, 3D outliner or markers - To add more details to your painting
Pure black instant coffee powder (Nescafe , Bru)
Water
Plastic Cups
Palette or a Mixing Bowl
Watercolor Paper / Oslo Paper / Sketch Pad Paper / Canvas Sheet cut to the desired dimensions
Paint Brushes - Flat brush and pointed round tip brush
From Bean to Brushstroke: Step-by-Step Guide to Stunning Coffee Painting
Step 1 : Prepare the Coffee Pigment
To create a coffee pigment, mix the coffee powder with water until you achieve the desired strength and concentration. The thicker the pigment, the darker the painting will be. Use a palette or a mixing dish to mix the coffee pigment and make sure it is smooth and consistent. At first you have to prepare 2 different shades of coffee - Light and Dark. To get the
Light shade - Mix 2 cups of water with a portion of coffee
Dark shade - Mix 1 cup of water with 2 portions of coffee
Step 2 : Choose your Surface & Design
Select a surface that is suitable for coffee painting, such as paper or canvas. Explore your creativity and draw whatever you like on paper using the pencil. Sketch a design on the watercolor paper / canvas and retrace the outlines with a gold colored 3D outliner. After it's done, give it about 2 hours until it's completely dry.
Step 3 : Start Painting
Using a brush, start painting the image or design with the coffee pigment. Start your first coat of paint with the light shade. You can use different brush strokes and techniques to create different effects and textures. Be patient and work slowly to create a detailed and intricate design. Make sure you spread the light shade evenly so that your paper doesn't get too soggy. Here is where using the watercolor paper makes the difference. This type of paper won't easily absorb water even after applying lot of it.
Step 4 : Let it Dry
Once you have finished painting, let the coffee pigment dry completely. This may take several hours, depending on the thickness of the pigment and the surface you are using. Give sufficient time for the first coat to dry before applying the second coat.
Step 5 : Add Shades & Highlights
By adding more or less water, you can adjust the concentration of the coffee pigment to create shades and highlights. Lighter shades are useful for highlighting specific areas of the painting, while darker shades can add depth and create shadows. Once the first coat has dried completely, you can begin applying the dark shade of coffee. This shade can be used to outline and emphasize details in your painting or to create shades and shadows. To blend the shades together, mix the dark shade with a lighter one. If a darker shade of brown is desired, continue adding coffee powder to the mixture and apply as needed. You can use black pens or markers to enhance the borders and edges.
Step 6 : Protect your Artwork
When you are done with your painting, let the canvas dry for about 6 hours. To protect your coffee painting, you can use a fixative or a clear coat. This will prevent the coffee pigment from smudging and ensure that your artwork lasts for a long time. You can also apply a thin coat of varnish and protect your painting from dust. You are done! Here you are with an
amazing piece of art
just using coffee powder...
Mastering the Art of Coffee Painting: Expert Tips and Tricks
Experiment with different types of coffee to create unique shades and tones.
Use a variety of brushes to create different textures and effects.
Try painting on different surfaces such as fabric or wood for a more unique look.
Use stencils or stamps to create a more intricate design.
Be patient and take your time to create a detailed and intricate design.
In conclusion, coffee painting is a fun and eco-friendly form of art that can be enjoyed by people of all ages and skill levels. With just a few simple materials and some creativity, you can create beautiful and unique artwork that will impress your friends and family. So go ahead and give coffee painting a try - you might be surprised at how much you enjoy it!
Best Coffee Painting Images of 2023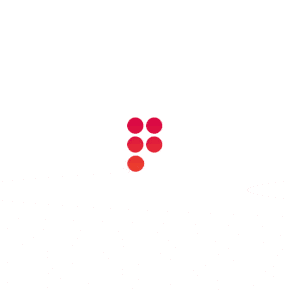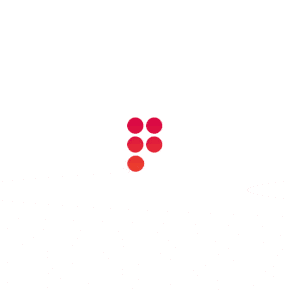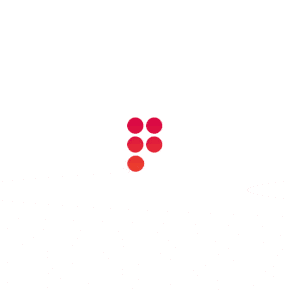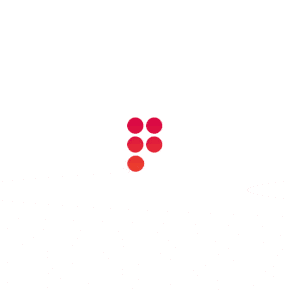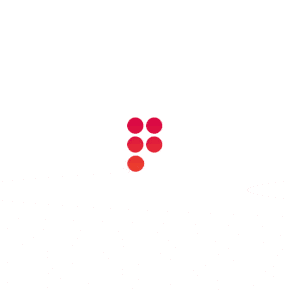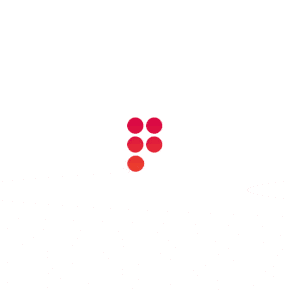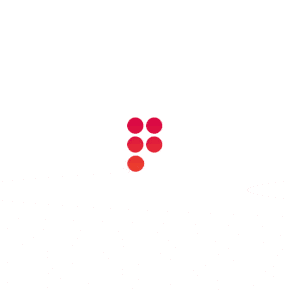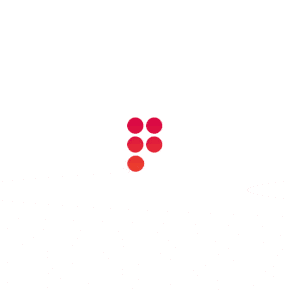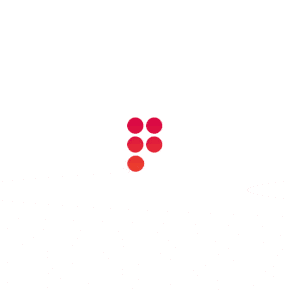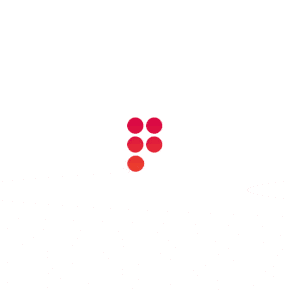 Best Coffee Paintings of Wild Life & Animals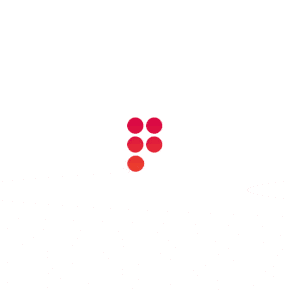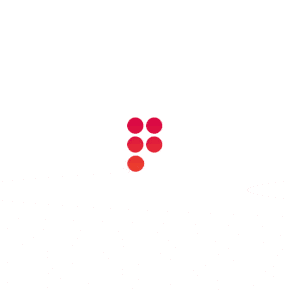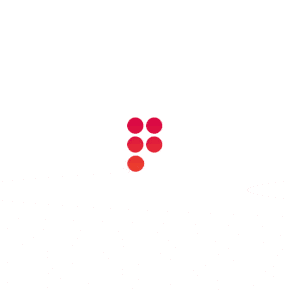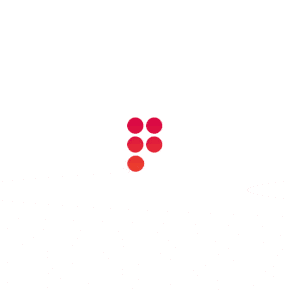 Best Coffee Art capturing Realistic Emotions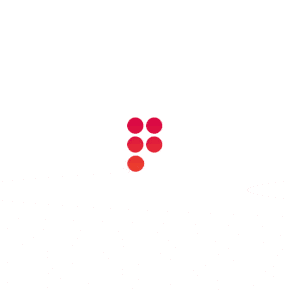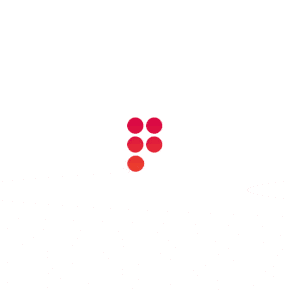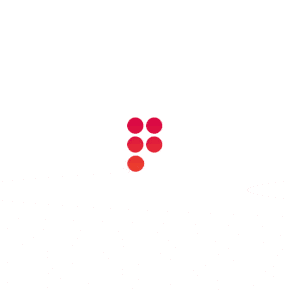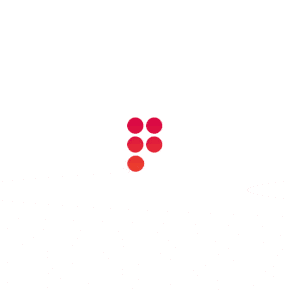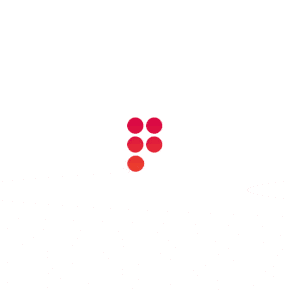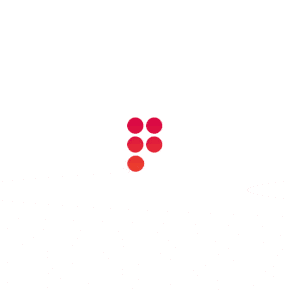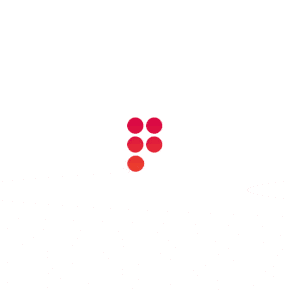 Top Coffee Painting Sceneries of 2023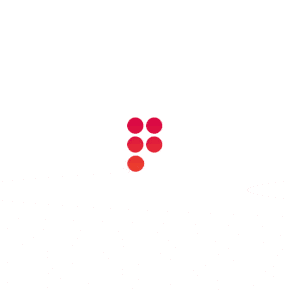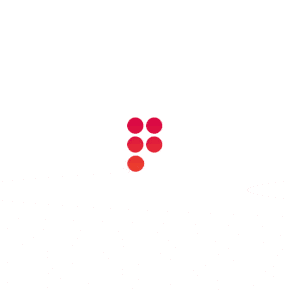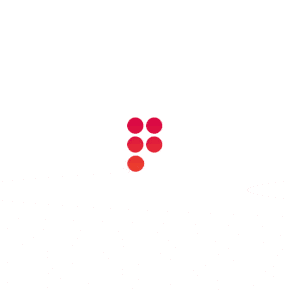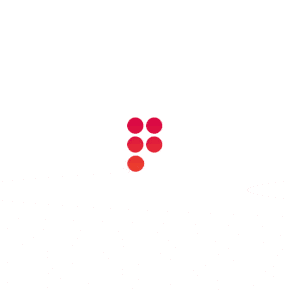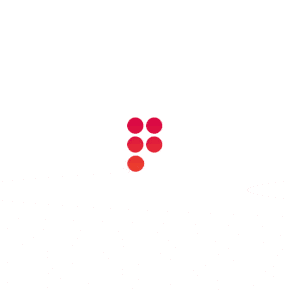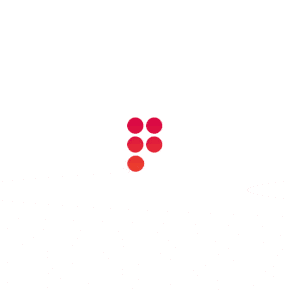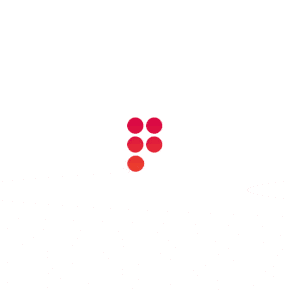 Top 5 Spilled Coffee Arts of 2023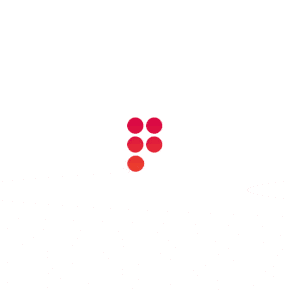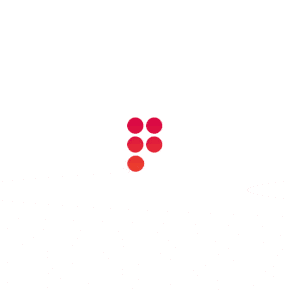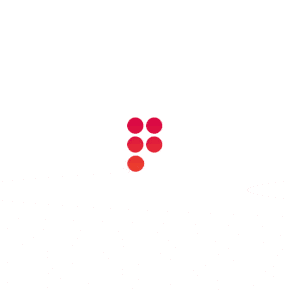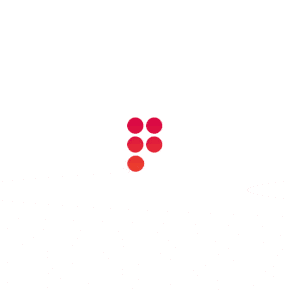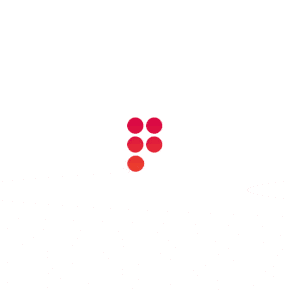 Other Amazing Coffee Painting Arts of 2023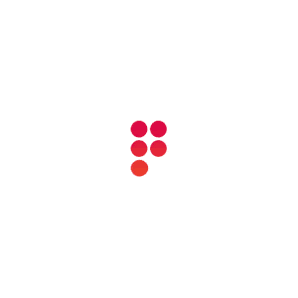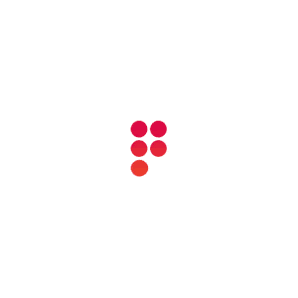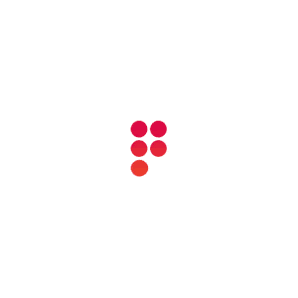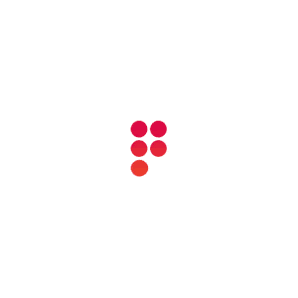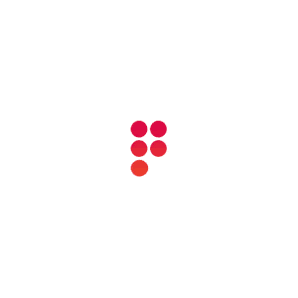 The Art of Coffee Painting in Fashion Design
Coffee painting is a unique art form that involves using coffee as a medium to create images and designs. While it may not be a mainstream technique in the world of
Fashion Design
, there are a few designers who have incorporated coffee painting into their work. One such designer is Angel Sarkela-Saur from Finland. She creates one-of-a-kind garments by painting on recycled fabrics with coffee. Her designs are inspired by nature and feature intricate, abstract patterns that are reminiscent of tree branches, leaves, and other organic forms.
Another designer who has used coffee painting in her work is Karen Eland from the United States. She is known for her realistic portraits of famous people, which she creates by layering different shades of coffee onto paper. Her unique approach to painting has earned her a reputation as one of the most talented coffee artists in the world. While coffee painting may not be a mainstream technique in the fashion industry, it is a fascinating art form that offers a unique and sustainable way to create beautiful designs.
Other Painting Videos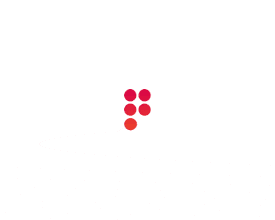 Kalamkari Painting Workshop
Kalamkari, a magical timeless art that speaks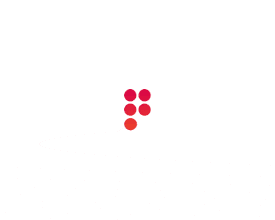 Fabric Mural Painting Workshop (Part 1)
Learn the art of Fabric Mural Painting step by step with our video of the FREE workshop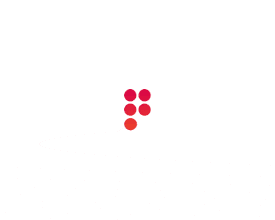 Fabric Mural Painting Workshop (Part 2)
Learn the Magic of Fabric Paints to create Mural Paintings on Sarees. Part 2 of 2-day workshop
Please leave your comments, we love it..!
Explore Fashion Designing Courses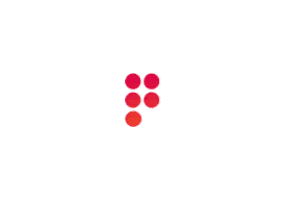 Dreaming of a glamorous career in Fashion? Look no further! Our job-oriented Fashion Designing course offers draping sessions, fashion seminars, and personalized attention. Enroll now and make your fashion dreams a reality!
view Advanced Diploma course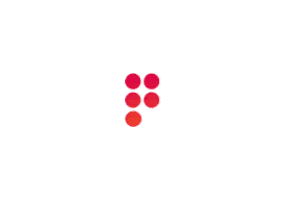 Want to fast-track your costume and dress designing career? Our 6-month short-term course offers practical training, individual focus, and a comprehensive curriculum. Join us and ignite your design journey today!
view Certificate course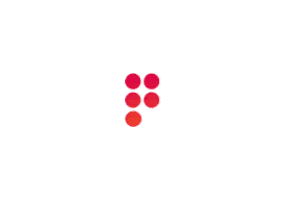 Want to kickstart your career in Fashion Merchandising and Boutique Management? Our 2-month certificate course offers e-learning convenience, costing analysis, and a sales perspective. Enroll now and become a retail maven!
view Certificate course
Hey, we have more amazing content on the latest Fashion, Trends, Paintings & Creative Arts, and now it's absolutely FREE for you. All you have to do, is just... We always respect your privacy!
Popular Fashion Quotes
" One is never over-dressed or under-dressed with a Little Black Dress "
~ Karl Lagerfeld