Coffee Painting - How to paint with Coffee Powder
Coffee Painting is a beautiful art from a common household item, though this art is Monocromatic (involves working with only one color), the potential is limitless. Coffee dust or seed of coffee plant are used to create artistic images which is categorized as Coffee painting. Instant Coffee powder, square canvas board, 3D Gold Liner, brush, plain varnish are mainly used for Coffee Painting. Coffee powder is mixed with plain water to get different color varients from brown to pale yellow. Varnish coating is applied as a final touch to produce the glossy finish and acts as a protective outer layer.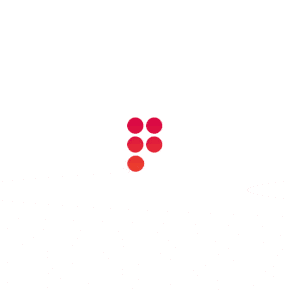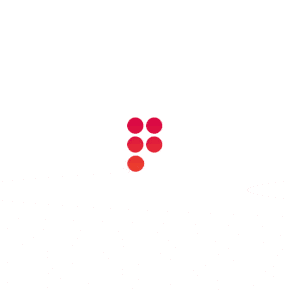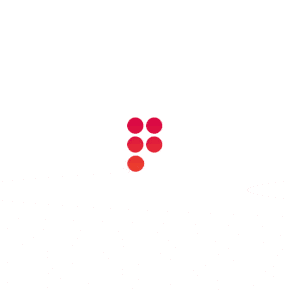 How to make a Coffee painting?
Coffee painting, yeah an extremely simple and enjoyable art of expressing your creative thoughts on a paper with just
coffee
and other household stuffs. Coffee painting has only one color i.e its monochomatic yet looks amazing.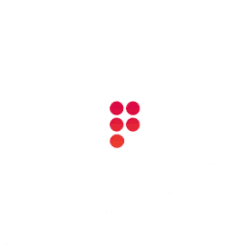 Materials required for Coffee Painting
A pencil to sketch your painting
Black pens, 3D outliner or markers - To add more details to your painting
Pure black instant coffee powder (Nescafe , Bru)
Water
Plastic cups
Watercolor paper / Oslo paper / Sketch pad paper / Canvas sheet cut to the desired dimensions
Paintbrushes - Flat brush and pointed round tip brush
Let's get started
Step 1
At first you have to prepare 2 different shades of coffee - Light and Dark. To get the
Light shade - Mix 2 cups of water with a portion of coffee
Dark shade - Mix 1 cup of water with 2 portions of coffee
Step 2
Explore your creativity and draw whatever you like on paper using the pencil. Sketch a design on the watercolor paper / canvas and retrace the outlines with a gold colored 3D outliner. After it's done, give it about 2 hours until it's completely dry.
Step 3
Start your first coat of paint with the light shade. Make sure you spread the light shade evenly so that your paper doesn't get too soggy. Here is where using the watercolor paper makes the difference. This type of paper won't easily absorb water even after applying lot of it.
Step 4
Let it dry - Give sufficient time for the first coat to dry before applying the second coat.
Step 5
Start applying the dark shade of coffee after the first coat dries completely. You can use the dark shade of coffee to outline, emphasize details of your painting or to create some shades and shadows. Blending can also be achieved mixing the dark shade with light one. Depending on the desired shade of brown, keep adding coffee powder to the prepared mixture and apply where necessary. You are done! Here you are with an
amazing piece of art
just using coffee powder... You can use black pens or markers to enhance the borders and edges.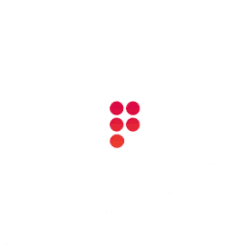 Protecting your Coffee Paintings
When you are done with your painting, let the canvas dry for about 6 hours and then apply a thin coat of varnish and protect your painting from dust.
Best Coffee Painting Images of 2023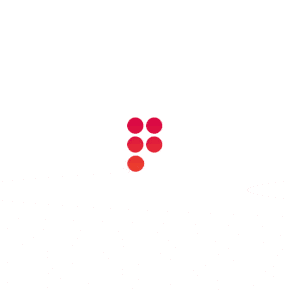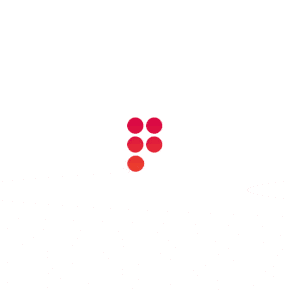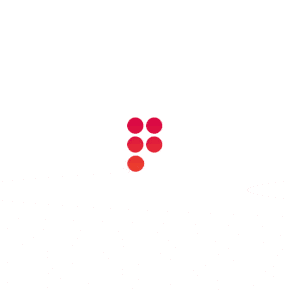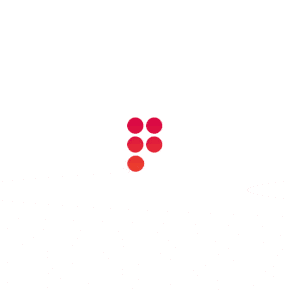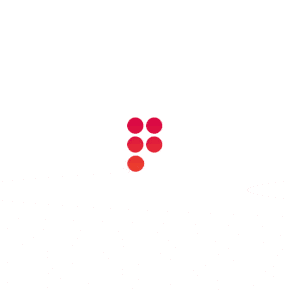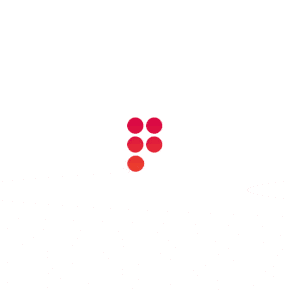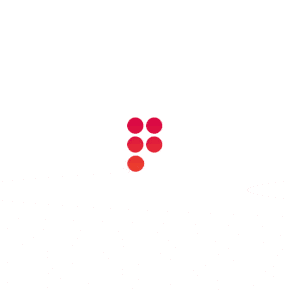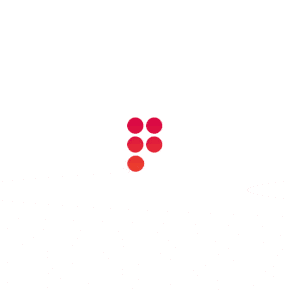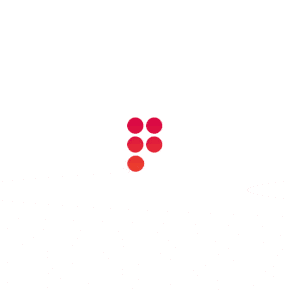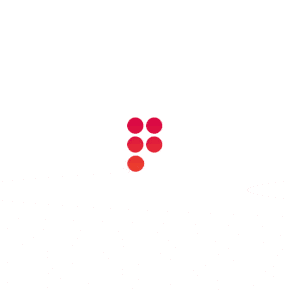 Best Coffee Paintings of Wild Life & Animals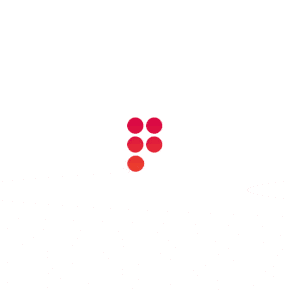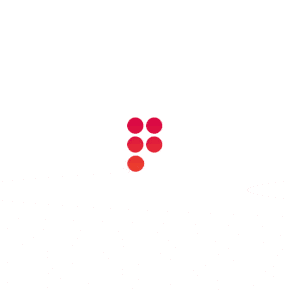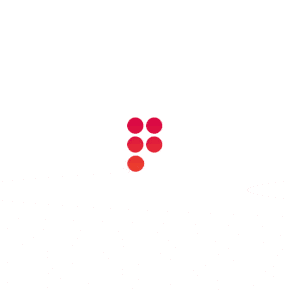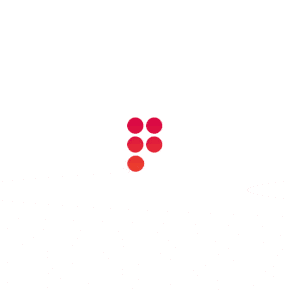 Best Coffee Art capturing Realistic Emotions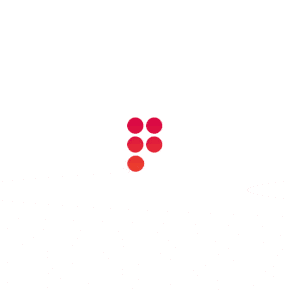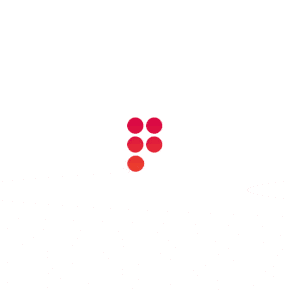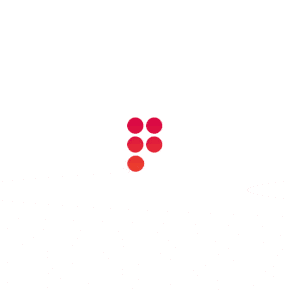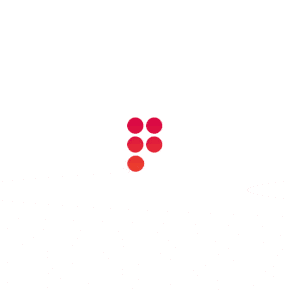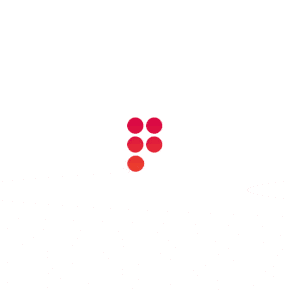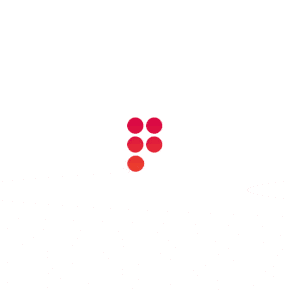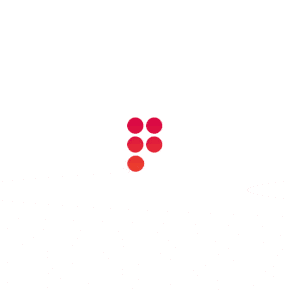 Top Coffee Painting Sceneries of 2023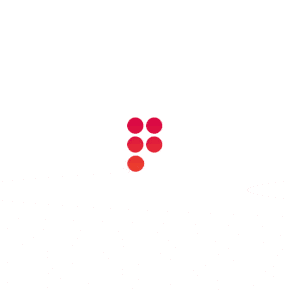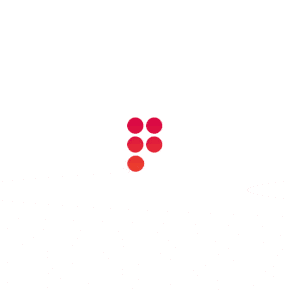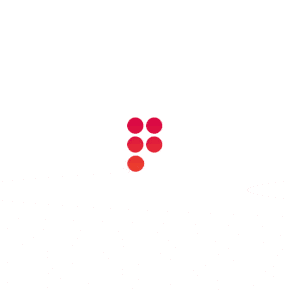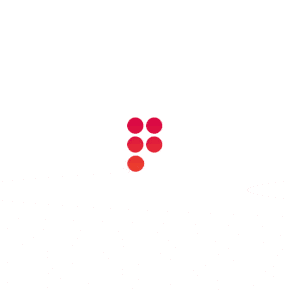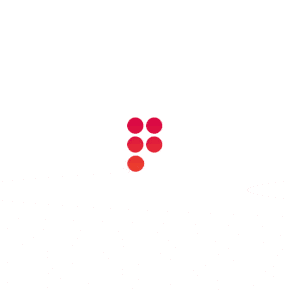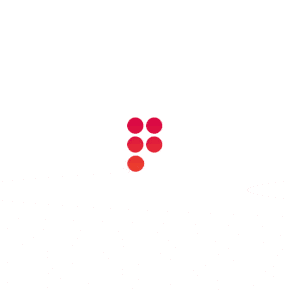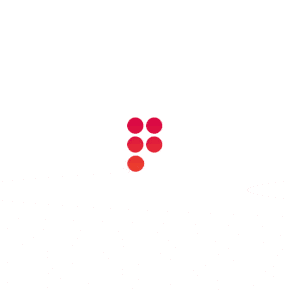 Top 5 Spilled Coffee Arts of 2023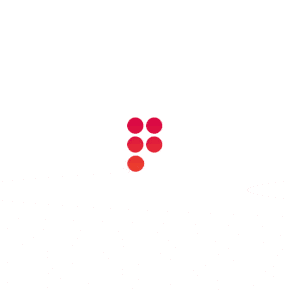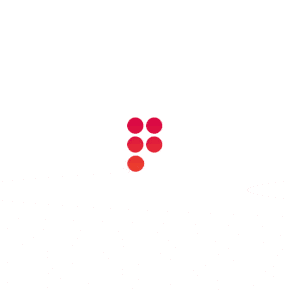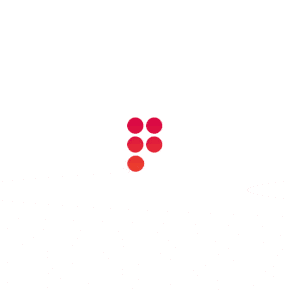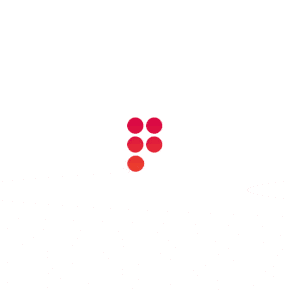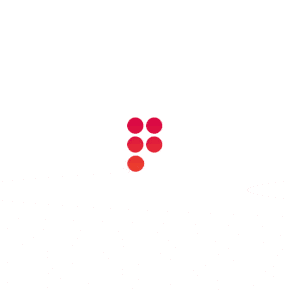 Other Amazing Coffee Painting Arts of 2023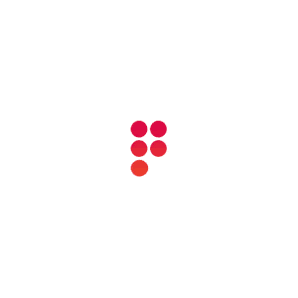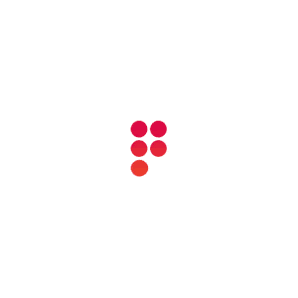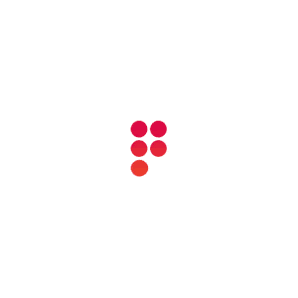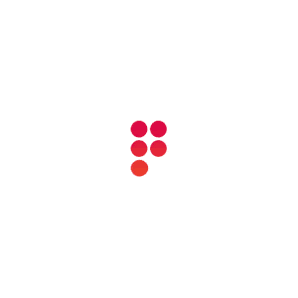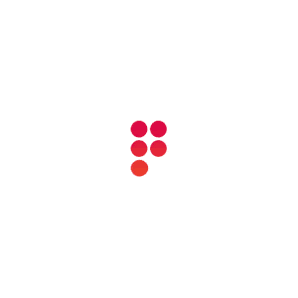 Other Painting Videos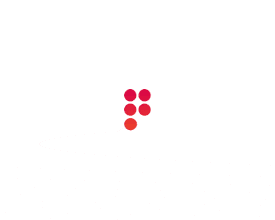 Kalamkari Painting Workshop
Kalamkari, a magical timeless art that speaks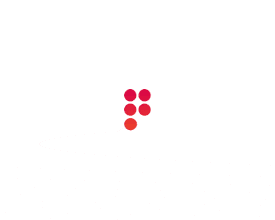 Fabric Mural Painting Workshop (Part 1)
Learn the art of Fabric Mural Painting step by step with our video of the FREE workshop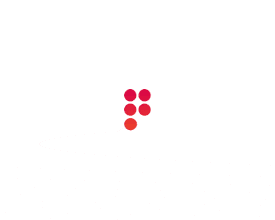 Fabric Mural Painting Workshop (Part 2)
Learn the Magic of Fabric Paints to create Mural Paintings on Sarees. Part 2 of 2-day workshop
Please leave your comments, we love it..!
Hey, we have more amazing content on the latest Fashion, Trends, Paintings & Creative Arts, and now it's absolutely FREE for you. All you have to do, is just... We always respect your privacy!
Popular Fashion Quotes
" We must never confuse elegance with snobbery "
~ Yves Saint Laurent