Magic of Fabric Paints to create Mural Painting (Part 2) - WIFD™
Learn to create beautiful Mural Painting with just Fabric Paints. Learn how to apply colors, shades and patterns giving pictures an amazing look.
REQUEST A CALLBACK
Let's start by sharing a few details...
Explore Fashion Designing Courses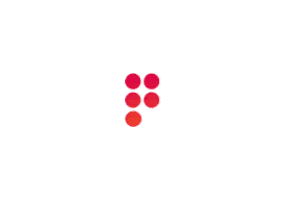 Explore your passion for fashion with our practical-oriented course. Develop skills, enjoy convenient timing, and experience individual attention. Join now and let your fashion dreams soar!
view Advanced Diploma course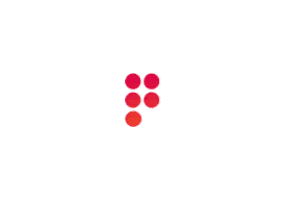 Dreaming of a career in costume and dress designing? Our short-term course provides practical training, convenient timing, and personalized attention. Join us and turn your design dreams into reality in just 6 months!
view Certificate course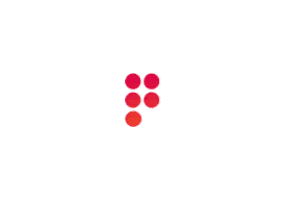 Ready to acquire the skills to succeed in Fashion Merchandising and Boutique Management? Our short-term course provides online learning, management skills, and a comprehensive curriculum in just 2 months. Join us and make your mark in retail!
view Certificate course
Popular Fashion Quotes
" One is never over-dressed or under-dressed with a Little Black Dress "
~ Karl Lagerfeld