Magic of Fabric Paints to create Mural Painting (Part 2) - WIFD™
Learn to create beautiful Mural Painting with just Fabric Paints. Learn how to apply colors, shades and patterns giving pictures an amazing look.

Most Viewed Gallery Photos and Videos
Thiruvathira Kali Variation
Latest style Kaikottikali on the track Thiruvaavaniraavu (Jacob Ende Swargarajyam) followed by fusion songs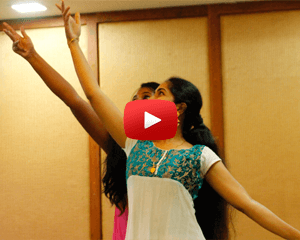 Semi Classical Dance
Fashion designing students performing semi classical dance during Onam 2017
Christmas Celebrations 2014
Students taking part in fun filled activities and games during Christmas Celebrations 2014
Celebrating Onam 2016 In Style
Onam 2016 celebrated with music, games and a lot of fun at WIFD, Kozhikode
" What's becoming very obvious to me is that fashion is art "
~
Lupita Nyong'o