Magic of Fabric Paints to create Mural Painting (Part 2) - WIFD™
Learn to create beautiful Mural Painting with just Fabric Paints. Learn how to apply colors, shades and patterns giving pictures an amazing look.
REQUEST A CALLBACK
Let's start by sharing a few details...
Explore Fashion Designing Courses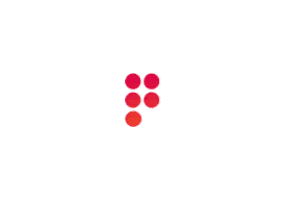 1 year job oriented, practical focused program with placements assistance. This course includes designing of Indian & International patterns.
view Advanced Diploma course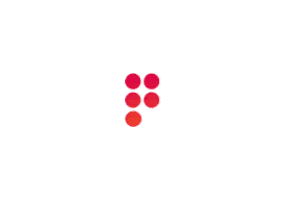 Take the first step to the field of fashion with this course. This course enables the learners to develop core fundamental skills in designing.
view Certificate course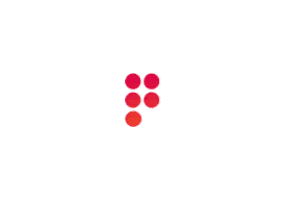 An online programme designed for individuals who are looking forward to set up their own business using their ability and talent.
view Certificate course
Most Viewed Photos and Videos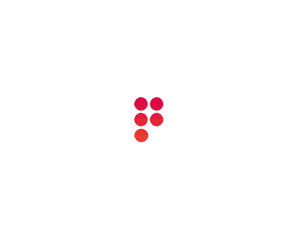 Designing Walls And Boards
Fashion designing students decorating walls and boards using various creative imagination techniques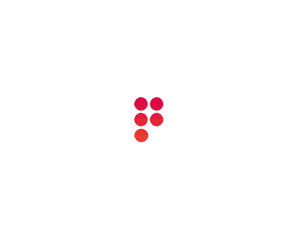 Celebrating Onam 2016 In Style
Onam 2016 celebrated with music, games and a lot of fun at WIFD, Kozhikode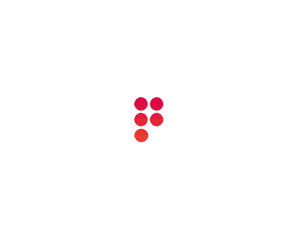 Mannequin Draping By FAB-7
3rd batch of Fashion Designing student 2018-19 draping the mannequin with chart, paper flowers and providing an outstanding look
Popular Fashion Quotes
" I make clothes, women make fashion "
~ Azzedine Alaïa