Magic of Fabric Paints to create Mural Painting (Part 2) - WIFD™
Learn to create beautiful Mural Painting with just Fabric Paints. Learn how to apply colors, shades and patterns giving pictures an amazing look.
REQUEST A CALLBACK
Let's start by sharing a few details...
Explore Fashion Designing Courses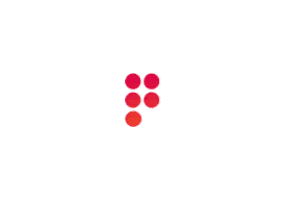 1 year job oriented, practical focused program with placements assistance. This course includes designing of Indian & International patterns.
view Advanced Diploma course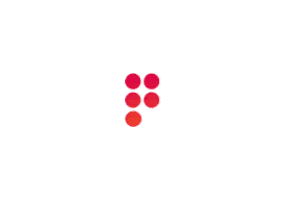 Take the first step to the field of fashion with this course. This course enables the learners to develop core fundamental skills in designing.
view Certificate course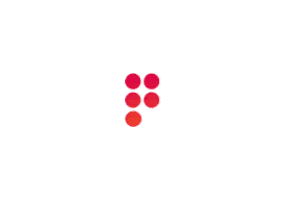 An online programme designed for individuals who are looking forward to set up their own business using their ability and talent.
view Certificate course
Most Viewed Photos and Videos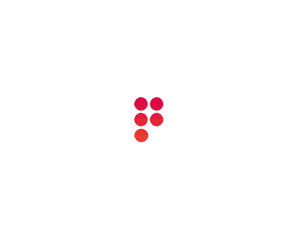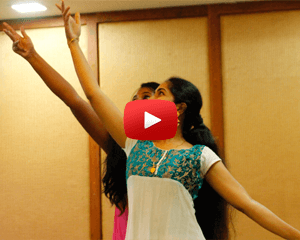 Semi Classical Dance
Fashion designing students performing semi classical dance during Onam 2017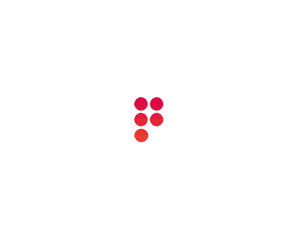 Majida K K
It is really wonderful when your passion turns into a full time earning profession. Read how Majida turned her skill into a professional career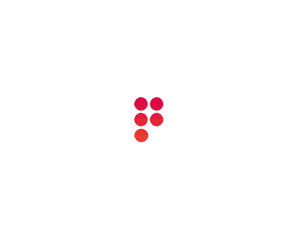 Fabric Mural Saree Paintings
Spread the magic of paints and create amazing mural paintings. Easy and simple method to paint your saree and other garments with mural art
Popular Fashion Quotes
" What works for our Indian crafts is the mix of craftsmanship, culture and a touch of modernity "
~ Manish Malhotra