Magic of Fabric Paints to create Mural Painting (Part 2) - WIFD™
Learn to create beautiful Mural Painting with just Fabric Paints. Learn how to apply colors, shades and patterns giving pictures an amazing look.
REQUEST A CALLBACK
Let's start by sharing a few details...
Explore Fashion Designing Courses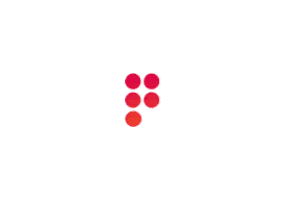 1 year job oriented, practical focused program with placements assistance. This course includes designing of Indian & International patterns.
view Advanced Diploma course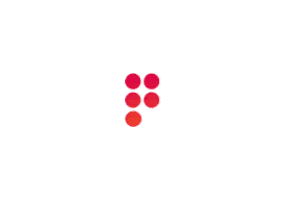 Take the first step to the field of fashion with this course. This course enables the learners to develop core fundamental skills in designing.
view Certificate course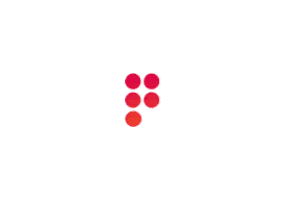 An online programme designed for individuals who are looking forward to set up their own business using their ability and talent.
view Certificate course
Most Viewed Photos and Videos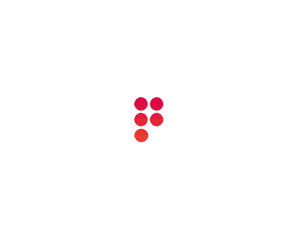 Mandala Painting Workshop
Mandala, is a Sanskrit word which literal means circle and like a circle, represents wholeness. It is also considered as the symbols of balance in the body and mind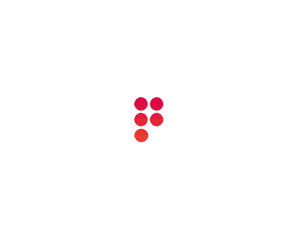 Photo And Video Gallery
Photos and Videos of Fashion Designing students participating in various Events, Workshops, Celebrations, Activities and Interactive sessions at WIFD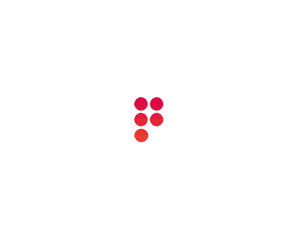 Kalamkari, Ikkat, Mandala Art And Gond Art
See the amazing wonders created with painting by the students in the 1 day workshop held at Chavara Cultural Centre on February 2019
Popular Fashion Quotes
" You either know fashion or you don't "
~ Anna Wintour