Fabric Mural Painting Workshop Video (Part 1) - WIFD™
Have you ever wished to decorate your kurti, top, skirt, t-shirt or sarees? Did you know that you can simply do it with a beautiful mural painting design just using fabric paints.
Why Mural Art with Fabric Paints?
Fabric painting can be applied to decorate everything in your house from clothes to curtains, sofa covers, table cloths and even carpets. You can express your creativity and it allows you to produce unique one-of-a-kind works in art very easily...
Materials Required for Mural Fabric Painting
Painting Brush (Sizes 0,3,5)
Mural Painting Sketches
Cloth for Painting
Color palette (optional)
Tracing sheet or Carbon paper
Embroidery Frame - Size 5 inch or above (optional)
Fevicryl Acrylic Colors (Yellow, Red, Black)
Follow the steps mentioned beneath and watch the video and create your own Mural Paintings. Try your favourite designs and let us know which one you liked the most on the comment section of our
Youtube Channel
REQUEST A CALLBACK
Let's start by sharing a few details...
Step by Step Tutorial
Choose a fabric of your choice.
There are various types of farbics but Cotton, Linen or Denim would be a better choice.
Select a sketch of any Mural design you would like to paint
Wash the fabric and let it dry.
Washing removes finishing chemicals and other substances like waxes, starch, or stain resisters.
Now trace the design onto your fabric using tracing sheets or carbon paper.
Make sure the color of the carbon is not too prominent on your cloth. Here we have choose Yellow color carbon for white piece of cloth. Carbon paper are available in Yellow, Blue, Black, Red, White etc...
Take a small portion of Yellow fabric color on your palette.
Gently start applying a thin coat of yellow color from the centre of the design towards the sides.
Let it dry.
Draw a narrow line with red color around the painted portion as outline.
Let the paint dry before you move on to the next step.
Mix equal portions of Red and Yellow color to obtain Orange color
Starting from the outline gently stroke orange color towards the centre of the design.
Make sure you stroke your brush in one particular direction only. To blend both the colors (orange and yellow), dip your brush in plain water and gently stroke it over the applied colors.
Draw a narrow line as border with the color black to provide prominence.
Leave the cloth for 5-6 hours till the paint is completely dry
To watch Fabric Mural Painting (Part 2), please click here
Explore Fashion Designing Courses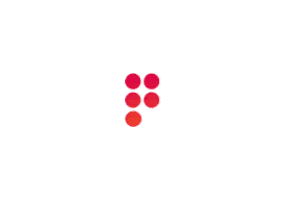 1 year job oriented, practical focused program with placements assistance. This course includes designing of Indian & International patterns.
view Advanced Diploma course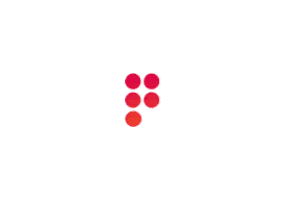 Take the first step to the field of fashion with this course. This course enables the learners to develop core fundamental skills in designing.
view Certificate course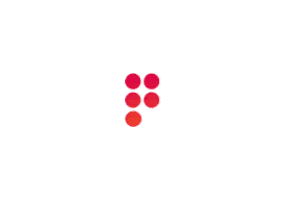 An online programme designed for individuals who are looking forward to set up their own business using their ability and talent.
view Certificate course
Most Viewed Photos and Videos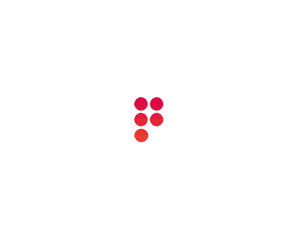 Mannequin Draping By Fashion Designing Students
Students from different batches and branches of WIFD applying their creativity on Mannequins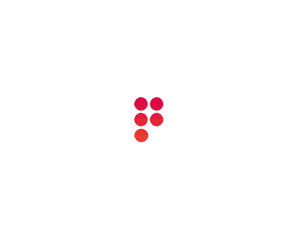 Fabric Mural Saree Paintings
Spread the magic of paints and create amazing mural paintings. Easy and simple method to paint your saree and other garments with mural art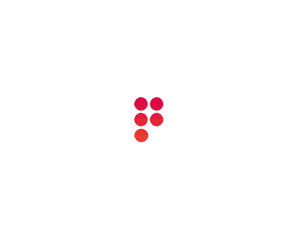 What Is Fashion And Its Importance
Fashion has become one of the most integral part of the modern life as it drives the economy and is related to the historical, social, political or cultural context.
Popular Fashion Quotes
" Trendy is the last stage before tacky "
~ Karl Lagerfeld