Industrial Visit for Fashion Designing Students
Waves Institute of Fashion Designing conducts Industrial Visits to various Garment & Fashion Industries which provides exposure in product development to the students. The main aim of the industrial visit is to gain an in-depth knowledge of all vital elements and procedures involved in an Apparel Industry. This visit helps the students in understanding all the practical procedures right from the begininng till the final stages of production. It also provides an opportunity to learn practically through interaction, working methods and employment practices.
"Learning Never Stops in a Classroom..."
In any designing field, practical knowledge is of utmost importance. To understand the complications of the design approach and techniques, students need to have hands-on experience at the Industry level. The realtime experience is always completely different from the theoretical knowledge gained from classroom. During an industrial visit, students also get a chance to interact with the industry experts. The experts from the apparel industry share their experiences, challenges faced and the area of opportunities which helps the student to create a successful career...
Photos of Industrial Visit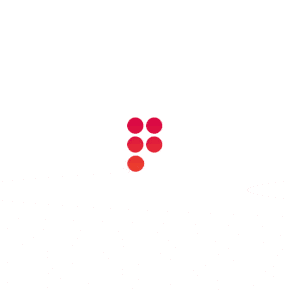 Cutting the Fabric with Electric Machine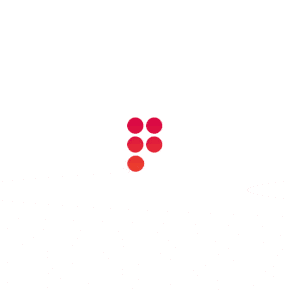 Placement of Pattern Pieces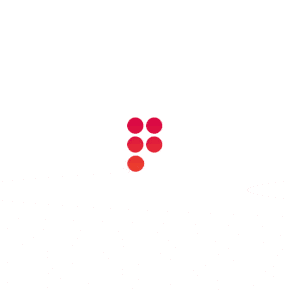 Explaining Multiple Head Embroidery Machine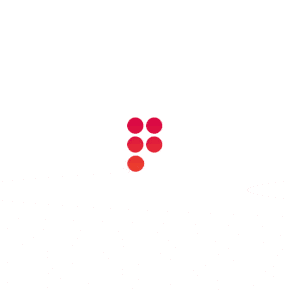 Use of Fusing Machine for Shirt Collars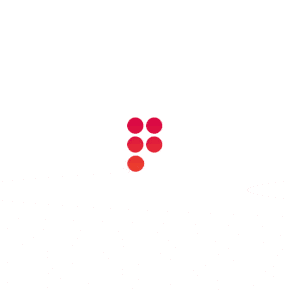 Creating perfect Necklines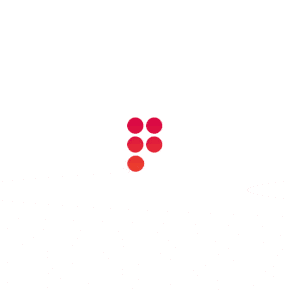 Understanding Layout & Placement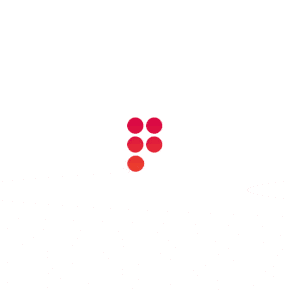 Threading an Embroidery Machine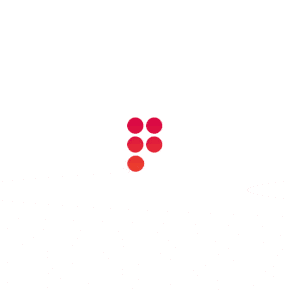 Apparel Stitching Unit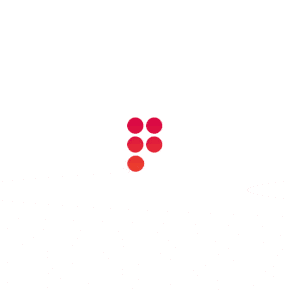 Understanding Marker Planning & Layout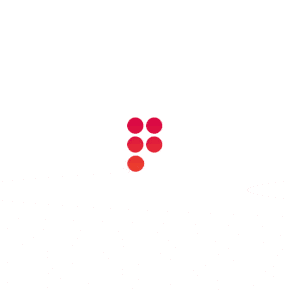 Garment Stitching Unit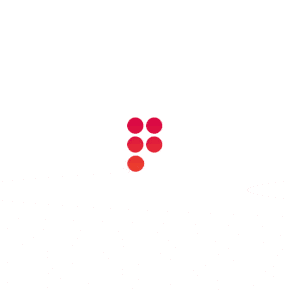 Working of Multiple Head Embroidery Machine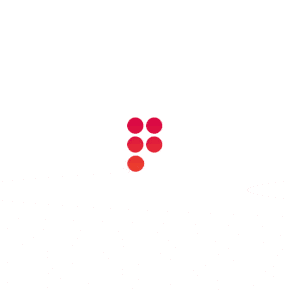 Stitching Department
Above are few photos from the Industrial Visit conducted for Fashion Designing students of Waves Institute of Fashion Designing. Students visited
Dinesh Apparels
(an important facet of the Dinesh Society), a leading Garment Manufacturing Unit in Kannur, Kerala.
Learning Objectives of an Industrial Visit
To learn how each and every department works.
To understand product handling methods.
To study about the background about the organization.
To understand various department and their job roles.
How to make the most from an working environment.
To learn about the hierarchical structure of the organization.
To learn about the communication between each department.
To understand the challenges faced by the employees.
To study about the cultural followed by the industry.
REQUEST A CALLBACK
Let's start by sharing a few details...
Explore Fashion Designing Courses
Popular Fashion Quotes
" Luxury is the ease of a t-shirt in a very expensive dress "
~ Karl Lagerfeld