Glass Painting / Glass Art
Glass Painting is one of the most wonderful arts to decorate your homes. Glass painting also known as Glass Art are used for making frames, decorative wall arts, lamps, flower vases etc. When glass is combined with paints they create amazing piece of art. This type of painting provides an artistic look and feel to the walls and they are not too expensive. Different types and varieties entirely change the ambiance of the rooms. This form of contemporary art has been derived from the old age of stained glass painting which involved putting small colored pieces of glasses together. You can still see Old Religious places and buildings decorated with such beautiful arts. When light passes through Glass Paintings is really looks beautiful...
Materials Required for Glass Painting
OHP Sheet (Transparent sheet)
Glass / Bottles, Glass Lamps or Shade
Liquid Leading
Glass Acrylic Paint (Water-based or Solvent-based)
Glass Liner (Oil base thick paint)
Toothpicks, Glass Glue
Neat and Tidy Soft Cloth
Pattern, Tracing Sheets (if required)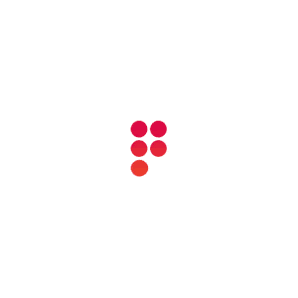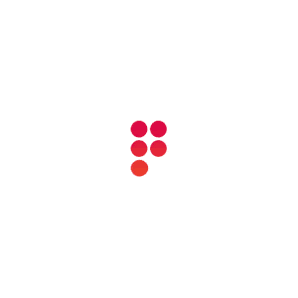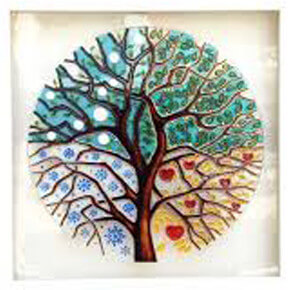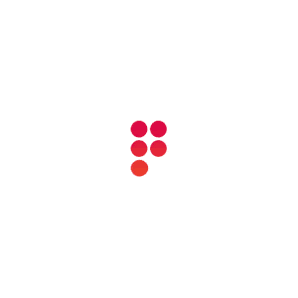 DIY Tips and Advanced Tricks for Glass Art
Selecting Pattern

Selecting patterns is very important. If you are a beginner make sure that you avoid complicated and designs which are too close and stuffy. If you are not good with your drawing skills then tracing the pattern would be a better idea. You can also search online for glass painting patterns or books.

Selection of Glass

It completely depends on what you really desire, the size, the texture, the color etc. Even the shape need not be flat instead it can be a bottle, a lamp, a pan, your window or glass doors. Keep it cool, you can also paint on glass sheets and then decide where to place it.

Cleaning

Use a neat and tidy piece of cloth to clean the surface of the glass to avoid any dust particles. You can use nail polish remover or clear spirit to do this job easily.

Drawing the outline

If you are using the help of a pattern or design, simply place it under your glass and make sure it doesnot move easily. Then squeeze the liquid leading out and make sure there are no clogs. Gradually move the liquid over the pattern to trace the outline of the pattern over the glass.

Time to take rest and let it dry

Place the glass safely and wait for atleast 12 hours for the leading to dry completely.

Selection of colors

When it comes to colors for glass painting, there is a huge list of available colors which includes clear colors and sparkles too. When you apply colors on glass, it may actually differ from the color which appear inside the bottle. To make sure of the color you exactly need make small dots of colors you need on glass and let it dry. See if this is the exact color you need.

Pattern filling

Take the glass with the outline and make sure the outline is completely dry. Squeeze the bottle gently into appropriate spots using the outline like the lines on the pattern. Make use of the toothpicks to spread it evenly. If bubbles appear during filling, use the dry end of the toothpick or another new toothpick to burst the bubbles out. Fill the entire design with paint over the glass. Finally, do the required touchups to outline and finish the glass painting.

Sit and relax

Paint usually dries fast, but do not hurry. Wait for minimum of 12 hours and let the paint dry completely. Acrylic and oil colors can also be used but keep in mind that oil paint takes a longer time to get dried.

Hanging a Glass Painting

Now you can either frame the glass or hang it as it is. If you wish to hang the painting over glass you can use suction cups and glass glue.

You are done!

And here comes the most important part... Sit and admire your Glass Painting.
Best Glass Paintings for Wall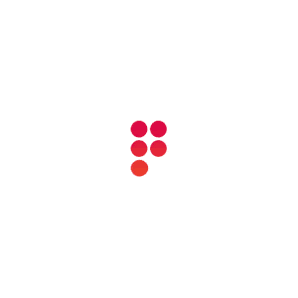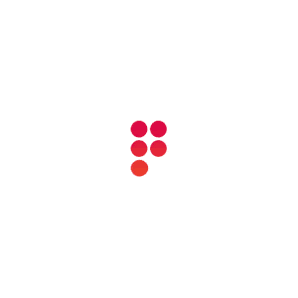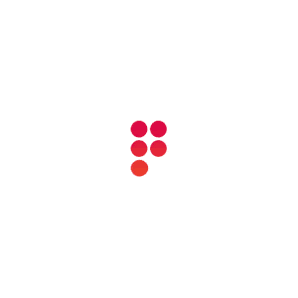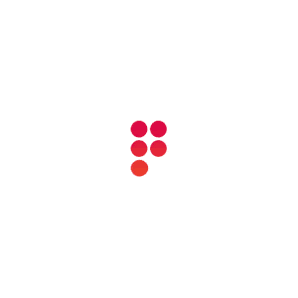 Amazing Creative Glass Paintings of 2023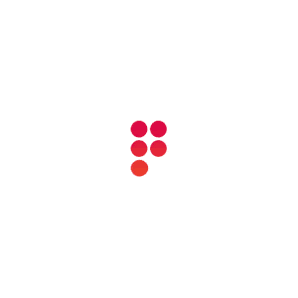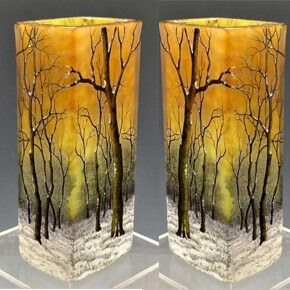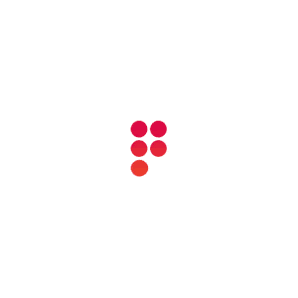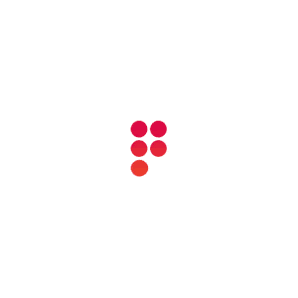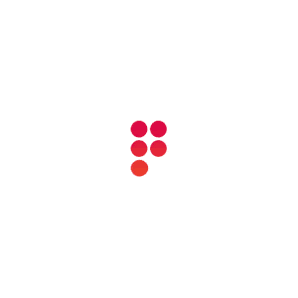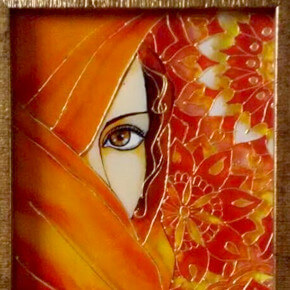 Top 12 Paintings on Glass & Bottles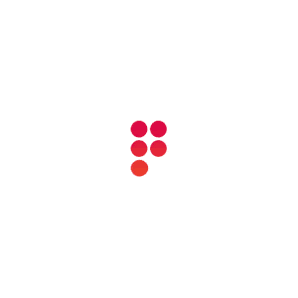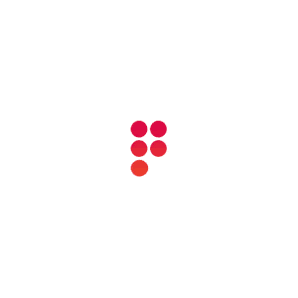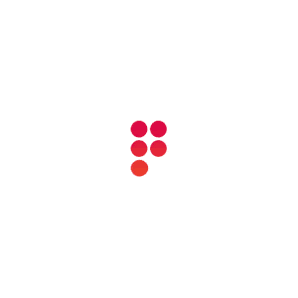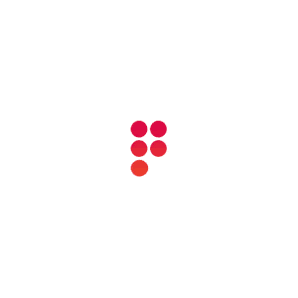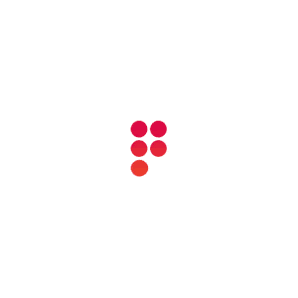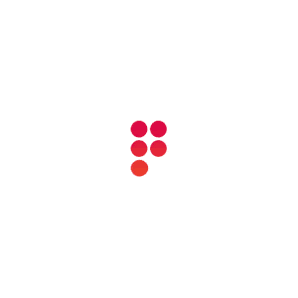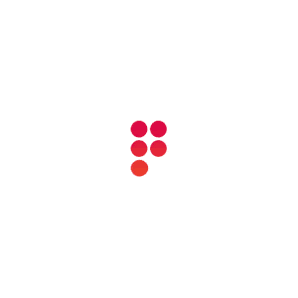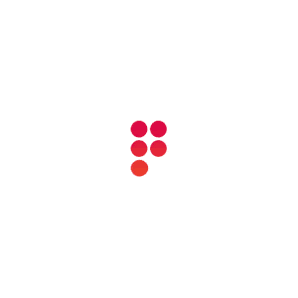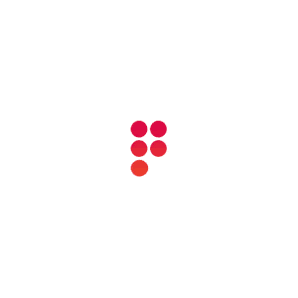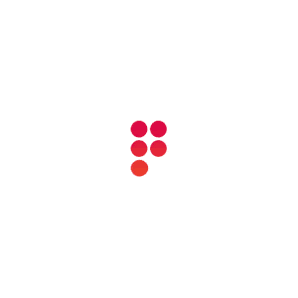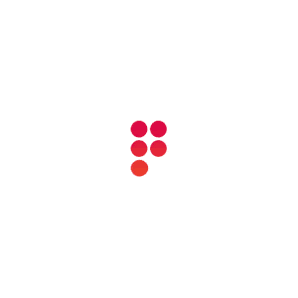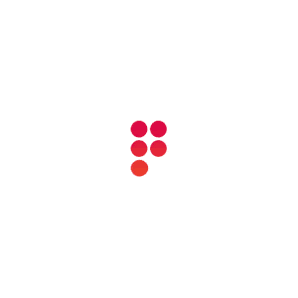 Please leave your comments, we love it..!