Mannequin Draping Sessions
Mannequin Draping
is the technique of positioning and pinning fabric on a dress form to develop the structure of a garment design. A garment can be draped using a design sketch as a basis, or a fashion designer can play with the way fabric falls to create new designs at the start of the apparel design process. It is a great way to seek your ideas and create various innovative designs. After draping, the fabric is removed from the dress form and used to create the sewing pattern for the garment.
Mannequin Draping Videos & Photos
Draping
is one of the most essential procedures in Fashion Designing. During the
Mannequin Draping Session
, it need not just be a fabric, designers explore their ideas in their own unique way. With the help of draping students learn positioning and pinning of fabric on a dress form to create the structure of a clothing design. In draping, to get the perfect fit muslin cloth is generally used but students experiment their designer skills on mannequin with paper, plastic, recycled goodies. Every year
Fashion Designing Students
test their creativity with the draping sessions. Students bring out distinctive ideas to drape mannequin's with different items and goods like balloons, gloves, plastic garbage bags, straws, charts and newspapers etc. Below listed are few photos and videos on how fashion designing candidates from previous batches explored their fabulous ideas with Mannequin Draping.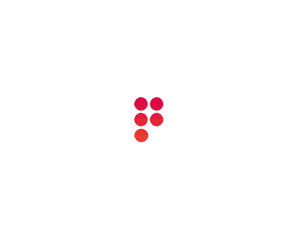 Mannequin Draping by team Tarkhan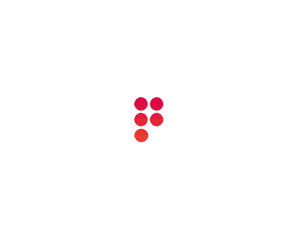 Mannequin Draping 2019-20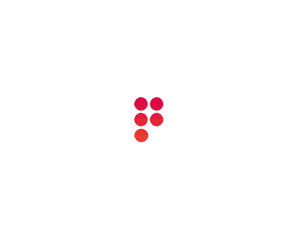 Mannequin Draping by Team Faddy Girls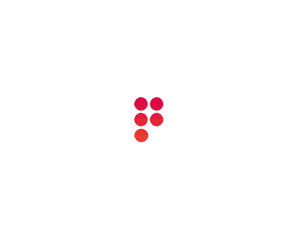 Mannequin Draping 2017-18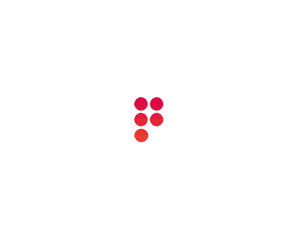 Mannequin Draping Session 2018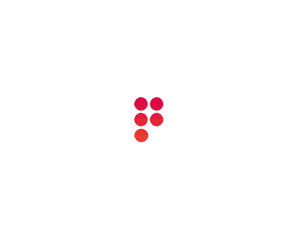 Mannequin Draping Session 2018-19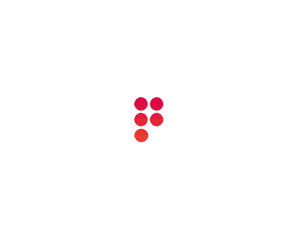 Mannequin Draping Session 2018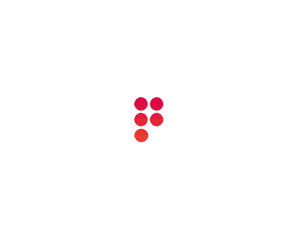 Mannequin Draping Session 2018
Most Viewed Photos and Videos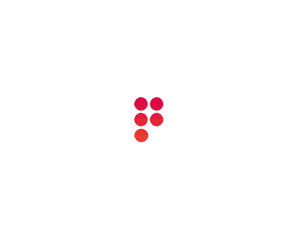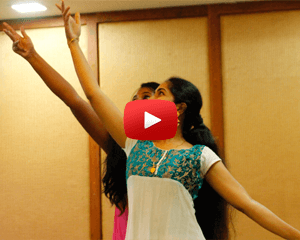 Semi Classical Dance
Fashion designing students performing semi classical dance during Onam 2017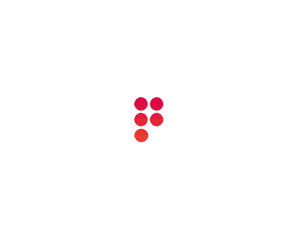 Mannequin Draping Session
Student of Chavara 2018-19 batch forcasting their talents and creativity to drape the mannequin to provide stunning designer looks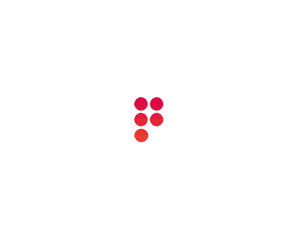 Kalamkari, Ikkat, Mandala Art And Gond Art
See the amazing wonders created with painting by the students in the 1 day workshop held at Chavara Cultural Centre on February 2019
Popular Fashion Quotes
" Playing dress up begins at age 5 and never really ends "
~ Kate Spade