Activities / Events at WIFD
Extra curricular activities
plays an essential role in a students life. It paves a concert effort and contributes towards
personal development of a student
. These activities are not just for entertainment but it helps them to gain and improve skills. Waves Institute of Fashion Designing celebrates festivals and occasions within and outside campus meeting a
variety of students interests
.
Activities
provide a platform for students to get involved and interact with students of other branches. It leads to
increased learning
and
enhanced development
of their
creative and personal skills
. It's all about learning aspects of fashion in the
most innovative and thrilling way
...
Photos & Videos Gallery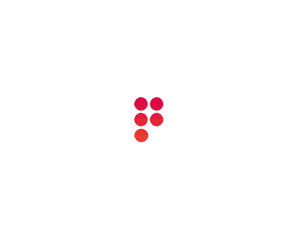 Women's Day Celebrations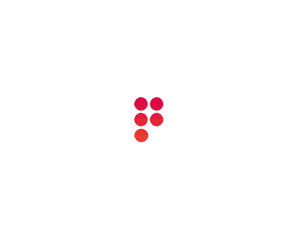 Trick or Treat: Halloween Day Delight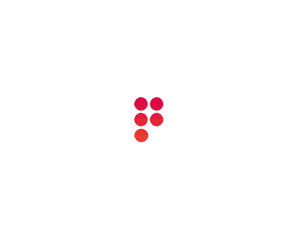 Mannequin Draping by team Creative Women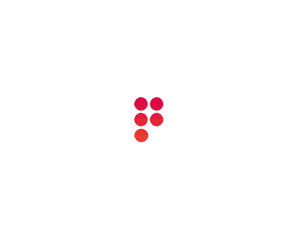 Mannequin Draping by team De Hot Couture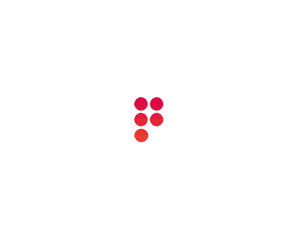 Mannequin Draping by team Fashion Queens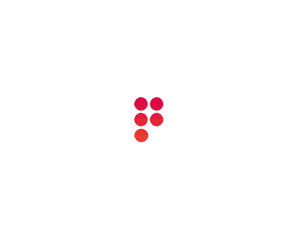 Mannequin Draping by team Tarkhan
Team Tarkhan draping the Mannequin with waste cloth and hand painted jute
View Team Tarkhan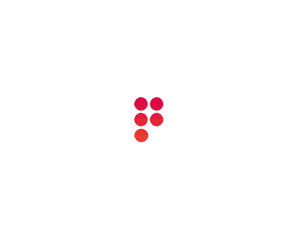 Mannequin Draping 2019-20
Mannequin Draping by team Tarkhan, Capricorn and Black Pearl
View Photos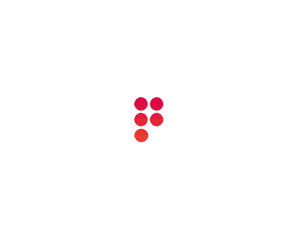 Onam Celebration Teaser 2019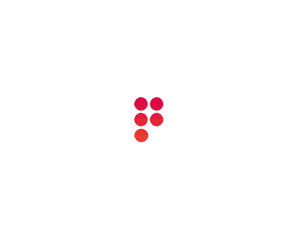 Mannequin Draping by Team Faddy Girls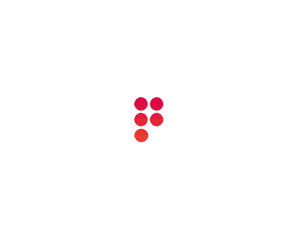 Kalamkari Painting Workshop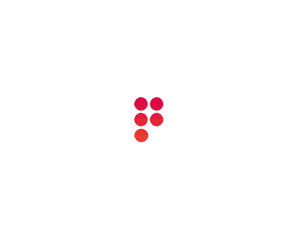 Mannequin Draping by Team Staunch Ladies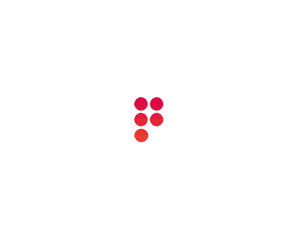 4 in 1 Painting Workshop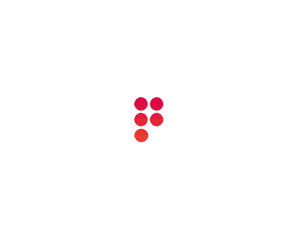 Mannequin Draping Photos by Team FAB 7
Team FAB 7 draping the mannequin with chart and paper flowers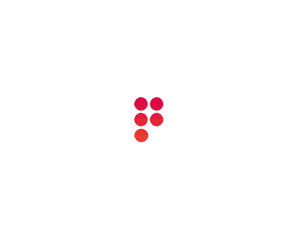 Mannequin Draping Session 2018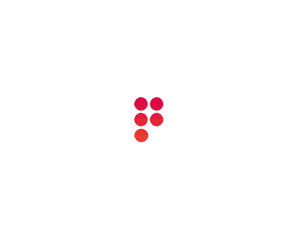 Mandala Painting Workshop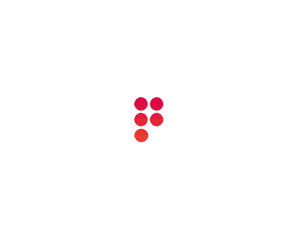 X-mas celebrations 2018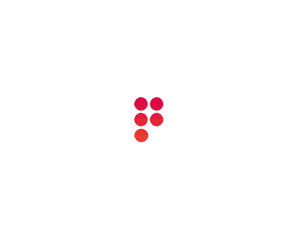 Fabric Mural Painting Workshop (Part 1)
Learn the art of Fabric Mural Painting step by step with our video of the FREE workshop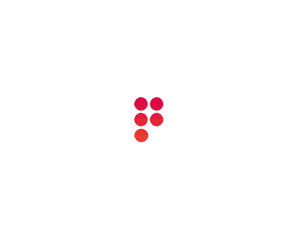 Liquid Embroidery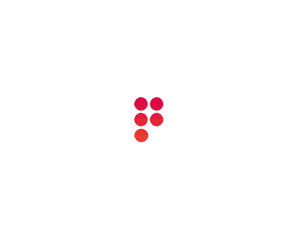 Fabric Mural Painting Photos
Spread the magic of paints and create amazing mural paintings. Easy and simple method to paint your saree and other garments with mural art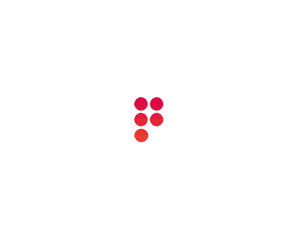 Christmas Celebrations 2017-18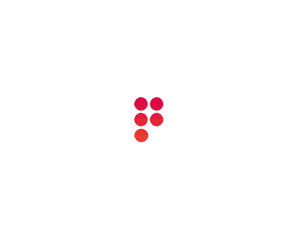 Teaser of X-mas Celebrations 2017-18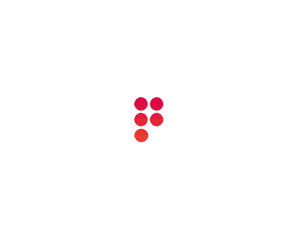 Industrial Visit
Students visiting Garment Industry to get in-depth knowledge about garment manufacturing procedures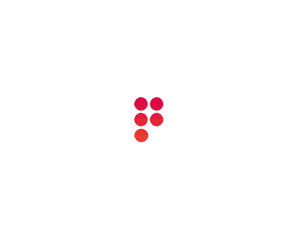 Thiruvathirakali - Onam Celebration 2017
Fashion Designing students performing Thiruvathirakali on Parvanenthu Mukhi during Onam celebrations 2017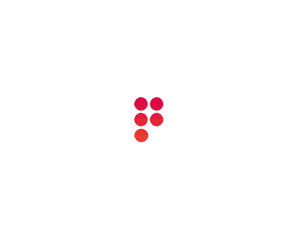 Draping the mannequin 2017-18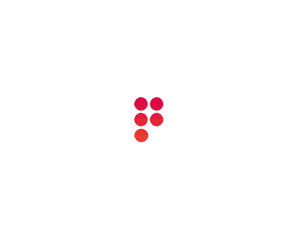 Onam Celebrations 2017-18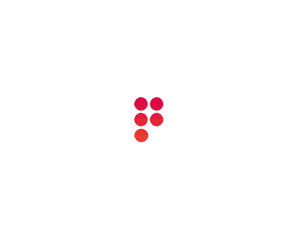 Decorating the walls 2017-18
Fashion designing students decorating walls and boards using various creative imagination techniques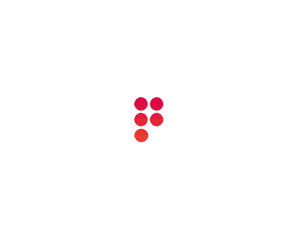 Fabric Mural Painting Workshop (Part 2)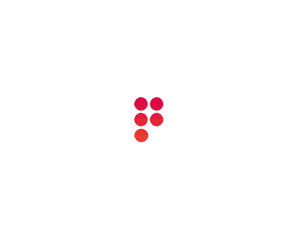 Thiruvathirakali Fusion Dance - Onam 2017
Latest style Kaikottikali on the track Thiruvaavaniraavu (Jacob Ende Swargarajyam) followed by fusion songs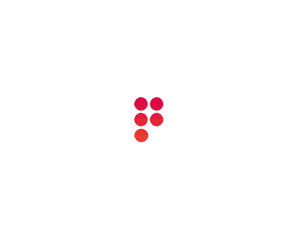 Onam Celebrations Video 2016-17
Onam Celebrations 2016 Video, Visual of Onam Celebrations 2016, Onam Celebrations 2016 by students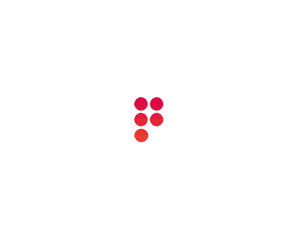 Interactive Session 2016-17
Students taking part in interactive session and meeting students of other WIFD branches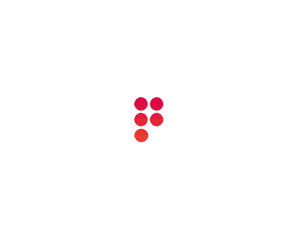 Students exploring designs on mannequin
Students exploring their thoughts and creativity to generate amazing concepts in designing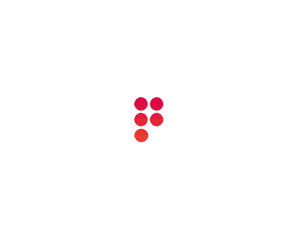 Onam Celebrations 2016-17
Onam 2016 celebrated with music, games and a lot of fun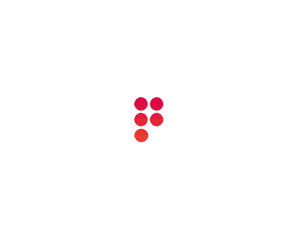 NAAC Visit 2017-18
Students taking part in creative workshop during the NAAV 2017 visit to Providence Women's College, Calicut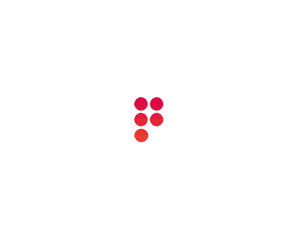 Christmas Celebrations 2015-16
Christmas Celebrations 2015 - Students taking part with dance, music and other fun filled games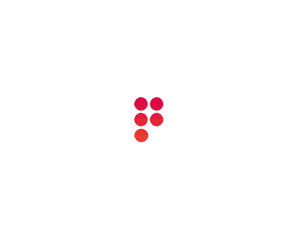 Onam Celebrations 2015-16
Games, Music and a lot of fun during Onam 2015 Celebrations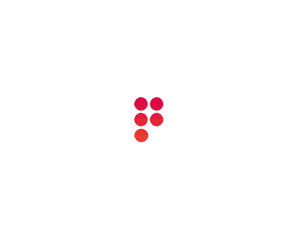 Christmas Celebrations 2014-15
Students taking part in fun filled activities and games during Christmas Celebrations 2014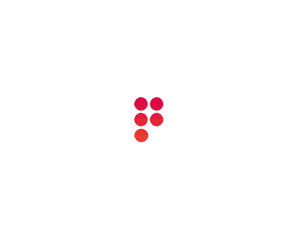 Onam Celebrations 2014-15
Students celebrating Onam 2014 at Waves Institute, Chavara Branch, Calicut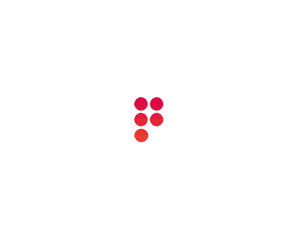 Seminar by Students
Fashion Designing and Dress Designing Seminar conducted by WIFD™ students exploring different angles on designing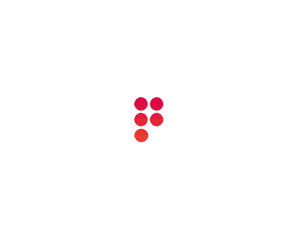 Christmas Celebrations 2013-14
Students celebrating Christmas 2013 participating in games and other events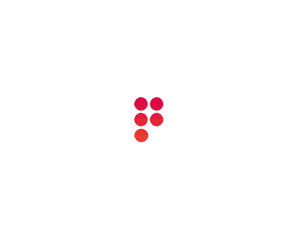 Brainstorming Video
Watch students exploring the trends in the field of fashion designing in the Brainstorming session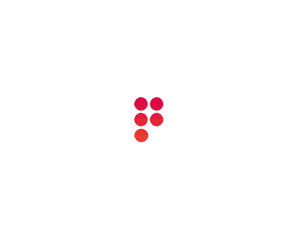 Brainstorming 2014-15
Brainstorming session organised for students of WIFD™ regarding aspects and trends of fashion designing
Popular Fashion Quotes
" Fashion is not something that you put on every morning, it is a way of life. "
~ Carolina Herrera