Mandala Painting Art - WIFD™
Mandala Painting or Mandala Art - "The Idea of Life Energy" Mandala is a Sanskrit word which literal means circle and like a circle is known to be the symbol of wholeness. It can be considered as a cosmic diagram that reminds us of our relation to the infinite, the world that exists both beyond and within our body and mind. Ancient people used to represent the entire universe with the art of Mandala and it have served as a sacred symbol for centuries. Mandala Art is just more that a shape. It was derived from the Tibetian word "kyilkor". It is not claimed by any religion or culture. We can find them in Tibetian Buddhism, Hinduism and in other eastern religions embodying the eastern philosophy of unity. When you observe closely you can find a center with outward radiating designs, which symbolizes one's self expression and innermost potential. Learn the art of Mandala painting with our 1 Day painting workshop...
REQUEST A CALLBACK
Let's start by sharing a few details...
Explore Fashion Designing Courses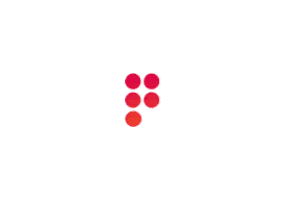 1 year job oriented, practical focused program with placements assistance. This course includes designing of Indian & International patterns.
view Advanced Diploma course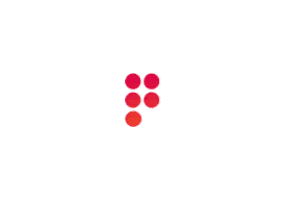 Take the first step to the field of fashion with this course. This course enables the learners to develop core fundamental skills in designing.
view Certificate course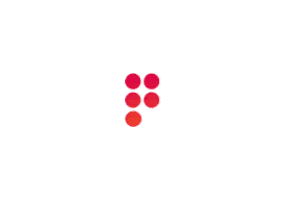 An online programme designed for individuals who are looking forward to set up their own business using their ability and talent.
view Certificate course
Most Viewed Photos and Videos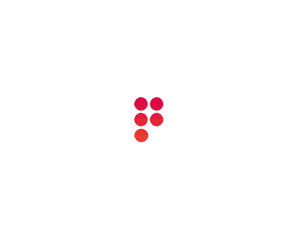 Thiruvathira Kali Variation
Latest style Kaikottikali on the track Thiruvaavaniraavu (Jacob Ende Swargarajyam) followed by fusion songs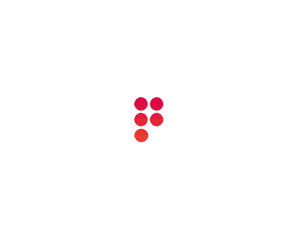 Mannequin Draping - Team Faddy Girls
Watch the session by the team Faddy Girls to drape the mannequin using their own ideas and creativity.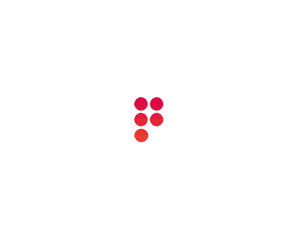 Onam Celebrations 2016 Video
Watch the students celebrating Onam 2016 with games, music, dance and other exciting activities
Popular Fashion Quotes
" Beauty begins the moment you decide to be yourself "
~ Coco Chanel