Certificate in Costume & Dress Designing - 6 Months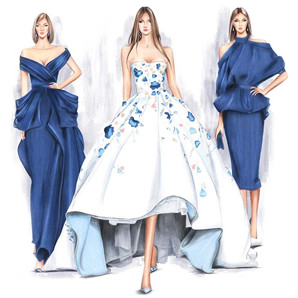 Certificate in Costume & Dress Designing
course is specially designed to suit the requirements of the developing market. Objectives of Costume & Dress Designing course is to deliver skill oriented theory based education in areas of design, technology and management with a view of building synergy with the industry. A fully professional training in Costume & Dress Designing, is provided by giving special attention to practical application of the Garment Industry.
During this 6 months part-time course, students are trained how to cut, sew, fit and finish a basic garment. Teaching is done through individual attention being given to meet different levels to the beginners. You will gain basic practical skills in the areas of pattern making, surface ornamentation and garment construction. The Costume & Dress Designing Certificate course will give you an overview of the trends of fashion in the current market.
Key Facts
6 months
Certificate Course
Offline Course (Study Centre)
Affordable Fees
Female only
No Age Limits
10th / SSLC
No Uniforms
10:00 AM - 01:00 PM
Tue, Wed, Thu (3 Days / Week)
Hostel Facility
Quick Navigation Links
Scope of Fashion Designing
Photos
Why choose Waves Institute?
Syllabus / Subjects
Study Centres
REQUEST A CALLBACK
Let's start by sharing a few details...
Scope of Certificate in Costume & Dress Designing Course
Fashion Industry has been emerging day by day, as people are in hunt of different styles and trends to step out. Career opportunities in the field of Costume & Dress Designing has been in demand, as a Dress / Costume Designer can begin their career in a wide range of areas according to their capabilities, such as:
Pattern Designer
Production Supervisor
Costume Designer
Fashion Consultant
Fashion Show Coordinator
Fashion Stylist
Fashion Entrepreneur
Establish own Boutique
The trendy way to shape your Creative Designs
If you love expressing your creativity and you are interested to learn the finer details of the design process, this is the apt course for you. This Certificate course is a 6 months fast track program in which students learn professional techniques in dress designing so that they can learn how to shape a dress the way they want it to look. Waves Institute focuses on the trendy and most innovative way to learn about Costume & Dress Designing. The classes of Waves Institute's Fashion Design program is very interesting, in which learning happens both inside and outside the institute.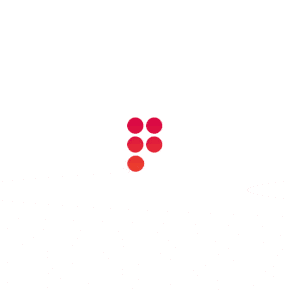 Illustrating Design Concepts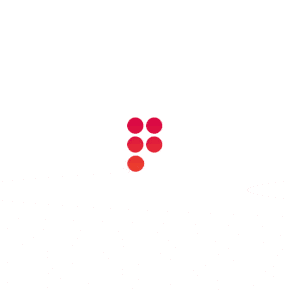 Celebrating Traditional Day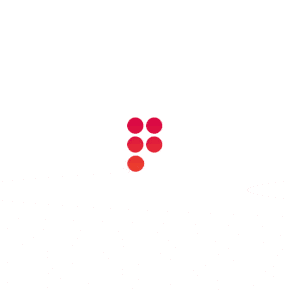 Exploring Various Designs
Top Reasons to choose Costume & Dress Designing Course at WIFD
Classes at Waves Institute are conducted by faculty with years of experience in the fashion industry.
The latest syllabus and updates with respect to the changes in the world of fashion.
Practical session begins from the 2nd month onwards.
Placement assistance provided for students.
Hostel facility with Veg / Non-veg food.
Study centre at the heart of the city with convenient timings for housewifes, working professionals, etc...
Quick Enquiry
Detailed Course Curriculum / Syllabus
Certificate in Costume & Dress Designing
Course consists of 3 subjects which includes Pattern Making, Surface Ornamentation and Clothing Construction.
Standard Measurements
Technical terms in tailoring
How to take Body Measurements
Child's Bodice Block
Different types of Child's Sleeves
Collars, Skirts and Jump suit
Layout of Frock
Petticoat
Adult's Bodice Block
Different types of Sleeves, Collars
Salwars, Kameez, Nighty
Parts of Sewing Machine
Faults and Rectifications
Sewing Equipments
Basic Hand Stitches
Different Types of Seams
Basic Plackets, Pockets and Necklines
Basic Pleats and Tucks
Basic Embroidery Stitches
Decorative Stitches
Few Traditional Handworks
Fabric Painting
Study Centre for Costume & Dress Designing Course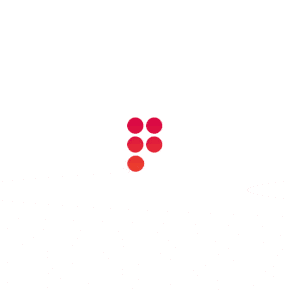 Chavara Cultural Centre - Head Office
Following the footsteps of the founder Fr. St. Chavara, the group of CMI people has been leading educational initiatives with the aim of aiding in social empowerment for several decades. Chavara Cultural Centre is devoted to the synthesis and development of art and culture. This organization has always been in the forefront, organizing programs to prepare the youth to face the challenges of life boldly.
Waves Institute of Fashion Designing has been conducting Certificate course in Costume & Dress Designing, since 2009 at its Head Office, Chavara Cultural Centre, Kozhikode.
Register Online now
Explore Fashion Designing Courses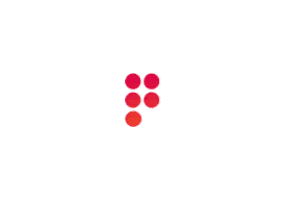 Turn your love for fashion into a thriving career with our job-oriented course. Gain practical skills, attend fashion seminars, and secure job placements. Enroll now and step into the glamorous world of fashion!
view Advanced Diploma course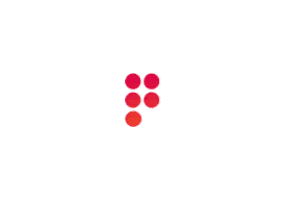 Ready to become a retail powerhouse? Our 2-month certificate course in Fashion Merchandising and Boutique Management offers online learning, management skills, and a comprehensive curriculum. Enroll now and conquer the retail industry!
view Certificate course
Hey, we have more amazing content on the latest Fashion, Trends, Paintings & Creative Arts, and now it's absolutely FREE for you. All you have to do, is just... We always respect your privacy!
Popular Fashion Quotes
" Wearing Black makes you look Slimmer "
~ Tarun