Fabric Painting & its Techniques
Fabric Painting is the art specialized to paint fabrics and its also the simplest way to print your own fabric. With the help of just a brush and few paints you can create amazing patterns, florals, design patterns and prints. Fabric painting can be applied on any fabric, but fabrics like cotton and silk are easier to decorate. The 2 basic methods are colouring and patterning. Colouring refers to directly applying an image with color to the cloth or fabric, whereas patterning refers to printing or painting patterns and finally coloring. Nowadays fabric paints are also used to create Mural Paintings on Sarees and other Dress Materials.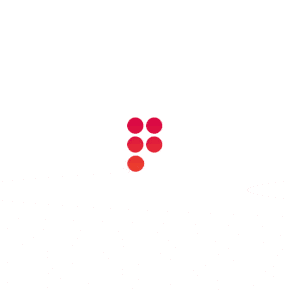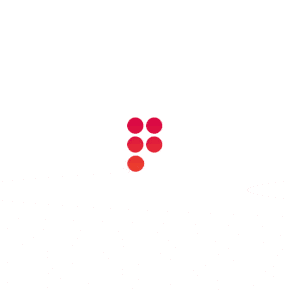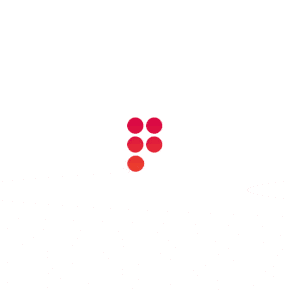 Methods of Fabric Painting
There are
different methods of painting
which gives various effects while applied on fabrics. Few fabric painting methods are
Line & dot
Wet shading
Dry shading
Wet on wet
Warli
Madhubani
Vegetable printing
Block printing
Finger printing
Brush strokes
Basics Requirements for Fabric Painting
Fabric (preferred Cotton)
Palette
Water bowl
Fabric / Acrylic colors
Brushes
Cleaning cloth
Design
DIY Fabric Painting Tips & Techniques
a) 100% cotton always better to start with
b) Wash the fabric before painting
c) Use tight weaved fabric
d) Iron the fabric well to get rid of the wrinkles
e) Always start and paint from top to bottom
f) Fix the fabric tightly with the help of a frame
g) After painting reverse the fabric and iron
h) Wetting the fabric
i) Use glitters to make your fabric sparkle.
Getting Started
Dilute your paint

Its always better to mix your paint with water. The approximate propotion is 1:8, but it depends up to you according to how you paint. But if you decide to mix, make sure its mixed well.

Wet the cloth

Dip your fabric in a water and wring it out. It helps you to paint the fabric well.

Dyeing the Fabric

Before you start, keep in mind that not all fabric paints are non-toxic. So better to take care of your hands while dyeing the fabric. Take the paint in a flat vessel in which you can dip your damp fabric. Stir gently to ensure every inch is covered with paint. Wring the excess paint out and let it dry.

Placing your fabric

Place your fabric on a flat surface or table. Remember to place a piece of paper underneath your fabric. In case you are using a stencil, lay it on top of your fabric.

Apply your paint

Apply paint using brush to create desired designs either by free hand or using stencil.

Washing your fabric

To wash your fabric, you should wait at least 48 hours after painting is completed.
Best Fabric Paintings Images of 2023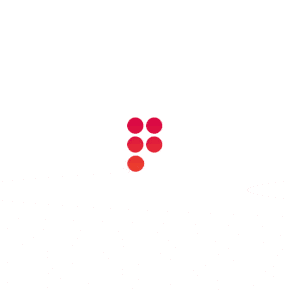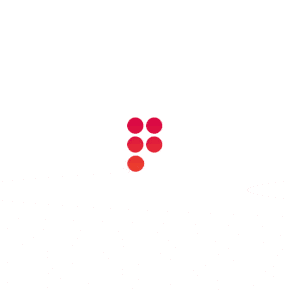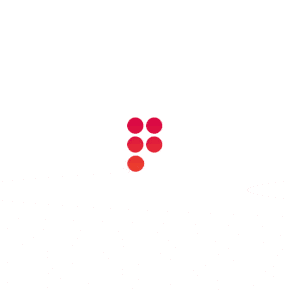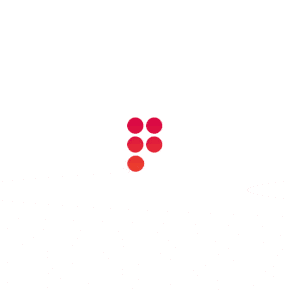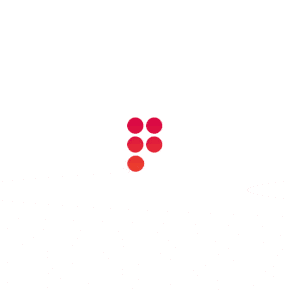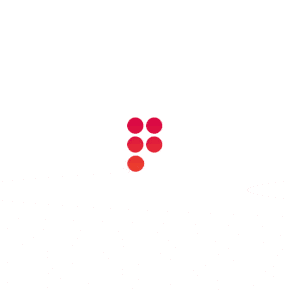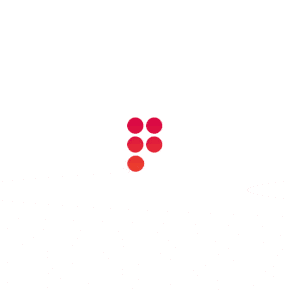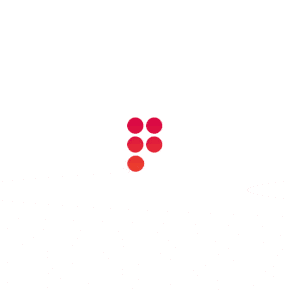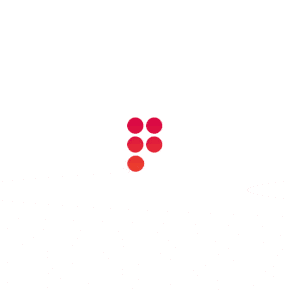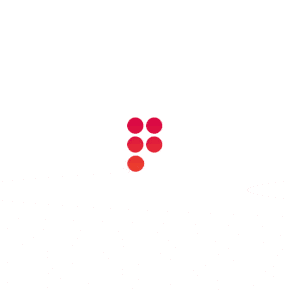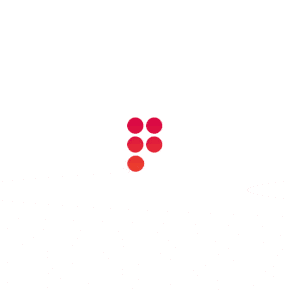 Top Fabric Painting Saree Designs of 2023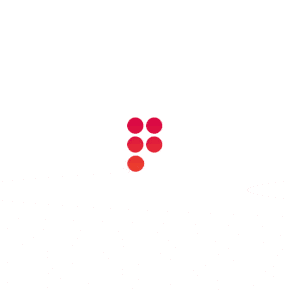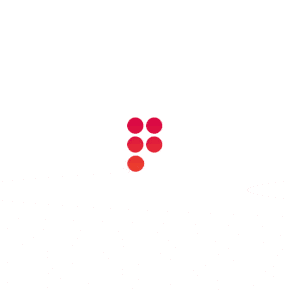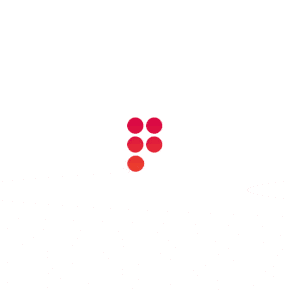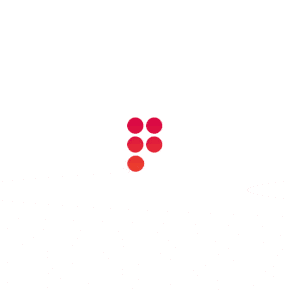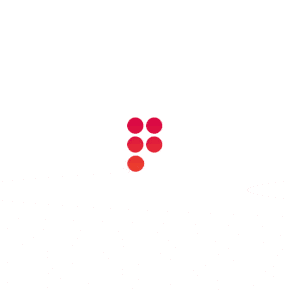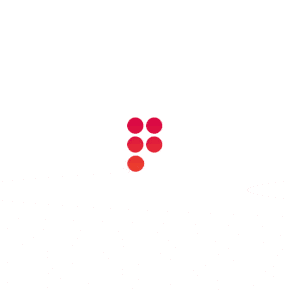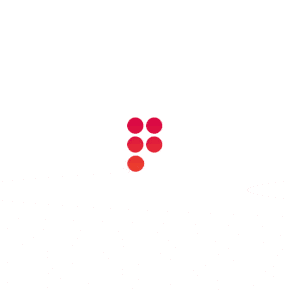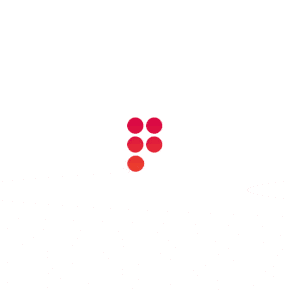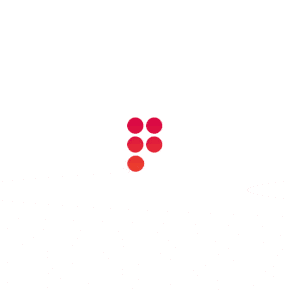 Other Painting Videos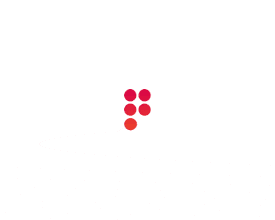 Kalamkari Painting Workshop
Kalamkari, a magical timeless art that speaks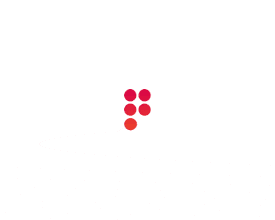 Fabric Mural Painting Workshop (Part 1)
Learn the art of Fabric Mural Painting step by step with our video of the FREE workshop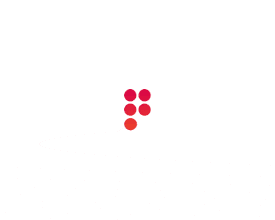 Fabric Mural Painting Workshop (Part 2)
Learn the Magic of Fabric Paints to create Mural Paintings on Sarees. Part 2 of 2-day workshop
Please leave your comments, we love it..!