Liquid Embroidery (Video) - WIFD™
Liquid Embroidery is an alternative method to create embroidery like patterns and designs in a very easy method without needle and thread.
Its very quick and no stitching is required, just create amazing designs giving a beaded effect using liquid paint like colors which comes in tubes and drys up really soon...
Liquid Embroidery -
Step by Step Tutorial
Select a fabric, preferably cotton
Find any design you like and draw a design on the fabric. You can use a tracing paper or carbon paper to trace out the design
Cut the fabric as per your requirement
Start by painting your design with just an outline. You can draw outline using lines, dots or hypens
The pattern can be completely filled with colors or using dots. Dots inside provides a very unique look
Use toothpicks to create line effects soon after coloring. Make sure you use the toothpicks before the paint gets dry
Adding stones, gems and beads provides an elegent touch to your patterns
Beautify the edges of the fabric with different colors and designs
Follow the steps mentioned and watch the video and create amazing designs. Try your favourite colors, shades, styles and let us know which one you liked the most on the Youtube comment box...
REQUEST A CALLBACK
Let's start by sharing a few details...
Explore Fashion Designing Courses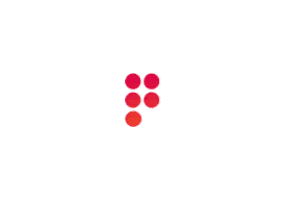 1 year job oriented, practical focused program with placements assistance. This course includes designing of Indian & International patterns.
view Advanced Diploma course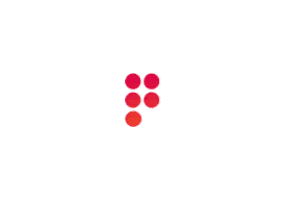 Take the first step to the field of fashion with this course. This course enables the learners to develop core fundamental skills in designing.
view Certificate course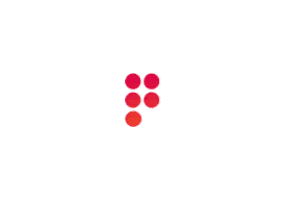 An online programme designed for individuals who are looking forward to set up their own business using their ability and talent.
view Certificate course
Most Viewed Photos and Videos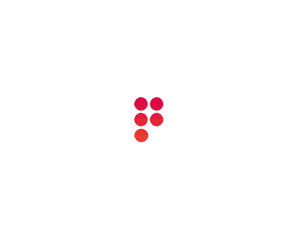 Christmas Celebrations 2014
Students taking part in fun filled activities and games during Christmas Celebrations 2014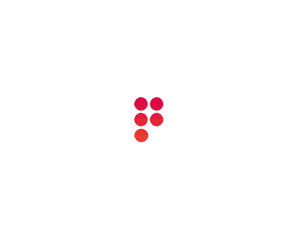 Shafiya Abdurahiman
Journey of Shafiya Abdurahiman from being a mother of a 6 year old boy to a beautiful Embroidery Artist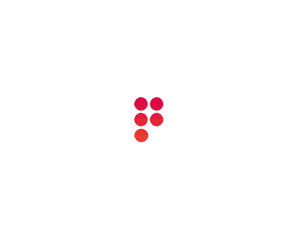 Onam Celebrations 2015
Games, Music and a lot of fun during Onam 2015 Celebrations at WIFD
Popular Fashion Quotes
" I always find beauty in things that are odd and imperfect, they are much more interesting "
~ Marc Jacobs