Liquid Embroidery - Video
Liquid Embroidery is an alternative method to create embroidery like patterns and designs in a very easy method without needle and thread.
It uses liquid paint like colors which comes in tubes and drys up really soon.

Most Viewed Gallery Photos and Videos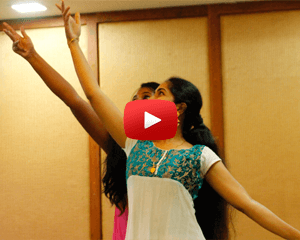 Semi Classical Dance
Fashion designing students performing semi classical dance during Onam 2017
Mannequin Draping By Fashion Designing Students
Students from different batches and branches of WIFD applying their creativity on Mannequins
Mannequin Draping Session
Student of Chavara 2018-19 batch forcasting their talents and creativity to drape the mannequin to provide stunning designer looks
Liquid Embriodery
Learn the most simple method of creating beautiful embriodery designs with liquid embriodery method
" I'll stop wearing black when they make a darker color "
~
Wednesday Addams