Fabric Mural Painting
The term "
Mural
" is derived from the Latin word "Murus" which means "Wall". Mural refers to
wall decoration
or painting on tangible objects like ceiling, walls or any large surfaces.
Kerala Murals
stands out with their beauty, clarity and accuracy. Among all
Paintings
, the
Traditional Kerala Mural Paintings
is world's one of the most unique arts. It is the symbol of royality and wealth. Five colours, Red, Black, Green, White and Yellow make up the colour scheme of Kerala Murals which is also known as
Panchvarna
.
About Fabric Mural Painting
Traditional Mural Painting
is a very hard and vigorous task which takes years of learning and experience. Whereas
Fabric Mural Painting
is an easier art which is usually performed to create beautiful designs on costumes like Saree, Tops, Skirts and even on shirts. It can be done just using Stencil or Sketch of a Mural design, couple of colors of Fabric Paints, few Brushes, 1 Frame, Pencil and a fabric. No prior sketching or drawing skills are required. You just need to know basic painting techniques which is more than enough to create a beautiful
Mural Painting on Fabric
.
Learning Fabric Mural Painting
Waves Institute of Fashion Designing conducts both
FREE
and
PAID
Workshops on Fabric Mural Painting occasionally. You can attend these 1-2 days workshops to learn how to create amazing
Mural Paintings on Sarees
and other costumes.
Get more details
Fabric Mural Painting Workshop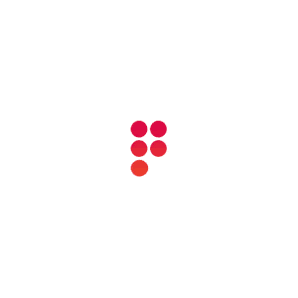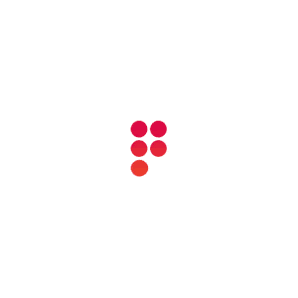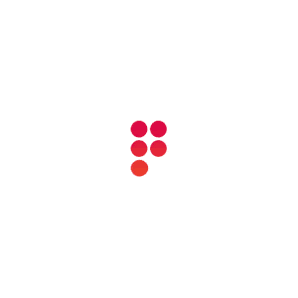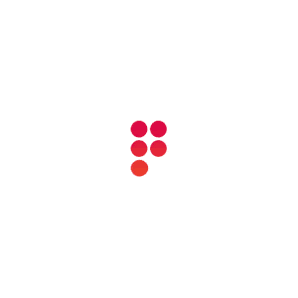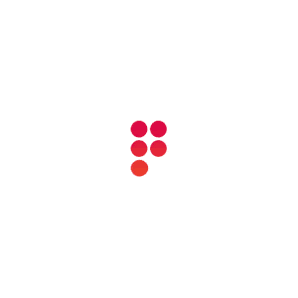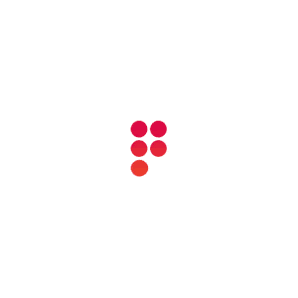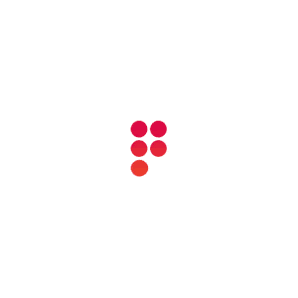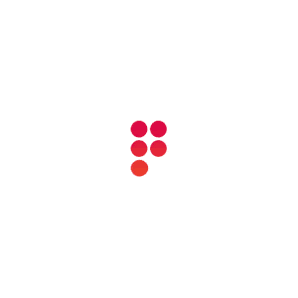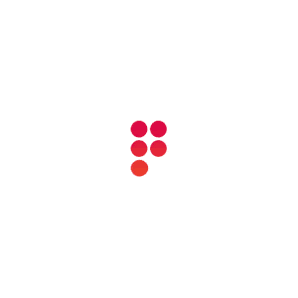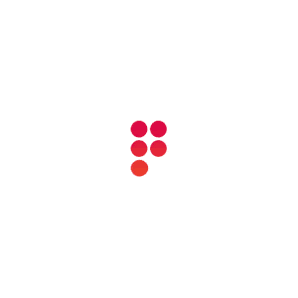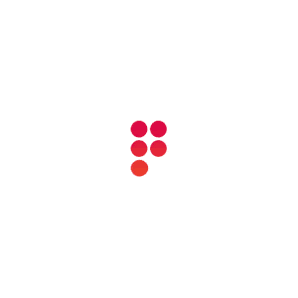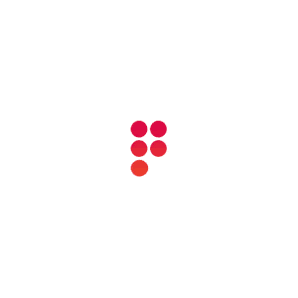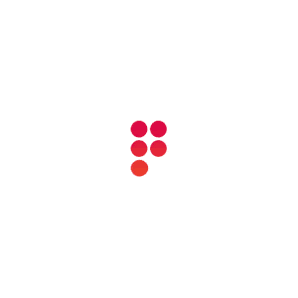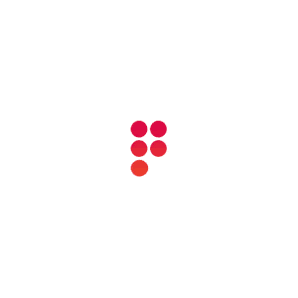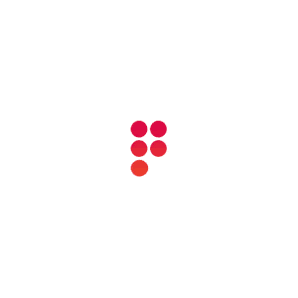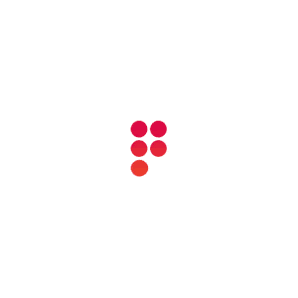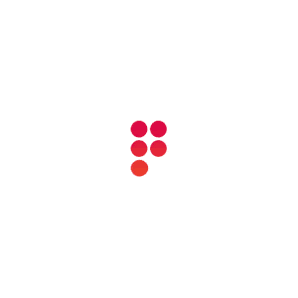 Please leave your comments, we love it..!
Explore Fashion Designing Courses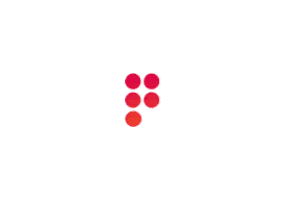 Dreaming of a glamorous career in Fashion? Look no further! Our job-oriented Fashion Designing course offers draping sessions, fashion seminars, and personalized attention. Enroll now and make your fashion dreams a reality!
view Advanced Diploma course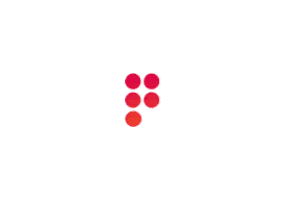 Looking for a short-term costume and dress designing course? Our practical-oriented program with individual sewing machines and flexible timing options is tailored for working professionals. Join now and pursue your design aspirations!
view Certificate course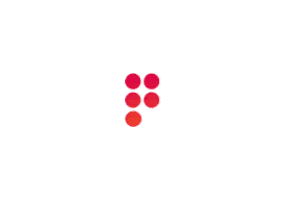 Ready to acquire the skills to succeed in Fashion Merchandising and Boutique Management? Our short-term course provides online learning, management skills, and a comprehensive curriculum in just 2 months. Join us and make your mark in retail!
view Certificate course
Hey, we have more amazing content on the latest Fashion, Trends, Paintings & Creative Arts, and now it's absolutely FREE for you. All you have to do, is just... We always respect your privacy!
Popular Fashion Quotes
" The customer is the final filter. What survives the whole process is what people wear. I'm not interested in making clothes that end up in some dusty museum "
~ Marc Jacobs