Unveiling the Fashion Secrets of Jacqueline Fernandez: A Closer Look at Her Iconic Dressing Style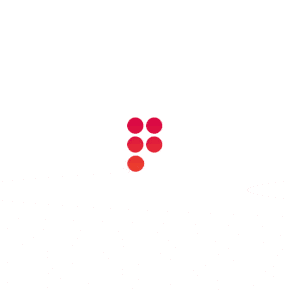 Jacqueline Fernandez is a Sri Lankan actress and model who has made a name for herself in Bollywood with her stunning performances on screen and her impeccable fashion sense off-screen. Known for her bold and glamorous fashion choices, Jacqueline has become a style icon for millions of women in India and around the world. Born and raised in Sri Lanka, Jacqueline started her career as a model and beauty pageant winner. She then moved to India to pursue a career in acting and made her debut in the 2009 film "Aladin". However, it was her role in the 2011 film "Murder 2" that brought her widespread recognition and critical acclaim.

Apart from her acting skills, Jacqueline is also known for her fashion choices. Her love for traditional Indian wear is evident in the way she carries off sarees, lehengas, and other ethnic outfits with effortless grace and style. She is also known for her love for bold and glamorous western wear, often opting for daring dresses and edgy accessories. Jacqueline's fashion choices have not gone unnoticed, and she has won several awards for her style, including the Cosmopolitan Beauty Awards and the Elle Beauty Awards. She has also been featured on the cover of several fashion magazines, including Vogue, Harper's Bazaar, and Cosmopolitan. Apart from her fashion choices, Jacqueline is also known for her philanthropic work. She has been associated with several charitable organizations, including PETA and Habitat for Humanity, and has worked towards promoting animal welfare and providing housing for the underprivileged.

In conclusion, Jacqueline Fernandez is a fashion icon and a trendsetter in the Indian film industry. Her iconic dressing style and secret styling tips are something that we can all learn from. Her ability to mix and match different styles, pay attention to detail, and exude confidence is what sets her apart from the rest. She continues to inspire and wow us with her fashion choices and will undoubtedly continue to do so in the years to come.
From Comfort to Confidence: Jacqueline Fernandez's Guide to Fashion
Jacqueline Fernandez is known for her impeccable sense of style and fashion, and here are some of her best fashion tips:
Confidence is Key: Jacqueline believes that confidence is the most important accessory a person can wear. No matter what you're wearing, if you feel confident, you will look great.
Comfort is Important: She suggests that one should always prioritize comfort when selecting their outfits. You should choose clothes that make you feel comfortable and confident, without sacrificing your personal style.
Accessorize Well: Jacqueline is a big fan of accessories and believes that the right accessories can transform any outfit. She suggests selecting statement pieces that complement your outfit and personal style.
Mix & Match: She encourages people to experiment with different styles, colors, and patterns. You can mix and match different pieces to create unique and stylish looks.
Embrace your Individuality: According to Jacqueline, everyone has their own unique style, and it's important to embrace it. You should wear clothes that reflect your personality and make you feel comfortable and confident.
Overall, Jacqueline's fashion tips emphasize the importance of confidence, comfort, and individuality. By following these tips, you can create stylish and unique outfits that reflect your personal style.
Glamorous and Chic: The Best Dress Collection of Jacqueline Fernandez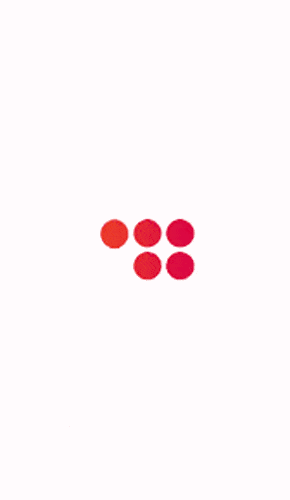 1
Jacqueline Fernandez looked stunning at Sonam Kapoor's wedding in a fuchsia pink lehenga. The intricate pink and silver dori design with stone work and embroidery added grandeur. The high-neck crop top choli featured matching handwork. Jacqueline carried the outfit gracefully, exuding elegance. Her flawless makeup and traditional jewelry enhanced her natural beauty. A standout moment that showcased her impeccable sense of style.
Anita Dongre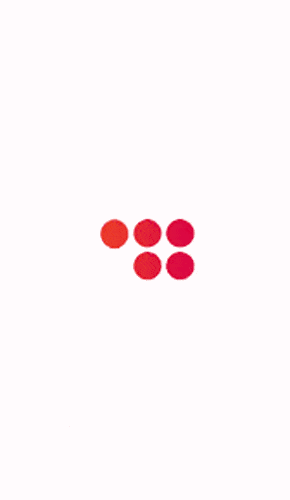 2
The mint green floral print lehenga designed by Anushree Reddy is an absolute fashion statement. The intricate floral design adds an element of grace to the attire. The strappy blouse complements the lehenga, giving it a modern twist. The cape style tasseled dupatta adds a touch of elegance and flair, while the revealing bust and uncovered waist add a hint of sensuality. The jerry hemline with a pink border is a beautiful contrast to the mint green color, making it a perfect choice for any occasion. This lehenga is a must-have for every fashion-forward woman who wants to make a statement with her style.
Anushree Reddy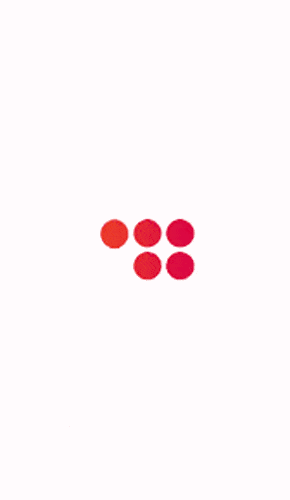 3
Jacqueline Fernandez looks absolutely stunning in her ice blue gown designed by Maison Yeya. The strapless design and high-low hemline accentuate her figure while also allowing her to flaunt her gorgeous legs. The one side off-shoulder adds a touch of glamour and sophistication to the overall look. To keep things simple and elegant, she pairs the dress with a delicate white necklace adorned with pearls. This accessory complements the dress perfectly, drawing attention to her neck and collarbone without overpowering the outfit. Overall, Jacqueline's outfit is a perfect example of how to make a statement while keeping it chic and understated.
Maison Yeya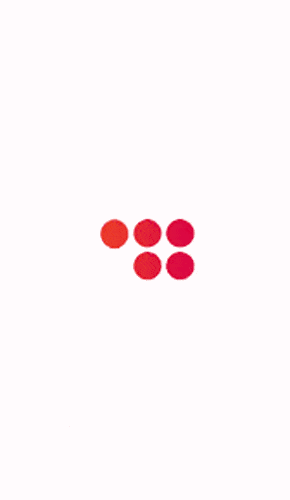 4
The dress worn by Jacqueline at Sonam Kapoor and Anand Ahuja's reception was a stunning white saree with delicate lace detailing. The saree exuded elegance and sophistication, while also showcasing a sultry and sexy look. The dress was paired with a sleeveless, sweetheart neckline blouse that featured a deep neck cut, adding to the overall seductive appeal of the outfit. The combination of the white lace saree and the bold blouse created a striking contrast that beautifully highlighted the curves of her body. Overall, this dress was a perfect choice for a glamorous reception and made a bold statement with its unique and alluring design by Manish Malhotra.
Manish Malhotra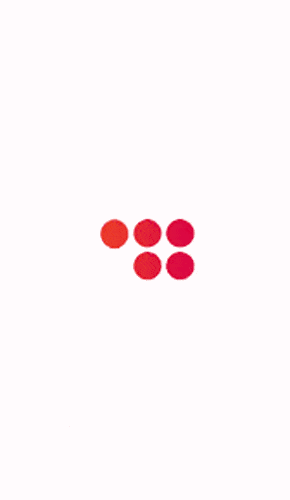 5
Jacqueline Fernandez looked stunning in her blue contemporary saree paired with a halter blouse and a sheer cape blouse with pearl embellishments. The blue plain soft satin saree was draped beautifully around her, exuding an elegant and sophisticated look. The light blue Chinese sleeveless blouse with a stone and pearl chain attached to it rested gracefully on her shoulder, adding a touch of glamour to the outfit. Her stylish bun hairdo and matching earrings perfectly complemented the ensemble, bringing out her natural beauty and radiance. Overall, the outfit was a perfect blend of traditional and contemporary fashion, making it a standout look that left a lasting impression.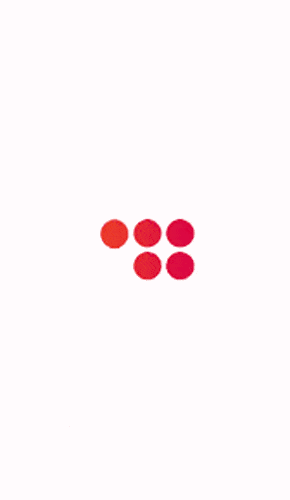 6
Jacqueline Fernandez looked stunning in her sheer ivory saree at the IIFA awards, one of the most iconic award nights in the industry. The saree was beautifully embellished with white silk threads, giving it an ethereal and delicate look. The matching blouse was also adorned with pearls and thread, adding to the elegance of the ensemble. The simplicity of the white pearl ear studs perfectly complemented the saree, allowing it to take center stage. Jacqueline's neat bun hair with a side part added a touch of sophistication to the look. Her choice of maroon lipstick added a bold and glamorous element to the overall look. With her impeccable sense of style and grace, Jacqueline Fernandez proved once again why she is one of the most admired fashion icons in the industry.
Falguni Shane Peacock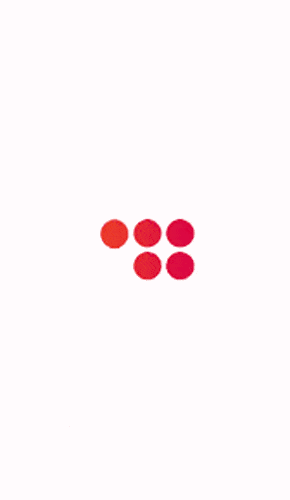 7
Jacqueline Fernandez is a style icon, and her love for denim is evident in her dressing style. Her latest look, featuring a stylish corset-style denim dress, is a testament to her impeccable fashion sense. The dress features an asymmetrical hemline, with a fitted upper part that flares out into a voluminous skirt, creating a chic look that accentuates her curves. The broad straps and plunging neckline add a touch of sensuality to the ensemble, making it perfect for a night out. To complete the look, Jacqueline pairs the dress with a sleek neckpiece that complements the outfit's simplicity. Her makeup is minimal, with a pop of pink on her lips that adds a touch of color to the overall look. Overall, Jacqueline's love for denim is evident in this outfit, and she has once again proven that she is a true fashionista.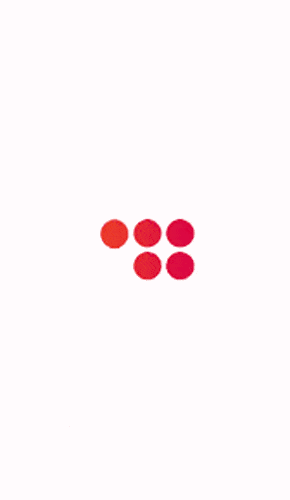 8
Jacqueline Fernandez looked breathtaking in her pastel blue long-sleeved, ribbed short bodycon dress from Italian clothing brand GCDS. The dress was both beautiful and hot, exuding a chic factor that made it a standout piece. It featured a stunning round turtle neckline and a zipper slit on one side, highlighting her perfect figure. Jacqueline paired the dress with minimal jewelry, letting the dress speak for itself. Her neat bun hairdo perfectly complemented the ensemble, bringing out her natural beauty and sophistication. She accessorized the outfit with hoop earrings and layered rings, bringing a touch of glam to the look. A pair of clear stilettos completed the ensemble, making her look stylish and sophisticated. Overall, the outfits showcased Jacqueline's impeccable fashion sense and her ability to carry off any look with effortless grace and style.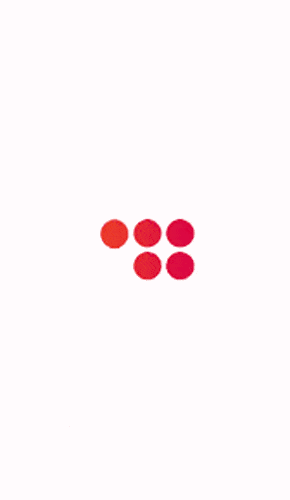 9
If you want to surprise everyone with your fashion sense, then consider adding some prints to your wardrobe. Take inspiration from Jacqueline Fernandez, who rocked a slip dress with black animal prints on a yellow background. The dress features thin straps and a deep plunging neckline, with a long slit that shows off her toned legs. The outfit is completed with a pair of large hoop earrings, pink eyeshadow, and pink lips, adding a pop of color to the ensemble. Her hair is left open and loose, with no neck accessories, drawing attention to the dress's plunging neckline. To elevate the look, Jacqueline pairs the dress with black heels with stones, adding some sparkle to the outfit. This outfit is perfect for a night out with friends or a date, and it is sure to make you stand out from the crowd. So, embrace prints and add some excitement to your wardrobe, just like Jacqueline Fernandez.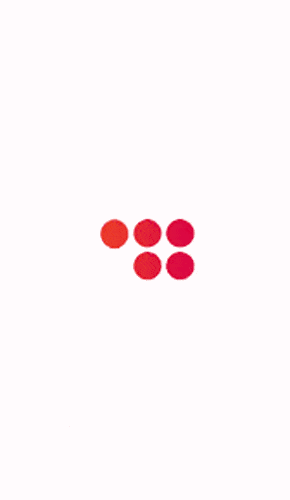 10
Jacqueline Fernandez was spotted in a stunning outfit that comprised of a red layered mini skirt and a crisp white shirt. The skirt featured playful layers that added movement to the outfit, while the bright red hue made a bold statement. The look was completed with a pair of black pointed high heels that added an element of sophistication and elongated the legs. Jacqueline's loose hair flowed down her shoulders, adding to the effortless charm of the outfit. She accessorized the look with long earrings that framed her face and drew attention to the neckline. The choice to leave the hands and neck bare added to the minimalistic and impactful nature of the outfit. Overall, Jacqueline looked hot and stylish in this outfit, exuding confidence and elegance. Her effortless beauty and impeccable sense of style made her stand out in the crowd, making her an inspiration for many fashion enthusiasts.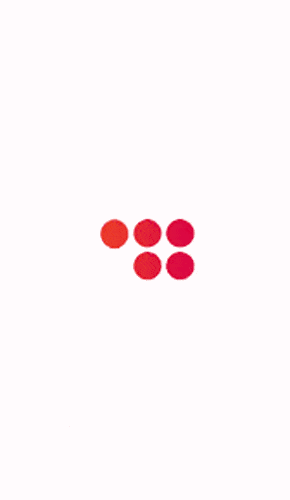 11
Jacqueline Fernandez looked stunning in her navy-blue silk lehenga, designed by the renowned designer Rohit Bal. The lehenga featured playful red and white floral prints that added a fun and desi vibe to the ensemble. The set of three pieces included a long skirt, a sleeveless blouse, and a dupatta, each beautifully crafted and adorned with intricate details. Jacqueline's hair was left open, adding a natural and effortless charm to the look. The heavy neckpiece, classy bracelet, and beautiful ring added a touch of elegance to the outfit, complementing the floral prints perfectly. The sleeveless blouse highlighted Jacqueline's toned arms and waist, while the deep neck revealed a hint of bust, adding a bold and sultry element to the overall look. With her impeccable sense of style and grace, Jacqueline Fernandez proved once again why she is one of the most admired fashion icons in the industry.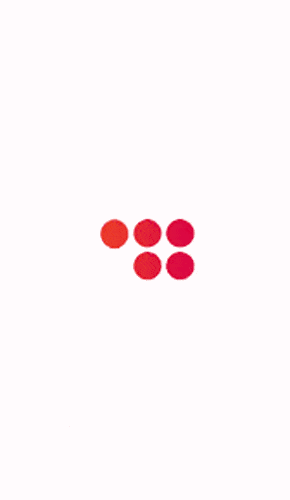 12

Jacqueline Fernandez showcased her love for sarees in a stunning hand-painted orange and white creation, inspired by the spring season. The chiffon saree featured tie-dyed prints in white, giving it a beautiful ombre effect, with a chevron printed patch running along its hemline. The border was adorned with intricate thread embroidery, adding a touch of ethnic fashion to the ensemble. Jacqueline paired the saree with a puffy-sleeved blouse that was printed with stripes and tie-dye, complementing the overall design of the outfit. She accessorized the look with peach stone-studded earrings and a watch, keeping the focus on the saree. Her nude lips completed the look, highlighting the elegance and grace of the saree. This ensemble was worn during the promotion of the movie Bachchan Pandey and was a perfect example of Jacqueline's impeccable fashion sense and her ability to carry off traditional Indian wear with effortless style.

In summary, modern Indian outfits are a beautiful combination of traditional ethnic wear and contemporary fashion design. They have become a popular fashion trend globally, offering endless possibilities to express style and individuality. With their use of luxurious fabrics, intricate designs, and vibrant colors, modern Indian outfits continue to captivate and inspire fashion enthusiasts all over the world.
Published On
-
2023-02-27
Modified On
-
2023-02-27
Author
-
Team WIFD
Publisher
-
Waves Fashion Institute

https://wifd.in//fashion_secrets_of_jacqueline_fernandez
So, which design did you like the best?
Explore Fashion Designing Courses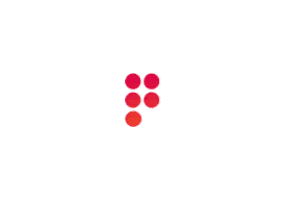 Want to be a fashion sensation? Our practical-oriented course offers individual sewing machines, convenient timing, and industry-focused training. Don't miss this opportunity to create your own fashion empire!
view Advanced Diploma course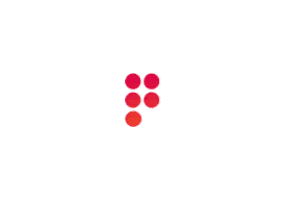 Ready to level up your costume and dress designing skills? Our short-term course offers practical training, individual sewing machines, and flexible part-time options. Join us and take your design career to new heights in just 6 months!
view Certificate course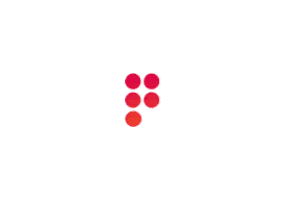 Looking for a short-term program to boost your career in Fashion Merchandising and Boutique Management? Our 2-month certificate course offers e-learning convenience, costing analysis, and a sales perspective. Join us and thrive in retail!
view Certificate course
Hey, we have more amazing content on the latest Fashion, Trends, Paintings & Creative Arts, and now it's absolutely FREE for you. All you have to do, is just... We always respect your privacy!
Popular Fashion Quotes
" My clothes don't make one a different person, just more of oneself "
~ Bibhu Mohapatra