Pavitha Pavithran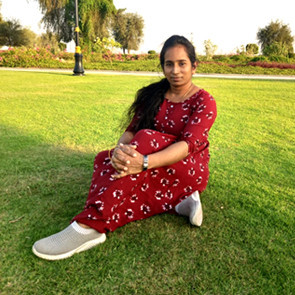 It's my pleasure to introduce myself, I'm Pavitha Pavithran. I was born and brought up in Kallai, Calicut. I currently reside in Dubai, an emirate in the United Arab Emirates known for luxury shopping, and a lively nightlife. I did my graduation in Economies from M.E.S Women's College, Calicut after which I pursued a 1 year Diploma course in Fashion Designing at Waves Institute of Fashion Designing, Kozhikode. Everybody has a certain dream, goal and a wish to become someone. The first and the most important thing to choose, is to do what we love. Just because of choosing something that we love, assures us that we will continue it or at least we will try our level best to succeed.
From my childhood, I always liked to do Painting and Stitching. My goal is to create clothing for all sizes, ages and gender. I love to exhibit, the creative side of my clothing which is affordable for everyone.
During the Covid-19 pandemic, as the entire world stood still with lock downs, I started spending my time on few Embroidery Hoop works. My first art work, was the gift for my cousin on her wedding, and she was really happy to see my art. She was the one who motivated me and told me that I could really excel in this profession. Hence, I decided to turn my passion into my profession. Right now, doing embroidery makes me feel really happy.
Thank you for spending your valuable time to go through my profile. Have a great day ahead!

Yours sincerely,

Pavitha

(Pavitha Pavithran)
Order your gift now
My Works
Reviews
Contact
Contact Me
Pavitha Pavithran
Dubai, United Arab Emirates (UAE)

Login / Signup FREE to view number

Login / Signup FREE to view Email-ID

Follow me on

Login / Signup FREE to view Instgram
My Embroidery Hoop Works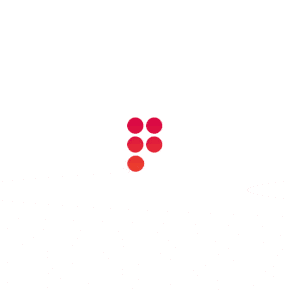 Hold me close to your heart
(Gifted to husband Jithin on their Wedding Anniversary)
read Jithin's review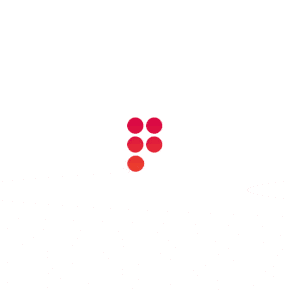 Save the Date Embroidery Hoop Art
(Gifted to cousin Anjali on her Wedding)
read Anjali's review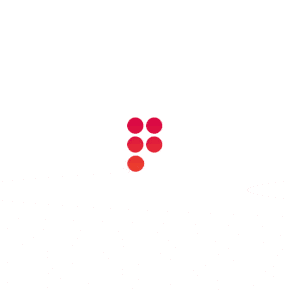 Beautiful Embroidery used for Wall Decoration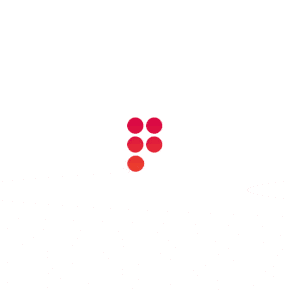 Creative Art with Sewing Items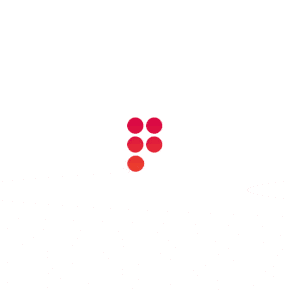 Beautiful Birthday Gift for Janvi
(Gifted to sister in law Roshni on her Daughter's Birthday)
read Roshni's review
Order a Customized Gift
Reviews / Testimonials

JITHIN
(DUBAI, UNITED ARAB EMIRATES)
Thank you so much for this gift on my Wedding Anniversary. You have done a great work.
Jithin's custom-made gift

ANJALI
(NADUVATTOM, KOZHIKODE)
It's such a beautiful work. May god bless you to achieve great success.
Anjali's personalized gift

ROSHNI
(KALLAI, KOZHIKODE)
I am very happy for the beautiful hoop art gift. Amazing work. I loved it very much.
Roshni's custom-made gift
Order your gift now
Please leave your comments, we love it..!
Other Embroidery Artists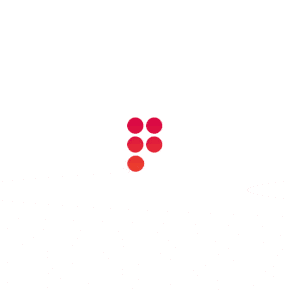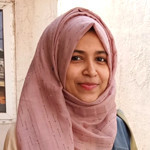 Mufeeda Afsal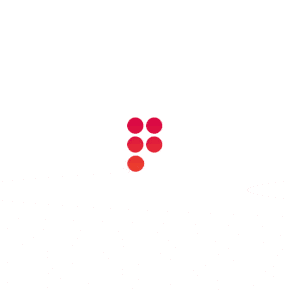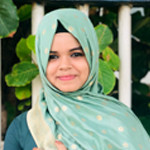 Majida K K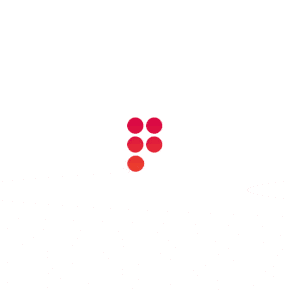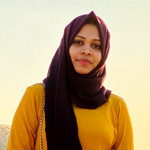 Shafiya Abdurahiman
Hey, we have more amazing content on the latest Fashion, Trends, Paintings & Creative Arts, and now it's absolutely FREE for you. All you have to do, is just... We always respect your privacy!
Most Viewed Photos and Videos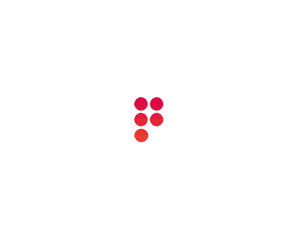 Designing Walls And Boards
Fashion designing students decorating walls and boards using various creative imagination techniques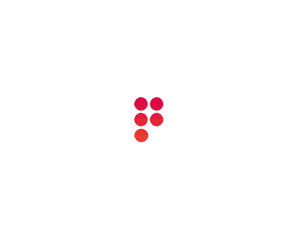 Mannequin Draping - Team Staunch Ladies
Session by the team 'Staunch Ladies' to drape the mannequin using surgical gloves dipped in fabric paint and plastic sheets turned into flowers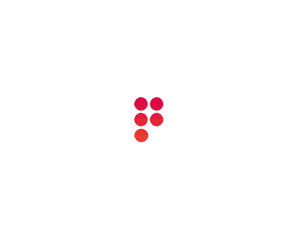 Fabric Mural Painting Workshop Video
Learn the art of Fabric Mural Painting step by step with our video of the FREE workshop conducted at WIFD
Popular Fashion Quotes
" A little bad taste is like a nice splash of paprika. We all need a splash of bad taste—it's hearty, it's healthy, it's physical. I think we could use more of it. No taste is what I'm against "
~ Diana Vreeland