Embroidery Hoop - Customized / Personalized Gifts Ideas
Selection of a very special gift for your loved one's can often be a challenging task. It isn't easy choosing a special gift which will secure a place in their heart. But at the same time, personalized gifts are really very touching and will be something which they would remember forever.
Embroidery Hoop Craft / Art
Have you heard of
Embroidery Hoop Craft
? Embroidery Hoop Craft also known as
"Embroidery Hoop Art"
is currently the trending Art form which is generally used as a customized gift item and also for the purpose of home decoration. Traditional and Contemporary Embroidery stitches are used to create a Person's Name, Monogram, Initials, Photos / Images, Personal Memories or to capture any other Personal or Emotional moment. This Hoop Craft is then framed or laminated which can be displayed in a showcase or hanged over a wall for highlights...
Embroidery Hoop Art Images / Photos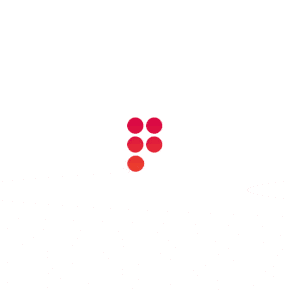 Happy Birthday Jijietta
(Gifted by Dhanya to Jiji)

Artist:

Aiswarya Raj K M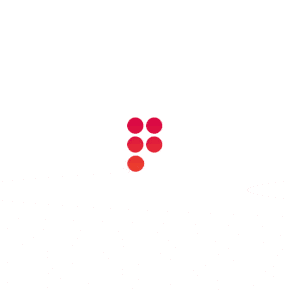 Happy Birthday Amana Aami
Artist:

Majida K K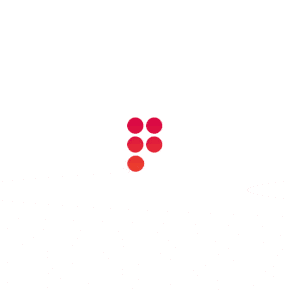 Happy Anniversary Shabeer
(Gifted by Shabeer P K to Shabeer P K)

Artist:

Shafiya Abdurahiman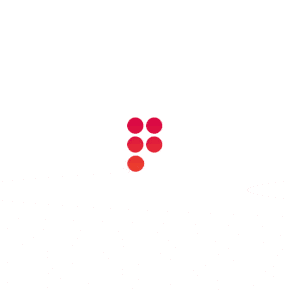 Personalised Portrait with Lovely Quotes
(Gifted by Divya Murali to Krishnakeshav)

Artist:

Aiswarya Raj K M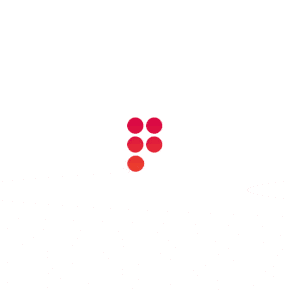 Save the Date Muhammad Salih & Anoosha
(Gifted by Lulu Fathima to Muhammad Salih)

Artist:

Majida K K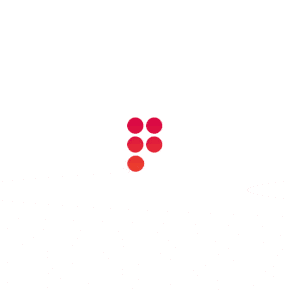 Little Girl holding a Bunch of Flowers
Artist:

Anju T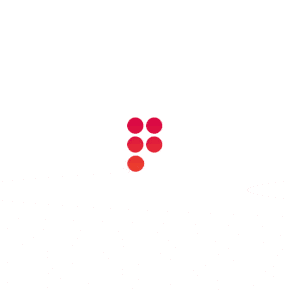 Happy 25
th
Wedding Anniversary
(Gifted by Sneha to Sujatha)

Artist:

Aiswarya Raj K M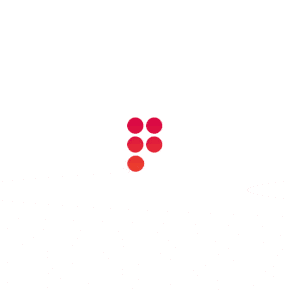 Happy 5
th
Wedding Anniversary
(Gifted by Akhila to Vineeth)

Artist:

Aiswarya Raj K M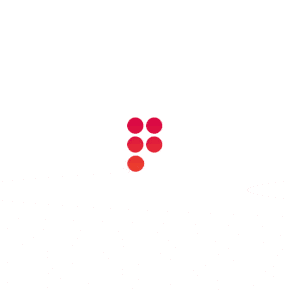 Happy 2
nd
Anniversary Athira & Sarath
(Gifted by Athira Sarath to Sarath)

Artist:

Aiswarya Raj K M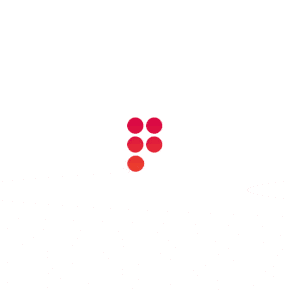 Comic Strip Characters - Calvin & Hobbes
(Gifted by Midhun George to Midhun George)

Artist:

Anju T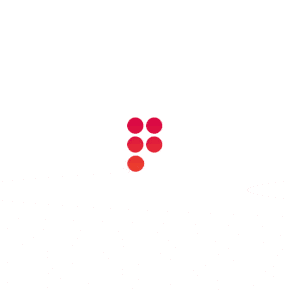 Happy Anniversary Rashida Shabeer
(Gifted by Rashida Shabeer to Rashida Shabeer)

Artist:

Shafiya Abdurahiman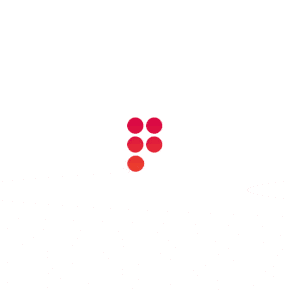 Happy Anniversary Naseer
(Gifted by Hajara to Naseer)

Artist:

Majida K K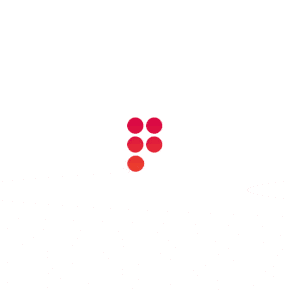 Wedding Gift for Amrutha and Saju
(Gifted by Amrutha Saju to Amrutha Saju)

Artist:

Majida K K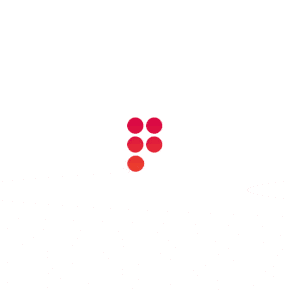 Happy Birthday Ikka
(Gifted by Misna & Kenza to Sujeer)

Artist:

Shafiya Abdurahiman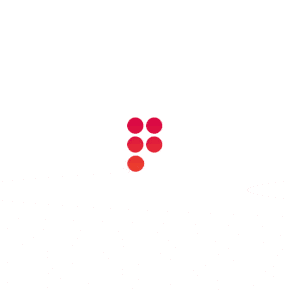 Personalized Calender for Birthday
(Gifted by Jithin to Jithin)

Artist:

Anju T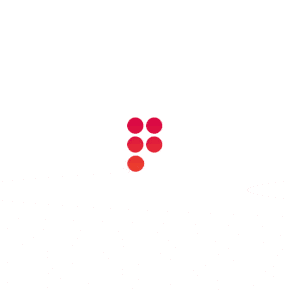 Happy Birthday Akhtar
(Gifted by Hafisa to Akhtar Zain)

Artist:

Majida K K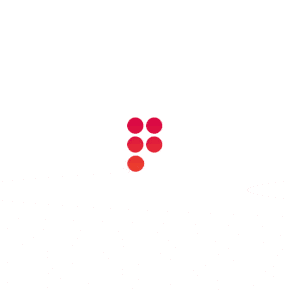 Personalised Gift for Shabana's Wedding Anniversary
(Gifted by Shabana Afsal to Shabana Afsal)

Artist:

Shafiya Abdurahiman
Embroidery Hoop Art Professionals
Are you looking for a Professional who can create beautiful Customized / Personalized Embroidery Hoop Art for you? We have amazing artists who can help you create wonderful Embroidery Hoop Craft. Hire them and give a pleasant surprise with a personalized gift now!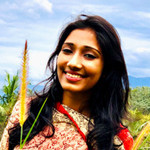 Hi, I'm Aiswarya Raj K M from Iritty, Kannur. I create all types of Embroideries like Gifting Embroidery Hoops, Portrait Embroidery, Painting and Embroidery works on dresses. I specialize in creating Laminated Portrait Embroidery Hoops.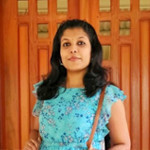 Hi, I'm Anju T from Uphill, Malappuram. I'm passionate about Painting, Poetry, Sketching and Embroidery. We feel really happy, when someone really loves the things you gift them. If you are in search of a Personalised Gift, I can help you with a Customized Embroidery Hoop.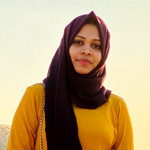 Hi, I'm Shafiya Abdurahiman from Abu Dhabi, United Arab Emirates (UAE). I started to concentrate and become expert in Embroidery during the Covid-19 lockdown days. I can help you create beautiful customized gifts for your lovely ones.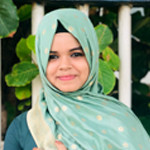 Hi, I'm Majida K K from Koyilandy, Calicut. Embroideries of Arabic Calligraphy is one art work in which I expertise. Finding special and memorable gifts for your loved ones is often challenging. I can help you create amazing personalised gifts which they will remember forever.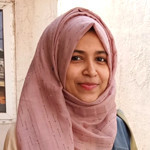 Hi, I'm Mufeeda Afsal from Chaliyam, Calicut. I practice my embroidery skills over embroidery hoops, dresses and face masks. If you are looking for a customised gift for your loved ones, I'll be happy to help you.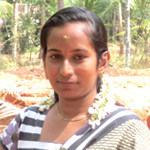 Hi, I'm Pavitha Pavithran from Dubai, United Arab Emirates (UAE). Pavitha has an amazing talent to turn Embroidery Hoops to beautiful personalized gifts suitable for all occassions.
What makes a Embroidery Hoop Art so special?
Cakes, Jewellery, Gadgets, Watches, Costumes have been a part of the same old common gifts you gradually send or receive. Over a period of time, these stuffs feel too common and boring. Make sure your next gift stands out, whether your are gifting it for your friend, relative, husband / wife, colleague or your partner. A personalized gift can be the next perfect one you can choose. There are many reasons for gifting a personalised gift as they can
Be a Memorable Treasure Forever
Gifts like cakes, chocolates, flowers are easily forgotten. A customized personal gift touches their heart and remains memorable forever.
Express your Love & Affection
Creating something that connects personal memories can be always so touching. A personalized gift always shows that you have puts your thoughts about the personal interest about the person. It is a form of expression of care for that person and shows them how well you know them.
Be Suitable for Everyone
When it comes to gifting Embroidery Hoop Art as a present, you don't have barriers with gender or age. You can gift it to anyone, may it be your Brother / Siter, Husband / Wife, Relative, Partner, Colleague or your Friend...
Be Unique & Creative
Personalised Embroidery Hoops can be customised which includes their favourite color, birthdates, photos, special moments or special phrases they often use.
Be Suitable for every Occasion
May it be any occasions, a Birthday, Engagement, Wedding, Anniversary, Festival etc an Embroideryy Hoop Craft can be a perfect present you could gift your loved ones.
Provide you Joy & Satisfaction
You get extreme satisfaction and immense happiness with someone treasures your gift forever.
Be perfect for every occassion
An Embroidery Hoop Art as a gift is perfect for every occasion. You can gift it on any occasion such as Birthday, Wedding, Anniversary. It can be a perfect gift for your special occasions like Valentine's Day, Engagement Day, Friendship's Day or for any religious festivals...
Top 25 Embroidery Hoop Arts of 2021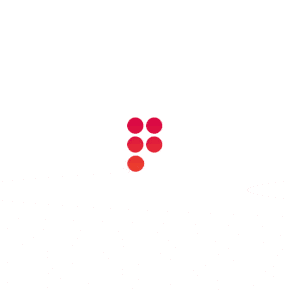 Amazing gifting idea for your best friend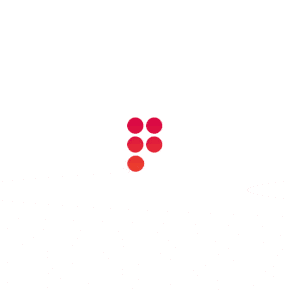 Amazing wedding gift for your wife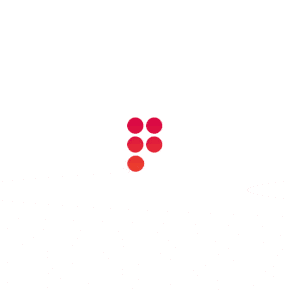 Beautiful green leaves with branches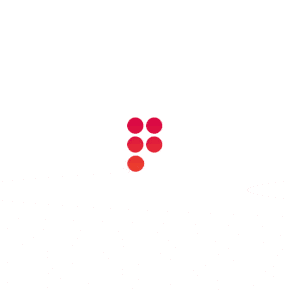 Beautiful home decor ideas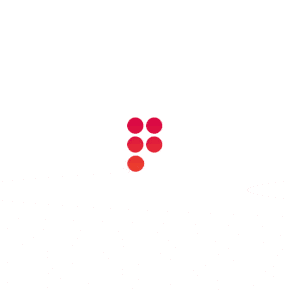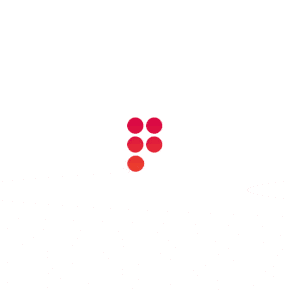 Beautiful scenary on a embroidery hoop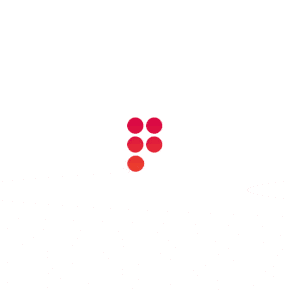 Beautiful white flowers in green cloth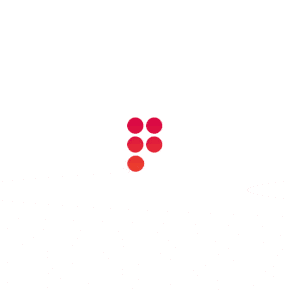 Beautiful white roses and leaves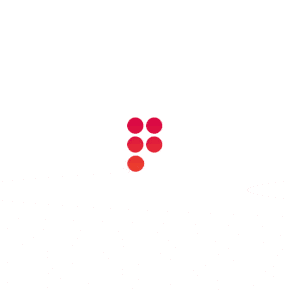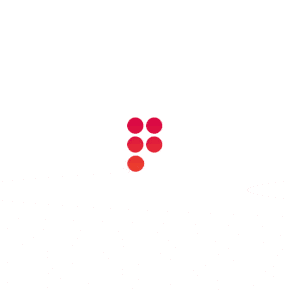 Best personalized wedding gift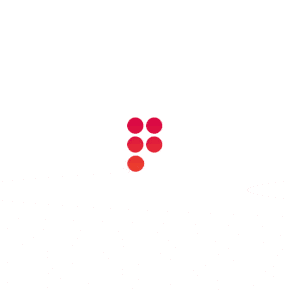 Birds sitting on a branch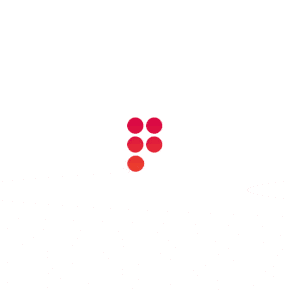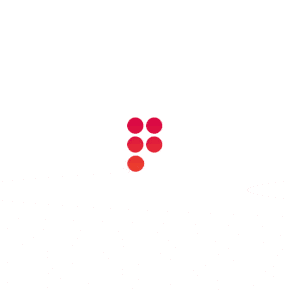 Customised wedding gift for loved ones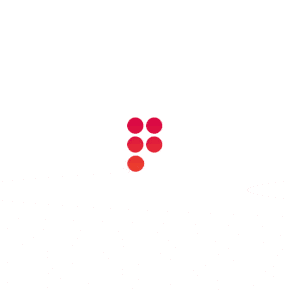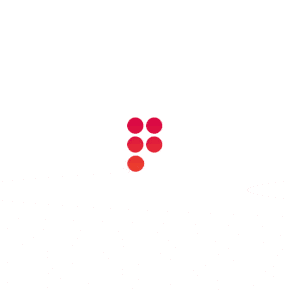 Embroidery of a swan on a transparent cloth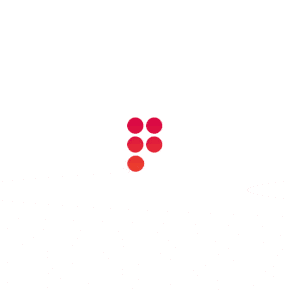 Embroidery of initial of name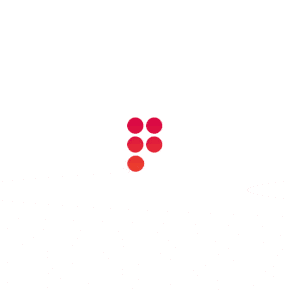 First wedding anniversary to my one and only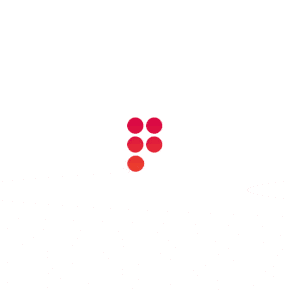 Gift for baby on 1st christmas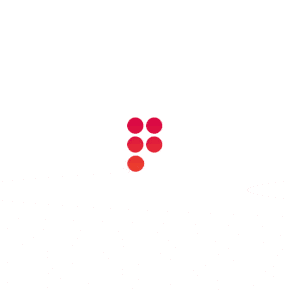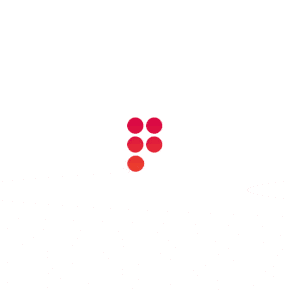 I love you to the moon and back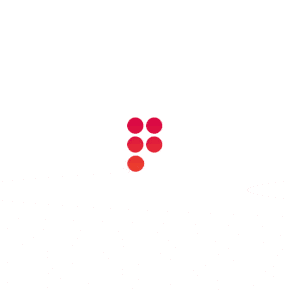 Landscape embroidery with garden of roses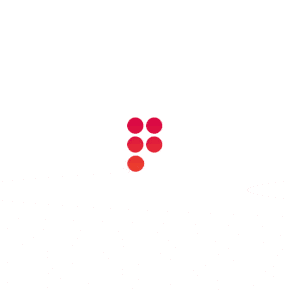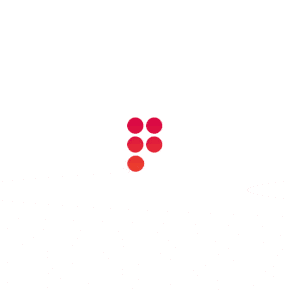 Little blue flowers on a transparent cloth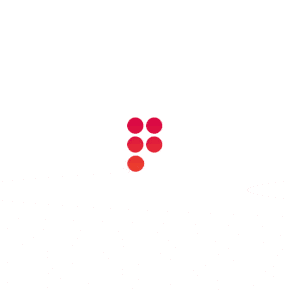 Lots of love today and beyond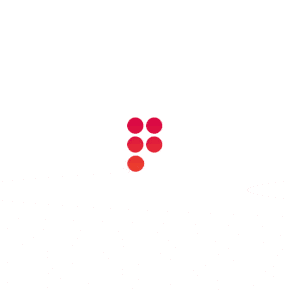 Lovely wedding anniversary gift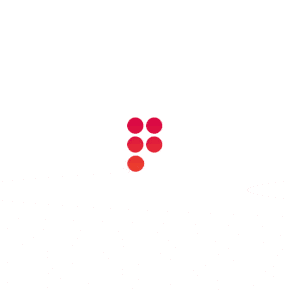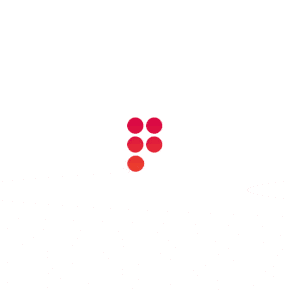 Nevertheless she persisted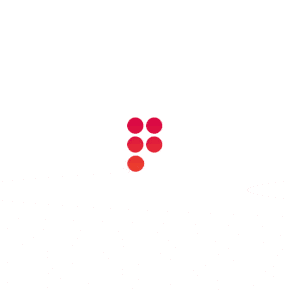 Perfect gift for house warming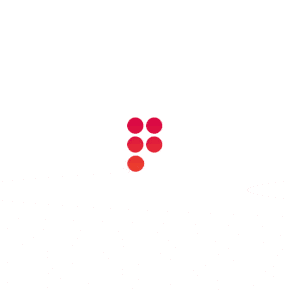 Pink roses and white flowers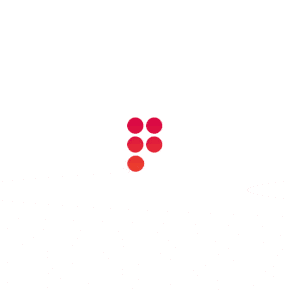 Save the date customized embroidery hoop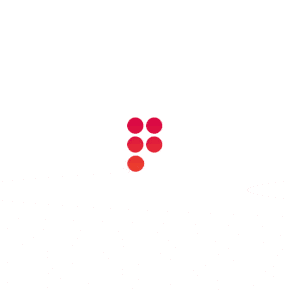 Small flowers in a heart shape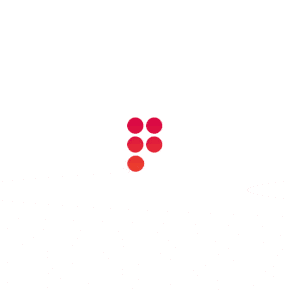 Special birthday gift for cousin brother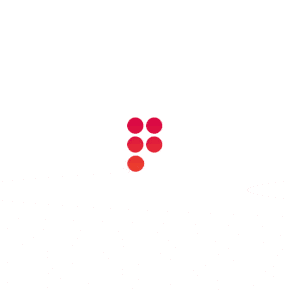 Wedding gift for amine and fatih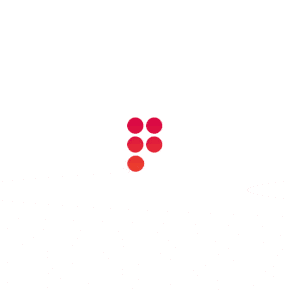 Wedding gift for sumeyye and mehmet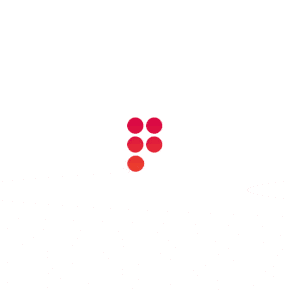 White and pink roses with leaves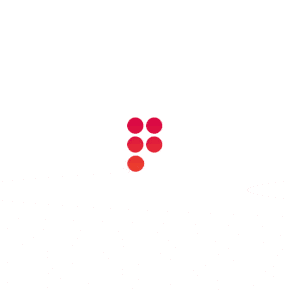 Wonderful birthday gift for your wife
Please leave your comments, we love it..!
Most Viewed Photos and Videos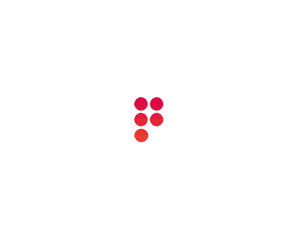 Thiruvathira Kali Variation
Latest style Kaikottikali on the track Thiruvaavaniraavu (Jacob Ende Swargarajyam) followed by fusion songs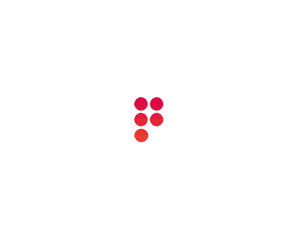 Mannequin Draping - Team Staunch Ladies
Session by the team 'Staunch Ladies' to drape the mannequin using surgical gloves dipped in fabric paint and plastic sheets turned into flowers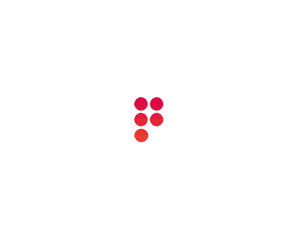 Onam Celebrations 2016 Video
Watch the students celebrating Onam 2016 with games, music, dance and other exciting activities
Popular Fashion Quotes
" I just love fashion. I think it just expresses who you are so much "
~ Lindsay Lohan