Majida K K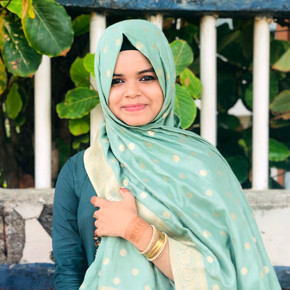 Hi, I'm Majida from Kappad, Kozhikode. Soon after completing my Plus 2 from Ilahiya HSS, Kappad, I joined for Diploma course in Fashion Designing at Waves Fashion Institute. After the course I was thinking of a part-time work which could keep me engaged as well as get me few earnings too. While exploring Instagram pages, I came across the idea of doing Embroidery. I started with few embroidery hoop works during the lockdown days. My parents, friends and family members inspired and motivated me a lot to make it a full time profession.

My works are mainly focused on special occasions like Birthdays, Anniversaries, Weddings etc. One of my specialties in embroidery is doing Arabic Calligraphy. I never ever thought that I could make this as my profession. It was only because of the immense support from my loved ones, I decided to turn my passion into my profession. Right now I feel really happy in doing Embroidery. My first order for art work was done for my cousin. Later on I received lot of orders from my friends and relatives. I have already completed 30 orders of which few orders came from Instagram. At last, one main thing which keeps me encouraged to go ahead with this profession is the cheerful feedback from my customers.
Thank you for spending your valuable time to go through my profile. Have a great day ahead!

Yours sincerely,

Majida

(Majida K K)
Order your gift now
My Works
Reviews
Contact
My Embroidery Hoop Works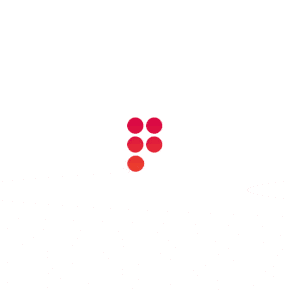 Save the Date Muhammad Salih & Anoosha
(Gifted by Lulu Fathima to brother Muhammad Salih on his Wedding)
read Lulu's review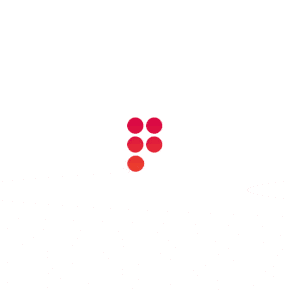 Happy Anniversary Naseer
(Gifted by Hajara to husband Naseer on their Wedding Anniversary)
read Hajara's review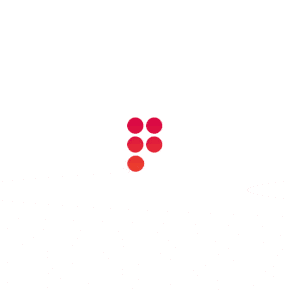 Happy Birthday Akhtar
(Gifted by Hafisa to cousin Akhtar Zain on his Birthday)
read Hafisa's review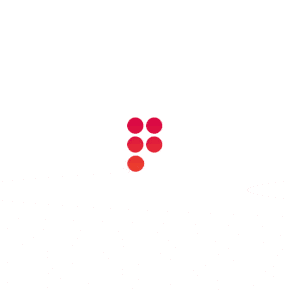 A lovely Birthday Gift from Gilsha
(Gifted by Gilsha)
read Gilsha's review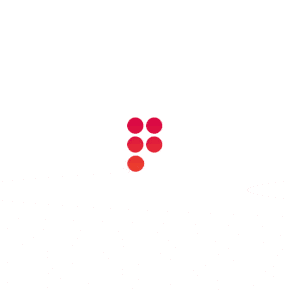 Personalized Greetings for EID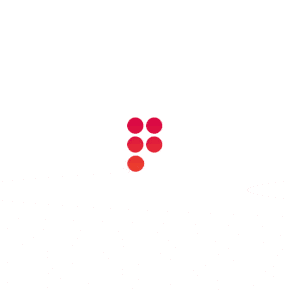 Save the Date - Majida and Hadi
(Gifted by Majida to husband Hadi on their Wedding)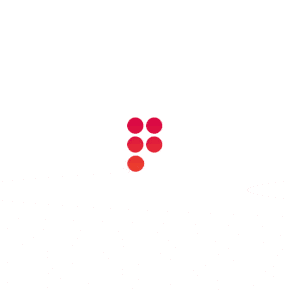 Customised Gift for Najiya and Zayan
(Gifted to Najiya And Zayan on their Wedding Anniversary)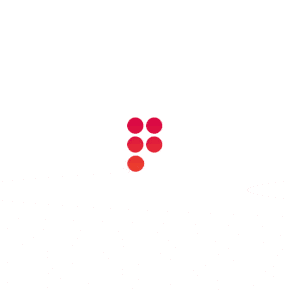 Wedding Gift for Amrutha and Saju
(Gifted to friend Amrutha Saju on her Wedding)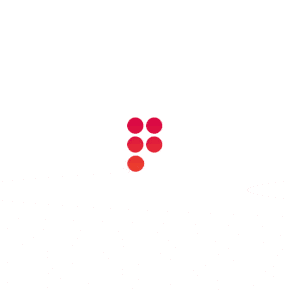 Happy Birthday Afsi
(Gifted by Lulu to friend Afsi on his Birthday)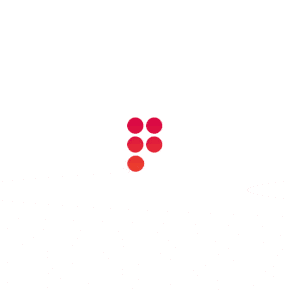 Couple names in Arabic - Dera & Shibin
(Gifted by Thamanna to friend Dera & Shibin on his Engagement)
read Thamanna's review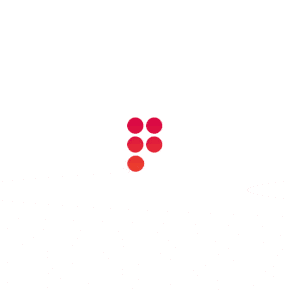 Special Gift with Initial of Name
(Gifted to friend Hadi)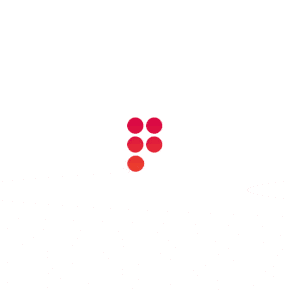 Personalised Birthday Gift for Better Half
(Gifted by Aswathi to husband Vaishnav on his Birthday)
read Aswathi's review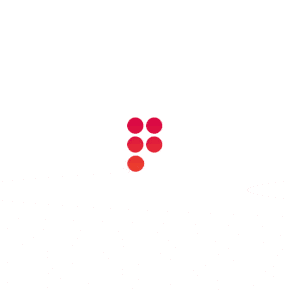 Customised Gift for Inaya Khadeeja
(Gifted by Nikhal to new born baby Inaya Khadeeja on her Birth)
read Nikhal's review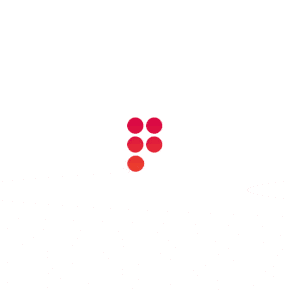 Special Gift for Amina Rena Khaiju
(Gifted by Amina And Rena to friend Khaijus on his Birthday)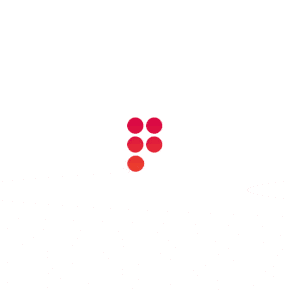 Special Valentine's Day Gift
(Gifted by Milufa to husband Fasal on their Wedding Anniversary)
read Milufa's review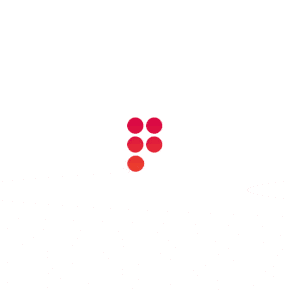 Allah written as Arabic Calligraphy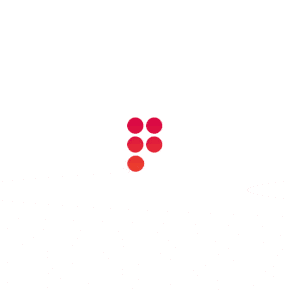 Swalath in Arabic as Calligraphy
(Gifted by Majida to father Sadath)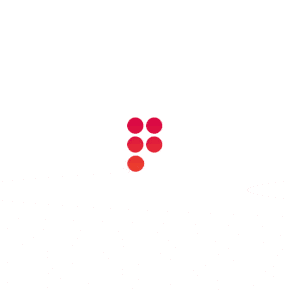 Couple Names Fathima and Raheem in Arabic
(Gifted by Ridha to relative Fathima And Raheem on their Wedding Anniversary)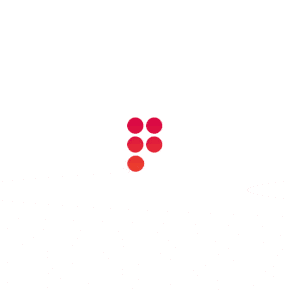 Thammana's Birthday marked on Calender
(Gifted by Habeeb to friend Thamanna on her Birthday)
read Habeeb's review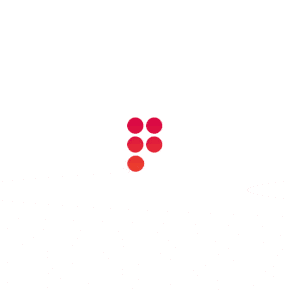 Happy Birthday Amana Aami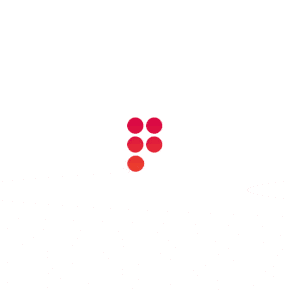 Birthday Gift for Son Wildhan
(Gifted by Ajmal to son Wildhan Arham on his Birthday)
read Ajmal's review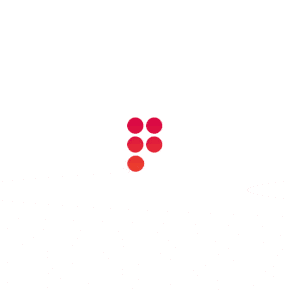 Special Wedding Gift for a Close Friend
(Gifted by Majida to friend Faseela on her Wedding)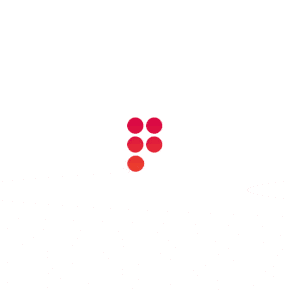 Lovely Wedding Anniversary Gift for your Sister
(Gifted by Ajmal to sister Rameesha on her Wedding Anniversary)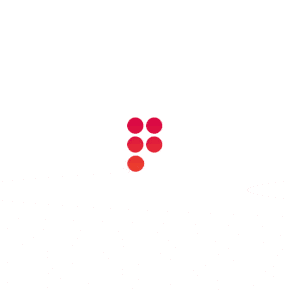 Wishing you a Very Happy New Year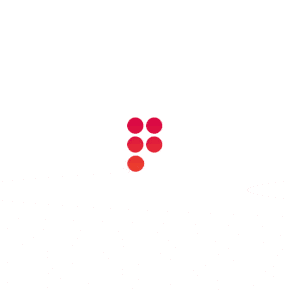 Valentines Day Special

Order a Customized Gift
Reviews / Testimonials

LULU FATHIMA
(ULLYERI)
I was in search for a really memorable gift for my brother. I'm lucky that I found your page on instagram. You have an amazing talent. The embroidery work is really beautiful. Everyone liked it very much.
Lulu's personalized gift

HAJARA
(KUTTIYADI)
This was the gift I was searching for. It's really really special. My husband really loved it. Thank you...
Hajara's custom-made gift

HAFISA
(KAPPAD)
My cousin's birthday was coming soon and I was searching for a gift which is really different from the rest. I feel really happy that I found this wonderful gift. It is so special. He really liked it.
Hafisa's custom-made gift

GILSHA
(ALUVA, ERNAKULAM)
Just received the gift yesterday. I'm running out of words looking at the amazing art work you have done. It is really really beautiful. I really liked it very much. Thank you so much!!
Gilsha's personalized gift

THAMANNA
(KAPPAD)
Wow! It looks amazing. Fell in love with the embroidery work. Thank you for making the day extra special.
Thamanna's custom-made gift

ASWATHI
(KOYILANDY)
This work is really great. Thank you. Today was his birthday and we only opened the gift at 12. My brother liked it very much. Thank you once again for helping me give him such a wonderful gift
Aswathi's customized gift

NIKHAL
(KOYILANDY)
Masha Allah!! Your embroidery work is really wonderful. They loved the surprise gift
Nikhal's personalized gift

MILUFA
(KAPPAD)
Mashallah. It is really superb!!!
Milufa's custom-made gift

HABEEB
(KOYILANDY)
Everyone really loved the gift. Thank you so much. It is really wonderful.
Habeeb's customized gift

AJMAL
(KOYILANDY)
They called me as soon as they received the gift. They loved it very much. Good Work
Ajmal's customized gift
Order your gift now
Happy Customers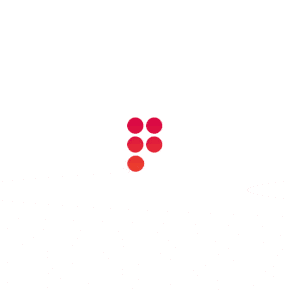 Customise your Gift
Contact Me
Majida K K
Koyilandy, Calicut

Login / Signup FREE to view number

Login / Signup FREE to view Email-ID

Follow me on

Login / Signup FREE to view Instgram
Please leave your comments, we love it..!
Other Embroidery Artists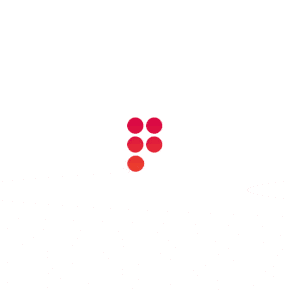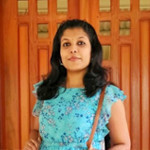 Anju T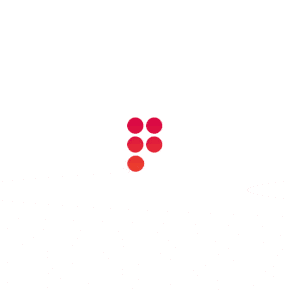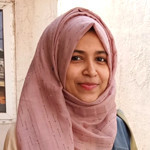 Mufeeda Afsal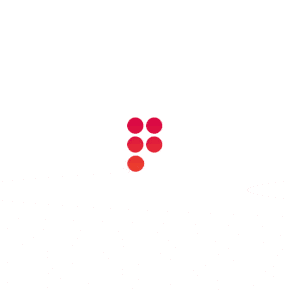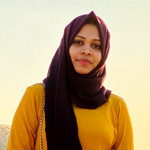 Shafiya Abdurahiman
Hey, we have more amazing content on the latest Fashion, Trends, Paintings & Creative Arts, and now it's absolutely FREE for you. All you have to do, is just... We always respect your privacy!
Most Viewed Photos and Videos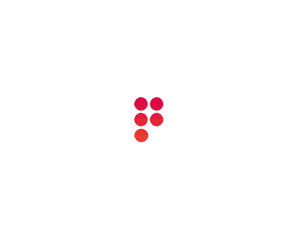 Mannequin Draping - Team Staunch Ladies
Session by the team 'Staunch Ladies' to drape the mannequin using surgical gloves dipped in fabric paint and plastic sheets turned into flowers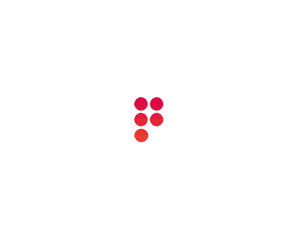 Industrial Visit 2017
Students visiting Garment Industry to get in-depth knowledge about garment manufacturing procedures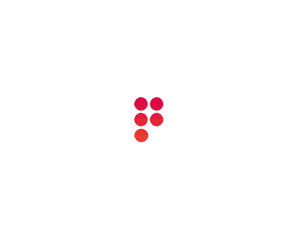 2017 Onam Celebrating
Onam 2017 celebrated with music, games and other activities
Popular Fashion Quotes
" Being well dressed hasn't much to do with having good clothes. It's a question of good balance and good common sense "
~ Oscar de la Renta