Stitching Dreams: The Artistry & Magic of Embroidery Hoop Designs by Manika Gupta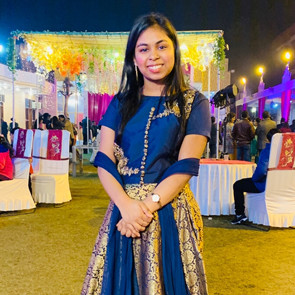 Hello, I'm Manika Gupta, native and resident of Khatauli, Uttar Pradesh. I did my graduation from Kirori Mal College, Delhi University in Statistics as a major. I have been always fond of dancing & painting and I also love listening soothing music during my free time. Soon after my graduation, I was really inspired by various artworks posted by people on Instagram. It was that time, when the idea struck my mind to start doing embroidery. I initially bought a single embroidery hoop with 2 - 3 coloured threads. It was my mom who helped with the basics of stitching. To encourage my work, one of my friends had requested me to create a beautiful Embroidery Hoop which was presented as a gift to one of her colleagues and that was my break through.

Today, here I'm with a brand that promotes Handcrafted Gifting Items. I have received many orders which can be used for Gifting and also as a Home Decor. I have already completed 150+ hoop arts which are for art lovers all around the globe with most of the orders coming in and around Delhi & Punjab.

Thank you for spending your valuable time to go through my profile. Have a great day ahead!

Yours sincerely,

Manika

(Manika Gupta)
Order your gift now
My Works
Reviews
Contact
Contact Manika Gupta
Manika Gupta
Khatauli, Uttar Pradesh

Login / Signup FREE to view number

Login / Signup FREE to view Email-ID

Follow me on

Login / Signup FREE to view Instgram
My Embroidery Hoop Works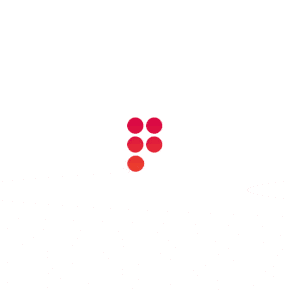 Better Together: 1st Wedding Anniversary
(Gifted by Swati to husband Akshay on their 1st Wedding Anniversary)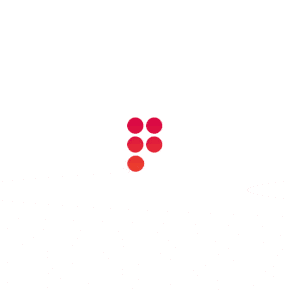 Together forever until eternity
(Gifted by Neha to husband Divyesh on their Wedding Anniversary)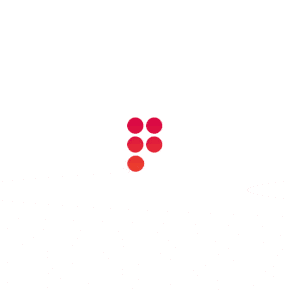 Together and Forever: Gifiting Ideas for Couples
(Gifted by Shaveta to husband Anand on their Anniversary)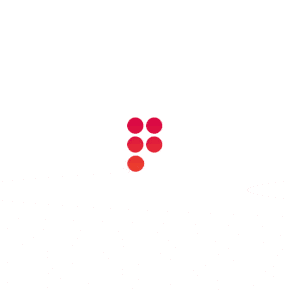 Special & Precious Gift for your Colleague
(Gifted to colleague Anuja)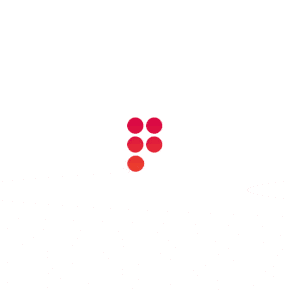 Personalized Gifts for Baby Shower
(Gifted to Adwaita & Anurita on their Baby Shower)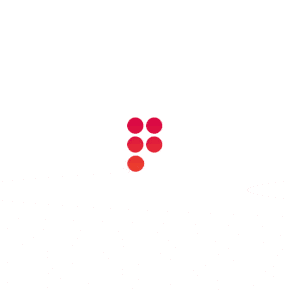 A very Unique Customised Handmade Wedding Invitation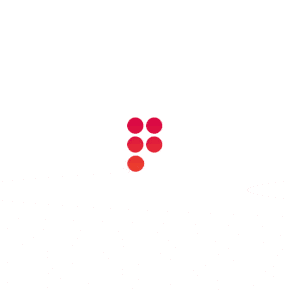 Falling in Love a little bit more
(Gifted to Aditi & Karan on their Wedding Anniversary)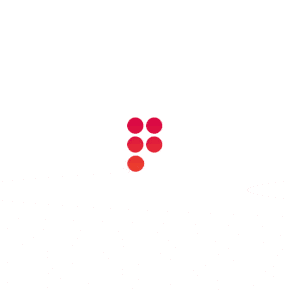 Customised Letter Embroidery Hoop
(Gifted to Simran on Inauguration Of Their New Venture)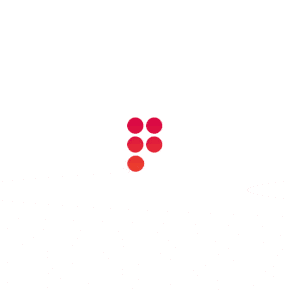 The best things in life are better with you
(Gifted by Nitish to wife Saathvi on their Wedding Anniversary)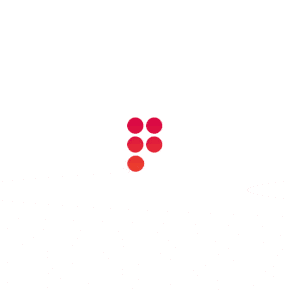 Special Birthday Gift for your Sister-in-law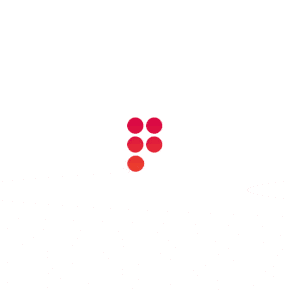 A Personalized Wedding Anniversary Gift
(Gifted by Shalini Thaker to wife Khush on their Wedding Anniversary)
read Shalini's review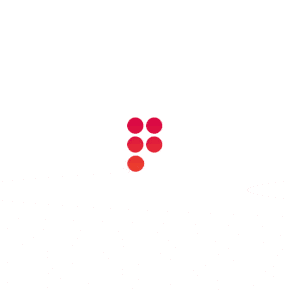 Give your Sister a wonderful 3D Portrait Gift on her Birthday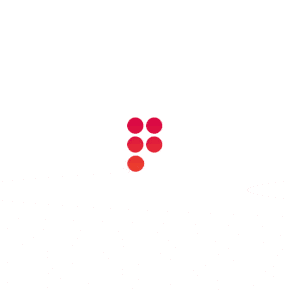 Customised Handmade 3D Name Letter for Engagement
(Gifted to Daya & Vivek on their Engagement)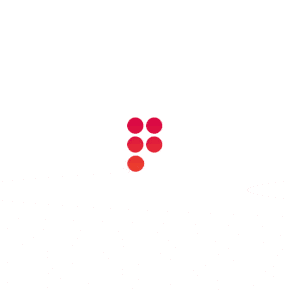 My favorite fairytale is our Love Story
(Gifted by Matra Pvt Ltd to Pritesh & Dixitha on their Wedding)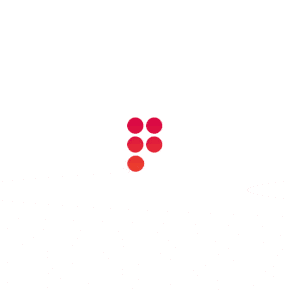 Vibrant Colours of Love
(Gifted to Raj & Miloni on their Wedding)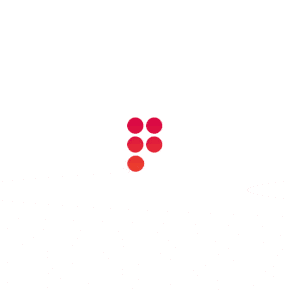 For Life and Beyond Infinity
(Gifted to Swati & Simadri)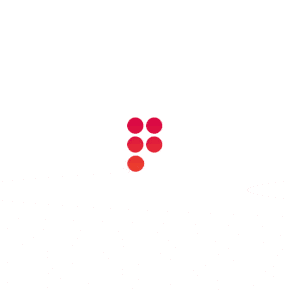 Customised Floral Embroidery for your Best Friend's Shaadi
(Gifted to friend Latha & Pranay on their Wedding)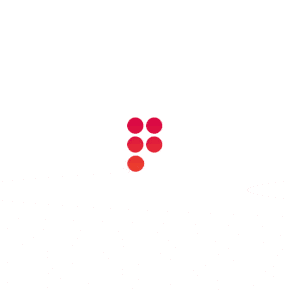 Make your Friend's Birthday so Special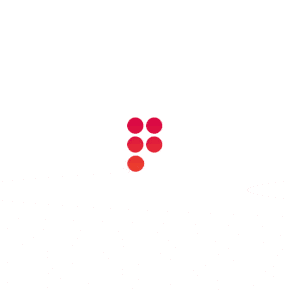 Shaadi's are so significant, make it memorable
(Gifted by Abhinav to wife Pankhuri on their Wedding Anniversary)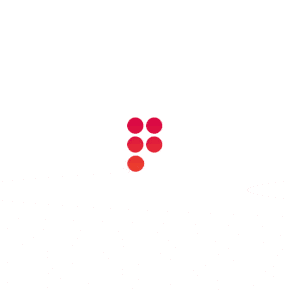 Lovely Birthday gift for your Niece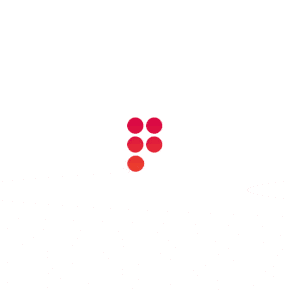 Gift from Sneha to her Fiancee
(Gifted by Sneha to fiancee Shakti on their Wedding)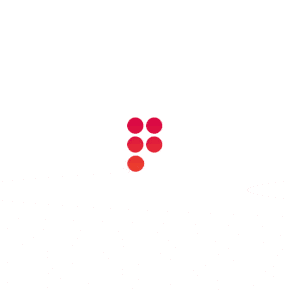 Customised Gift with Groom & Bride's Name
(Gifted to Sravani & Ajay on their Wedding)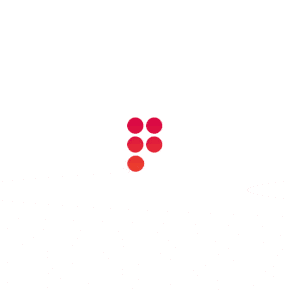 Customised Hand Embroidered Birthday Gift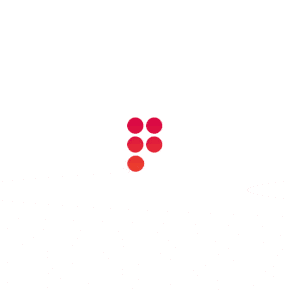 Special Anniversary Gift for Husband
(Gifted by Varuna Nitin Agravat to husband Nitin on their Wedding Anniversary)
read Varuna's review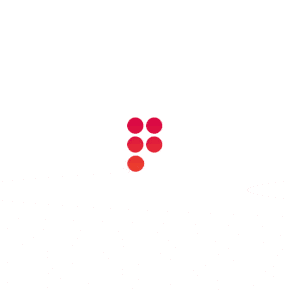 Personalized Baby Girl Hoop for Kairah
(Gifted to Kairah)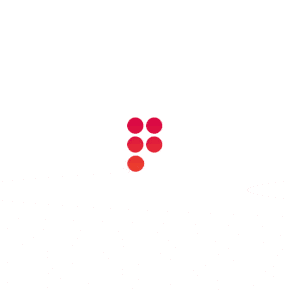 Always Better Together : Four Hotshots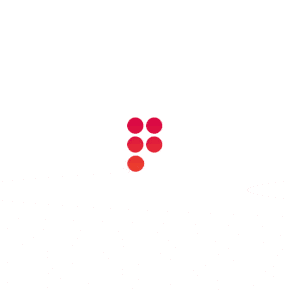 Happy 24th Years of Togetherness
(Gifted by Uma to husband Muthu on their 24th Wedding Anniversary)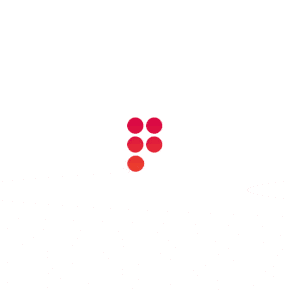 Express your Love the Special Way
(Gifted by Meghna Gandhi to friend Dolly on her Wedding)
read Meghna's review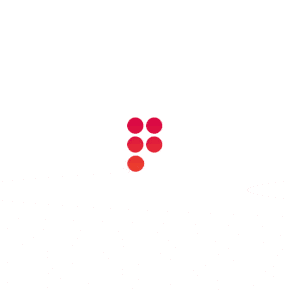 Make your special occasion more special
(Gifted by Shristi to friend Parya on her Birthday)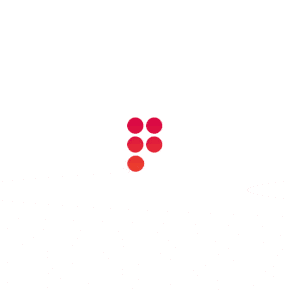 Heart Shaped Wedding Hoop Gift for Her
(Gifted by Nongthan to wife Sneha on their Wedding Anniversary)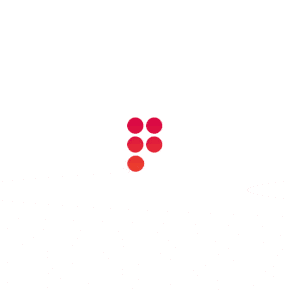 Always with you, now and forever
(Gifted to Avinash & Smitha)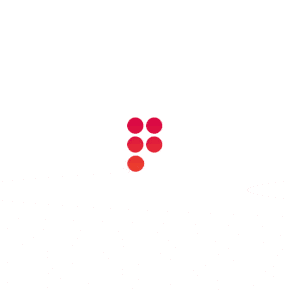 Special Gift for 25th Wedding Anniversary
(Gifted to Sahil & Pooja)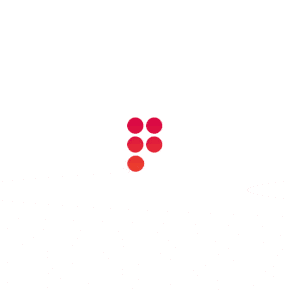 Weddings are so special, make your gift stand out
(Gifted to Arpan & Jasmin)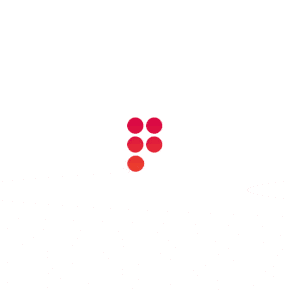 Hand Embroidered Wedding Hoop for Engagement
(Gifted to Sommy & Arka on Engagement)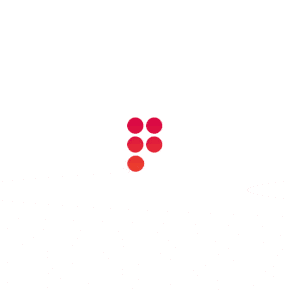 Special Surprise for your Friend's Shaadi
(Gifted by Swathi to friend Arpita on her Wedding)
read Swathi's review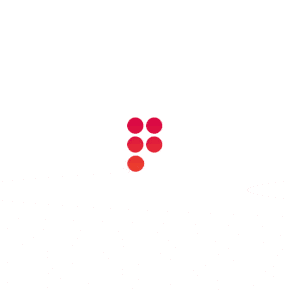 Heart touching gift from a best friend
(Gifted by Kaushanbi to friend Nisha on her Birthday)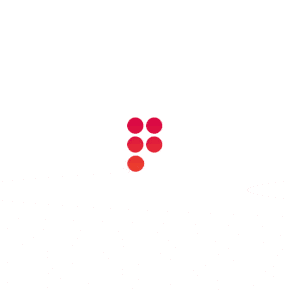 Memories that are so Wonderful
(Gifted by Swati to fiancee Rahul on their Wedding)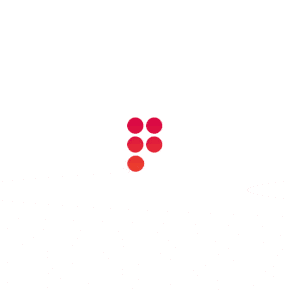 A Personalized Wedding Anniversary Gift
(Gifted by Neha to wife Shivram on their Wedding Anniversary)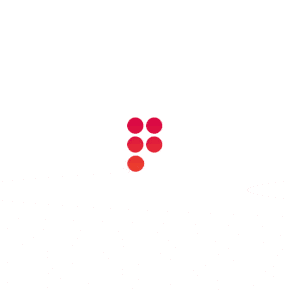 Lovely Gift for your friend's Shaadi
(Gifted to Navneet & Maninder)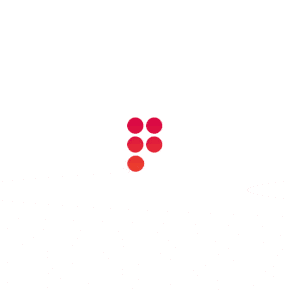 Wonderful Gift for the lovely bride Nupur
(Gifted to Nupur)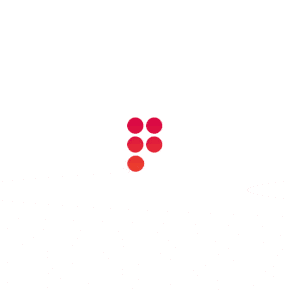 Inspiring Wedding Gifts for Bride and Groom
(Gifted by Varthika to husband Nalineesh on their Wedding)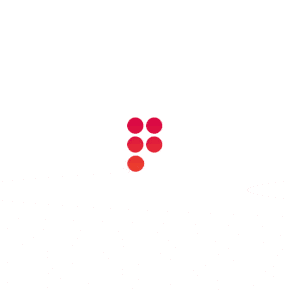 Sovi - The Soul Wedding
(Gifted by Vipul to wife Sonali on their Wedding)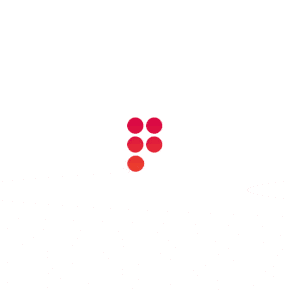 Pranay ki Neha - Wonder Gift for Wedding Anniversary
(Gifted by Pranay to wife Neha on their Wedding Anniversary)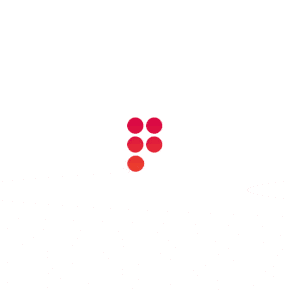 Token of love from Wife to Husband
(Gifted by Richa Maheshwari to husband Priyank on their Wedding)
read Richa's review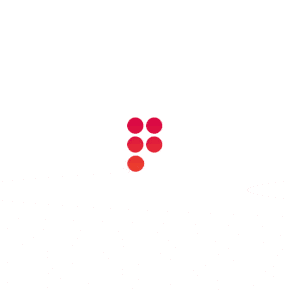 Unique Personalised Gift for Family
(Gifted to Babil, Iqra & Ayesha)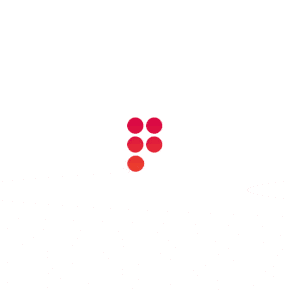 Handmade Birthday Gift for your Friend
(Gifted to friend Sonakshi on her Birthday)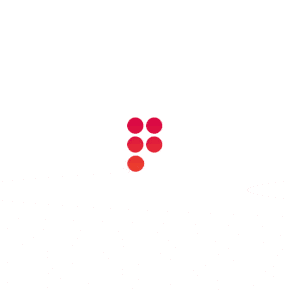 Beautiful Wedding Gift
(Gifted to Darshana & Jamy)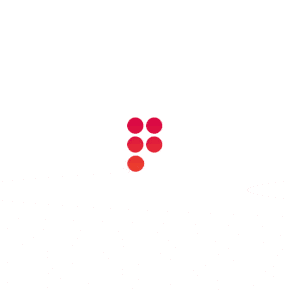 Personalised Gift for your Friend's Shaadi
(Gifted to Aditi & Anmol)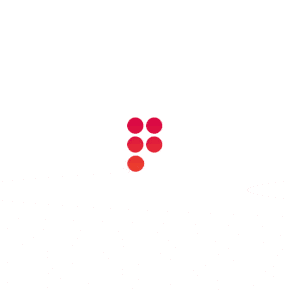 Personalised Handmade Gift for your Sister's Birthday
(Gifted by Manojna to sister Mrudula on her Birthday)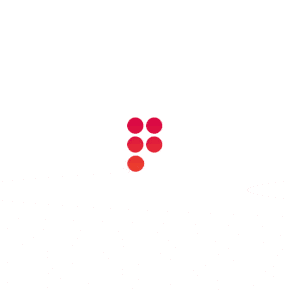 Customised Floral Embroidery to make Wedding Gifts so special
(Gifted by Darshana to husband Madhur on their Wedding Anniversary)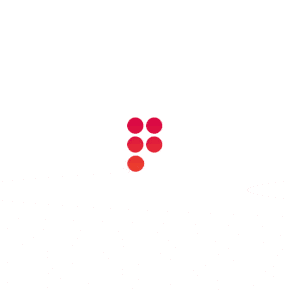 Dil & Dosti
(Gifted to Deekshita & Dinesh)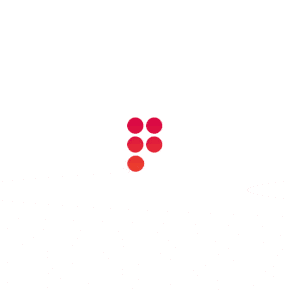 Personalized Hand Embroidered Gift for Couples
(Gifted to Subrata & Mou)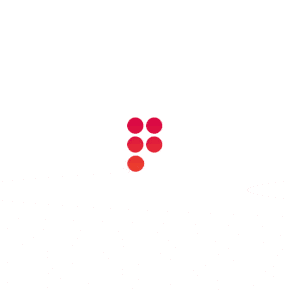 Creative Anniversary Gift for your Wife
(Gifted by Saurabh to wife Aayooshi on their Wedding Anniversary)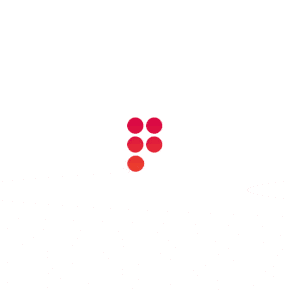 Customised Floral Hoop for your Valentine
(Gifted to friend Nikita Patil on her Wedding Anniversary)
read Nikita's review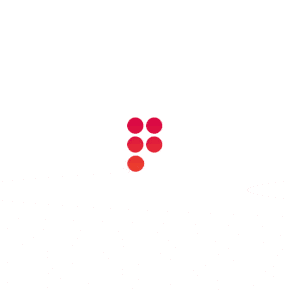 A precious token of love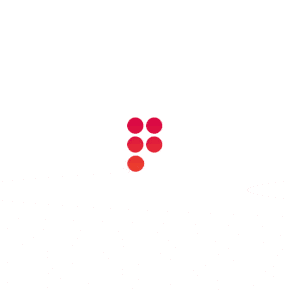 One of the most Mesmerising Wedding Gifts Ever
(Gifted by Sonali to husband Amit on their Wedding Anniversary)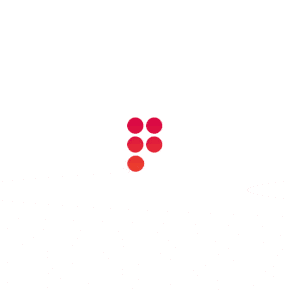 Love These Pastel Shades
(Gifted by Kriti Kandiyal to husband Abhishek)
read Kriti's review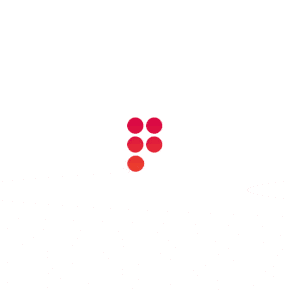 Beautiful Personalized Portrait Embroidery
(Gifted to Jhalak ↦ Jinendra)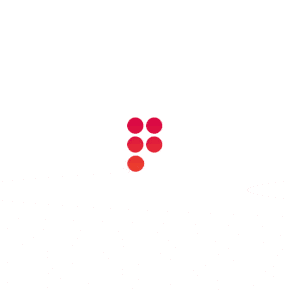 Splendid Hand Embroidered Engagement Hoop
(Gifted by Nidhi Dwivedi to fiancee Vishal on their Engagement)
read Nidhi's review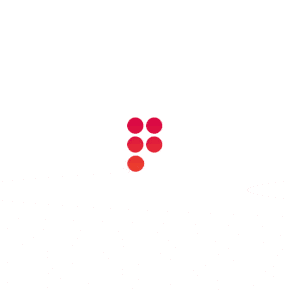 Treasure your Memory with a wonderful Portrait Embroidery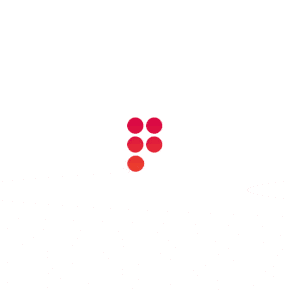 My favorite fairytale is our Love Story
(Gifted to Sravya & Uday)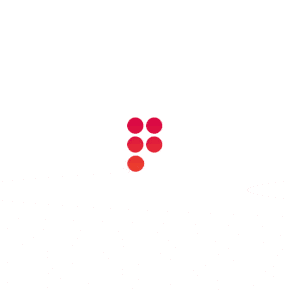 Every day with you is the best day of my life
(Gifted to Ria & Abhishek)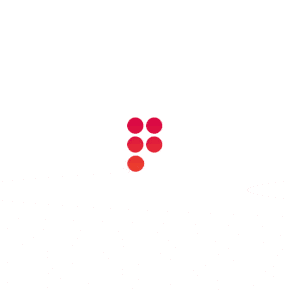 The World is ours to Explore
(Gifted to Indraja & Ishan)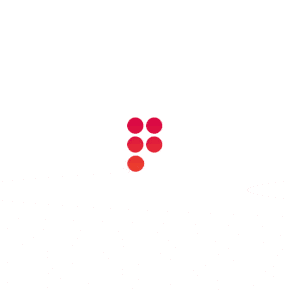 I can't wait to spend the rest of my life with you
(Gifted by Nadendla to fiance Sathish on his Birthday)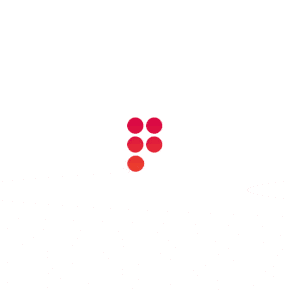 Cute and Lovely Wedding Embroidery Hoop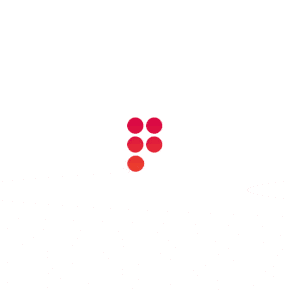 Graceful Embroidery Hoop for a Christian Bride
(Gifted to Dhyan & Nensi)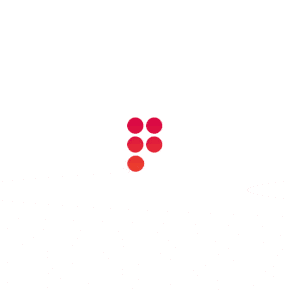 Elegant Customised Family Embroidery Hoop Art
(Gifted to Karthik, Tia & Ayushree)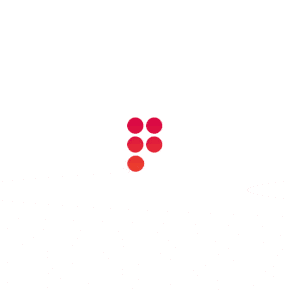 Token of Love between Friends
(Gifted by Harpreet to friend Chetna on her Birthday)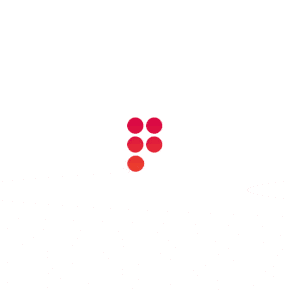 Make your day special with these handcrafted Embroidered Wedding Hoops
(Gifted to Darshan & Sonika)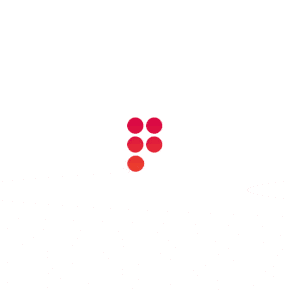 I'm wearing the smile you gave me
(Gifted to Sanjay & Kusum)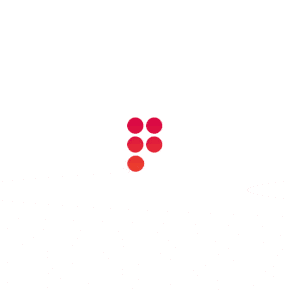 Batchmates to Soulmates
(Gifted by Shreya to fiancee Aniket on their Wedding)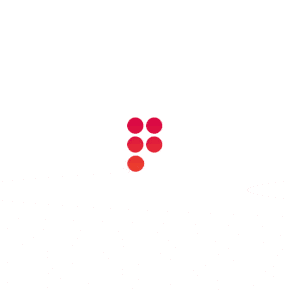 Marvelous Embroidery Hoop Gift
(Gifted to Agam & Jasneet)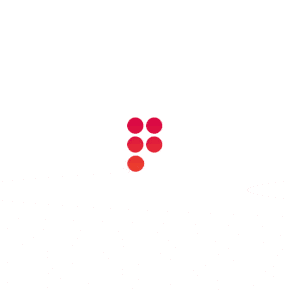 Beautiful Handmade Embroidery Portrait Hoop for Couples
(Gifted to Pritish & Deepshikha)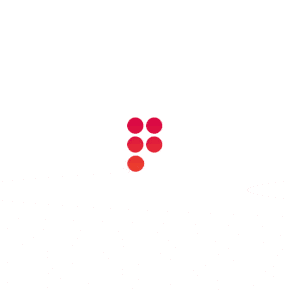 Weddings are incomplete without these pretty Handmade Embroidery Hoops
(Gifted to Sneha & Parth)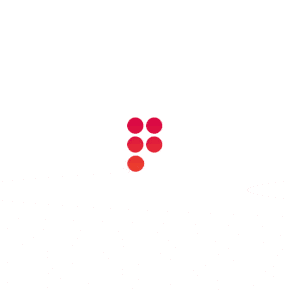 Especially made for the Humsafar of your Life
(Gifted to Aparna &- Eashan)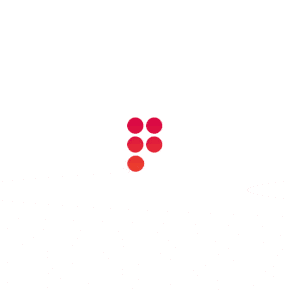 Anniversary Gifts for your Mom and Dad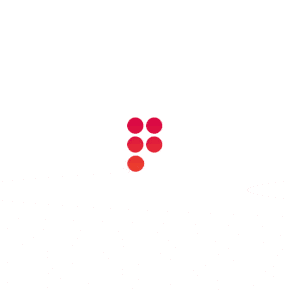 Unique Save the Date Embroidery Gifts
(Gifted to Tejal & Prateek)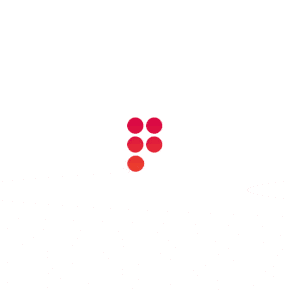 Amazing Gifts for Save the Date
(Gifted to Shoaib & Iqra)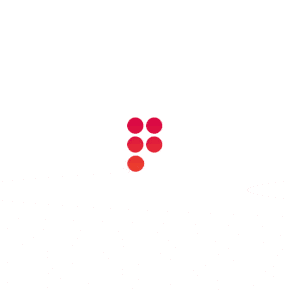 Few moments are always precious
(Gifted to Shreya & Sagar)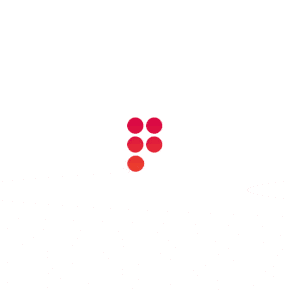 Pastel themed Wedding Embroidery Hoop
(Gifted to Mayank & Meenal)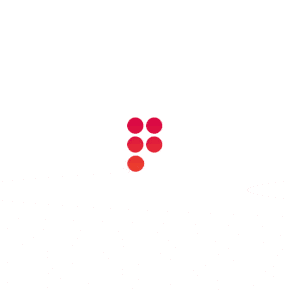 Elegant Gift for Wedding Anniversary
(Gifted to Niladri & Shruti)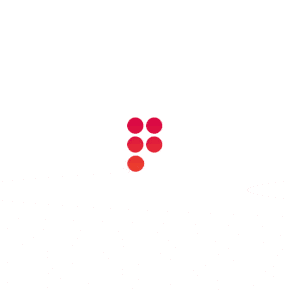 Together is a wonderful place to be
(Gifted to Kamal & Shruti)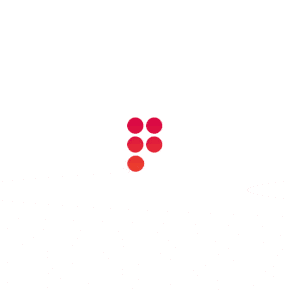 Forever Happiness is You and Me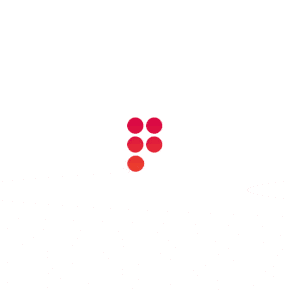 And we created you in Paris
(Gifted to Arshath & Rehana)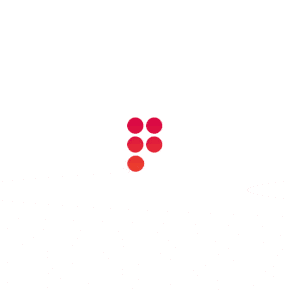 Being Graduated is a very Special Occasion
(Gifted to Monika)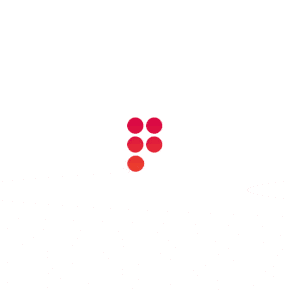 We have a forever type of love
(Gifted to Harshita & Hariom)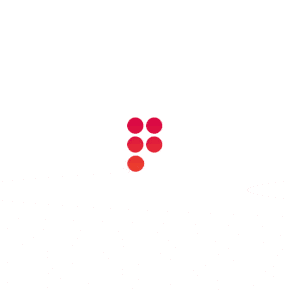 A beautiful Catholic Wedding Embroidery Hoop
(Gifted to Ajin & Geethu)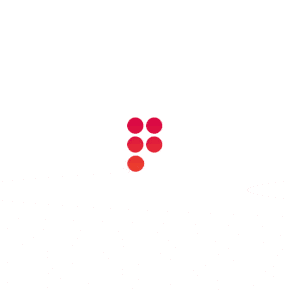 Wedding is incomplete without a alluring Wedding Hoop
(Gifted to Saurabh & Pooja)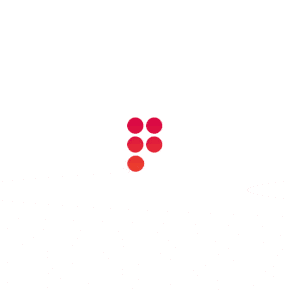 Amazing Floral Home Decor
(Gifted to Jashandeep & Gurtej)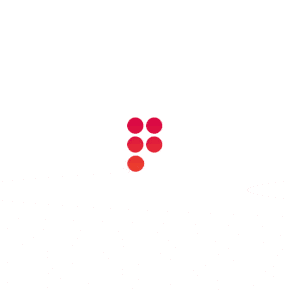 Make your Wedding Anniversary so Special
(Gifted to Veeresh & Vedavathi)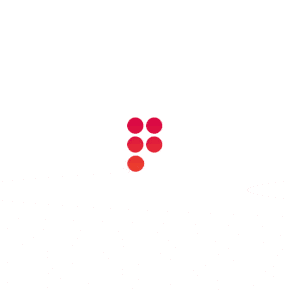 Personalised Engagement Gifts for your loved ones
(Gifted to Sreeja & Dhanush)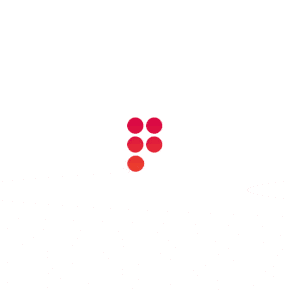 Perfect Gift for Shashti Poorthi (60th Birthday)
(Gifted by Meenakshi to husband Vijay on his Birthday)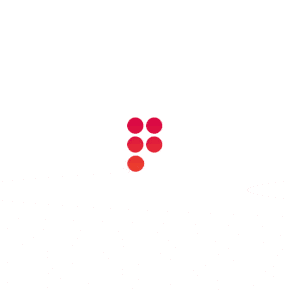 Express your love for your Big Brother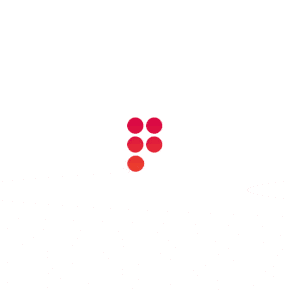 Simple, Minimal and Elegant Gift for Family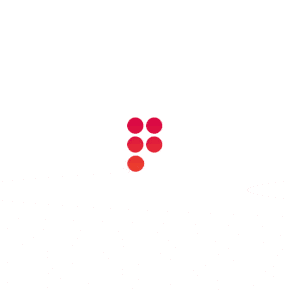 To the Women who completes my Life
(Gifted to fiance Mishri)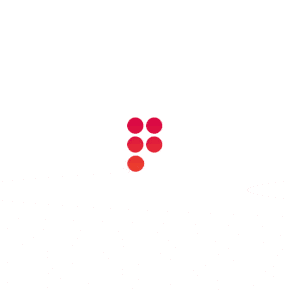 Beautiful Embroidery Hoop Art with Hijab
(Gifted to Hashim & Zayna)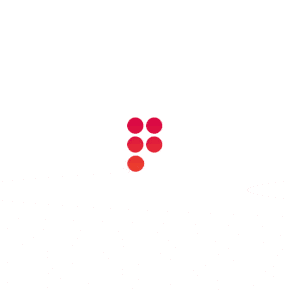 Birthday Gifting Ideas for Couples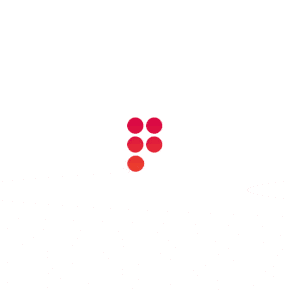 Bond between Siblings is always Unique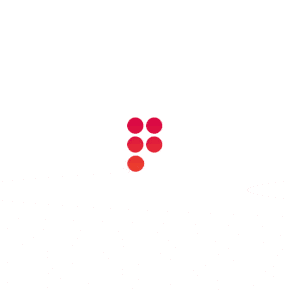 Wonderful Gift for Anaisha's 2nd Birthday
(Gifted to Anaisha on her Birthday)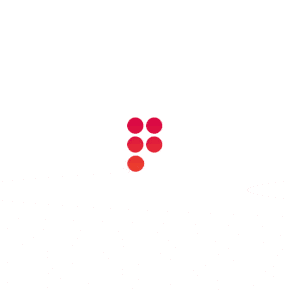 6 Years down, forever to go
(Gifted by Haritha to husband Rahul on their 6th Wedding Anniversary)

Order a Customized Gift
Reviews / Testimonials

SHALINI THAKER
(CHENNAI, TAMILNADU)
Most often we get questioned about it! Got this beautiful embroided hoop from Manika Gupta. The best part about it is that she even considered our height difference while making it.
Shalini's customized gift

VARUNA NITIN AGRAVAT
(DELHI)
Thank you soo much
Varuna's custom-made gift

MEGHNA GANDHI
(NEW DELHI)
Thankyou for your work, the bride loved it
Meghna's custom-made gift

SWATHI
(VADODARA, GUJARAT)
Beautiful one. Thanks for making this one in such a short notice. Can't wait for my friend to see it.
Swathi's custom-made gift

RICHA MAHESHWARI
(CHHATTISGARH)
Thank you for making these ! Made my special day even more special. Appreciate your patience and co-operation in every minute detail that I required in the hoops. Wish you grow a lot in your passion and as an artist!
Richa's custom-made gift

NIKITA PATIL
(UNITED STATES OF AMERICA)
Thank you Manika for this beautiful piece of love. It is just perfect!! Aniket, dude you are the best!
Nikita's customized gift

KRITI KANDIYAL
(DEHRADUN, UTTARAKHAND)
Thank you sooo much for this beautiful memory
Kriti's custom-made gift

NIDHI DWIVEDI
(MADHYA PRADESH)
Hey I recieved the hoop day before yesterday, it's very beautiful... You made it exactly what I wanted. Thank you so much for this
Nidhi's customized gift
Order your gift now
Happy Customers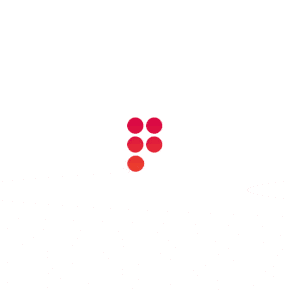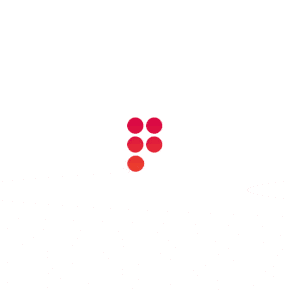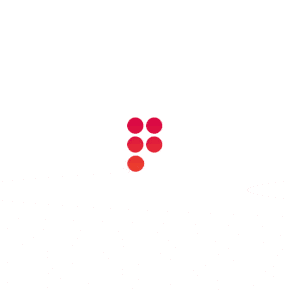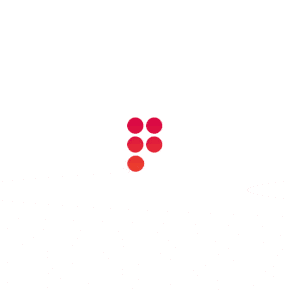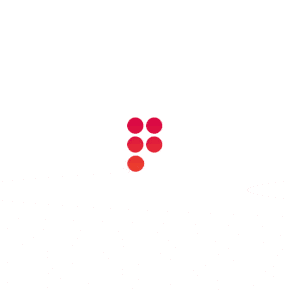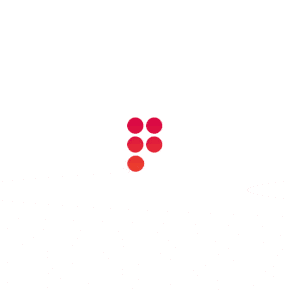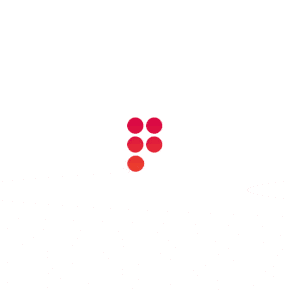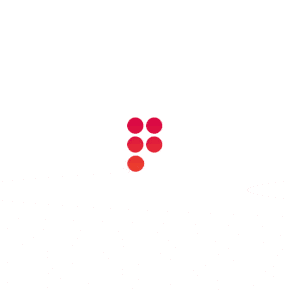 Customise your Gift
Please leave your comments, we love it..!
Other Embroidery Artists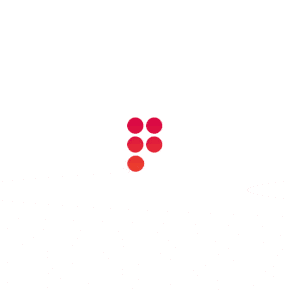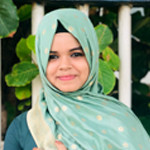 Majida K K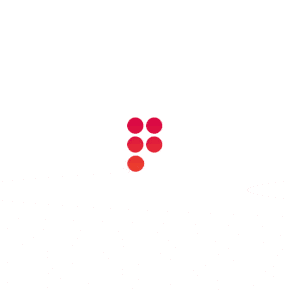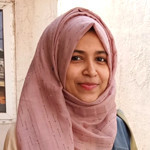 Mufeeda Afsal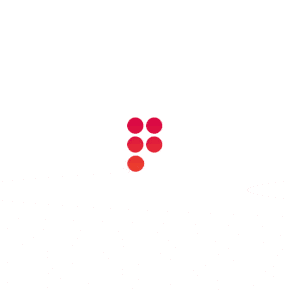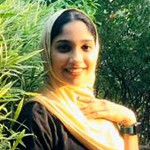 Fahisa Nargees T
Explore Fashion Designing Courses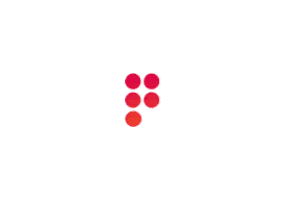 Get ready to stitch success! Our Fashion Designing course provides practical training, individual focus, and a prestigious award-winning curriculum. Join us and ignite your fashion career today!
view Advanced Diploma course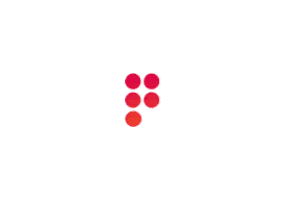 Short on time, big on dreams? Our short-term costume and dress designing course is perfect for ambitious individuals. Get practical training, individual sewing machines, and a solid foundation in just 6 months!
view Certificate course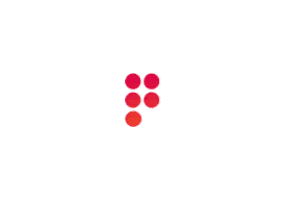 Ready to fast-track your career in Fashion Merchandising and Boutique Management? Our 2-month certificate course provides in-depth learning, costing analysis, and a sales perspective. Enroll now and become a retail success story!
view Certificate course
Hey, we have more amazing content on the latest Fashion, Trends, Paintings & Creative Arts, and now it's absolutely FREE for you. All you have to do, is just... We always respect your privacy!
Popular Fashion Quotes
" What you wear is how you present yourself to the world, especially today, when human contacts are so quick. Fashion is instant language "
~ Miuccia Prada