Aiswarya Raj K M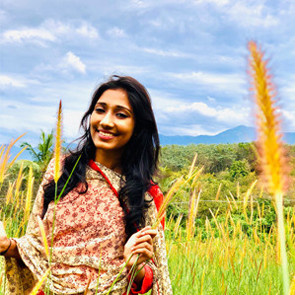 Hi, I'm Aiswarya Raj K M, native and resident of Iritty, Kannur. I have completed my Bachelor of Business Administration (BBA) from Chinmaya Arts and Science College, Chala, Kannur. Drawing and Painting kept me occupied as it was my main hobby. As I was too much into it, I decided to pursue Fashion Designing course and I joined Waves Institute of Fashion Designing (WIFD), Kozhikode.

During the Covid-19 lockdown, I thought of doing Embroidery. I had already learned embroidery from WIFD and I really loved doing it. Initially doing embroidery was just to keep me engaged during my free time. It was later, the idea of gifting a Customized Embroidery Hoop struck my mind. I received my first order from my cousin, and she really appreciated my work. I got lot of motivation and support from my parents and relatives. Later I created a page on Instagram and started uploading all my works.

I was really delighted to see comments from followers on my work and had started to receive orders. Currently I have received more than 25 orders from different places from Kerala and outside. Now, I do all type of Embroideries like Gifting Embroidery Hoops, Portrait Embroidery, Painting and other Embroidery works on dresses.

Please feel free to contact me, if you need any customized embroidery gifts.
Thank you for spending your valuable time to go through my profile. Have a great day ahead!

Yours sincerely,

Aiswarya

(Aiswarya Raj K M)
Order your gift now
My Works
Reviews
Contact
Contact Me
Aiswarya Raj K M
Iritty, Kannur

Login / Signup FREE to view number

Login / Signup FREE to view Email-ID

Follow me on

Login / Signup FREE to view Instgram
My Embroidery Hoop Works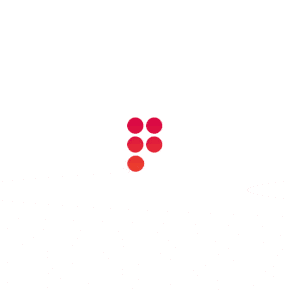 Happy 2nd Anniversary Athira & Sarath
(Gifted by Athira Sarath to husband Sarath on their Wedding Anniversary)
read Athira's review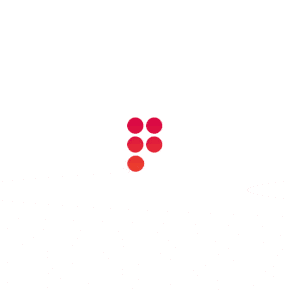 Personalised Portrait with Lovely Quotes
(Gifted by Divya Murali to husband Krishnakeshav on their Wedding)
read Divya's review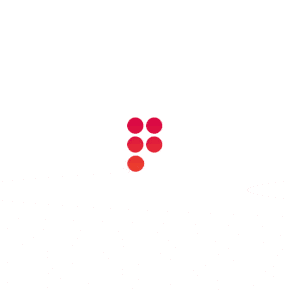 Happy Birthday Jijietta
(Gifted by Dhanya to husband Jiji on his Birthday)
read Dhanya's review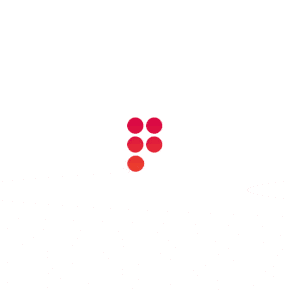 Happy 5th Wedding Anniversary
(Gifted by Akhila to husband Vineeth on their 5th Wedding Anniversary)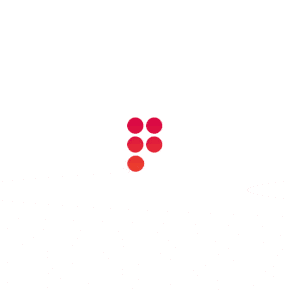 Happy 25th Wedding Anniversary
(Gifted by Sneha to aunt Sujatha on her Wedding Anniversary)
read Sneha's review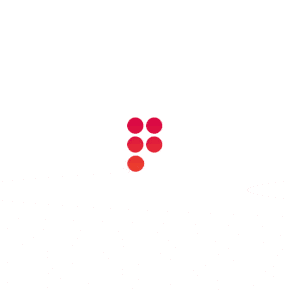 Do small things with great love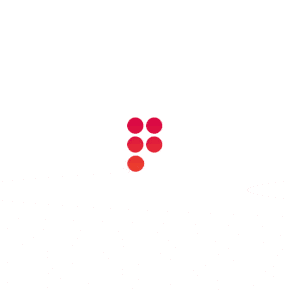 Happy Birthday Sivatheertha
(Gifted by Ramraj to friend's daugther Sivatheertha on her Birthday)
read Ramraj's review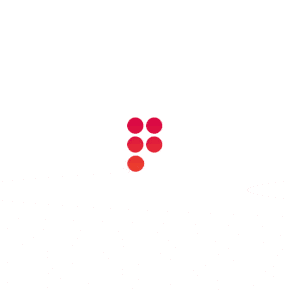 Happy Birthday to Our Dearest
(Gifted by Saswath P to friend Pranaya on her Birthday)
read Saswath's review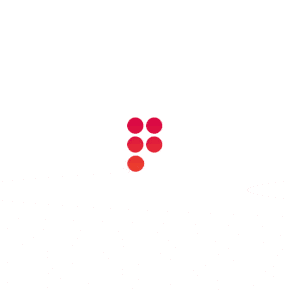 Happy Birthday Dear Sruthi
(Gifted by Sunooj Nambiar to wife Sruthy on her Birthday)
read Sunooj's review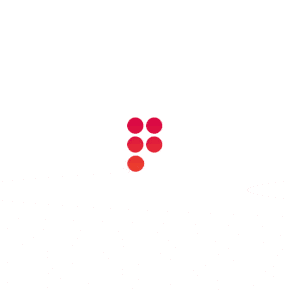 Happy Birthday Dear Vellimme
(Gifted by Divya Krishnakeshav to aunt Latha on her Birthday)
read Divya's review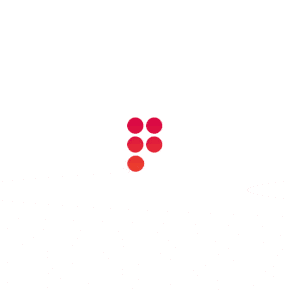 Happy Birthday Man of My Life
(Gifted by Navya to husband Vineeth K M on his Birthday)
read Navya's review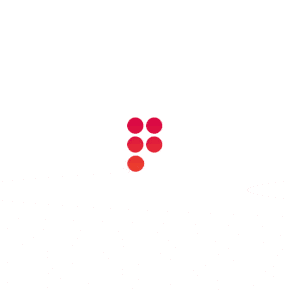 Happy Birthday Mom
(Gifted to mother Praseetha on her Birthday)
read Praseetha's review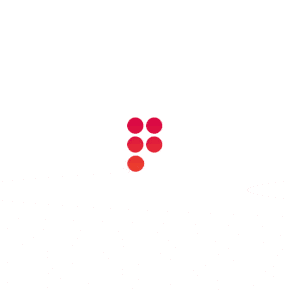 Happy Birthday My Dear
(Gifted by Anupama to friend Babitha on her Birthday)
read Anupama's review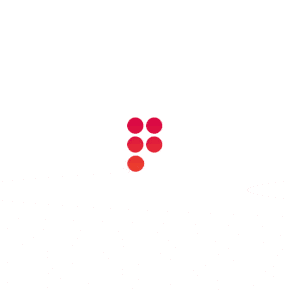 Happy Birthday our Dearest Thakkudu
(Gifted by Sandra Thomas to friend Joel Jaimon on his Birthday)
read Sandra's review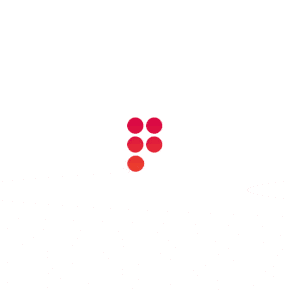 Happy Birthday Pappu
(Gifted by Aswini to friend Nazeel Mohammed on his Birthday)
read Aswini's review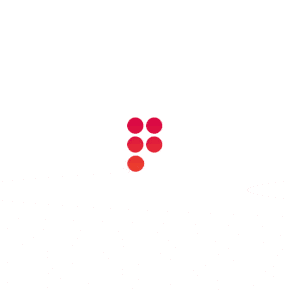 Happy Birthday Mami
(Gifted by Anuvarna to aunt Sariga on her Birthday)
read Anuvarna's review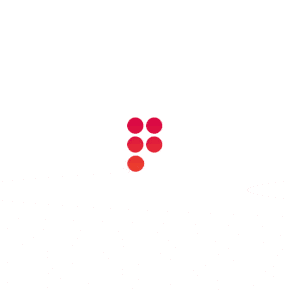 Happy Birthday Sreekutti
(Gifted by Anagha P V to cousin sister Anjusree on her Birthday)
read Anagha's review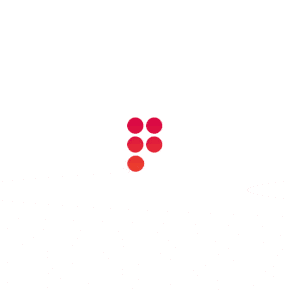 Happy Birthday Vellicha
(Gifted by Reshma to uncle Prakashan on his Birthday)
read Reshma's review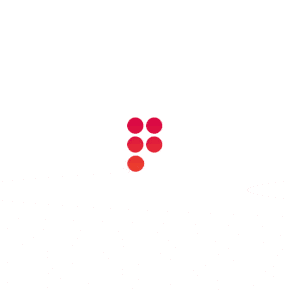 Happy 24th Anniversary Rejani & Haribabu
(Gifted by Veena Haridas to friend Rejani on her Wedding Anniversary)
read Veena's review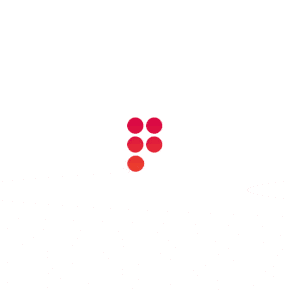 Happy 1th Birthday Kannan
(Gifted by Divya P V to aunt Shini on her Son's 1st Birthday)
read Divya's review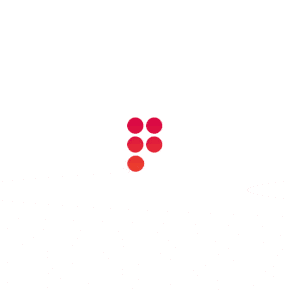 Krishna Nivas House
(Gifted by Prameela to relative Venugopal on his House Warming)
read Prameela's review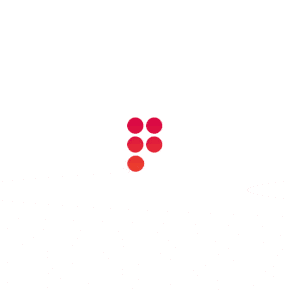 Let your love be like an Ocean
(Gifted by Shilpa Susan Sam to friend's sister Shari on her Wedding)
read Shilpa's review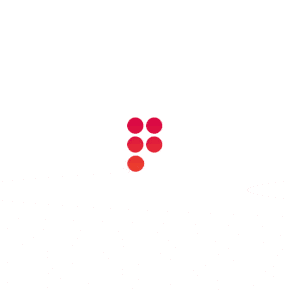 Happy Engagement Divya & Krishnakeshav
(Gifted by Aiswarya to friend Divya Murali on her Engagement)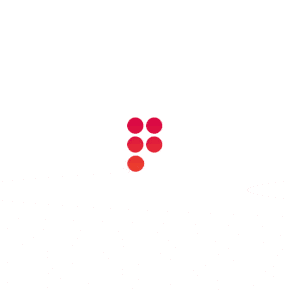 Happy Birthday SwathiLakshmi
(Gifted by Shini to sister-in-law Swathilakshmi on her Birthday)
read Shini's review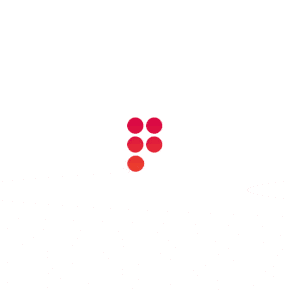 Happy 1st Wedding Anniversary Safna
(Gifted by Ashkar to wife Safna on their 1st Wedding Anniversary)
read Ashkar's review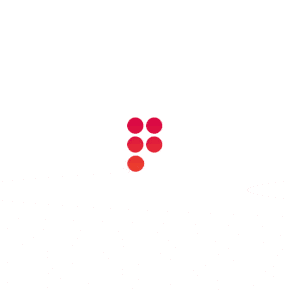 You are the one I will always choose
(Gifted by Sandra on his Birthday)
read Sandra's review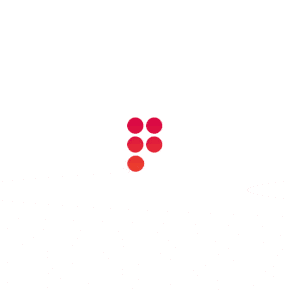 Happy Married Life Archana
(Gifted to friend Archana on her Wedding)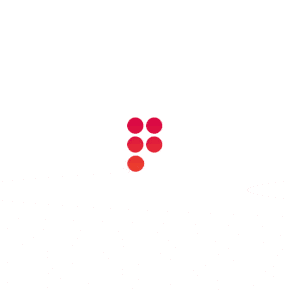 Happy 25th Wedding Anniversary
(Gifted by Girija to husband Shani on their Wedding Anniversary)
read Girija's review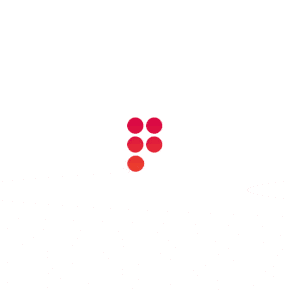 Birthday Gift for your Girlfriend
(Gifted by Arun to girlfriend Praveena on her Birthday)
read Arun's review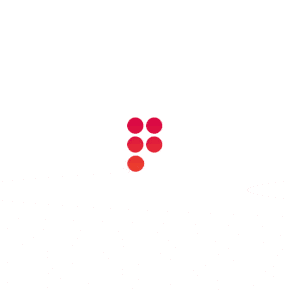 Happy Birthday Praveena
(Gifted by Arun to girlfriend Praveena on her Birthday)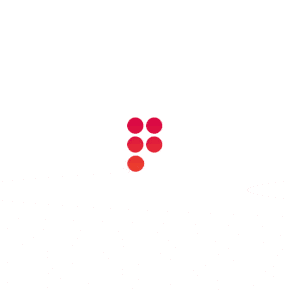 Lots of Love, Today and Beyond
(Gifted by Savitha to nephew Abhi on his Wedding)
read Savitha's review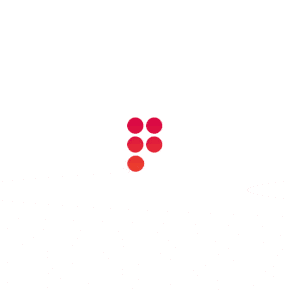 Lovely Birthday Gift for Nephew Sreehan
(Gifted by Sarath to nephew Sreehan on his Birthday)
read Sarath's review
Order a Customized Gift
Reviews / Testimonials

ATHIRA SARATH
(IRITTY, KANNUR)
Thank you for the wonderful gift Aiswarya. This is so special for us. We both really loved the hand embroidery work.
Athira's customized gift

DIVYA MURALI
(PALLIKUNNU, KANNUR)
I wanted to give a surpise gift for my fiance. The first thing that came to my mind was the really beautiful embroidery hoop which I received for my engagement. I was totally surprised seeing that gift and I wanted such an embroidery hoop with our couple photo and few nice words. Later when I received the work, I was extremely delighted and happy as it was fantastic. So if you are in search for a personalised and hand made gift, this is the best option. I personally recommend this to everyone...
Divya's customized gift

DHANYA
(KAKKAYANGAD, IRITTY)
Your hand work is really stunning. Thank you Aiswarya for the fantastic work. Loved it...
Dhanya's custom-made gift

SNEHA
(KEEZHALLUR, KANNUR)
Your Embroidery Hoop Craft is really wonderful and I really liked it. I appreciate your hardwork and talent. I wish you all success and may God bless you to make a smile to everyone's face through your wonderful talent. Thank you so much.
Sneha's custom-made gift

RAMRAJ
(KOLLAM)
The perfection in your embroidery is execellent. Everyone liked the gift very much. It is a really good gifting idea. Thank you a lot...
Ramraj's customized gift

SASWATH P
(MAVILAYI, KANNUR)
It is too good. I loved it. Thank you for this great effort.
Saswath's custom-made gift

SUNOOJ NAMBIAR
(MYSORE)
Wooww... Superbbbb. This one is really stunning. I didn't expect this much perfection. Everyone loved it.
Sunooj's personalized gift

DIVYA KRISHNAKESHAV
(PALLIKUNNU, KANNUR)
Such a beautiful work. Something which feels close to heart. It is a wonderful personalised gift. Really happy to receive this gift and it is really a great effort by Aiswarya.
Divya's custom-made gift

NAVYA
(CHALODE, KANNUR)
This gift made my day. Thank you Aiswarya for this great effort. It is mind blowing.
Navya's customized gift

PRASEETHA
(KANNUR)
Words aren't enough to express how happy I'm, receiving such a precious gift. This gift is a really memorable and it really touched my heart. I wish you get more and more such works. Really loved your gift...
Praseetha's personalized gift

ANUPAMA
(AFRICA)
Everyone here really liked it. There all were asking how you did it so beautifully. It is always better than other gifts which are very common. I will surely order more.
Anupama's custom-made gift

SANDRA THOMAS
(CHEMPANODA, CALICUT)
I liked it very very much. I was really eager to know Joel's response when he would open the gift. Happy to know that he too really liked it.
Sandra's customized gift

ASWINI
(THILLANKERI, KANNUR)
Such a perfect and amazing art work. It is really beyond words. We both really loved it. Thank you so much Aiswarya.
Aswini's custom-made gift

ANUVARNA
(COORG, KARNATAKA)
Earlier I was in doubt that how can face resemble the same in an embroidery. But Aiswarya has really surprised me with her wonderful work. Her work was far beyond my expectations and it is truly stunning. I'm lucky that I found your work on Instagram at the right time, so that I could gift my friend something special and I'm 100% satisfied. Just wondering why I didn't find this art earlier. Thank you for helping me in giving such a perfect birthday gift and putting all the efforts to make this gift memorable. Wishing you all the best for the furture endeavors.
Anuvarna's custom-made gift

ANAGHA P V
(MATTANNUR, KANNUR)
I was literally surprised. You've done an amazing work Aiswarya. No words... Such a perfect and neat work. I really loved it. Thank you so much. All the best wishes and may God bless you to reach greater heights.
Anagha's customized gift

RESHMA
(KAKKAYANGAD, KANNUR)
Your work is really wonderful and has perfection. Everyone here liked it a lot. It is a nice gifting idea for birthday.
Reshma's custom-made gift

VEENA HARIDAS
(KANAD, KANNUR)
Loved it!!! Thank you so much. They were really surprised by the gift. Wish you all the best Aiswarya.
Veena's custom-made gift

DIVYA P V
(KAKKAYANGAD, KANNUR)
This gift has crossed all my expectations. Thank you so much. This is an amazing gifting idea.
Divya's customized gift

PRAMEELA
(PALAKKAD)
Woowww... Its really superb. Everyone liked it very much. I have hanged it at the entrance of my house. It is the perfect gift for house warming. The work is really neat and tidy. I will surely recommend it to others.
Prameela's personalized gift

SHILPA SUSAN SAM
(KOZHIKODE)
Really liked your embroidery work. I have sent it to my few of my friends too. All of them said that this is a brilliant gifiting idea.
Shilpa's custom-made gift

SHINI
(MUZHAKUNNU, KANNUR)
Aiswarya, your work is really super. It is really a great gift. My niece really liked it. This gift was really different from the rest. Thank you so much...
Shini's personalized gift

ASHKAR
(SIVAPURAM, KANNUR)
Wow... Amazing work. Thank you. Everyone here liked it very much... It's superb!
Ashkar's customized gift

SANDRA
(THALASSERY, KANNUR)
Soo nice.. Liked it very much. Thank you so much
Sandra's personalized gift

GIRIJA
(WAYANAD)
Thank you Aishwarya for this wonderful gift. It's awesome work by using thread. Great work, Keep going...
Girija's customized gift

ARUN
(PALAKKAD)
Thanks.. Great work. It's really beautiful. Me, my friends and everyone here really liked it. Its very well created. Hats off to your efforts...
Arun's custom-made gift

SAVITHA
(VILAKODE, KANNUR)
Dear Aishwarya, thanks for the present. It's amazing. We loved your work and how meticulously it is made. We are very satisfied.
Savitha's customized gift

SARATH
(CHANDIGARH, PUNJAB)
Your gift is quite astounding and I must say that you have really made this moment a very blissful and joyful one. Thank you so much dear. The embroidery work is sooo perfect. I appreciate your hard work. I surely recommend to my frnds.
Sarath's personalized gift
Order your gift now
Happy Customers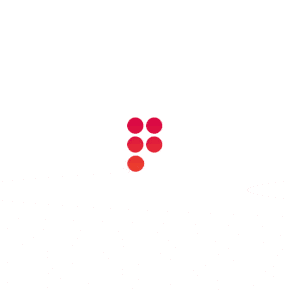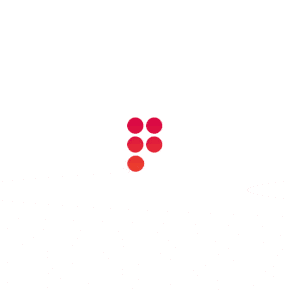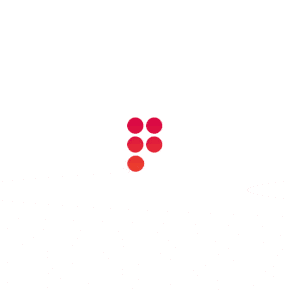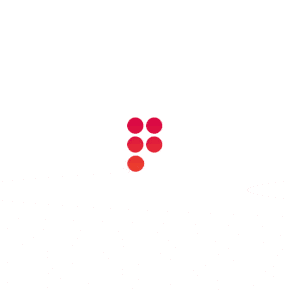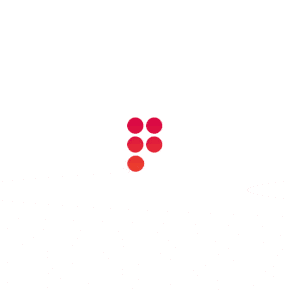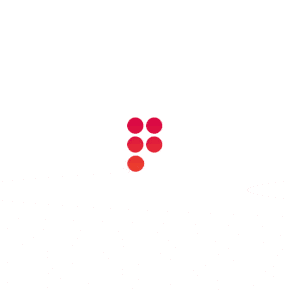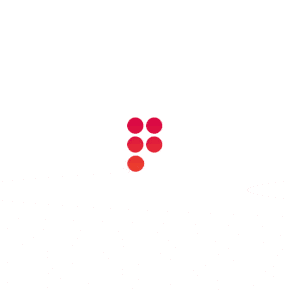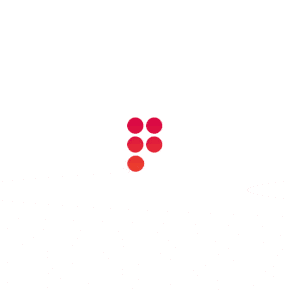 Customise your Gift
Please leave your comments, we love it..!
Other Embroidery Artists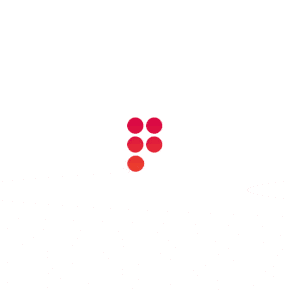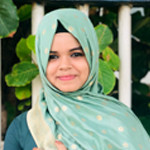 Majida K K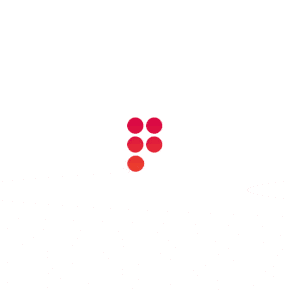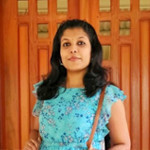 Anju T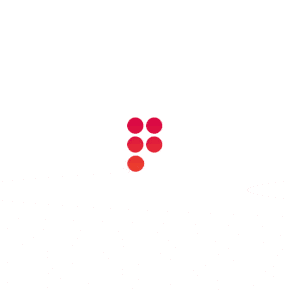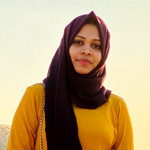 Shafiya Abdurahiman
Hey, we have more amazing content on the latest Fashion, Trends, Paintings & Creative Arts, and now it's absolutely FREE for you. All you have to do, is just... We always respect your privacy!
Most Viewed Photos and Videos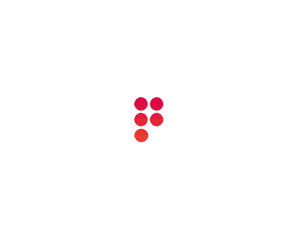 Onam Celebrations 2016 Video
Watch the students celebrating Onam 2016 with games, music, dance and other exciting activities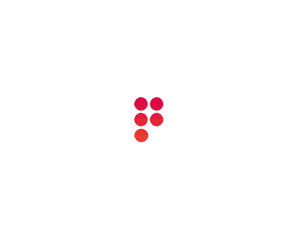 Machine Variable Speed
Variable Speed Control of Adjustable Speed Control is one of the most important features that a Sewing Machine requires.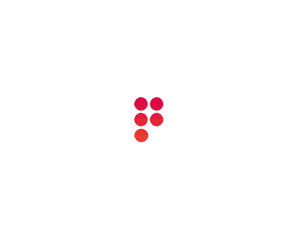 Teaser Of Christmas Celebrations 2017
Video teaser of students celebrating Christmas progams at Waves Institute
Popular Fashion Quotes
" My clothes don't make one a different person, just more of oneself "
~ Bibhu Mohapatra