Fahisa Nargees T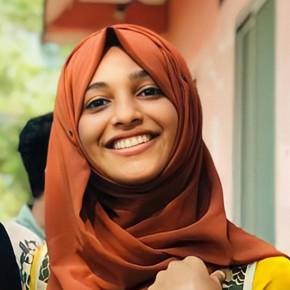 Hey, I'm Fahisa Nargees from Nadapuram, a small town located in North Malabar region of Kerala. I did my gradution in Bachelor of Commerce (B.Com) from M.E.T Arts and Science College during 2018-2021. Because of my strong desire towards the fashion industry and my passion towards the field of designing, I joined Waves Institute of Fashion Designing for an Advanced Diploma course.

I started earning a little bit of pocket money as I joined a hyper market as an accountant. It was during my second year of graduation, when the Covid-19 pandamic swiped the entire world and everything came to a stand still. As the hyper market was around 1 hour of journey from my residence I had to discontinue my job.

One of my intimate friend's birthday was around the corner and I wished to gift him something really special. The initial thought was to find a personalised gift and that was when I got the idea to create something by myself. Embroidery was one of my favourite hobbies which used to keep me busy. This is how the initial spark of gifting an emboidery hoop struck my mind. And by now I have gifted many personalised embroidery hoops to my friends and relatives.

Thank you for spending your valuable time to go through my profile. Have a great day ahead!

Yours sincerely,

Fahisa

(Fahisa Nargees T)
Order your gift now
My Works
Reviews
Contact
Contact Fahisa Nargees T
Fahisa Nargees T
Nadapuram, Calicut

Login / Signup FREE to view number

Follow me on
My Embroidery Hoop Works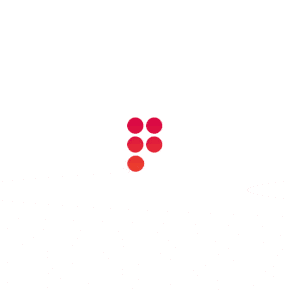 Heart Touching Birthday Gift
(Gifted to Anam)
read Anam's review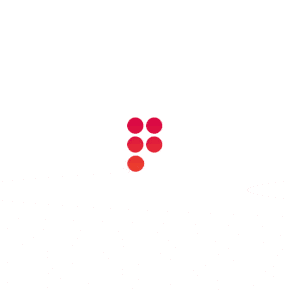 Wedding Gift for your Best Friend
(Gifted to friend Safna on her Wedding)
read Safna's review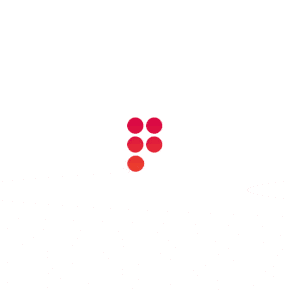 This is our Happy Ever After
(Gifted to wife Faseela on her Wedding Anniversary)
read Faseela's review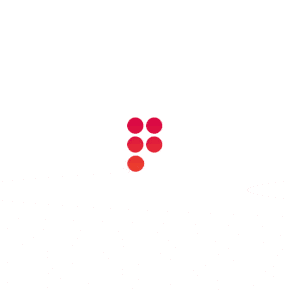 This Circle of Mine is Serene
(Gifted to friend Reshmika)
read Reshmika's review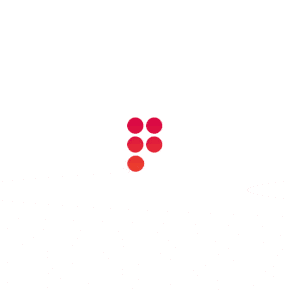 Beautiful Birthday Gift from a Mother
(Gifted by Faseela to son Ifaaz on his Birthday)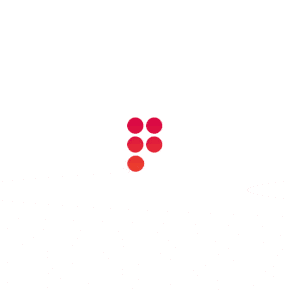 Portrait Embroidery for Bride and Groom
(Gifted to friend Fasna on her Wedding)
read Fasna's review
Order a Customized Gift
Reviews / Testimonials

ANAM
(MALAPPURAM)
This lady is amazing, she has crafted a beautiful hoop for my little Ezlyn. She read my mind to what I wished, added some suggestion and turned around the item in a matter of days. Such beautifully handmade item from a lovely lady.
Anam's custom-made gift

SAFNA
(EDACHERI, KOZHIKODE)
Heeyy… Your embroidery Hoop Craft is beautifully done. I really liked it. The perfection is just Amazing. I wish you all success and may God bless you to make a smile to everyones face through your talent. Thank you soo muchhh...
Safna's personalized gift

FASEELA
(THUNERI, CALICUT)
Incredible work. So excited to give this as a gift. Thank you so much.
Faseela's custom-made gift

RESHMIKA
(KAKKAT, KOZHIKODE)
Awesome work dear. I'm really really happy to have this one and much thanks for this valuable gift. Keep growing
Reshmika's personalized gift

FASNA
(KOZHIKODE)
Masha Allah. I love this work. So beautiful, I really loved it. You made my big day so happy.
Fasna's personalized gift
Order your gift now
Please leave your comments, we love it..!
Other Embroidery Artists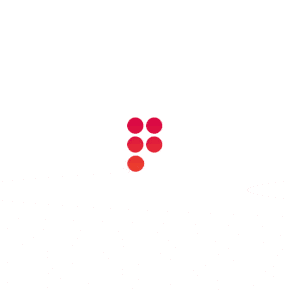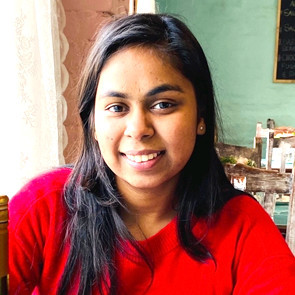 Manika Gupta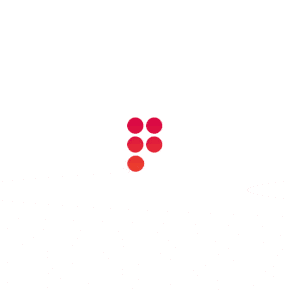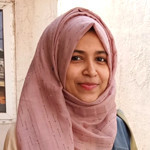 Mufeeda Afsal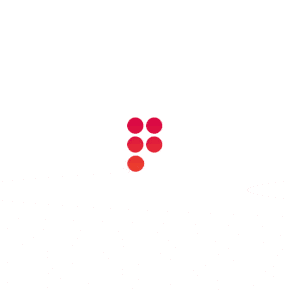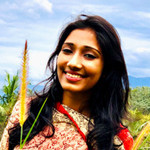 Aiswarya Raj K M
Hey, we have more amazing content on the latest Fashion, Trends, Paintings & Creative Arts, and now it's absolutely FREE for you. All you have to do, is just... We always respect your privacy!
Popular Fashion Quotes
" Whoever said that money can't buy happiness, simply didn't know where to go shopping "
~ Bo Derek