Shafiya Abdurahiman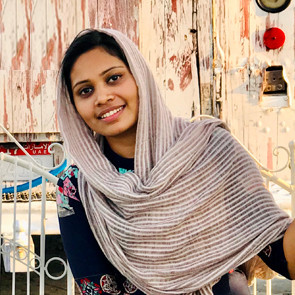 Hello, I'm Shafiya from Thiruvambadi, Calicut. Soon after completing my Plus Two from PTM Higher Secondary School, Mukkam, Kozhikode, I got married and shifted to Abu Dhabi, United Arab Emirates. Doing a course in Fashion Designing had always been on top of my wish list. After waiting for 7 long years, when my son was 6 years old, I got a chance to make my dream come true. I joined Waves Institute of Fashion Designing (WIFD), Kozhikode in 2018 and pursued Diploma in Fashion Designing. It was a very nice experience learning creative arts and embroidery.

Among many of my hobbies, embroidery and painting were the only one I retained from the last one year. I really enjoyed doing Embroidery work. Couple of months ago, I received my first order from one of my family friends. They really appreciated my work and were really thankful to me. Their words inspired me a lot and I then decided to make Embroidery Hoop Art my profession.
Thank you for spending your valuable time to go through my profile. Have a great day ahead!

Yours sincerely,

Shafiya

(Shafiya Abdurahiman)
Order your gift now
My Works
Reviews
Contact
Contact Me
Shafiya Abdurahiman
Abu Dhabi, United Arab Emirates (UAE)

Login / Signup FREE to view number

Login / Signup FREE to view Email-ID

Follow me on

Login / Signup FREE to view Instgram
My Embroidery Hoop Works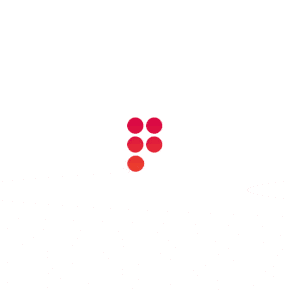 Blessings in Arabic Caligraphy
(Gifted to sister Salma C K)
read Salma's review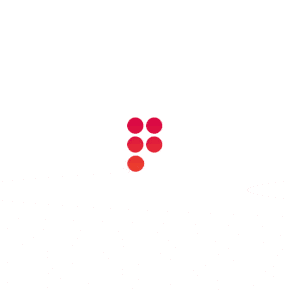 Personalised Gift for Shabana's Wedding Anniversary
(Gifted to friend Shabana Afsal on her Wedding Anniversary)
read Shabana's review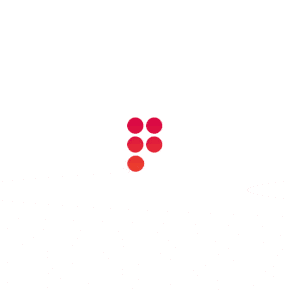 Happy Anniversary Rashida Shabeer
(Gifted to friend Rashida Shabeer on her Wedding Anniversary)
read Rashida's review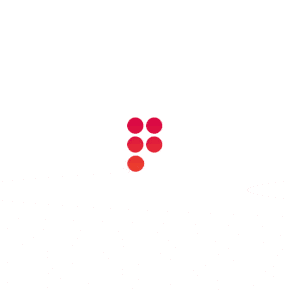 Happy Anniversary Shabeer
(Gifted to friend Shabeer P K on his Wedding Anniversary)
read Shabeer's review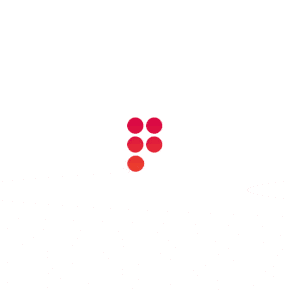 Happy Birthday Ikka
(Gifted by Misna & Kenza to friend Sujeer on his Birthday)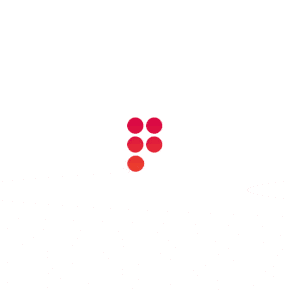 You and Me Forever and Ever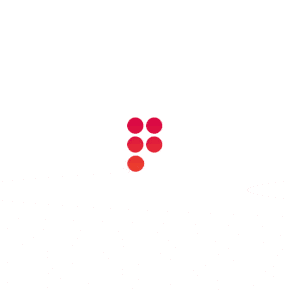 Happy Married Life Swanoopa and Jaisal
(Gifted by Mujeeb T K to niece Swanoopa on her Wedding)
read Mujeeb's review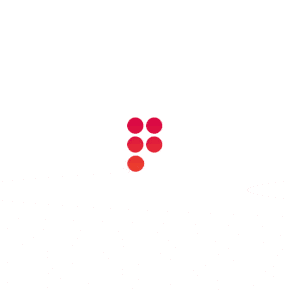 You complete me in every way
(Gifted by Shani to husband Sarjas on their Wedding Anniversary)
read Shani's review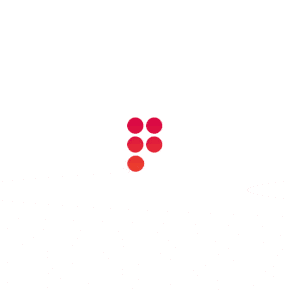 Happy Birthday Aju
(Gifted by Shafiya Abdurahiman to brother-in-law Ajmal P M on his Birthday)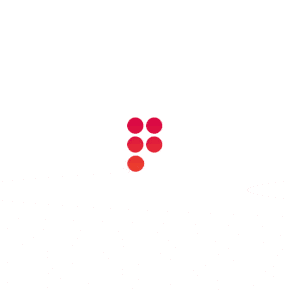 Protected by God's Angels
(Gifted to husband's colleague Rebecca)
read Rebecca's review
Order a Customized Gift
Reviews / Testimonials

SALMA C K
(MUKKOM, CALICUT)
I really like this frame work. It is really attractive while kept in showcases. A really good theme with powerful words. The writing styles and decoration is really awesome. Thank you for such a wonderful gift
Salma's customized gift

SHABANA AFSAL
(THIRUVAMBADI, CALICUT)
The gift made my day. Thank you so much for this perfect gift on my Wedding Anniversary. You have done a great work. This is a beautiful gifting idea for wedding anniversaries. The art work really resembles real pictures and it is really like us. Wish you all the best and keep going...
Shabana's personalized gift

RASHIDA SHABEER
(THIRUVAMBADI, CALICUT)
As soon as I received the gift I was so thrilled and I posted the photo as my Whatsapp Status and on my Instagram Story. I got a lot of comments over my status. Everyone was surprised and told that the work was really superb. The picture in it really looks like us and the calligraphy is amazing. This is the first time, I received such a personalized gift. I'm really really happy.
Rashida's customized gift

SHABEER P K
(KODIYATHOUR, CALICUT)
Your work is really amazing. Everyone praised your embroidery art work. May God bless you to achieve great success.
Shabeer's customized gift

MUJEEB T K
(THIRUVAMBADI, KOZHIKODE)
It's such a beautiful work. Thank you very much...
Mujeeb's customized gift

SHANI
(AREEKODE, MALAPPURAM)
Thanks a lot for the superb gift. My husband was really happy as he didn't expect such a wonderful gift. Thank you very much again
Shani's personalized gift

REBECCA
(LEBANON)
Beautiful canvas made with love. I love the work...
Rebecca's customized gift
Order your gift now
Please leave your comments, we love it..!
Other Embroidery Artists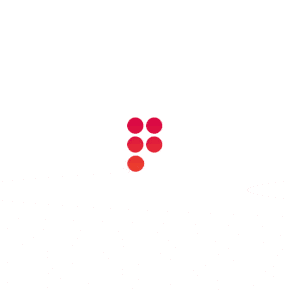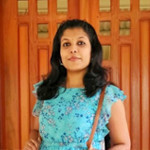 Anju T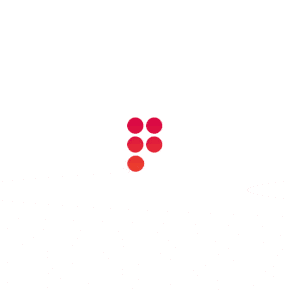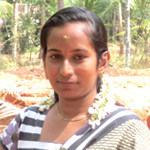 Pavitha Pavithran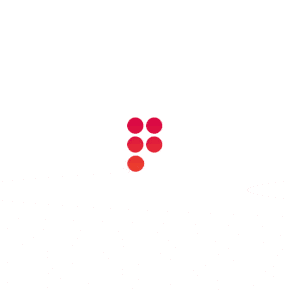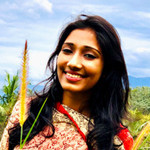 Aiswarya Raj K M
Hey, we have more amazing content on the latest Fashion, Trends, Paintings & Creative Arts, and now it's absolutely FREE for you. All you have to do, is just... We always respect your privacy!
Most Viewed Photos and Videos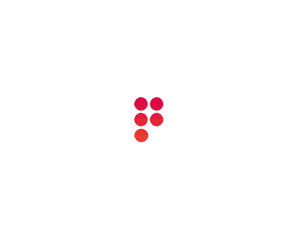 Mannequin Draping By Fashion Designing Students
Students from different batches and branches of WIFD applying their creativity on Mannequins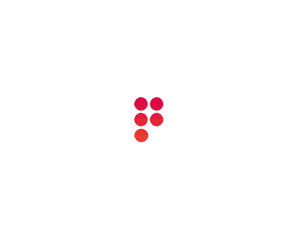 Mandala Painting Workshop
Mandala, is a Sanskrit word which literal means circle and like a circle, represents wholeness. It is also considered as the symbols of balance in the body and mind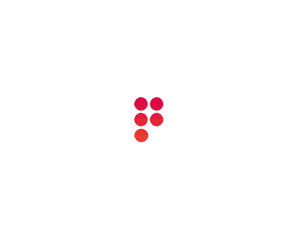 Christmas 2017 Celebrations
Its not just studies, but fun is an important factor too. Students celebration X-mas 2017
Popular Fashion Quotes
" Fashion is what you're offered four times a year by designers. And style is what you choose "
~ Lauren Hutton