Anju T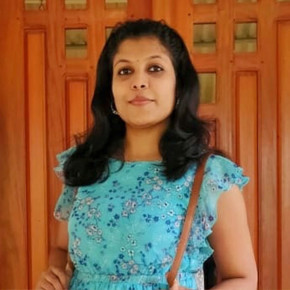 Hi, I'm Anju T, an artist from the City of Hills, Malappuram, Kerala. I have completed my graduation in Fine Arts from Raja Ravi Varma College of Fine Arts, Mavelikkara, Alappuzha & currently pursuing Diploma in Fashion Designing at Waves Institute of Fashion Designing, Kozhikode. My love towards Colours, Lines, Sketches and everything related to the Art, especially Art History drives me to the world of Creative Arts.

I am passionate about Sketching, Painting and Embroidery, mainly Embroidery Hoop Art. Apart from these I am also into poetry, which keeps my thoughts busy exploring the world of imaginations. Covid-19 lockdown gave me a lot of spare time from my studies and that is when I tried a hand on Embroidery Hoop Craft which I really enjoyed. To make things unique and stand out, I usually develop a prototype of my work by exploring my thoughts and by building my ideas over the first set of sketches. My goal is to become an innovative Fashion Designer which will give me better exposure to the World of Fashion & Creative Arts...

Please feel free to contact me, if you are in search of any personalized gifts. I might be able to help you out.
Thank you for spending your valuable time to go through my profile. Have a great day ahead!

Yours sincerely,

Anju

(Anju T)
Order your gift now
My Works
Reviews
Contact
My Embroidery Hoop Works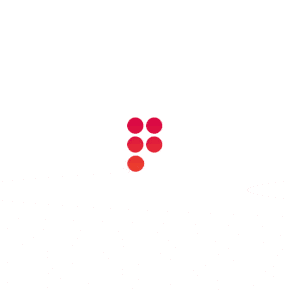 Little Girl holding a Bunch of Flowers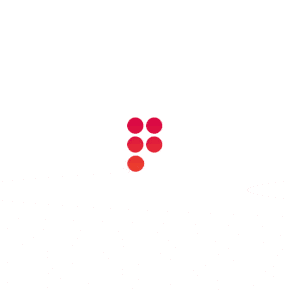 Comic Strip Characters - Calvin & Hobbes
(Gifted to friend Midhun George)
read Midhun's review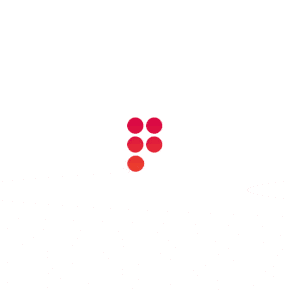 Personalized Calender for Birthday
(Gifted to friend Jithin on his Birthday)
read Jithin's review
Order a Customized Gift
Reviews / Testimonials

MIDHUN GEORGE
(KANJIRAPPALLY, KOTTAYAM)
I absolutely loved it, attention to the details are mind blowing. It was a perfect gifting idea, Anju. Thanks a lot...
Midhun's personalized gift

JITHIN
(TALIPARAMBA, KANNUR)
Thanks a bunch! I really need an extra dose of caffeine right now. Anju has a great talent and this gift was a pleasant surprise which made my day!
Jithin's customized gift
Order your gift now
Contact Me
Anju T
Malappuram

Login / Signup FREE to view number

Login / Signup FREE to view Email-ID

Follow me on

Login / Signup FREE to view Instgram
Please leave your comments, we love it..!
Hey, we have more amazing content on the latest Fashion, Trends, Paintings & Creative Arts, and now it's absolutely FREE for you. All you have to do, is just... We always respect your privacy!
Most Viewed Photos and Videos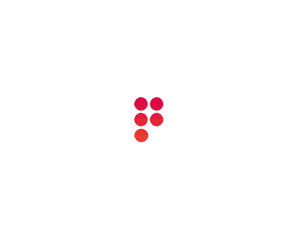 Draping Challenge By Team Tarkhan
Team Tarkhan, a team of 6 members draping the mannequin using jute, waste cloth, and a beautiful artwork Madhubani...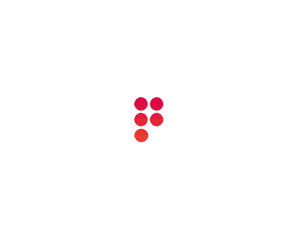 Mural Paintings With Fabric Paints
Learn the Magic of Fabric Paints to create Mural Paintings on Sarees. Part 2 of 2-day workshop conducted at WIFD&trade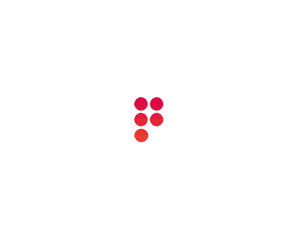 Anju T
Anju is a young, dynamic & talented artist who loves to create personalised gifts for special occasions like Birthday, Engagement & Anniversary
Popular Fashion Quotes
" Shoes transform your body language and attitude. They lift you physically and emotionally "
~ Christian Louboutin