Linsija Thasneem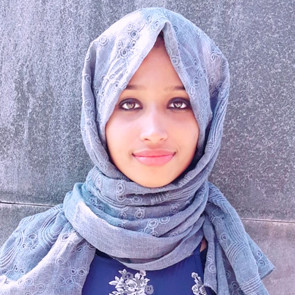 Myself Linsija Thasneem, hailing from Koorachund, Kozhikode. I have studied Advanced Diploma in Fashion Designing from Waves Institute of Fashion Designing after completing my Plus Two. Since my childhood, I was very passionate towards drawing, painting & illustrations and it was one of my main hobbies. While exploring and surfing through various social media content, I noticed various kinds of art and amazing portraits by different artists. It inspired me so much and I too started drawings portraits of few celebraties. Couple of sketches that I posted on my Instagram account, caught the attentions of few surfers and I also got a lot of appreciation for my content. I was so happy to receive my first order from Instagram. I decided to convert my hobby to a part time earnings and I continued my drawings as a freelancer.

Thank you for visiting my profile and surfing through my artwork. Have a wonderful day ahead!

Yours sincerely,

Linsija

(Linsija Thasneem)
Order your gift now
My Works
Reviews
Contact
Contact Me
Linsija Thasneem
Koorachund, Kozhikode

Login / Signup FREE to view number

Login / Signup FREE to view Email-ID

Follow me on

Login / Signup FREE to view Instgram
My Sketches & Painting Arts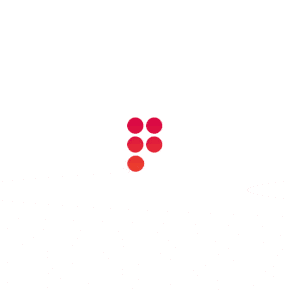 Dance like no one is watching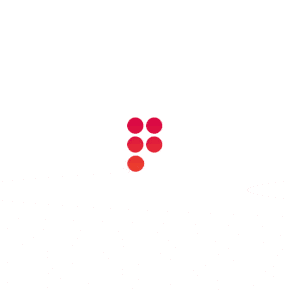 It's time for an Omelette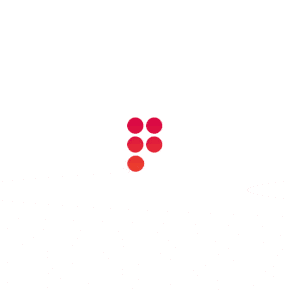 Indian Actor and Film Producer - Mammootty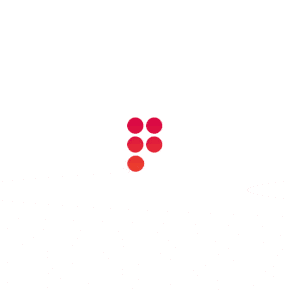 Television Host, Radio Jockey & Actress - Nyla Usha Gopakumar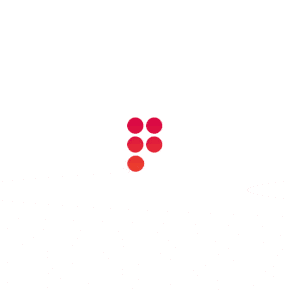 Sketching every detail to perfection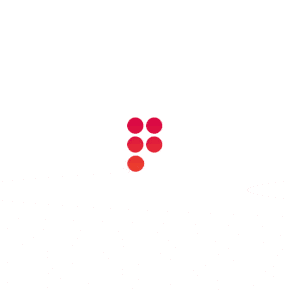 Capturing all expressions of the actress, Anupama Parameswaran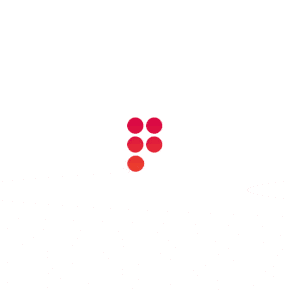 Masterpiece art capturing the roar of the beast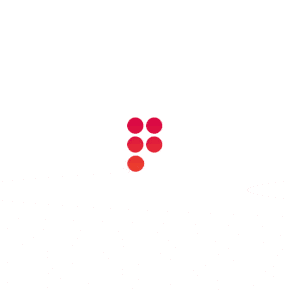 Indian Actor, Film Producer Mohanlal from the Malayalam movie,
Marakkar - Lion of the Arabian Sea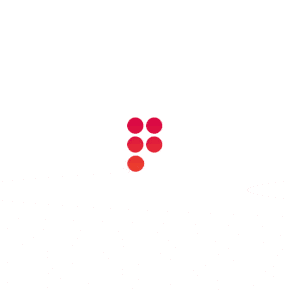 Indian Television Presenter - Lakshmi Nakshathra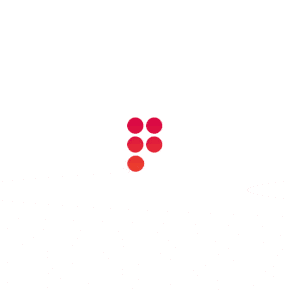 Pose by a Little Girl (Indian Actress - Anaswara Rajan)

Order a Customized Gift
Reviews / Testimonials
Order your gift now
Please leave your comments, we love it..!
Other Artist's with Creative Hands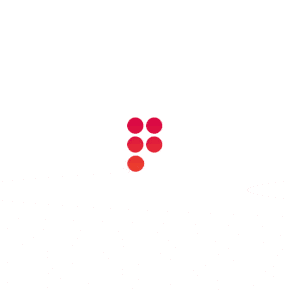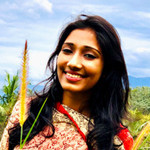 Aiswarya Raj K M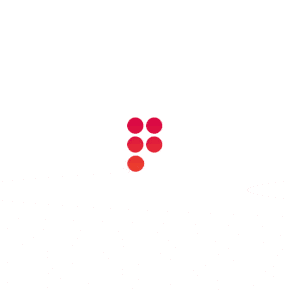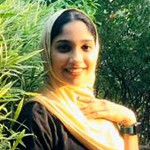 Fahisa Nargees T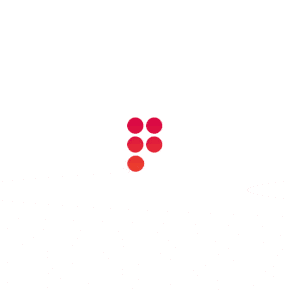 Ashritha K S
Hey, we have more amazing content on the latest Fashion, Trends, Paintings & Creative Arts, and now it's absolutely FREE for you. All you have to do, is just... We always respect your privacy!
Popular Fashion Quotes
" Women who wear black lead colorful lives "
~ Neiman Marcus