Sewing Equipment & other Essential Tools
Sewing equipment includes items which aids to clothing construction. The equipment is classified according to use in various processes.
Equipment used for Measuring
Measuring Tape

Measuring Tape is essential as accurate measurements are required. Usually it is 60 inches long with metal ends. Most of the measuring tapes feature centimeters on one side and inches on the other. Tapes are used to take body measurements and very helpful to measure curved lines and areas.

Ruler or Scale

Ruler also known as Scale is the perfect tool for taking straight measurements. You get rulers made of wood, plastic and metal. A 12 inch ruler is convenient for design purpose and make sure that it is marked clearly.

Tailor's Curve

A Tailor's Curve or a French Curve is the most common curved ruler used for Fashion Designing. It is very useful for making pattern adjustments and for shaping armhole and neckline curves.

Meter Scale

Meter Scale is an extended version of a Ruler or a Scale. They are made of wood, plastic or metal that measures a meter in length.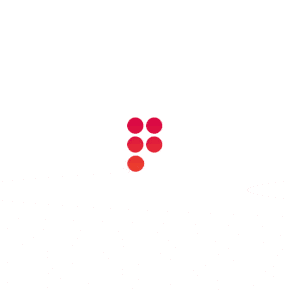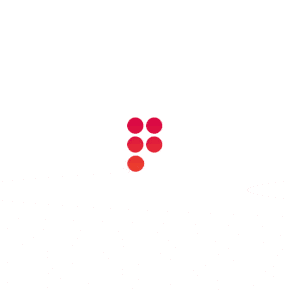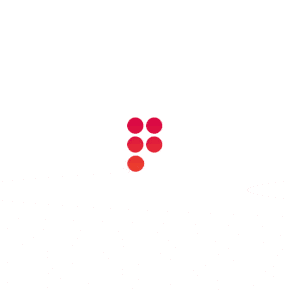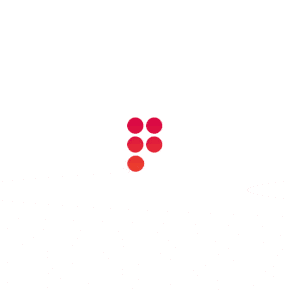 Equipment used for Marking
Tracing Wheel

It is a tool with teeth either smooth or serrated which is used to transfer markings from patterns onto fabric with or without tracing paper.This sewing tool also makes dotted perforations. Such markings might include pleats, darts, button holes, notches or placement lines for appliques or pockets. Tracing Wheel is also known as a pattern wheel, pounce wheel and dart wheel.

Carbon Paper

It is a thin paper coated with carbon, used for making impressions on cloth. Carbon Paper is available in different colors. The most common colors are blue and black. They are also available in white, yellow, red, green etc. You can choose the color depending up on your requirement.

Tailor's Chalk or Marking Chalk

Tailor's Chalk is used to make temporary markings over the fabric.

Tracing Paper

It is a semi-transparent paper used for tracing designs onto the fabric. At first you can trace an image on the tracing paper and then it helps you easily transfer the design or pattern on the garment.

Frixion Pens (Erasable Pen)

These pens are made of rubber cement and thermo-sensitive ink which make a crisp, clear mark on the fabric. The marks made by this clever ink turns transparent when subjected to friction or heat.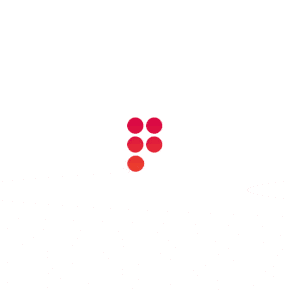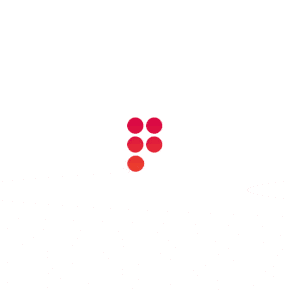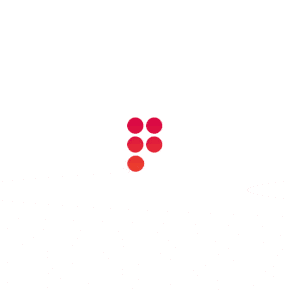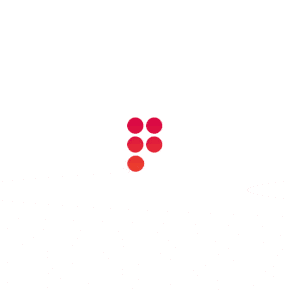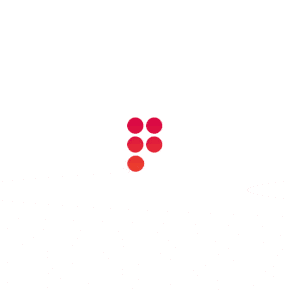 Equipment used for Cutting Fabrics
Scissors

Scissors are designed for use in cutting, clipping or trimming delicate fabrics. They are lightly constructed and have straight slender cutting blades.

Shears

Shears are heavily constructed and are so shaped that they can be used for cutting the garment with ease. A little lifting of the fabric from the surface helps while cutting. They are 6 - 12 inches long. They may be used on all weights of fabric. Shears have one small ring handle for thumb and a large ring handle for the other fingers. A Tailor's Shears can be sharpened when it starts losing its sharpness.

Pinking Shears

They are designed with blades which have notched edges. They are heavy in construction and are used for finishing of seams.

Embroidery Scissors

Embroidery Scissors are of short delicate construction which are used during embroidery. They are of 3 - 4 inches long with pointed blades.

Rotary Fabric Cutter

It is a tool generally used by quilters to cut fabric. It has a circular blade that rotates while cutting. We get them in different sizes – 60 mm, 45 mm, etc. For using rotary cutter we need self healing cutting mat which comes in different sizes. A- 0 is the biggest size, then A-1, A-2 etc.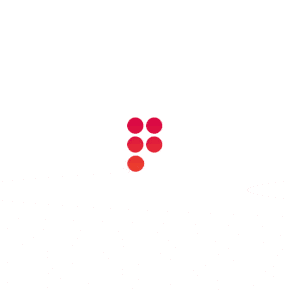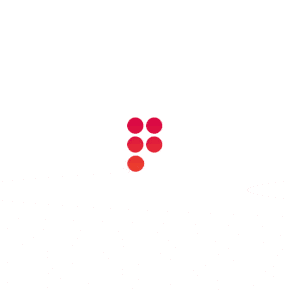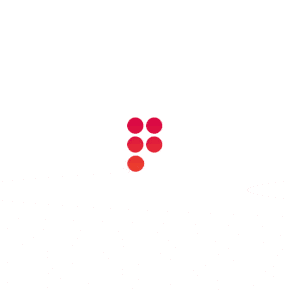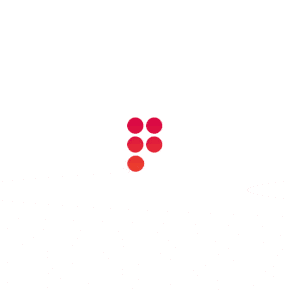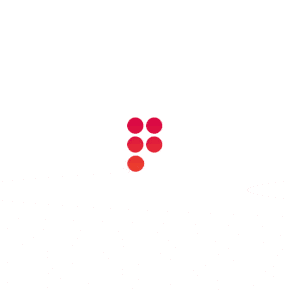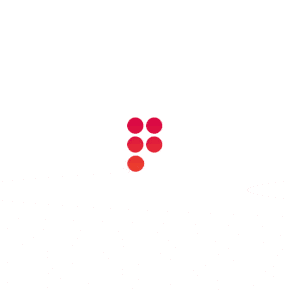 Care for Scissors & Shears
Sewing Shears and Scissors are the most essential tool for a tailor. Consistent use of scissors can eventually lose its sharpness. It is very important that we make sure, both scissors and shears are well taken care of. It is always a great challenge to keep the tips pointed and the blades sharp. We should always make sure that we use them properly. Here are few tips to keep your scissors and shears sharp and ready for use...
Avoid cutting very heavy fabrics like canvas.
Avoid cutting multiple layers of cloth together.
For a better performance, put a few drops of oil every 2-3 days to the parts where the blades are fastened together.
Avoid Falls and Drops: Dropping scissors can cause the blades to lose alignment.
Try to cut heavy fabrics using the part where the blade separates, as using tips could cause misalignment.
Never cut paper or any other material other than fabrics, as not to lose the sharpness of the blades.
Keep it away from moisture and water.
Always wipe the shears after use to keep the blades free from lint (short, fine fibres which are separated from the surface of cloth).
Other important Equipment used for Stitching
Needles

Needles come in different sizes. Needles should be selected according to the type of fabric, thread size and type of stitch. Small fine needles are used for small stitches such as in hems and hand gathering. Use fine needles for delicate fabrics and thick needles for thicker fabrics. Hand needles come in 1 - 12 sizes. Higher the number thinner or finer the needle.

Thread

Thread comes in different kinds and sizes. Different kinds of threads are used for sewing, embroidery and tacking. Sewing threads come in different sizes from 20 - 100. Larger the number finer the thread. Selection of thread depends on the type of fabric. Fine fabric requires fine thread.

Pins & Pin Cushion

Sharp and fine pins are most suitable for use in clothing. A pin cushion is typically filled with wool or cotton which is used for holding pins

Thimble

Thimble helps in hand sewing. It is used for directing the needle through the fabric and for protecting the fingers. Wear thimble on the middle finger of your sewing hand.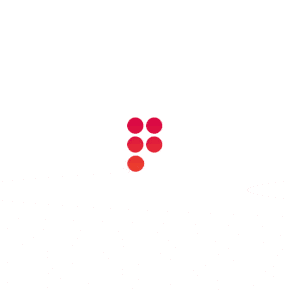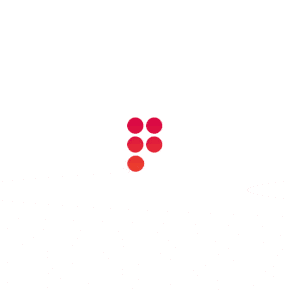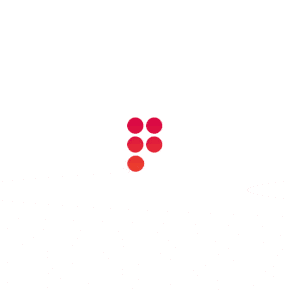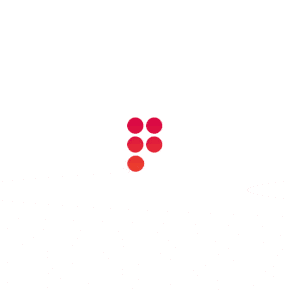 Iron Box

One can have better finished clothing if pressing is done during the process of construction. The latest models are wireless which are easier for handling.

Needle Threader

This is a small device with a thin metal wire that helps you thread a needle.

Emery Bag

It is used for thrusting needles and pins to sharpen the needles and to remove rust.

Seam Ripper

This is a pen shaped gadget with a small blade at one end for removing stitches. Use the blade to lift the thread away from the fabric before cutting. Be careful not to cut the fabric.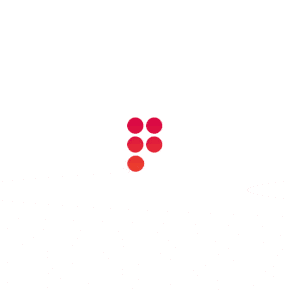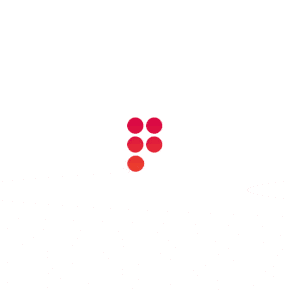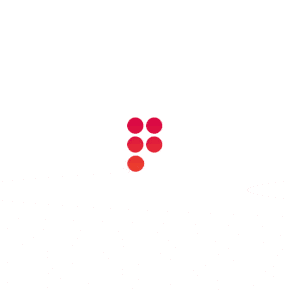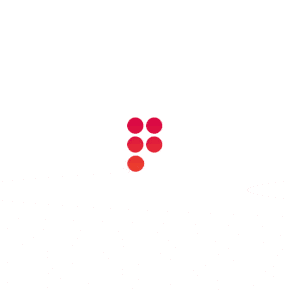 Thread Clipper

This has spring action blades to clip thread ends or stitching.

Bodkin

This gadget resembles a large, blunt needle and is used to pull cord, elastic, tape or ribbon through castings.

Lint Roller

This equipment is a roll with one sided adhesive paper that is mounted on a central spindle attached with a handle. It helps to remove lint and other small fibers from garments.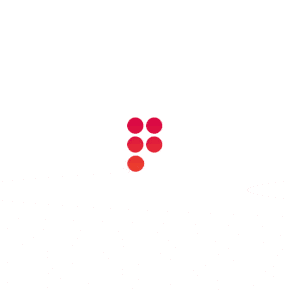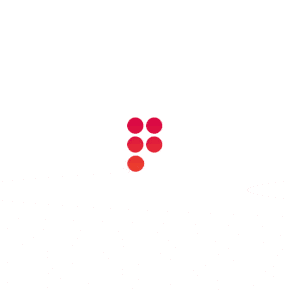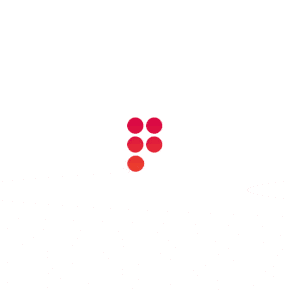 Published On
-
2021-01-31
Modified On
-
2021-01-31
Author
-
Team WIFD
Publisher
-
Waves Fashion Institute

https://wifd.in//sewing_equipment_and_tools
Please leave your comments, we love it..!
Explore Fashion Designing Courses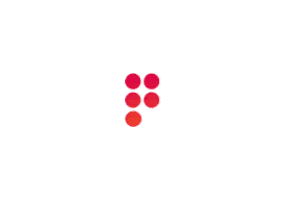 Ready to design your future in fashion? Our award-winning course offers practical training, fashion seminars, and job placements. Don't miss your chance to become a fashion icon. Enroll today!
view Advanced Diploma course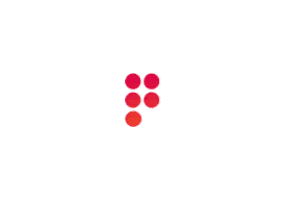 Seeking a short-term course to kickstart your costume and dress designing career? Our practical-oriented program offers individual focus, flexible timing, and industry-relevant skills. Join us and become a design sensation in no time!
view Certificate course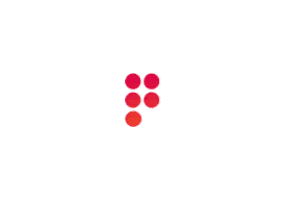 Want to master the art of Fashion Merchandising and Boutique Management? Our short-term program offers ease of online learning, part-time flexibility, and essential skills in just 2 months. Join us and become a retail rockstar!
view Certificate course
Hey, we have more amazing content on the latest Fashion, Trends, Paintings & Creative Arts, and now it's absolutely FREE for you. All you have to do, is just... We always respect your privacy!
Popular Fashion Quotes
" Fashion fosters the cliches of beauty, but I want to tear them apart "
~ Miuccia Prada