Definition & Nature of Fashion
Definition of Fashion

Fashion can be defined as the prevailing style (as in dress) within a given culture during a particular time. In other words, fashion is a charming creativity to accomplish the desire to create something new and trendy for human beings. It can be a thought, an insight, an inspiration from the nature and finally, the result of hard work of an individual designer or a group. When a large group of people start accepting an attractive modern dress, it can be defined as fashion. Fashion is the area of activity that involves styles of clothing and appearance. Fashion is not only about dresses that you wear, but also includes jewellery, cosmetics, footwear, furnishing etc… Fashion involves spontaneous change and generally lasts for a short span of time. The main characteristics of fashion can be mainly grouped into three different segments
Style

Style refers to a particular way of expressing ourselves, it can be anything from clothing to gadgets or from cars to lifestyle. When it comes to the fashion world, personal style is the short term referred for style. Style is the expression of an individual through the creative choice of clothes, footwear, hairstyle and accessories...

Change

Common people often get bored and fed up with the old usual stuffs they have, and they always have the tendency to try something new. Such urge in people creates an opportunity to make changes in their lifestyle which eventually leads to changes in fashion.

Acceptance

A style is considered to be accepted, when many people start purchasing and wearing a new style. This style then becomes the fashion. This denotes that acceptance by a large group of people, is an essential element of a style to become fashion.
Adopting Styles & Creating Trends in Fashion

There are two different types of people in the world.
Those who simply follow the latest fashion trends.
Those who create their own style and it becomes the latest fashion.
Setting a latest trend in fashion can be anything from wearing a jacket, cap, shoe, jewellery or any other accessory. Here are few people who created trends in fashion which many people followed later on. Nehru's cap, Nehru's collar also known as mandarin collar, Narendra Modi's traditional jacket, Jennifer Aniston's hairstyle in the comic series "Friends" and Rihanna's style of wearing socks with white shoes had caught attention of many fashion followers.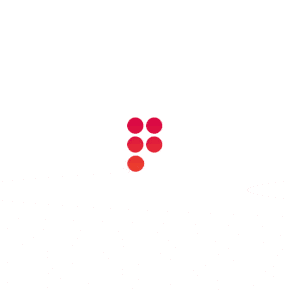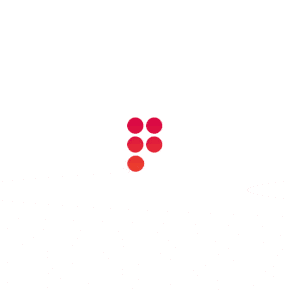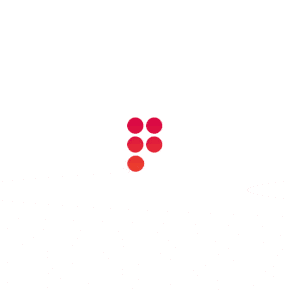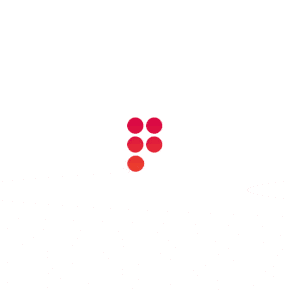 Four Components of Fashion
A dress can be defined by mentioning features such as color, fabric, texture, design, pattern, length, shape, type of sleeve and collar etc. These are few details of fashion and these fine detailing methods are used on a day to day basis by consumers, designers, manufacturers etc. The four main components of fashion are:
Silhouette

Everyone has a unique body shape and your clothes must suit your vital statistics to look good. Silhouette is the overall outline, basic shape and contour of a garment. The most important dress silhouettes are

Straight or Tubular

It provides the body a masculine appearance.

Bell Shaped

It emphasise the curves of the female body.

Back-fullness

It mainly focuses on the back of the outfit.

Designers are now experimenting their designs with other types of silhouette like Slim, Rectangle, Wedge, A-line and Hourglass.

Details

Details are the finished characteristics of a garment such as trimmings, type of necklines, buttons, sleeves, length of the garment etc that give the silhouette its shape. Details are essential as they can grab attention towards a particular area in a garment. Silhouettes change gradually from one person to another through changes in detail. When a trend in a detail reaches an extreme, the trend is reversed.

Texture

Texture is the look (visual) and feel (tactile) of the material. In other words, texture refers to the surface appearance and feel of a fabric. Fabric must have a nice smooth texture and it should feel soft on the skin. Texture depends on the method used in the construction of the fabric and upon the different components used such as fibre, yarn etc. Texture influences colors as it creates a distinctive look on the wearer. Texture can either absorb or reflect light which affects the color of the fabric. Depending on the roughness and smoothness of the material, it can look bulky or slender. The color fastness and durability also depends on the texture. Rough texture absorbs light where as smooth texture reflects light causing colors to appear dull or bright. Textures are widely imparted in fashion in the form of prints, weaves and other surface embellishments. The texture and weave of a fabric has an impact on the way it drapes which affects the look of the garment when it is worn. The texture of cotton, jute, silk, wool, crepe, satin are different from one another.

Colour

Color of a costume is the first thing your eyes would notice. There are many different colour schemes that work well which is an important component of fashion. In fashion designing process it is very important how the value (darkness / lightness) and the intensity (dullness / brightness) is used. It is also important how the proportion of different colors are placed in a garment. Colours can create an illusion of distance. Dark colors can make you look taller and thinner, whereas bright colors can make you look bigger. Basically, colors are classified into warm and cool tones and then black and white. Warm colors consist of shades obtained from Red, Yellow & Orange and cool colours includes shades from blue, green and purple. Neutral colors play a vital role as they can be worn with anything. Designers should use effective color schemes to enhance the look of the garment.
Nature of Fashion
Fashion is commonly short-termed in nature and involves continuous change. Fashion generally has short term trends as people often get bored and are in search of changes. There are few garments which retain their style element for a long period of time, whereas few garments go out of style very quickly. These changes can be categorized into three types.
Classics

Dress which hardly becomes obsolete and retains its style for a very long time.

FAD

Dresses which do not stay in market for a long time and become obsolete very soon.

Recurring

Few styles are reintroduced to a new target group, years after they were initially introduced.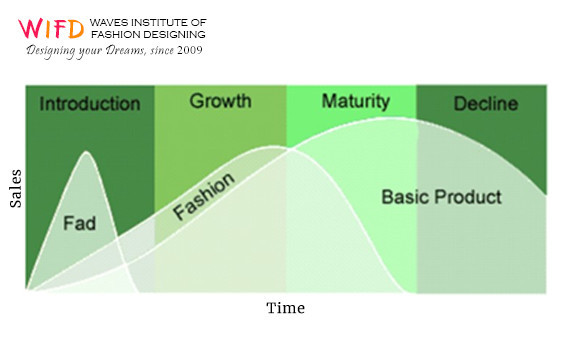 Read more about Stages of Fashion Cycle here
Published On
-
2021-07-16
Modified On
-
2021-07-16
Author
-
Team WIFD
Publisher
-
Waves Fashion Institute

https://wifd.in//definition_and_nature_of_fashion
Please leave your comments, we love it..!
Explore Fashion Designing Courses
Hey, we have more amazing content on the latest Fashion, Trends, Paintings & Creative Arts, and now it's absolutely FREE for you. All you have to do, is just... We always respect your privacy!
Popular Fashion Quotes
" Pure, intense emotions. It's not about design. It's about feelings "
~ Alber Elbaz