Fashion & Importance of Fashion
Different people have different set of interpretation for the same term "Fashion". It isn't simple to express the term "Fashion" in brief. For few people, fashion means wearing the latest trends in clothes, accessories and footwear whereas for others it means lifestyle.
What is Fashion?
Fashion is one of the most popular practices that is used by everyone irrespective of his or her age. Fashion has been an important part of the culture and society throughout all these years. Fashion which keeps on evolving with time has always been a craze among the teenagers. The main reason for such a rapid growth in the Fashion Industry is that the consumers come from different cultural backgrounds and the market trends are entirely based on the changes which influence the consumers. Another major area where the fashion popularity is more, is among college students. Students in colleges tend to show competitive spirit to showcase their fashion sense to ensure that they have up-to-date trendy looks. Students put an extra effort to find costumes with latest patterns and designs. They buy expensive and trendy garments which they wear in college, to be the point of attraction and also to stand out from the rest.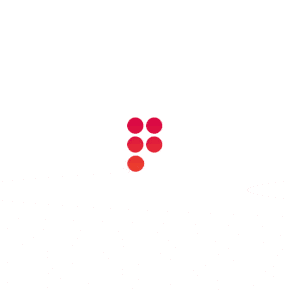 Fashion could be defined as the practice or style to represent yourself with confidence. It depends mainly on what you want people to notice about you. It is not limited to what you wear but it also depends on your personality, behaviour and attitude. i.e., when it comes to fashion it is not just your clothes, footwear or accessories that counts. Each individual may be different from the other as he or she would have his or her own unique style. Some people get inspired from movies, celebrities, popular fashion icons and they prefer to follow their style calling it fashion where as there are few others who just create a unique style in their own way. Apart from the primary objective to cover the human naked body, fashion has become a style statement to express one's creativity. Fashion has definitely become an integral part of our society.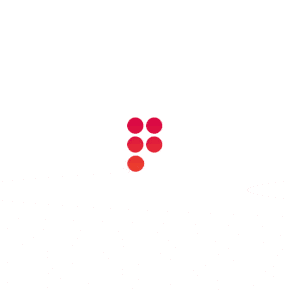 Importance of Fashion
Fashion is the basic way an individual can express his or her personality. Your clothes speak about you to the world, as it defines your characteristics. The clothes you wear reflect your culture, daily mood, personality and everything else about you. When it comes to industries, the Fashion Industry plays an important role in making revolutionary changes in the world. Style has become one of the most important and primary way people express their personality to stand out from those around them. Every year, latest fashion arrives with the aim to be more fashionable, appealing and colourful than what people have seen last year. Style differs from place to place, religion to religion and even from culture to culture and it is so appealing to see how people present themselves with different varieties of garments. Fashion, in other words, can be defined as the change which is necessary to keep life interesting.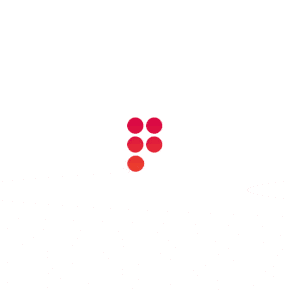 Fashion is really important as it
Serves as a Historic Record of Lifestyle & Culture Fashion can be a proof of what has occurred in the society during a particular span of time.
Reflects Fashion Trends Economic & Political trends, current events, and social issues are often reflected in fashion.
Has an Important Role in Personal Appearance Fashion plays an important role in personal appearance. Appearance can reveal the social status of a person. In every society, people care about appearance as it effects their interactions with others. Costumes also reflect a person's self image.
Effects Economical Factors Fashion Industry is one of the largest industries in the world. It affects both local and global economy. Fashion can be a reflection of the economic situation too. During difficult economic times like war and pandemics, clothing styles take a more conservative style. When the economy is better and when the spirits are high, fashion trends take a more adventurous and trendy way.
Can Express your Creativity In the current era, fashion has become a style statement where people express their creativity with different patterns and styles of clothes they wear.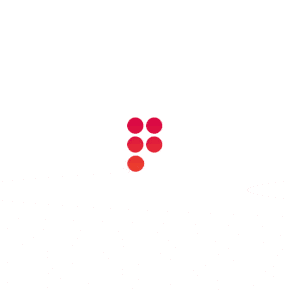 Is fashion just about the Clothes you wear?
Fashion is incomplete without the right set of accessories. It is the accessories which give trendy look to the clothes you wear. Accessories can be anything you wear or carry - hats, belts, clutches, bags, rings, bangles, earrings, bracelets, chains, watches etc… There are few other things which provide an elegant look to your dress like flowers etc... A bouquet of flowers adds charm to the beautiful gown worn in a wedding ceremony.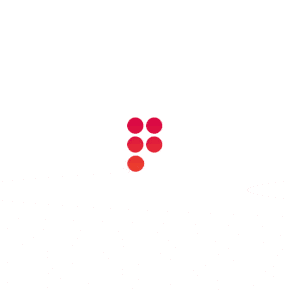 Published On
-
2021-01-03
Modified On
-
2021-01-04
Author
-
Team WIFD
Publisher
-
Waves Institute of Fashion Designing

https://wifd.in//what_is_fashion_and_its_importance
Please leave your comments, we love it..!
Explore Fashion Designing Courses
Hey, we have more amazing content on the latest Fashion, Trends, Paintings & Creative Arts, and now it's absolutely FREE for you. All you have to do, is just... We always respect your privacy!
Popular Fashion Quotes
" Walk like you have three men walking behind you "
~ Oscar de la Renta