Industrial Sewing Machine Types & their uses
Domestic Sewing Machines are of great help for home sewing purpose but when it comes to mass garment production, Industrial Sewing Machines are used. Industrial Sewing Machines are technologically advanced power driven machines which run at a very high speed. They can tackle tougher fabrics very easily with precision, saving a lot of time and effort. An industrial machine has been built with durability in mind to support long term and larger quantity sewing requirements. From creating garments, upholstery and for interior decorations like curtains, sofa covers and carpets, these machines can make work easier. Different types of industrial sewing machines are available in the market. There are different models available to suit a variety of requirements. Multiple features such as storage of patterns in computerised machines, push buttons, automatic thread cutter, hands free operation etc help us to complete different sewing tasks with minimum effort.
Types of Industrial Sewing Machines
1. Single Needle Lock Stitch Machine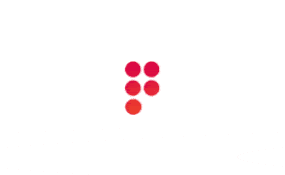 This is a widely used sewing machine. Lock Stitch Machine creates a stitch similar to a back stitch. On both sides of the fabric, the stitches look the same. Lock stitches are formed with one needle thread and one bobbin thread. It is used for joining two or more multiple fabric pieces together and can be used to sew light weight, medium weight and heavy materials.
2. Overlock Sewing Machine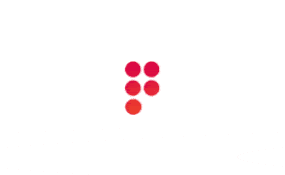 Overlock Machines are known in different names like Serger/Over Edge Sewing Machine and Interlock Sewing Machine. Overlock machines are available in three thread, four thread and five thread edge sewing. These types of machines are used in both knitted and woven garments. But it is mostly used in knitted garments. This machine is used for serging garment panels for over edge stitch. It has the ability to sew, trim and over sew the edge of the seams.
3. Cover Stitch / Flat Lock Sewing Machine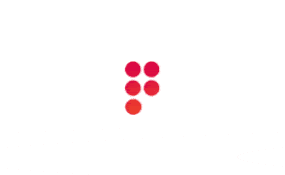 Cover Stitch Sewing Machine is also known as Flat Lock Sewing Machine. The primary objective of this type of machine is to build professional looking hems in apparels. It is a specialised machine for hemming, binding, top stitching and decorative effects. It also includes a dual function to cover raw edges of the fabric and retains fabric stretchability.
4. Chain Stitch Machine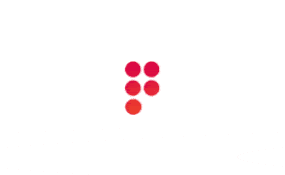 Creates a chain stitch useful for stretched fabrics and for binding & decorative effects. Chainstitch is continuously formed with a single thread and by a blind looper which eliminates the need for a bobbin thread refilling.
5. Blind Stitch Machine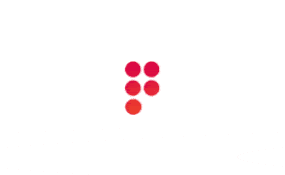 Blind Stitch Machine makes an invisible hem stitch joining two pieces of fabric. This machine is very fast and efficient and with the help of a special presser foot it can also create a blind hem.
6. Bar Tack Machine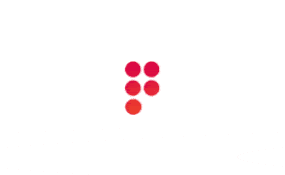 There are certain areas in a garment that need reinforcing. Bar tack machines are specialised in sewing the little stitches on the top edge of pockets or on the loops for a belt and other areas that need reinforcing.
7. Feed-off the Arm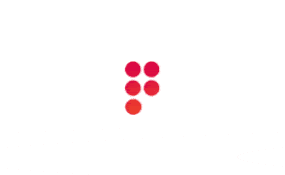 For making flat-fell seam, this machine is used. Two needle threads form the chain stitch. This machine is used for sewing side seams of the shirt, under arms and for sewing jeans' inseams.
8. Zig-Zag Machine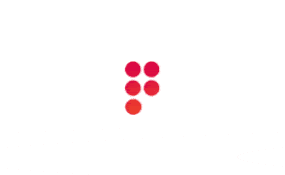 This type of sewing machine does zig zag stitches and is used mainly to attach elastic in bra and under wear production. Zig Zag stitch is one of the most durable stitches and a triple zig zag stitch is considered to be the strongest stitch.
9. Button Attaching Machine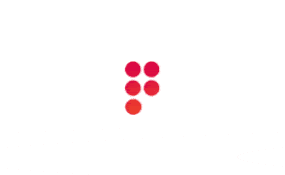 This is a special machine used only for stitching buttons in a garment. Different sizes of buttons can be attached in the same machine by changing the settings.
10. Button Hole Machine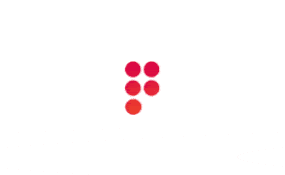 Buttonholes are holes in the garment which allow buttons to pass through them and the raw edges of the button hole are finished by stitching. It secures one piece of the fabric to another.
11. Multi Needle Chain Stitch Machine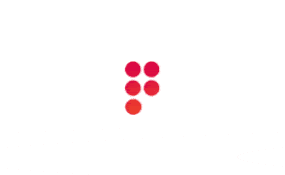 Multi Needle Chain Stitch Machine is used for pin-tuck and smocking operations.
12. Double Needle Lock Stitch Machine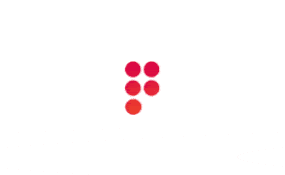 Double Needle Lock Stitch Machine has twin needles. This machine is used for sewing two parallel lines at the same time on a garment. By this stitching, time can be considerably reduced.
13. Embroidery Machines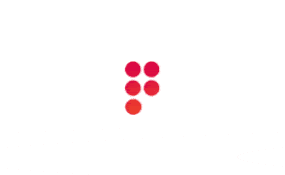 This machine will have access to built-in designs and a memory facility to store designs. The USB port on this machine enables the embroider to access other designs and import them into the memory of the machine.
14. Quilting Machine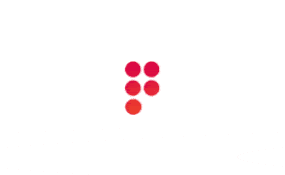 This machine is used to make large quilts. It has a longer arm allowing greater volume of fabric to pass through the machine. As the fabrics are held in place, the feed of the machine ensures steady and even sewing.
Industrial v/s Domestic Sewing Machines
Pros
Versatile Industrial Machines can easily deal with more layers of fabrics together. These machines can often work with a variety of different fabrics. They can also sew tougher fabrics such as Denims, Dyneema etc...
Strong and Durable Industrial Machines are more reliable under pressure and built to last longer.
Speed Industrial Machines can sew clothes at an amazing speed when compared to domestic sewing machines. An Industrial Machine can sew at great speeds ranging from 1,000 spm (stitches per minute) up to 5500 spm where as a regular domestic machine has a maximum capability of sewing 1,000 spm.
Stitching Quality Domestic Sewing Machines are unable to provide perfect stitch quality which Industrial Machines do.
Built for Continuous Run Industrial machines are sturdy built for continuous run without compromising the quality of stitches.
Safety These machines are created with safety in mind. These type of machines are built to run at high speed. They are designed to minimize any danger to the operator.
Cons
Requires more space Industrial Machines are heavier and larger when compared to domestic machines. You require more space to accommodate such machines.
Non-portable Industrial Machines are bulkier and heavier and most of them comes with a separate motor.
Top 5 Industrial Machines to Buy in 2023
There are several brands of Industrial Sewing Machines available in the market. Choosing one, completely depends upon your usage. Before you select your next machine, make sure that you can avail services nearby to your location. Here are few of the best brands and models of 2023:
Juki DDL-8700 Straight Stitch (Servo)
Brother PQ1500SL High-Speed Industrial Machine
Juki DDL-5550 Industrial Straight Stitch Sewing Machine
Singer 191D-30
Juki LU-2810-7 Walking Foot Industrial Machine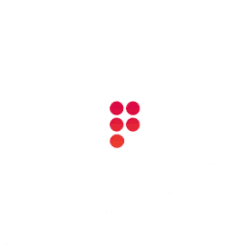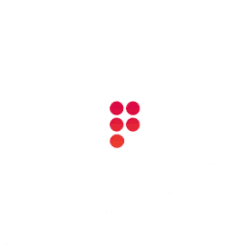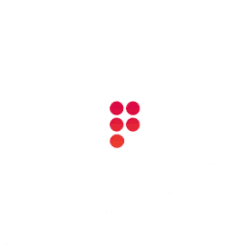 Published On
-
2021-01-03
Modified On
-
2021-01-04
Author
-
Team WIFD
Publisher
-
Waves Institute of Fashion Designing

https://wifd.in//industrial_sewing_machine_types_and_their_uses
Please leave your comments, we love it..!
Explore Fashion Designing Courses
Hey, we have more amazing content on the latest Fashion, Trends, Paintings & Creative Arts, and now it's absolutely FREE for you. All you have to do, is just... We always respect your privacy!
Popular Fashion Quotes
" Girls do not dress for boys. They dress for themselves, and of course, each other. If girls dressed for boys, they'd just walk around naked at all times "
~ Betsey Johnson