Principles of Fashion Movement
Before we move on to the Principles of Fashion Movement, let us understand about Fashion and Fashion Movement. Fashion is an instant language or in other words Fashion can be defined as a way to express yourself, without having to speak. Our culture and social life reflect in our Fashion. The principle and concepts of fashion are what most people accept by way of their dressing. Designers try to understand what consumers need, to create trending patterns and designs. In order to achieve new styles, they utilize elements and also follow certain principles of designs.
Fashion Movement & Fashion Trend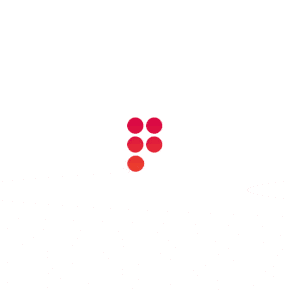 Fashion Movement is the ongoing change in what is considered fashionable from acceptance to obsolescence. In other words it can be defined as, the rejection of a particular fashion product when a new product arrives in the market.

Fashion Trend is the direction in which the fashion is moving or has the tendency to go in a certain way.
Five Principles of Fashion Movement
1. Consumer's Acceptance or Rejection establishes Fashion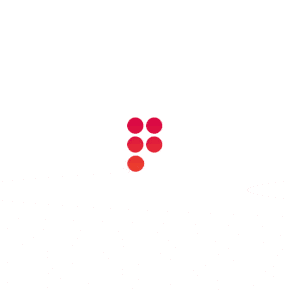 At first we have to understand the difference between a customer and a consumer. A customer is a person who spends money and opts for a service or purchases a product. Whereas, a consumer is the end user of a product or in simple terms a consumer can be defined as a person who uses the product. When an existing style is not attractive anymore, a consumer decides what style will be appealing in the future. Retail stores are the customers of garment manufacturers. Designers offer a number of inventions to the garment manufacturers which are either accepted or rejected by the retail stores. Consumers express acceptance by purchasing new products or reject those products by not purchasing. By this we can understand that, the designer can create latest fashion products, but it is the consumer and the customer chain that forms the fashion. Manufacturers, retailers and designers can encourage acceptance but cannot force consumers to purchase.
2. Price does not determine Fashion Acceptance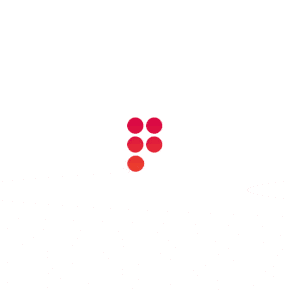 An apparel's price does not indicate that the product is a trending one or fashionable. Successful styles are always introduced at a very high price tag, which may not be considered as a sign of unique fashion product. Customer who cannot afford the original garment, wait until an affordable knockoff is available in the market. Knockoff is the copy of the original expensive design, sold at a lower price.

3. Promotion does not determine Fashion

No matter how much promotional methods you adopt, you can not develop or change the interest of a consumer. If the customers are not interested in a particular fashion, you can not force the customer to make a purchase. This also states that, promotional efforts for sales can not extend a product's life cycle.

4. Fashion Movement is Evolutionary rather than Revolutionary

As consumers do not accept quick and drastic changes, the evolution of fashion occurs gradually. Technology has a great influence which has presently increased the pace of fashion evolution.

5. Fashion extremes cause Reversals or Abrupt Changes

Fashion styles can go only upto a certain limit as people get bored with the same style. All fashion styles must eventually change, as consumers look for new and different styles when they get bored with the existing one.
Factors that speed up Fashion Cycle Movement
Increased Competition.
Advancement in Technology.
More Leisure Time.
New Roles for Women.
Seasonal Changes.
Better Economic Conditions.
Modern Communication & Mass Media.
Higher Education Levels.
Physical & Social Mobility.
Factors that slow down Fashion Cycle Movement
Limitations and Restrictions due to Religion / Cultural Customs.
Restrictions, Rules and Regulations by Government.
Financial issues of the customers.
Giving your clothes to younger ones without purchasing new clothes for them.
Disruptive World Events such as Flood, Storm, Fire, Explosion, Drought, War, Terrorism etc....
Published On
-
2021-06-05
Modified On
-
2021-06-05
Author
-
Team WIFD
Publisher
-
Waves Fashion Institute

https://wifd.in//five_principles_of_fashion_movement
Please leave your comments, we love it..!
Explore Fashion Designing Courses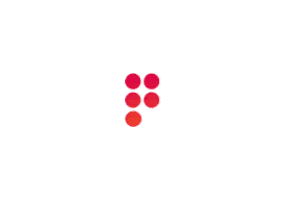 Ready to design a fashionable future? Our award-winning course offers practical training, individual focus, and a prestigious curriculum. Enroll now and make your mark!
view Advanced Diploma course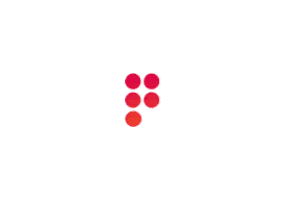 Short on time but eager to learn costume and dress designing? Our practical-oriented short-term course offers individual focus, convenient timing, and a solid basic program.
view Certificate course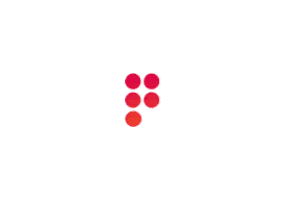 Want to kickstart your career in Fashion Merchandising and Boutique Management? Our 2-month certificate course offers e-learning convenience, costing analysis, and a sales perspective. Enroll now and become a retail maven!
view Certificate course
Hey, we have more amazing content on the latest Fashion, Trends, Paintings & Creative Arts, and now it's absolutely FREE for you. All you have to do, is just... We always respect your privacy!
Popular Fashion Quotes
" Style is the only thing you can't buy. It's not in a shopping bag, a label, or a price tag. It's something reflected from our soul to the outside world - an emotion "
~ Alber Elbaz