Ashritha K S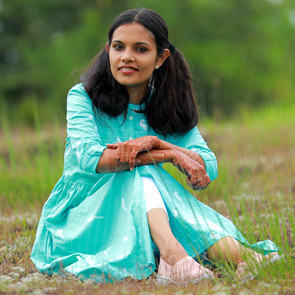 Myself Ashritha, I am a Keralite and born and brought up in Sullia, Mangalore, an Arabian Sea port in the state of Karnataka. After my graduation in B.Sc Physics from Nehru Memorial College, Sullia, I pursued Diploma in Fashion Designing from Waves Institute of Fashion Designing, Kozhikode. From my childhood, I was always fond of painting and sketching. My 1st painting art became a great success and I received lot of admiration for it. The social platform Instagram became my first stepping stone in my professional career through which I got lot of appreciation for my art. Right now the current lockdown situation due to the Covid-19 pandemic has made our lifes hard but we all can make our way out of it. I have started doing art as a freelancer and I have a couple of orders in my basket right now.
Thank you for visiting my profile and surfing through my artwork. Have a wonderful day ahead!

Yours sincerely,

Ashritha

(Ashritha K S)
Order your gift now
My Works
Reviews
Contact
Contact Me
Ashritha K S
Payyanur, Kannur

Login / Signup FREE to view number

Login / Signup FREE to view Email-ID

Follow me on

Login / Signup FREE to view Instgram
My Sketches & Painting Arts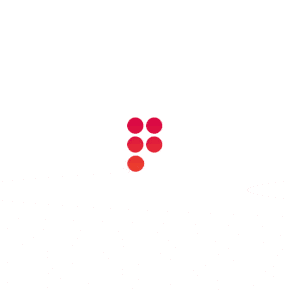 A Special Birthday Gift for your Mother
(Gifted by Ashritha to mother Bindu K M on her Birthday)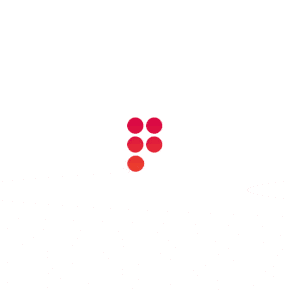 A Memorable Wedding Gift
(Gifted by Neethu to friend Nayana Thomas And Ebin on their Wedding)
read Neethu's review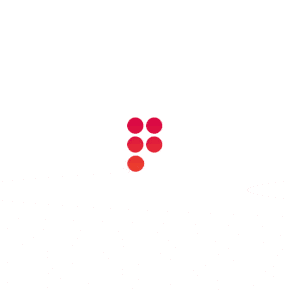 Personalised Wedding Gift
(Gifted by Praveen)
read Praveen's review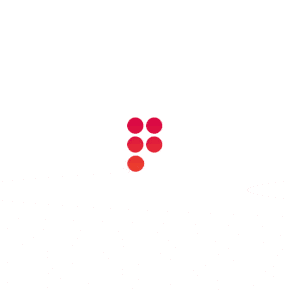 Personalised Pencil Sketch
(Gifted by Roshini to father Shreedharan on his Birthday)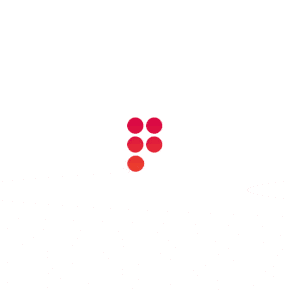 Beautiful moments of love in College
(Gifted by Sreemol to friend Nikita on her Wedding)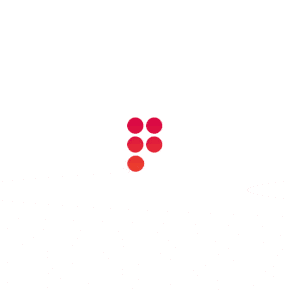 Personalised Portrait as a Birthday Gift
(Gifted by Ashritha to brother Ashwin on his Birthday)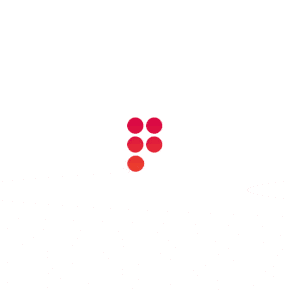 Portrait Pencil Sketch of Akhila
(Gifted by Vaishnavi to cousin Akhila on her Birthday)
read Vaishnavi's review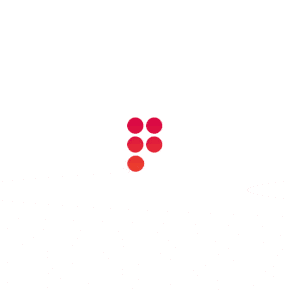 Personal Portrait as Birthday Gift
(Gifted by Devatheertha to brother Pranav on his Birthday)
read Devatheertha's review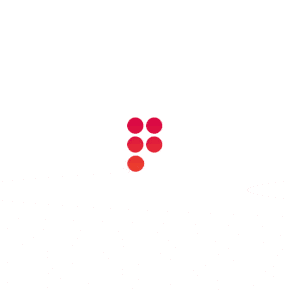 Grandfather Pencil Sketch Portrait
(Gifted by Vaishakh to grandmother Savithriamma on his Birthday)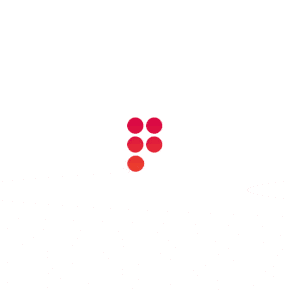 Birthday Gift Portrait for Grandfather
(Gifted by Jayasurya to grandfather Narayan on her Birthday)
read Jayasurya's review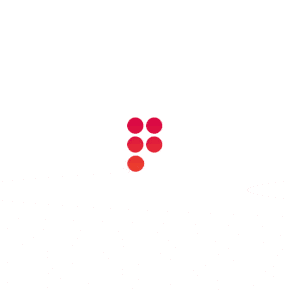 Special Birthday Gift for Sir
(Gifted to sir Rugesh on his Birthday)
read Rugesh's review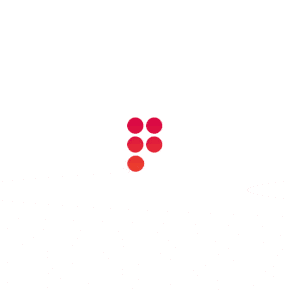 Few Gifts are always special as a Portrait
(Gifted by Akhila)
read Akhila's review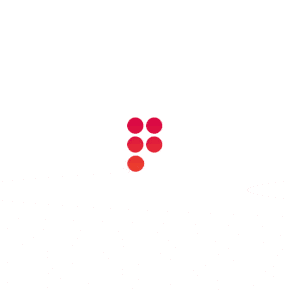 Customized Birthday Gift Portrait
(Gifted to friend Neethu)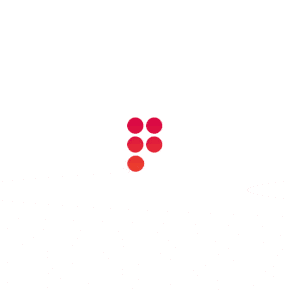 Best Portrait Birthday Gift for Friend
(Gifted to friend Jaysurya)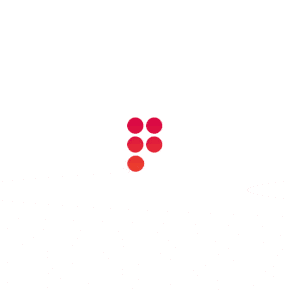 Beautiful Portrait Gift for your Husband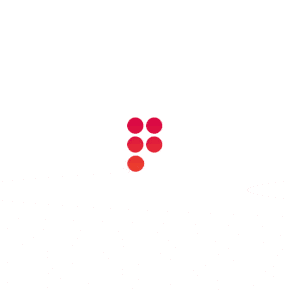 Personalised Gift for Sister
(Gifted by Akshay to sister Reshma on her Birthday)
read Akshay's review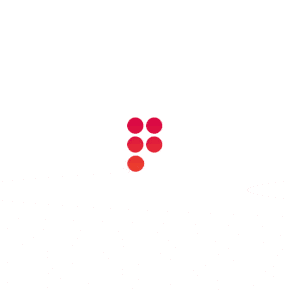 Beautiful Pencil Sketch Portrait Gift
(Gifted by Reshma)
read Reshma's review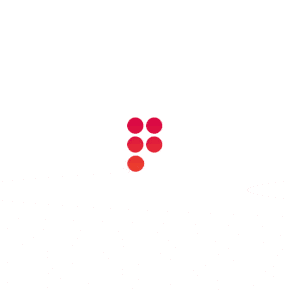 Lovely Birthday Gift for Devika
(Gifted by Santhosh to daughter Devika on her Birthday)
read Santhosh's review
Order a Customized Gift
Reviews / Testimonials

NEETHU
(ETTUMANOOR, KOTTAYAM)
Thank you for helping me to add joy in her wedding with this wonderful gift you made. From the bottom of my heart, thank you and I'm so grateful to you...
Neethu's personalized gift

PRAVEEN
(BANGALORE)
Wonderful work and I give all five stars. The detailing in your painting is awesome. Gain more success. All the best!
Praveen's personalized gift

VAISHNAVI
(PAYYANUR, KANNUR)
Honestly saying that was the best gift ever. And my sister completely loved it. Thanks for your portrait.
Vaishnavi's customized gift

DEVATHEERTHA
(WAYANAD)
Thank you Ashritha. I ordered it for my uncle. He was surprised and loved it very much. Once again thank you for the lovely packing and timely delivery.
Devatheertha's custom-made gift

JAYASURYA
(SULLIA, MANGALORE)
I am so pleased with how quick and easy the process was between asking for a sketch and receiving the finished product. I loved the sketch very much. It was the best one. I would definitely recommend Ashritha to everyone.
Jayasurya's personalized gift

RUGESH
(CALICUT)
The only complaint people always have is that, I laugh very seldom. But here's a good laugh for them. And yet I laugh very loudly. It's just that you don't see it. When my smile was beautifully drawn by an artist, I was very very happy. Sister I am bowing in front of this ability.
Rugesh's custom-made gift

AKHILA
(MATTANUR, KANNUR)
Thank you Ashritha. I was really happy and I loved it very much. It is beautiful!! Nice work. Thank you so much.
Akhila's personalized gift

AKSHAY
(MANGALORE)
Wow beautiful. I totally loved your work. You are amazing. Keep shining Ashritha.
Akshay's custom-made gift

RESHMA
(MANGALORE)
Speechless. I am very happy for the beautiful sketch. Amazing work. I loved it very much. Thank you so much Ashritha. Thanks a bunch.
Reshma's custom-made gift

SANTHOSH
(KAKKODI, CALICUT)
Super... Very talented. Keep it up. Keep going...
Santhosh's personalized gift
Order your gift now
Happy Customers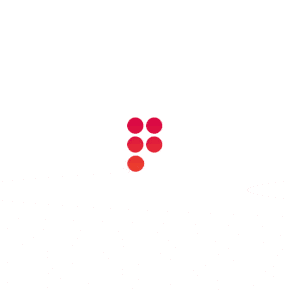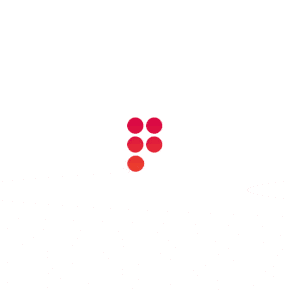 Customise your Gift
Please leave your comments, we love it..!
Other Artist's with Creative Hands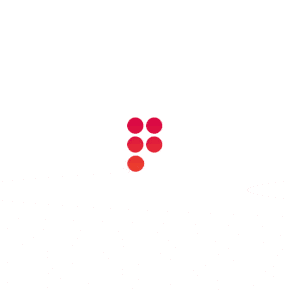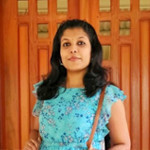 Anju T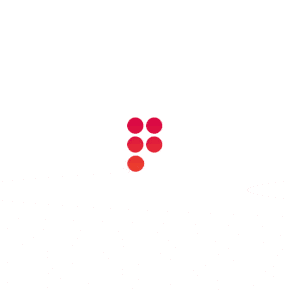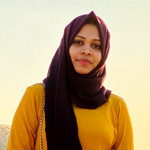 Shafiya Abdurahiman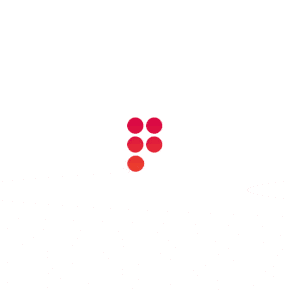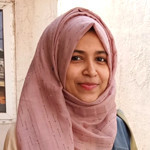 Mufeeda Afsal
Hey, we have more amazing content on the latest Fashion, Trends, Paintings & Creative Arts, and now it's absolutely FREE for you. All you have to do, is just... We always respect your privacy!
Most Viewed Photos and Videos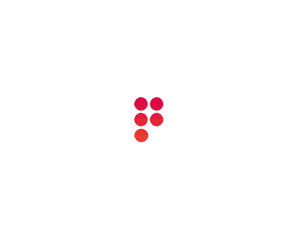 Celebrating Onam 2016 In Style
Onam 2016 celebrated with music, games and a lot of fun at WIFD, Kozhikode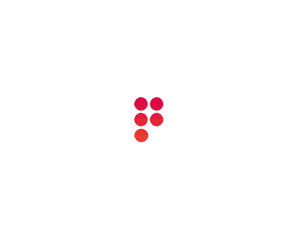 Christmas 2017 Celebrations
Its not just studies, but fun is an important factor too. Students celebration X-mas 2017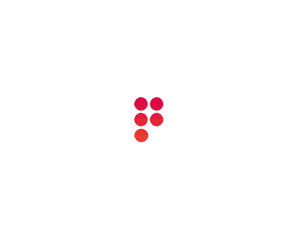 Onam Celebrations 2014
Students celebrating Onam 2014 at Waves Institute, Chavara Branch, Calicut
Popular Fashion Quotes
" Clothes mean nothing until someone lives in them "
~ Marc Jacobs