Mural Painting / Mural Art
The word
Mural
is derived from a Latin word
Murus
, which means '
The Wall
'.
A mural is any piece of artwork painted or applied directly on a wall, canvas, ceiling or any huge stable permanent surface. Layers and coats of painting provide different shades, effects and illusions of depth. Patches of light colors are used to highlight the expressions for each characters. A particularly distinguishing characteristic of mural painting is that the architectural elements of the given space is harmoniously incorporated into the picture. Mural art mainly represents the pictures of god and goddess. Painting murals is fundamentally associated to be a part of Indian traditions as a classic form of art. Mural art of Kerala is greatly recognized as antique Indian religious artwork. In Kerala, Mural painting is done on walls of temples and churches.
Colors used for Mural Art
Traditional Mural paintings are performed with 5 basic colors only. Natural materials like terracotta, chalk, red ochre and yellow ochre are mainly used for mural art. In few paintings volcanic rocks and lamp black are also applied. The colors currently used for Mural Paintings are
Yellow Ochre
Persian Blue
Burnt Sienna (Brown)
Sap Green
Scarlett Lake (Red)
History of Mural Paintings
Mural is an oldest human art form, which can be found around the world as cave paintings. It is believed that the earliest murals existed during the Paleolithis period which was discovered in the Chauvet Cave in Southern France around 30,000 BC. Other evidences of historical murals were from the Egyptian tombs, Ajanta caves and in the city of Pompeii. Murals were typically done on dry plaster during the middle ages. India has a rich tradition of mural paintings. The history of mural paintings has been found over more than 20 locations around India. Many of the paintings were found from the caves of Ajanta, Armamalai Cave in Tamilnadu and Kailasanatha temple in Ellora Caves. The technique of painting mural on wet plaster was initially done in Italy and hence the quality of mural art over walls gradually grew. Later mural paintings began to take shape and become modern. There are many methods to do Mural, but Fresco remains the best style. In Fresco technique, it utilizes water soluble paints and lime wash. The combination is applied on large surfaces and as the mixture dries, the colors takes shape.
Types of Mural Paintings
Mural are mainly categorized into 3 types...
Ajanta Mural

The paintings carved on solid substances like rocks or caves and statues of gods, animals, deities are known as Ajanta Mural. These types of art mainly focus on the life of Buddhas and Jatakas.

Natural Mural

Natural mural are painting with naturally obtained substances like colored stones, rocks, turmeric, leaves like Indigofera tinctoria (Neela amari).

Mural

The latest trends of mural are on dress materials like sarees, shirts, churidars etc... These include

Photography Murals
Painted Scenery or Image Murals
Abstract Murals
Waves Institute of Fashion Designing
conducts short term course in Mural Painting. We teach students to apply this work on canvas, cards, sheets, pots, dress materials like sarees, shirts, kurtas, dupattas etc. Pot painting is done by using different paints like enamel, fabric, acrylic etc and there are many methods of doing it ie sprinkle, spray, dipping, ceramic etc. Works on pot is done using ceramic and chalk...
Top Mural Paintings of 2023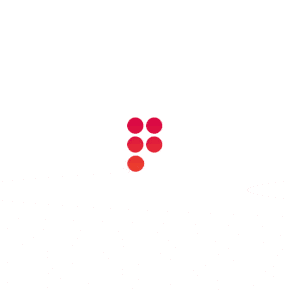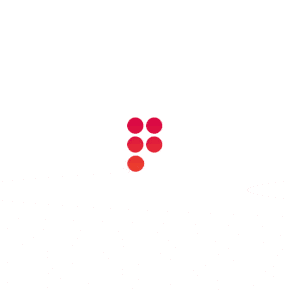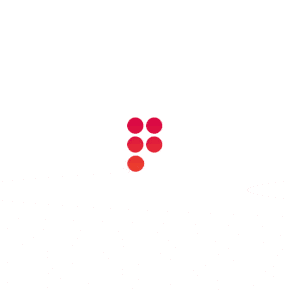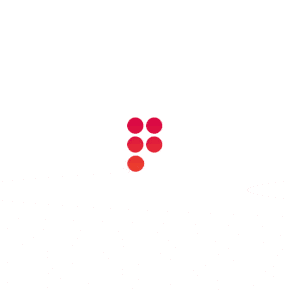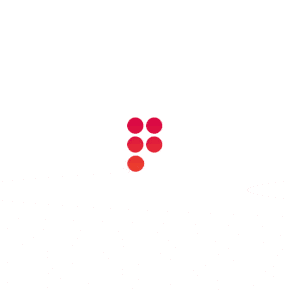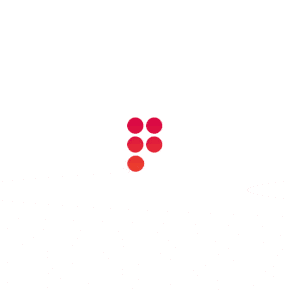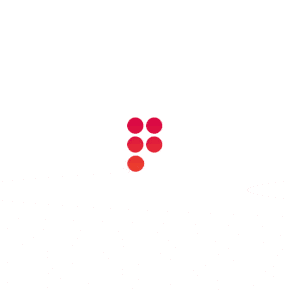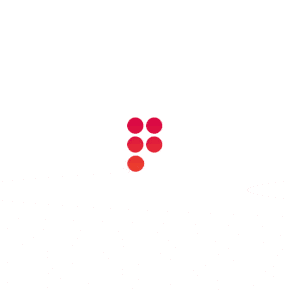 Steps for Mural Painting
Materials Required for Mural Painting
White Canvas Cloth
Design Sheet
Carbon Paper (Yellow)
Acrylic Color Tubes (Yellow Ochre, Persian Blue, Burnt Sienna, Sap Green, Scarlett Lake)
Ball Point Pen (For tracing)
Brushes (Round - Size 00, Round Long Hair - Size 5)
STEPS
Setting up the Canvas

Place the canvas on a flat surface and firmly clip all 4 sides of it using pins or clips.

Tracing the Design

Place the carbon paper over the canvas and then place your design sheet. Make sure the design sheet doesn't move. Using ball point pen trace the design on to your canvas. Start from the top and gradually trace towards the bottom so that you don't miss any area. Remove the bottom clips and check if the trace it complete.

Drawing Outline

Take equal portions of the color, Scarlett Lake and Burnt Sienna with 2 drops of water and mix them well. Using the mixed colors, start drawing a very thin outline of the traced picture.

Coloring Body of the Picture

Once the outline is complete, you can start coloring the body. For the body color, take equal portions of Yellow Ochre and Burnt Sienna with a drop of water. Make sure the mixer is not so thick, and that it flows smoothly while painting. Color the whole area with this mixture.

Applying the 2nd Coat of Paint

For the second coat, mix the colors Scarlett Lake and Burnt Sienna. Make sure there is sufficient water so that the mixture stays very loose. Apply this mixture over the first coat to get 2 different shades.

Coloring Other areas

For other areas like Dhoti, animals, ornaments etc mix Sap Green and Persian Blue. Use Scarlett Lake to apply small light dots for skin.

Painting the Background

Mix Yellow Ochre & Burnt Sienna and apply as the first coat for the background. For the 2nd coat, use Scarlett Lake and Burnt Sienna. Add sufficient water and make sure the color is so transparent. The first coat applied in the background should be partially visible.

Highlighting with Outline

Draw a very thin and narrow outline using Black color to highlight the picture.

Final Background Touches

Finally for the rain effect, apply small dots very closely using Scarlett Lake & Burnt Sienna.

Protecting your Mural Paintings

Let the paints dry. After 2 days, apply a thin coat of clear varnish, to protect your paintings from dust and other dirts.
Best Mural Paintings of 2023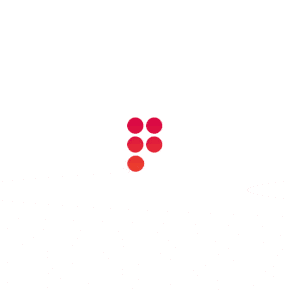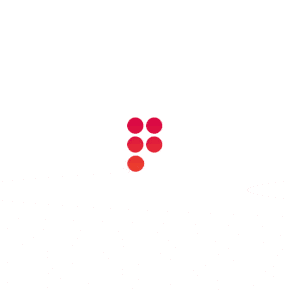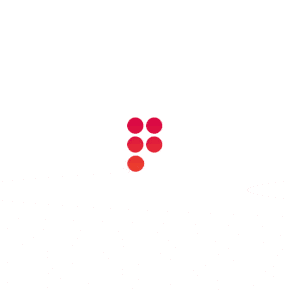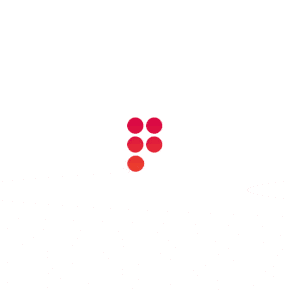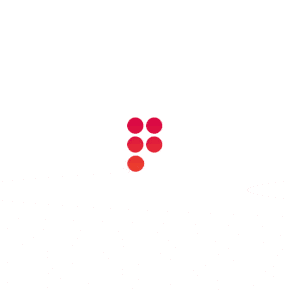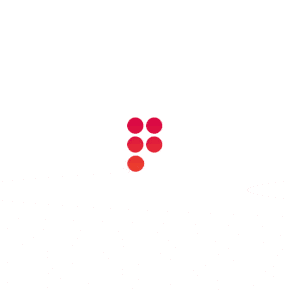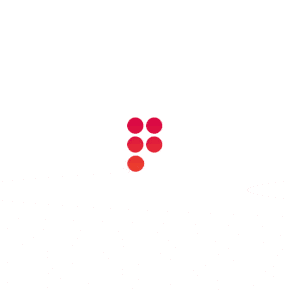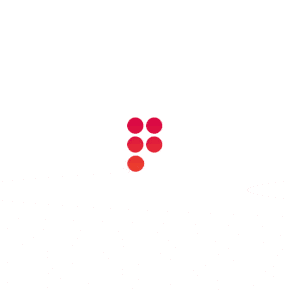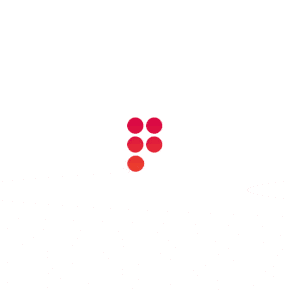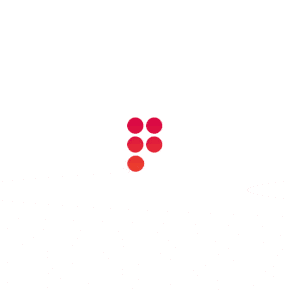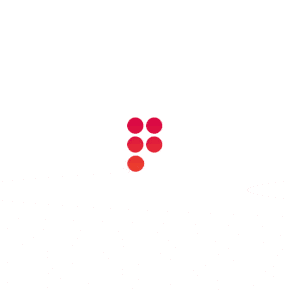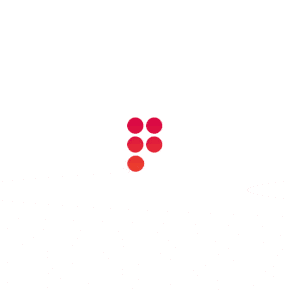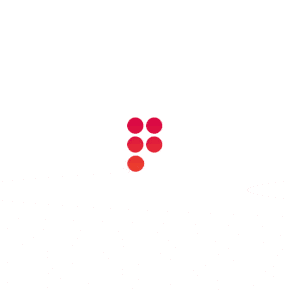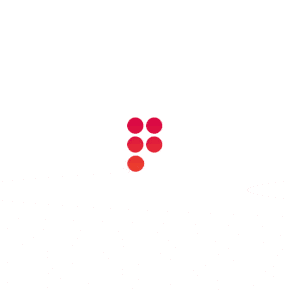 Please leave your comments, we love it..!