The Art of Jewellery Making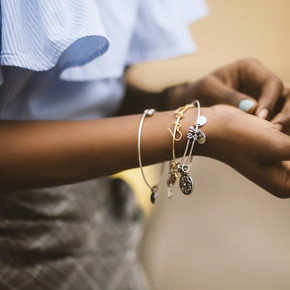 Jewellery is an accessory which is most important for a woman's beauty. Women are passionate about jewellery as it represents a symbol of feminity and social status. Diamonds, gold, pearl, silver and precious materials are used for jewellery making which makes women look more attractive and beautiful. Nowadays, pieces of metals (polished and unpolished) are replaced instead of the above expensive ornaments. Jewellery, increase the beauty by adorning the forehead, neck, ears, nose, hands, waist and feet.
Many people actually get confused between Jewellery Making and Jewellery Designing. The demand for Handmade Jewellery is growing day by day and thus there lies a great opportunity to make an exciting career out of it. Jewellery making is a good work for idle hands of all ages. Jewellery making is a really great business idea for creative hands, which doesn't require much of crafting skills. Nowadays teenagers are looking for fancy jewelleries for all occasions. Earings, Necklaces and Bracelets made of cloth, paper, clay and other inexpensive materials capture youngsters minds. Inexpensive materials such as bead, wire, plated metal, plastic, synthetic gems are used which provides attractive looks on each jewellery. The latest trends includes acrylic paints on wood and clay with goes matching with the day to day costume.
Different Types of Jewellery
Necklaces

Women really like necklace as jewellery in fashion for special occasions instead of regular use.

Rings

A ring, usually a metal is worn as ornamental jewellery around the finger, or sometimes the toe. Rings embedded with birthstone are also used for bringing good luck

Bracelets

Bracelets embedded with stones, gems and pearls are used to show royalty and make the wrist look beautiful. Both men and women are fond of Bracelets to represent latest fashion

Bangles

Bangles are traditional ornaments worn mostly by South Asians. It is a common tradition to see a new bride wearing glass bangles at her wedding. In South India, glass bangles are replaced with gold bangles to show social status

Piercing Jewellery

Piercing Jewellery like ear rings, nose studs also represents the latest fashion trends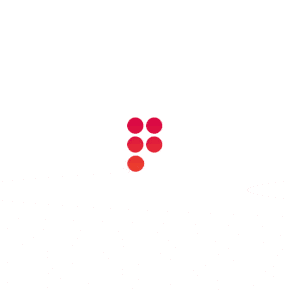 Necklace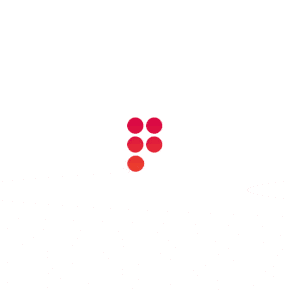 Ring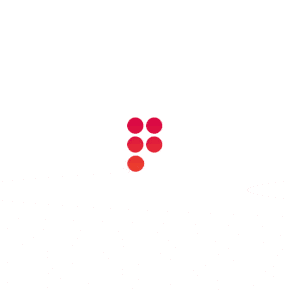 Bracelet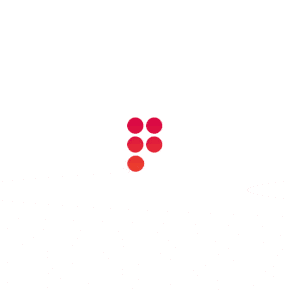 Bangles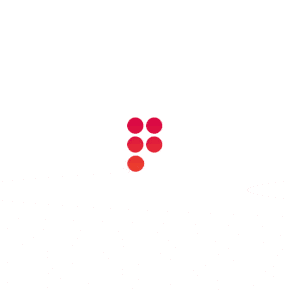 Piercing Jewellery
Different Tools & Items Required for Jewellery Making
Round-nosed & Flat-nosed pliers

Used for bending, cutting wires and creating loops.

Side cutters

Helps to cut wires easily

Crimping pliers

Helps to keep the crimps neat and provides a professional finish

Memory wire cutters

Used for cutting tough thick wires

Snippers

Extremely sharp tool which gives a clean cut through thread

Thread, Wires & Chains

Used according to the need. few areas requires strong and thick wires whereas few area has to be left loose and flowing where threads are used.

Hooks & Magnetic Screw Clasps

Screw clasps are of 2 parts which screws together.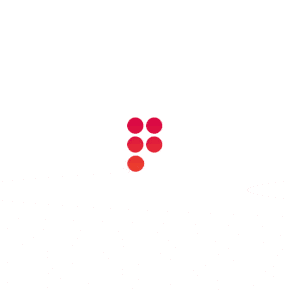 Flat Nosed Pliers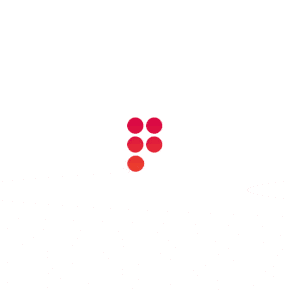 Round Nosed Pliers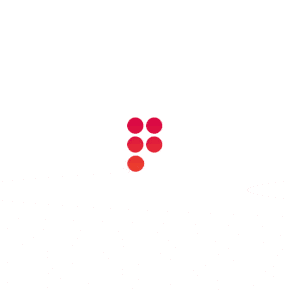 Side Cutter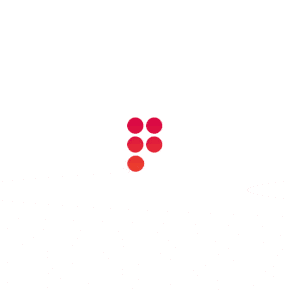 Crimping Pliers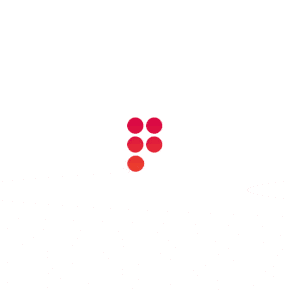 Magnetic Screw Clasp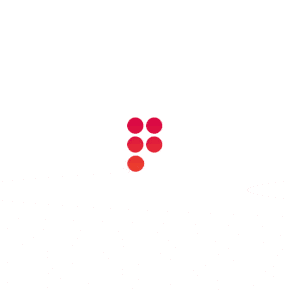 Thread for Jewellery Extension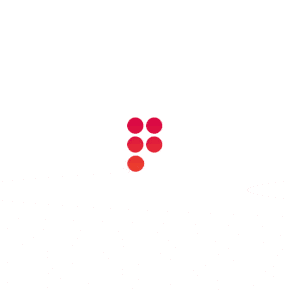 Stone Studded Chain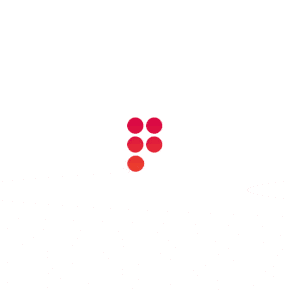 Hooks
Opportunities in Jewellery Making
Women always don't opt for Gold, Silver and Diamonds as the choice of ornaments. There are occasions like Pujas, Kitty Parties etc when they prefer Handmade Jewellery. When it comes to wearing matching ornaments which goes hand in hand with their costumes, they prefer handmade jewellery made of stones and other inexpensive metals. Unlike jewellery made of Gold, Silver and Diamonds which might require a huge investment, handmade jewellery can be made from your home with a small initial investment. The basic tools required for jewellery making are not so expensive. The online space has become so popular that you can get all the essential tools right at your home. And when it comes to the monetizing part, you have the opportunity to sell your handmade good via social networking channels.
REQUEST A CALLBACK
Let's start by sharing a few details...
Explore Fashion Designing Courses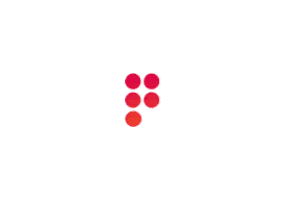 Get ready to stitch success! Our Fashion Designing course provides practical training, individual focus, and a prestigious award-winning curriculum. Join us and ignite your fashion career today!
view Advanced Diploma course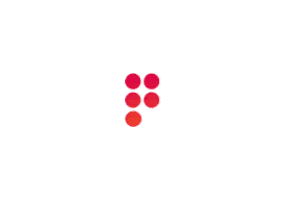 Seeking a short-term course to kickstart your costume and dress designing career? Our practical-oriented program offers individual focus, flexible timing, and industry-relevant skills. Join us and become a design sensation in no time!
view Certificate course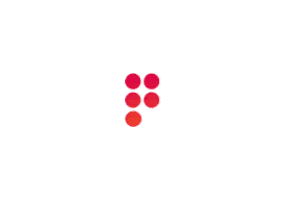 Looking for a short-term program in Fashion Merchandising and Boutique Management? Our 2-month online course offers ease of learning, flexible timing, and valuable management skills. Join us and unlock your entrepreneurial potential!
view Certificate course
Popular Fashion Quotes
" Fashion is architecture: it is a matter of proportions "
~ Coco Chanel