Life Cycle of Fashion - Life span & Lengths
Every season, Fashion Designers create a significant number of new styles for the consumers. Creative Designers are people who design attractive garments by converting their unique ideas and imagination. Few designs are instantly rejected on the retail level and by the fashion media, whereas few other designs capture consumers' hearts for a certain time period. These fashion outfits are worn and displayed by consumers over the streets, and they become popular trends.
Fashion Cycle
Fashion Cycle is the term used to describe the way in which the fashion changes. The choices in fashion may differ from person to person. It is not necessary that a person would like a particular outfit if others do. Fashion Cycle is generally represented by a bell-shaped curve that includes 5 different stages. In other words, Fashion Cycle can be defined as a period of time or life span during which the fashion exists, moving through the five stages from introduction till rejection (obsolescence). When a couple of people start wearing a certain style, that style is considered to be accepted. The fashion first gains mass acceptance and popularity from the consumers and then with time, the tastes and preferences of the consumers change.
The 5 stages of Fashion Cycle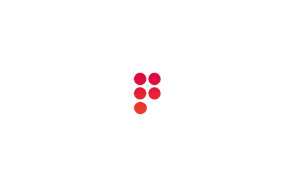 1. Introduction Phase
This is the initial stage where new styles and designs are introduced into the market. There are lot of research and trials performed to create new garments which are termed as latest fashion. The manufacturing cost stays very high at this point as they are produced in limited quantities. The latest designs are first introduced and display in various Fashion Weeks by creative designers. Textures, Styles and color themes are selected from these Fashion Weeks and introduced to the market. Promotional activities through Celebrity Endorsement, Print Media & Digital Advertisements and fashion shows are conducted to promote the fashion among common crowd. Even though all these activities are done at a high level, the sales of these products are very less and there is no guarantee of acceptance.
2. Rise in Popularity
This is the growing phase in the fashion cycle in which consumers start accepting the newly created style. With the increase in production, the manufacturing cost comes down and the end product could be sold at a lower cost. As the selling price comes down, the sales of the product shoot up to larger quantities. More and more people step forward to try out, when compared to the initial phase. One of the major drawbacks is that, other manufacturers may end up copying the original product which is termed as line-for-line copies. These copies are produced with a less expensive fabric and intended to be sold at a much lesser price.
3. Peak in Popularity
When many people accept the new fashion it is considered to be in it's peak stage. During this phase, the accepted design is produced in large scale at a very competitive price for the consumers. Manufacturers are compelled to copy and produce adaptations of the original product at varying price level as the demand created is so high. This could also be very risky as it creates a thin line between adaptations and knock-offs. The manufacturers also perform comparative study of the sales trends and forecast.
4. Decline in Popularity
After a period of time, so many designs and similar copies are produced at a large scale. As the design gets common among people, consumers start losing interest and they start searching for new fashion. The leading fashion retailers abandon the fashion and start focusing on the sales for new fashion products. Consumers still wear these garments, but they are only willing to buy them with offers and discounts. Retail stores only display these on sale racks, creating room for new merchandise.
5. Rejection
This is the last phase in the fashion cycle. Rejection Phase is when no more particular fashion exists in the market or any of the stores. This is the time new trend emerges into the market. This creates loss of interest in the minds of the consumers and consumers discard the particular style. The rejection of a style just because it is out of fashion is called consumers obsolescence.
Fashion Cycle Lengths
All fashion follows the Fashion Cycle pattern but each one varies with one another. It is a very challenging and tough task for Fashion Marketers to predict the life cycle. The length of time completely depends upon consumers willingness to accept the new fashion.
1. Long-run Fashion
Styles that take a long time to complete the fashion life-cycle is known as Long-run Fashion. Certain Fashion products may have slow initial acceptance but these products are later accepted by almost everyone and stays in demand for a very long time. "
Classic
" is the best example for a long-run fashion.
2. Short-run Fashion
Styles that stays only for a short span of time in the fashion life-cycle is known as Short-run Fashion. These are fashion trends that are either not globally accepted or that does not stay in consumer's heart for a long time.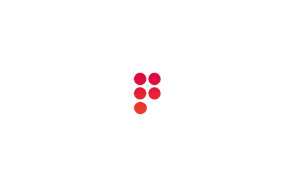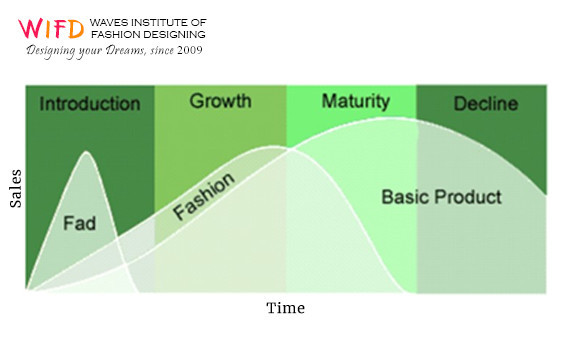 Fashion moves through different stages during its existence in the Fashion Cycle. Fashion Cycle lengths can be further categorized into different sections
1. Flop
Fashions that are introduced with great expectation into the market but are not accepted by the consumers.
2. FAD
These are very short-lived fashion. Fashion that comes and goes in a single season is called FAD. They lack design strength to grab the attentions of consumers for a very long time. The consumers get bored due to market saturation and the fashion dies out soon.
3. Normal
Medium acceptance
4. Classic
Few styles never become completely obsolete, but interest remains more or less accepted for a very long time. Shirts, A-line kurtha, Saree and Jeans are very good examples for Classic Fashion.
5. Cycle within Cycles
Few design elements like texture, form, shape, lines and color may change but the style still remains popular. Jeans is an example for cycle within cycles. Jeans have remained popular but the variants like baggy and bell could not stay for a long time.
Consumer Adopters
Consumer adoption life-cycle is very important to understand how to introduce and market the latest products. We have to first understand what each type of adopters value in order to plan marketing strategies. Everett M Rogers, a sociologist describes 5 types of fashion adopters. According to Everett, the innovation adoption lifecycle is split as follows
Adopters
Usage in %
Innovators
:
2.5%
Leaders
:
13.5%
Early Majority
:
34%
Late Majority
:
34%
Laggards
:
16%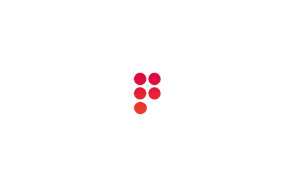 1. Innovators
Fashion Innovators are the first consumers to try out the latest fashion. These people feel more socially secure and are more interested in new fashion outfits. They also are challenging people who are excited to take risk and try out new ideas and innovations to make themselves stand out and look different. The latest fashion products tend to be really expensive at the initial stage. Fashion Innovators are generally wealthier than other types of adopters. They are also aware that few outfits they try may not be appealing and can be a failure in the mass market.
2. Early Adopters
Leaders:
Fashion Leaders also known as Trendsetters are the second phase of product buyers following Fashion Innovators. They are the people who adopt the latest designs Fashion Innovators wear. They try out new styles after which general public adopt their fashion. These include movie stars, celebrities and other high profile people who get more media attention. Earlier these were people from royal families and those who were financially very sound.
Victims:
Fashion Victims are people with a very wealthy background, who blindly follow the Innovators. It is not necessary that money buy's taste or style.
3. Early Majority
When a product or design begins to have mass market appeal, the next set of adopters to arrive are the early majority. If an innovation or idea reaches this group of people, it tends to be widely adopted. This group generally makes decisions based on practical benefits over looks. These adopters are above average social status and they make sure that the resources are spent wisely as they are not willing to take high risk. They are also often in contact with Fashion Leaders as they use the opinions when making decisions for latest fashion adoption.
4. Followers / Late Majority
These adopters have more doubts over the above 3 adopters about a fashion being globally accepted. They never tend to take risk and always wait till a fashion is tried and tested. They usually are people with lower social status and less money.
5. Laggers
Laggers are the last set of people to try out the products. Their arrival is typically the sign that the product has reached its obsolescence. They are people with low economic status, who tend to take no risk and who value traditional methods of doing things. We should also realize that all members of a particular group of adopters will not fall into the general patterns of the class. There are well-educated, risk taking, high-income laggers who adopt fashion at an early stage.
Published On
-
2021-01-29
Modified On
-
2021-01-29
Author
-
Team WIFD
Publisher
-
Waves Fashion Institute

https://wifd.in//fashion_cycle_life_span_and_adopters
Please leave your comments, we love it..!
Explore Fashion Designing Courses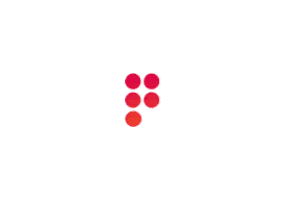 Get ready to stitch success! Our Fashion Designing course provides practical training, individual focus, and a prestigious award-winning curriculum. Join us and ignite your fashion career today!
view Advanced Diploma course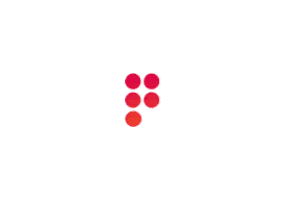 Seeking a short-term course to kickstart your costume and dress designing career? Our practical-oriented program offers individual focus, flexible timing, and industry-relevant skills. Join us and become a design sensation in no time!
view Certificate course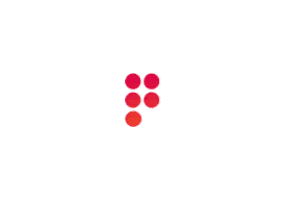 Looking for a short-term program in Fashion Merchandising and Boutique Management? Our 2-month online course offers ease of learning, flexible timing, and valuable management skills. Join us and unlock your entrepreneurial potential!
view Certificate course
Hey, we have more amazing content on the latest Fashion, Trends, Paintings & Creative Arts, and now it's absolutely FREE for you. All you have to do, is just... We always respect your privacy!
Popular Fashion Quotes
" When a woman says, 'I have nothing to wear!', what she really means is, 'There's nothing here for who I'm supposed to be today "
~ Caitlin Moran