4 Levels of the Fashion Industry
When it comes to the Levels of the Fashion Industry, we first have to understand the meaning of the term Fashion Industry?

Fashion Industry is one of the industries in which many other industries rely upon. It is a multi-billion dollar industry that provides thousands of jobs all over the world. Fashion refers to the most popular style in a particular span of time. Success in fashion comes with the ability to understand, absorb and recreate garments and accessories according to customers' desire. Fashion adds an important dimension to the garment industry which is capable of providing a range of new products.

Apparel Industry is one of the most significant industries around the world, as it significantly contributes to the economy of a country. It forms the base of all the other economic activities as it promotes trade relations between different economies beyond geographical boundaries. It also helps to generate revenue that contributes to the GDP (Gross Domestic Product) of an economy. Costumes are the most important element which helps everyone look different and stand out of the crowd. First impression comes from the accessories and garments a person wears and thus the Fashion Industry plays a vital role in any nation's economy. Fashion is not only about making a person look confident and smart but it should be comfortable and economical too.
Levels of the Fashion Industry
The Fashion Industry is mainly divided into 4 different levels. These levels work either interdependently or independently. The levels in the Fashion Industry are categorized into

1) Primary Level

Production of Raw Materials

2) Secondary Level

Manufacture of Apparel

3) Retail Level

Distribution of Products

4) Auxiliary Level

Organizations, Consultants & Medias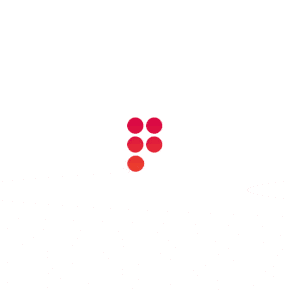 Primary Level
It consists of producers and cultivators of raw materials such as Fiber, Fabric, Leather, and Fur. Raw materials can be natural or man-made (synthetic fibers). Planning and Application of Texture and Colour take place in this stage. In this level, production of the raw materials can take up to 2 years which is the larger time span compared to other levels. The 4 basic components of the Primary Level are:
Fiber Processing
Yarn Production
Fabric Production
Fabric Finishing
Fiber Processing
Fiber is the primary element necessary for making fabrics. There are 2 types of fibres, Natural Fibre and Man-made Fibres. Natural Fibres are fibers like cotton, silk, wool, jute, flax that are obtained from plants, animals and other geological processes. Manufactured Fibres or man-made fibres are also known as artificial or synthetic fibres. Few examples for artificial fibres are Nylon, Rayon, Polyester, Spandex, Acrylic etc...
Yarn Production
It is a set of process that helps to convert raw fibres into yarns. The steps include carding, combing, twisting and spinning.
Fabric Production
Fabric Production is the procedure of converting yarns to a fabric. There are different process to convert a yarn to a fabric such as weaving, knitting, felting and needle punching.
Fabric Finishing
Fabric Finishing includes processes such as washing, bleaching, dyeing and printing.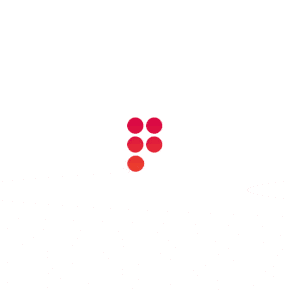 Examples for Primary Level:
Textile production, Mills and Yarn makers
Secondary Level
Garment Production also known as Apparel Production, transforms fabrics produced by textile manufacturers into Clothes. The term "Apparel" production is only used when the apparels are manufactured in a factory. Domestic and Export are the two sectors in a traditional apparel manufacturing factory. Garment Production consists of production workers who perform cutting and sewing operations. From the initial sketch to the final product, most companies take 6 months to 1 year of intense production process. There are different stages in Apparel Production, such as
Creating the Line Concept
Sample Development
Production Planning
Production
Finishing / Packing
Dispatch / Distribution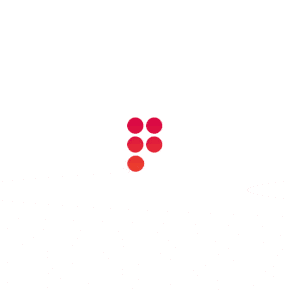 Examples for Secondary Level:
Designers, Vendors, Wholesalers, Manufacturers...
Retail Level
This level is also known as the Distribution Level. Different Retailers like Boutiques, Department Stores, Factory Outlets, Online E-stores approach the Factories in the Secondary Level and purchase their goods. Retail Level also includes all distribution points of sales.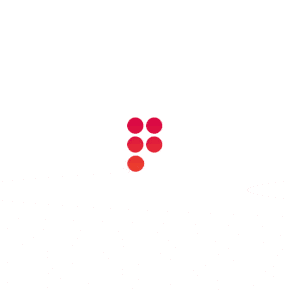 Examples for Retail Level:
All types of Stores and Distribution points of sales
Auxiliary Level
This is the only level that functions with all other levels simultaneously. It basically offers support services to the primary producers, secondary manufacturers and the retailers. It consists of promotion agencies, print and digital media, trade organizations, public relation specialists and so on..., that assist fashion business in delivering fashion messages to other levels of the industry and the consumer. Fashion forecasters play an integral part in the merchandising progression to the end consumer. Writing skills is the most important aspect at this level.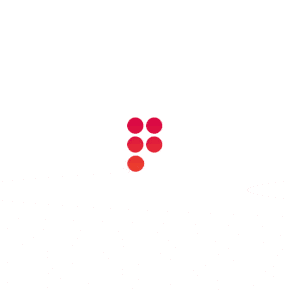 Examples for Auxiliary Level:
Fashion Forecasters, Research Agencies, Advertising, Press, Consultants...
Published On
-
2021-01-20
Modified On
-
2021-01-21
Author
-
Team WIFD
Publisher
-
Waves Institute of Fashion Designing

https://wifd.in//four_levels_of_fashion_industry
Please leave your comments, we love it..!
Explore Fashion Designing Courses
Hey, we have more amazing content on the latest Fashion, Trends, Paintings & Creative Arts, and now it's absolutely FREE for you. All you have to do, is just... We always respect your privacy!
Popular Fashion Quotes
" I don't do fashion, I am fashion "
~ Coco Chanel