Gowns: The Ultimate Guide for a Stunning Look
Gown, a long dress made of elegant fabric like silk or satin, with intricate details like lace or beading is a perfect way to make a statement and show off your style. A floor-length gown in a classic color like black or red is always a safe choice for a formal occasion. Whether you're attending a formal event, prom, or a fancy dinner, there is a gown that will suit your needs.

Here are a few tips you need to know to choose the perfect party gown...
Choose the Right Fabric:
The fabric of your gown is important as it affects the drape, comfort, and overall look of the dress. Some popular options include silk, chiffon, satin, and tulle. Each of these fabrics has a different feel and look, so choose one that complements your body type and personal style.
Determine the Right Length:
Gowns come in various lengths, including full-length, knee-length and tea-length. Consider the event you're attending and the dress code when selecting the length of your gown. Full-length is the best for formal events, knee-length is great for semi-formal events, and tea-length is perfect for outdoor events.
Consider Your Body Type:
It's important to choose a gown that flatters your body type. For example, if you have a pear-shaped body, opt for an A-line gown that clinches at the waist and flows out at the bottom. If you have an hourglass figure, a fitted gown with a sweetheart neckline will show off your curves.
Accessorize:
To complete your look, don't forget to accessorize. Choose earrings, necklace and a bracelet that complement your gown. Consider the neckline and color of your dress when selecting jewellery. You can also add a clutch and shoes to complete your outfit.
In conclusion, a party gown is a great way to make a statement and show off your personal style. Choose the right fabric, length, and style that flatters your body type and enhances your overall look. Accessorize with the right jewellery, shoes and a clutch to complete your outfit. Have fun and enjoy the party!
Top 39 Trending & Stylish Gown Designs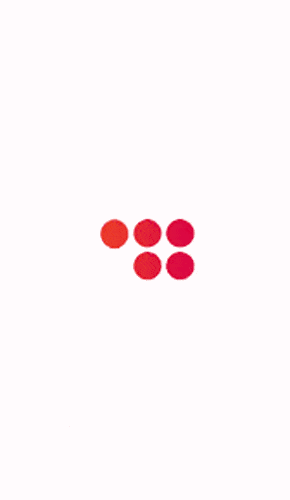 1
Beautiful blush pink gown layered with net, featuring a heavily embellished bodice with pearls, beads and sequins adds extra sparkle to your special day
Panache Haute Couture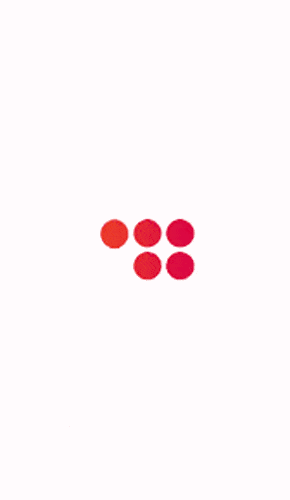 2
Make all those eyes pop out with excitement by wearing a stunning forest green, fairy floor length party gown. The transparent check pattern with full sleeves and boat neck makes it charming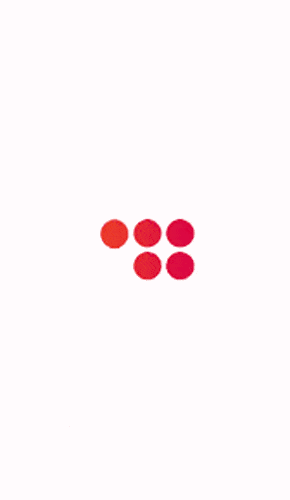 3
Be the bridesmaid, walking down the aisle wearing a multi-shaded heavily embellished gown drawing all the attention and complementing the bride's stunning dress perfectly
Aishwarya Design Studio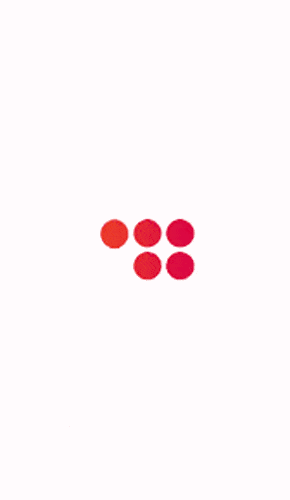 4
Confidently flaunt your arms in a sleeveless maroon floor length gown, adorned with intricate stone work on the neck & below the waist and delicate thread work all over the fabric, making you the center of attention for any occassion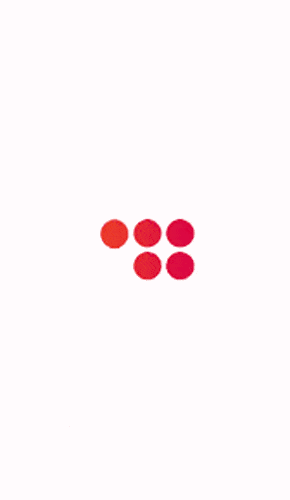 5
Make a bold statement at your next event with a stunning deep neck purple gown featuring embroidery on the transparent net full sleeves and a floor length hemline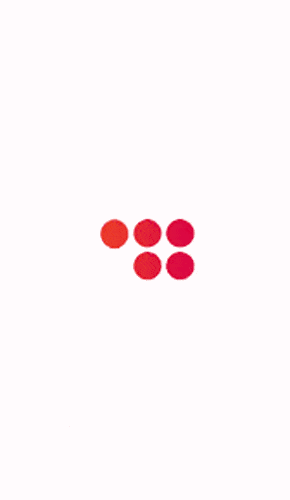 6
Add a touch of femininity to your look with an off-one-shoulder navy blue gown adorned with delicate flower embellishments, paired with a sleek watch to complete the ensemble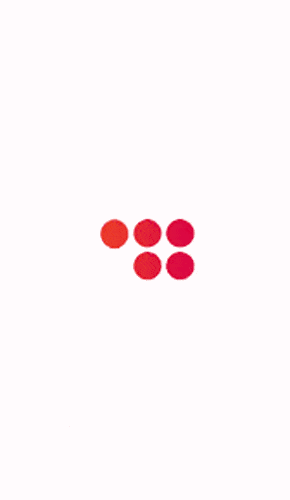 7
Make a memorable entrance in a breathtaking blue gown, featuring a shimmering sequin fabric and a playful flower adornment over one shoulder, with a single side strap and a sleeveless design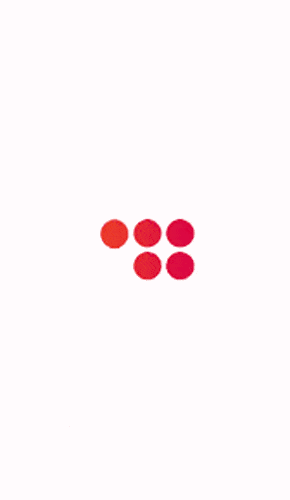 8
Turn heads in a mesmerizing Bandhani print, liril & dark green colored gown, embellished with intricate zardosi work, featuring a deep V-neck and a floor-length silhouette crafted from luxurious georgette fabric
Aishwarya Design Studio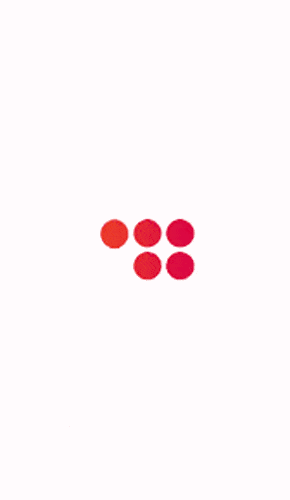 9
Make a lasting impression in a regal purple gown with short sleeves and a delicate net overlay on the bodice, complete with a floor-length hemline and a beautifully embellished floral design over the chest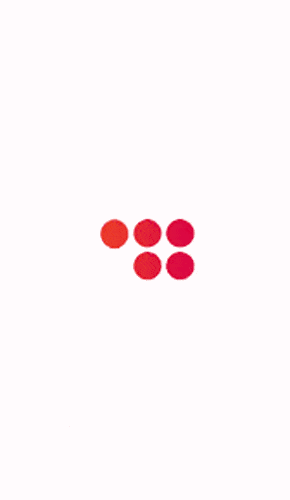 10
Stun in a breathtaking pista green gown, featuring a sleek sleeveless design and a mesmerizing net overlay on the neck, beautifully accented with golden embellishments for added glamour
G3Fashion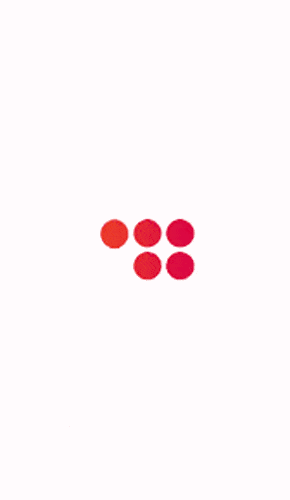 11
Make a bold ethnic statement in a gorgeous baby pink sleeveless gown, featuring a flattering sweetheart neckline and crafted from luxurious georgette fabric. The dress is intricately embellished with shimmering sequins, zari, stone, and cutdana work, making it a stunning choice for any special occasion
G3Fashion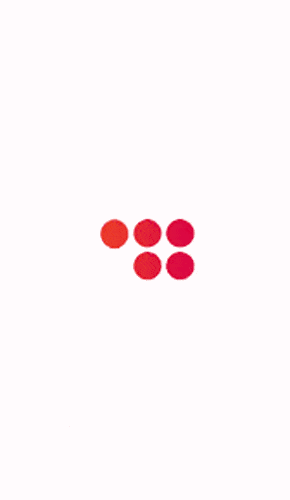 12
The gathered skirt of the elegant gown was paired with a sheer full sleeve and a close neck, beautifully accented with intricate sequin and bead work over the bodice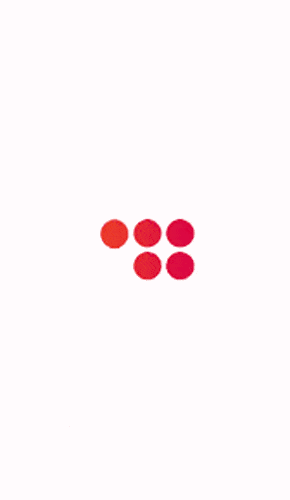 13
The elegant sleeveless blue velvet gown was a perfect blend of traditional and western styles, featuring intricate embroidery over the front bodice and a banarasi silk knife pleated skirt, finished off with a delicate jerry border, and a high neckline
Raas The Global Desi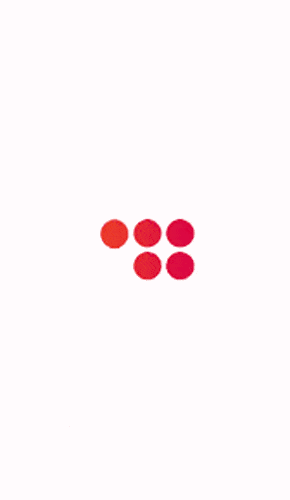 14
The stunning sleeveless pink gown features a sheer layout for the bodice with intricate sequin work extending till the waist, and an asymmetrical skirt net overlay finished with a satin ribbon hemline
G3Fashion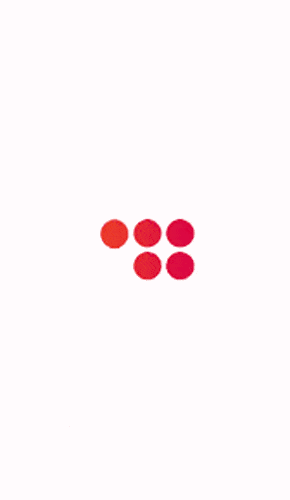 15
The beautiful peach gown boasts a printing floral base layer with a delicate net overlay adorned with beads at the edge, and features a stylish boat neck and long sleeves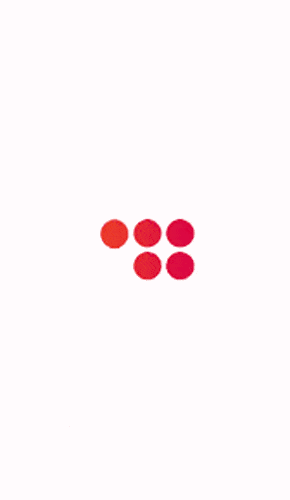 16
The elegant cut sleeve gown in a lovely lilac hue boasts intricate thread work over the bodice and a band with sparkling sequin work at the waist, and a layered net skirt with a satin ribbon border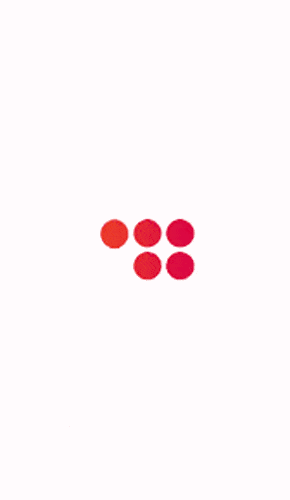 17
The stunning raw silk gown in a rich forest green color showcases delicate glass bead embellishments and intricate nalki embroidery, featuring dainty spaghetti straps
Walia Jones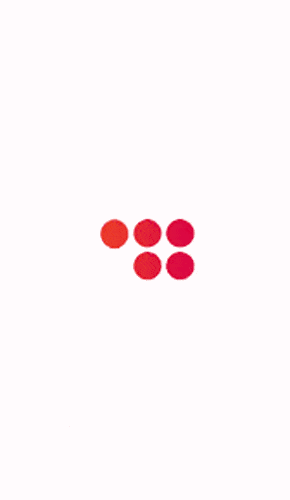 18
The classical ball gown in a light brown hue is accented by intricate brush patterns and scattered embellishments and embroidery, featuring voluminous ruffles over the shoulder
Walia Jones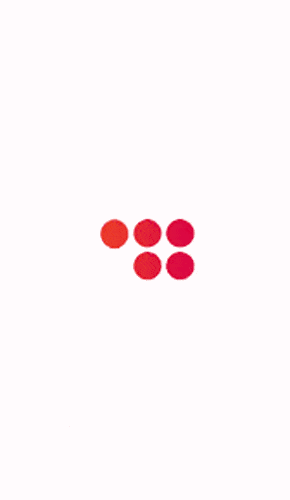 19
The dazzling diva radiates in a fiery crimson red classical gown with a soft brush stroke feather embellishment, and an eye-catching 3D sculpted peplum on the shoulder
Walia Jones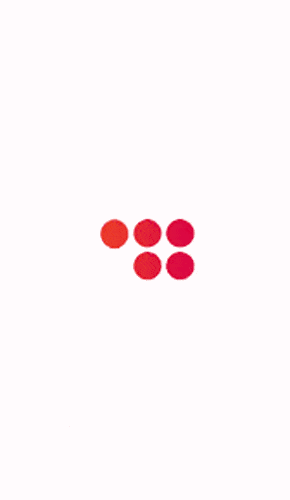 20
The stunning show stopper glitters in a rich wine colored gown adorned with intricate bead handwork and a fully flared net bottom, complemented by delicate net sleeves
Walia Jones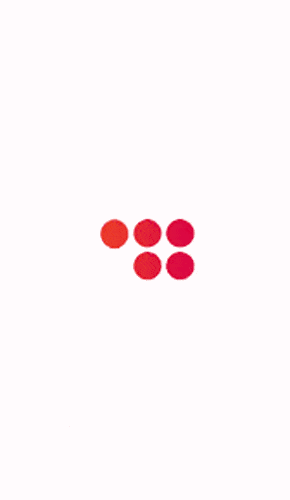 21
The gorgeous dark blue gown features a high neckline and intricate hand work with beads, and a beautiful satin ribbon border at the hemline
Walia Jones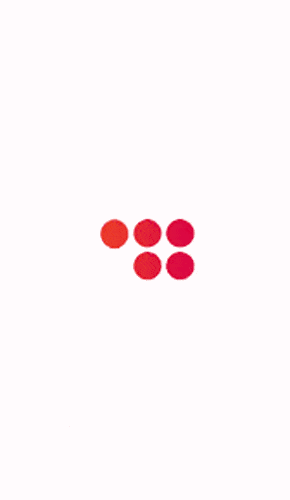 22
The flaunting sleeveless ball gown boasts beautiful floral applique work over the sheer neck and a delicate blind tuck, finished with a picot hemline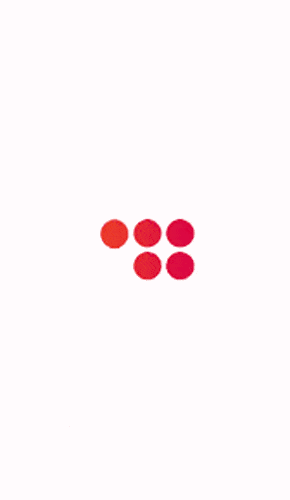 23
The bold woman shines in a gown adorned with intricate floral work and beads, featuring a transparent back and a sleeveless design, completed with a stunning floral head band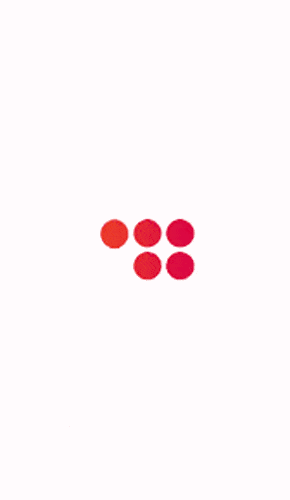 24
The princess radiates in a gorgeous fishtail skirt gown made from silver color fabric and adorned with white stone work, featuring delicate spaghetti straps
Gino Cerruti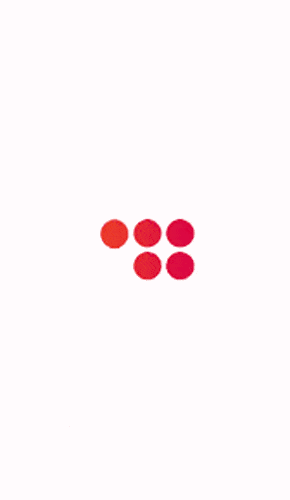 25
The stunning beige gown showcases a multi-layered net skirt and a heavily beaded attachment covering the shoulder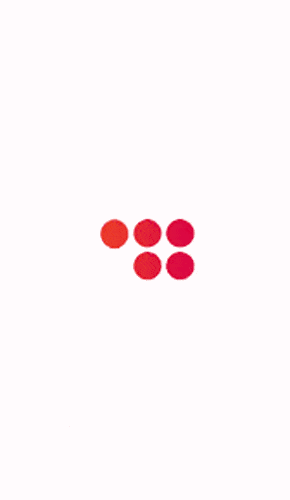 26
The chic and sophisticated looks exude in a long sleeve chiffon sienna color gown with a pleated bodice and an off-shoulder design
Cinderella Divine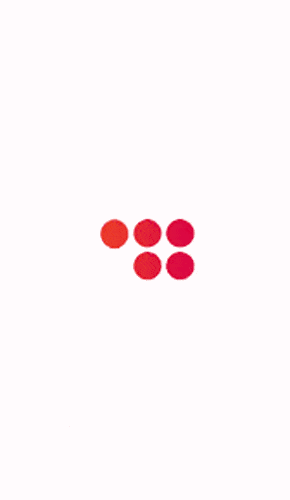 27
Style up like a queen in a stunning mustard color, off-shoulder gown heavily embellished with golden beads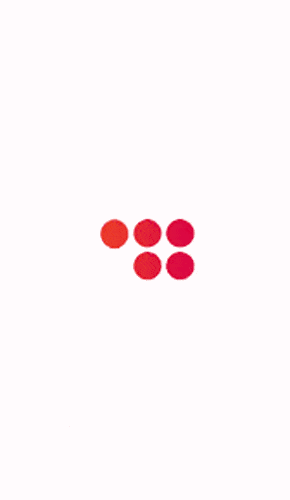 28
The sensual woman exudes confidence in an off-shoulder navy blue gown with an asymmetrical skirt length and a pleated bodice
Zuhair Murad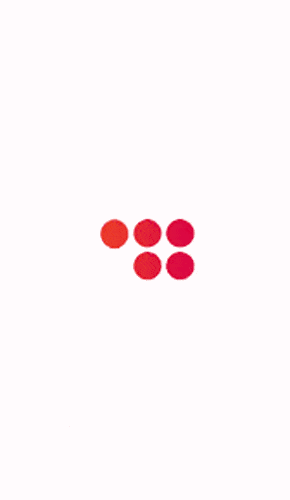 29
Turn heads around with this sophisticated gown, decorated with lace appliques and featuring a detachable long net sleeves jacket, an off-shoulder neckline in a chic grey color with an inner satin fabric and an outer layer of net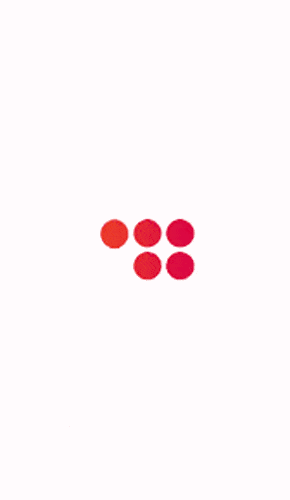 30
Turn heads with a stunning off-shoulder gown featuring a side slit to show off your legs and heavily embellished with intricate embroidery, accentuated by a thin band over the waist to showcase your perfect figure
Cinderella Divine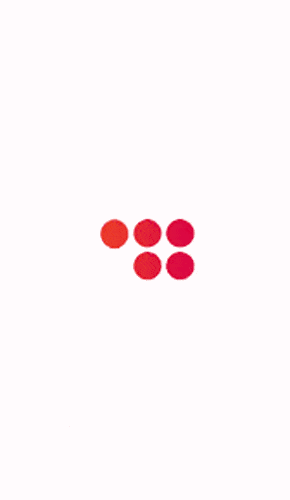 31
Make a statement in a bottle green gown with 3/4 sleeves, a satin ribbon band at the waist, a gathered skirt, and transparent sleeves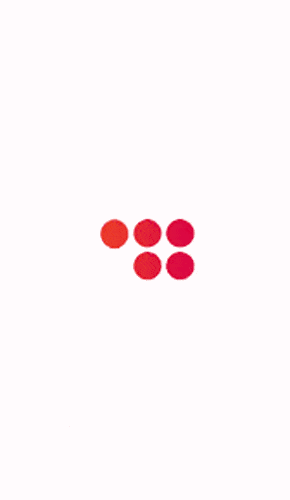 32
Make a bold statement in a sleeveless dusty blue gown with a deep neckline and a bodice embellished with intricate stone work, featuring a gathered skirt made from a sheer net fabric with a luxurious satin lining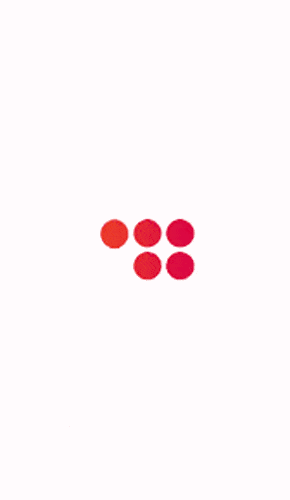 33
The elegant double-breasted gown with its sophisticated long sleeves and slit was paired with a designer belt as an attachment, creating a chic and stylish look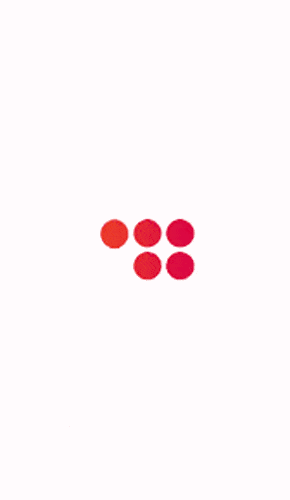 34
Flaunt your neck in the stunning off-one shoulder light blue gown featuring delicate flower embellishments over the shoulder, intricate heavy thread work on the net fabric with a luxurious satin lining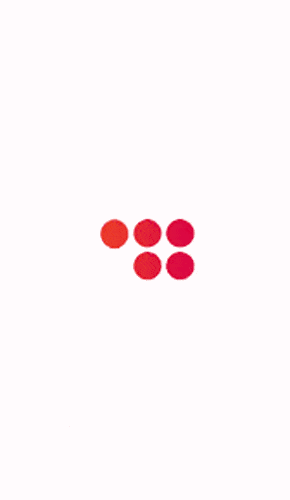 35
Make a statement in the striking canyon clay-colored gown with a regal bertha collar and scoop neck, adorned with intricate nakshi and zardosi embroidery, glass beads, sequins, and pearls, and finished with sunburst pleats gathered from the waistline for a flattering silhouette
Yoshita Couture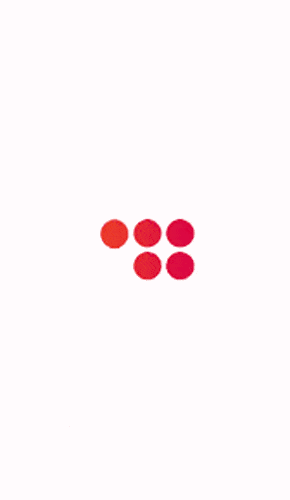 36
Step out in style in the lush green double-breasted gown, featuring delicate little floral embroidery at the waist for a touch of feminine charm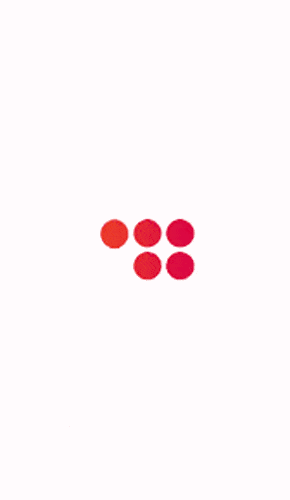 37
Turn heads in the alluring emerald green off-shoulder gown with bold balloon sleeves and a tempting slit to show off your legs, cinched at the waistline with a delicate string tie for a touch of glamour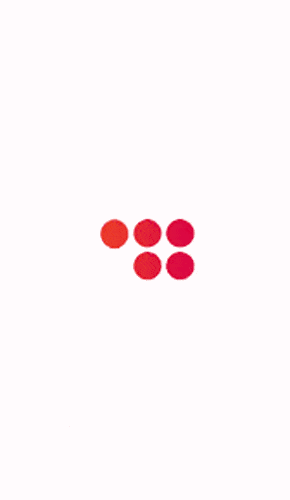 38
Be the showstopper in the breathtaking light blue off-shoulder gown, featuring delicate floral appliques on the delicate net fabric, all beautifully lined with luxurious satin, ensuring you steal the spotlight wherever you go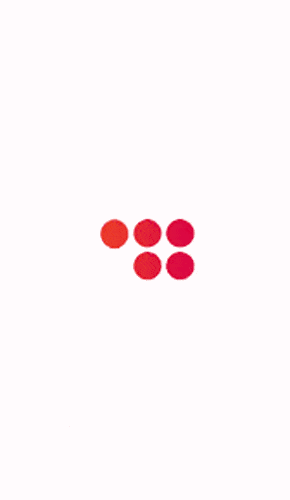 39

Look gorgeous in the stunning sleeveless dusty blue gown with its elegant glass-shaped neck, featuring intricate net fabric over the chest adorned with delicate thread, sequin, and bead work, all expertly crafted on the net fabric and lined with luxurious satin for added comfort and style

With the newfound knowledge on how to accessorize and style a gown, now you have an idea on how to look trendy and fashionable in a formal attire. You have numerous options to choose from, select the right style that flatters your body type, complements your skin tone, and suits the occasion, Choose wisely and confidently flaunt your stunning look at the next party... Let us know, which one you liked the most...

So, which design did you like the best?
Published On
-
2023-02-02
Modified On
-
2023-02-02
Author
-
Team WIFD
Publisher
-
Waves Fashion Institute

https://wifd.in//trending_and_stunning_gown_designs
Explore Fashion Designing Courses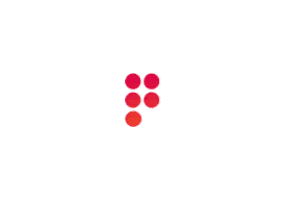 Want to be a trendsetter in the fashion industry? Our award-winning course offers practical training, individual focus, and an exclusive hostel facility. Enroll today and unleash your fashion potential!
view Advanced Diploma course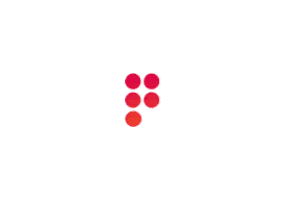 Want to become a costume and dress designing pro? Our short-term program offers practical training, individual focus, and industry-relevant skills. Enroll now and make your mark in the world of fashion and entertainment!
view Certificate course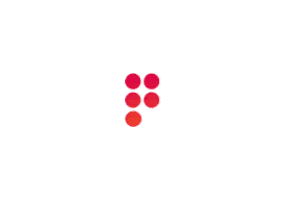 Looking for a convenient and comprehensive course in Fashion Merchandising and Boutique Management? Our 2-month online program offers e-learning ease, costing analysis, and a sales perspective. Enroll now and unleash your retail process!
view Certificate course
Hey, we have more amazing content on the latest Fashion, Trends, Paintings & Creative Arts, and now it's absolutely FREE for you. All you have to do, is just... We always respect your privacy!
Popular Fashion Quotes
" Fashion is always evolving, and it's important to stay ahead of the curve while also respecting tradition. "
~ Kim Jones