Sewing Mechanism : How Sewing Machine Work
How Stitches are formed in a Sewing Machine?
The 3 main key mechanisms to form a stitch in a sewing machine are:
Needle Mechanism
Bobbin & Shuttle Mechanism
Feed Dog Mechanism
These 3 mechanisms are carefully coordinated so that the machine can make perfect equal sized stitches. The top thread i.e. the needle thread pokes through the eye of the needle while the bottom thread i.e. the bobbin thread is fed from the bobbin. While stitching, the up and down movement of the needle and the rotation of the hook ring, the upper and lower threads are looped together to form the stitch.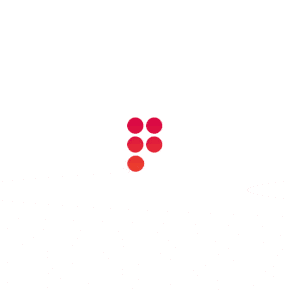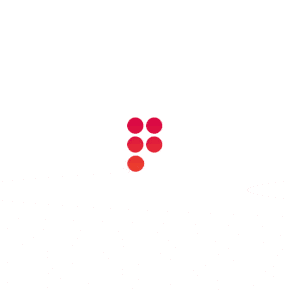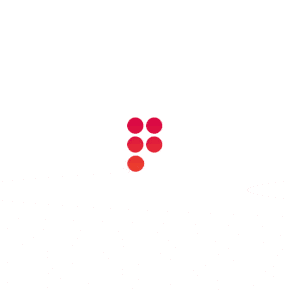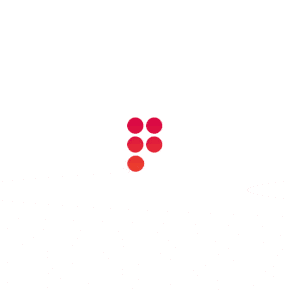 Stitch Mechanism
Stitch
Loop or loops of one or more threads when bounds with each other by interlacing, inter looping, intra looping or combination of these, while sewing a fabric is called stitch.
Interlacing

While stitching, when one thread passes over or around another thread is called interlacing. Example: Stitch Class 300 (Lock Stitch)

Inter-looping

When loop of one thread passes through the loop of another thread is called inter-looping. Example: Stitch Class 400, 500, 600

Intra-looping

When a loop of one thread passes through the loop of same thread during sewing is called intra - looping. Example – Stitch Class 100.
Stitch types and Classification
Class 100: Chain Stitch

The stitches formed here are by the method of intra-looping. This type of stitch is very insecure as each loop is dependent on the next loop and breakage of a single thread can pull apart the entire stitch. These look similar to that of lock stitch on the right side with the loops on the backside.

Class 200: Hand Stitch

This class of stitch looks like domestic hand stitch. It is made by special type of needle and sewing machine which is called pick stitch sewing machine. These are formed by a single sewing thread and the stitch is held by a single line of thread passing from one side to the other side of the fabric.

Class 300: Lock Stitch

Lock stitch is the most common form of stitch in making the garments. The inter-lacing of threads makes the stitch secure and difficult to unravel. The main disadvantage of lock stitch is the limited bobbin thread length which makes it necessary for changing the bobbin often. Multi needle stitching with many closed space needles is not possible due to limited space for bobbin. So at most two needles can be used in the lock stitch machine. It is not suitable for knitted fabric due to lack in elasticity.

Class 400: Multi-thread Chain Stitch

It looks like that of a lock stitch on the front side of the fabric but has a double chain effect created by the looper thread on the back side. Advantage of this is that both the needle and the looper thread run from large cones on the top of the machine unlike that of the limited sewing thread inside the bobbin.

Class 500: Over Edge Chain Stitch

It is mostly known as over lock stitch and is formed by one or more sets of sewing threads with at least one set of thread going around the raw fabric edge. Also, the machines are equipped with a trimming knife to make the edge neat before sewing.

Class 600: Covering Chain Stitch

It is mostly known as flat lock stitch and is formed by three sets of sewing threads viz. Needle, looper and spreader.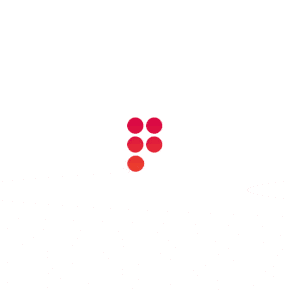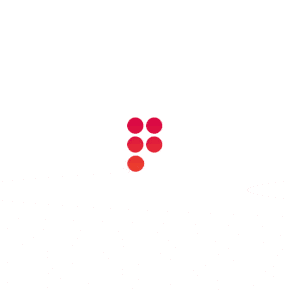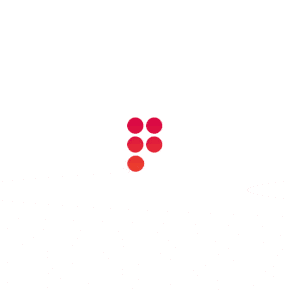 Feed Mechanism
Feed mechanism is defined as the process by which the fabric is moved forward in the feeding zone of the sewing machine. Different types of feed mechanism in sewing machine are
Drop Feed Mechanism

The most common type of feeding mechanism is the drop feed, also known as the regular feed system. Main components of drop feed mechanism are throat plate, feed dog and presser foot. As the needle is retracted from the fabric, the feed dogs underneath drag the fabric or material horizontally in order to move the work piece.

Differential Feed Mechanism

Sewing machines that use a differential feed mechanism have two independent sets of feed dogs. These feed dogs can be manipulated so that the material or fabric around the needle can be stretched or compressed as needed.

Needle Feed Mechanism

Many industrial sewing machines, especially those that use double needles, use the needle feed mechanism. They rely on the needle itself to act as the primary feeding element that moves or advances the fabric through the feeding zone.

Walking Foot Mechanism

Machine that use the walking foot mechanism swaps a regular immobile presser foot with a moving walking foot that actively works to move the material being sewn. The walking foot mechanism makes it easier to sew weighty fabrics and other heavy materials like leather, as well as cushioned work pieces like quilts or bedding materials. The walking foot mechanism is also useful when sewing multi-layered materials, which can be challenging to sew with a stationary presser foot because of the possibility of the layers accidentally shifting from their position as they are being stitched.

Puller Feed Mechanism

Sewing machines with a puller feed mechanism use supporting rollers that grip and pull the fabric or material being sewn. It is useful for sewing large and heavy work pieces like leather upholstery, tents, and car covers.
Looper
An overlock sewing machine differs from a lock stitch sewing machine in which it uses loopers fed by multiple thread cones rather than a bobbin. Loopers serve to create thread loops that pass from the needle thread to the edges of the fabric so that edges of the fabric are suppressed within the seam. Sergers use looper threads instead of a bobbin thread.
Sewing Machine Needle Types
Different types of needles are used in sewing machines. Using a wrong type of needle can lead to needle breakage, difficulty in working with a chosen fabric and poor stitch quality.
There are different types of needles, they are:
Universal Needles

Universal needles are the most commonly used needles. They can be used with woven fabrics, synthetics and some knit fabrics. The finer needles are mostly used for light weight fabrics. Larger sizes are used on medium to heavy weight fabrics. Polyester, Cotton or silk threads should be used with a universal needle.

Ball Point Needles

Ball point needles have a more rounded tip than a universal needle which pushes the fabric fibres apart rather than cutting them. This makes Ball point needles ideal for working with rib knits, interlock and cotton knit fabrics. Polyester and polyester/cotton blend threads are used with Ball point needles.

Stretch Needles

A Stretch needle has a 'scarf' which allows extra room for the hook to pass close by and prevents skipped stitches making it ideal for two-way stretch knits, silk jersey and spandex and highly elasticated synthetic fabrics or elastic itself. Polyester or cotton wrapped polyester threads should be used.

Sharp Needles

These needles are designed to work with several layers of fabric. It has a strong shaft which helps to avoid bending or breaking of needles. It has a sharp point which enables it to penetrate through several layers of fabric.

Quilting Needles

Quilting needles are designed to be used with several layers of fabric. It has a stronger shaft and it is shorter in length than the sharp needle to allow quilters to achieve quick and even stitching.

Jeans Needles

Jeans needles are used for Denim, densely woven fabrics such as heavy twill, canvas and heavy linens often used for work ware. It has a very sharp point and a stronger shank to prevent needle bending or breakage and push through the heavy fabric. Threads such as synthetic or blends, 100% polyester and heavier top stitching threads should be chosen when working with these needles and fabrics.

Leather Needles

Leather needles are often known as chisel point needles which are used with genuine leather.

Embroidery Needles

Embroidery needles are designed with a wider eye to allow threads such as rayon, polyester or cotton machine embroidery threads to pass freely and easily when embroidering.

Top Stitch Needles

Top stitch needles have an extra sharp point which will pierce all types of fabric easily and the large eye allows thick top stitching thread to be used.

Twin Needle & Triple Needles

These needles are used for pin tucking and decorative stitches and should be used at a reduced speed. They are not suitable for all machines, so check your manual before stitching.
Needle Types & Sizes with their Color Codes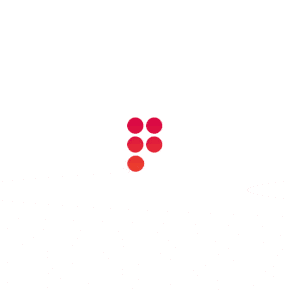 Please leave your comments, we love it..!