Embracing Tradition with Style: Trending Navratri Dresses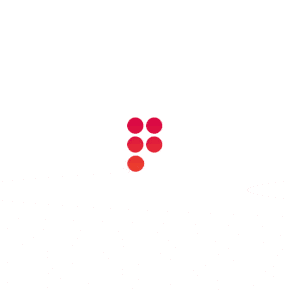 Navratri, the festival dedicated to the worship of Goddess Durga, is not just a religious event but a vibrant carnival of colors, culture and community. During these nine nights, devotees across India and beyond come together to celebrate the divine feminine energy in the forms of Durga, Lakshmi and Saraswati. Amidst the enchanting rhythm of Dandiya sticks and the graceful movements of Garba, Navratri becomes a time when traditional attire becomes a symbol of cultural pride and festive fervor.
Speciality of Navratri Dresses: Embodying Elegance and Tradition
Navratri dresses hold a special place in the hearts of celebrants. These dresses are not merely pieces of fabric; they are embodiments of tradition, craftsmanship and elegance. The speciality of Navratri dresses lies in their vibrant colors, intricate embroidery and traditional designs. Women often opt for chaniya cholis, a three-piece attire comprising a flared skirt, blouse and dupatta. These dresses come in a myriad of colors, ranging from bright reds and pinks to soothing blues and greens. The richness of the fabric, coupled with mirror work and bead embroidery, adds a touch of glamour to the attire, making every woman feel like a goddess herself.
Trending Navratri Dress Collections: Where Tradition Meets Modernity
In recent years, Navratri dresses have undergone a delightful transformation, blending traditional aesthetics with contemporary designs. Designers are experimenting with different fabrics, cuts and embellishments to create outfits that are not only culturally rooted but also fashionable. Some of the trending Navratri dress collections include:
Ethnic Fusion:
Navratri dresses are now available in fusion styles, combining traditional silhouettes with modern cuts. Anarkali-inspired chaniya cholis and palazzo pants paired with long kurtas are gaining popularity, offering a perfect blend of tradition and trendiness.
Pastel Hues:
While bright colors have always been a Navratri favorite, pastel hues like soft peach, mint green and lavender are stealing the spotlight. These subtle shades exude elegance and are perfect for those who prefer a more understated look.
Intricate Embroidery:
Intricate embroidery work, including threadwork, mirror work and sequin embellishments, is making Navratri dresses more enchanting. From traditional motifs to contemporary patterns, the embroidery adds a touch of opulence to the attire.
Sustainable Fashion:
With a growing emphasis on sustainable living, many designers are incorporating eco-friendly fabrics and techniques in Navratri dresses. Sustainable options like organic cotton and handwoven textiles are not only environmentally conscious but also incredibly stylish.
Accessorizing with Panache:
Navratri dresses are incomplete without the right accessories. Oxidized jewelry, colorful bangles and statement earrings are the go-to choices. Additionally, hairstyles adorned with fresh flowers and ornate hair accessories add a final touch of grace.
Dandiya and Garba: Rhythmic Beats and Graceful Moves
Dandiya and Garba are traditional folk dances that have become synonymous with Navratri celebrations. Dandiya involves dancers energetically tapping wooden sticks to the beat of the music, creating an electrifying atmosphere. Garba, on the other hand, is a circular dance performed around a centrally lit lamp or an image of the Goddess. Both these dances are not just about movements but are a celebration of life, unity and joy.
Exploring Garba Fashion: Trending Navratri Dresses with a Traditional Twist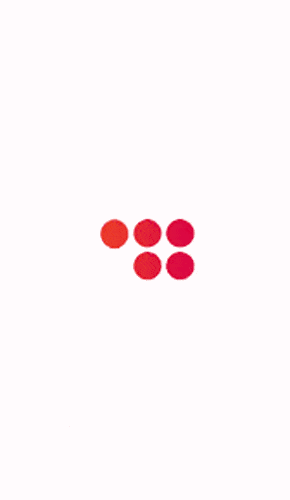 1
Embrace the rhythm of Navratri in our exquisite Garba outfit. The off-white full-sleeve blouse paired with a black lehenga adorned with vibrant orange thread embroidery and mirror work creates a captivating contrast. Perfect for showcasing your dance moves with grace and style.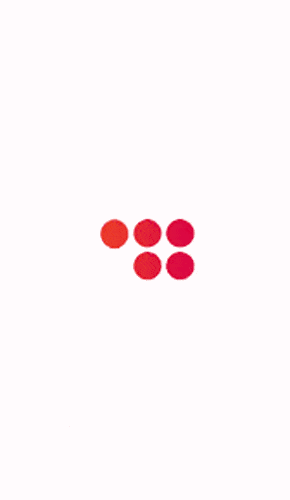 2
Elevate your style with our modern choli set, a vibrant fusion of colors and contemporary design. The sleeveless blouse features a deep neckline, perfect for flaunting your waist, while the playful pom pom dupatta adds a touch of fun and sophistication. Embrace the chic elegance of modern fashion.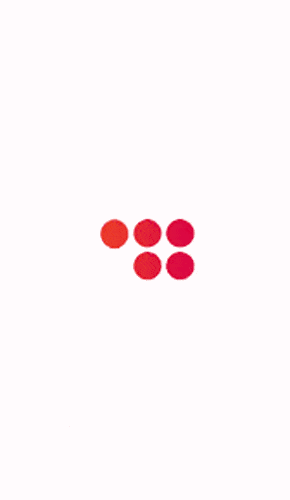 3
Step into the vibrant world of Navratri with our Imperial Yellow Cotton Top Skirt Set. This ensemble is a celebration of festive charm and fine craftsmanship. The black top, adorned with small yellow and orange dots, features a classy collar and full sleeves. Embrace the joy of Navratri in style and elegance.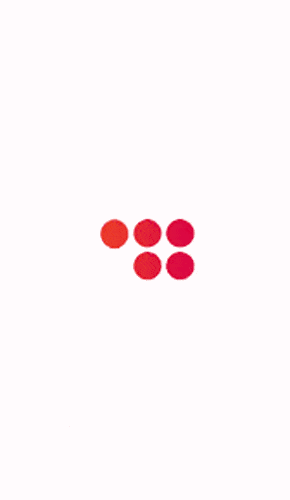 4
Dive into elegance with our black cotton lehenga choli set. The lehenga features intricate thread embroidery, mirrors, pompom, and mukaish work, complemented by a choli adorned with thread embroidery and mirror pasting. The ensemble is perfected with an Aari work printed dupatta, adding grace to your ethnic style.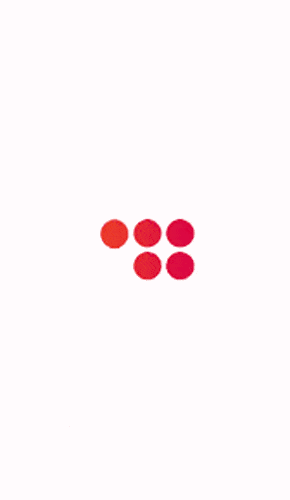 5
Step into the festivities with our Navratri Special Lehenga. The white skirt paired with a navy blue blouse adorned with exquisite embroidery, sequins, and mirror work creates a mesmerizing ensemble. The high neck and deep back add a touch of sophistication, while yellow dots over the blue blouse enhance its charm.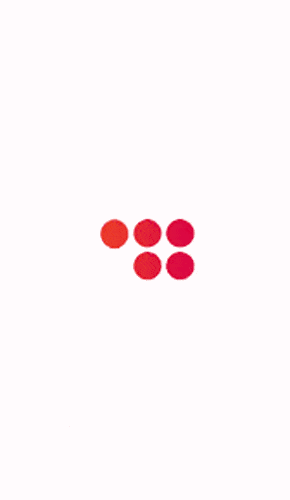 6
Elevate your Navratri style with our stunning orange lehenga set. The sleeveless peplum top, adorned with intricate embroidery, features playful tassels at the hemline. Paired with a matching flair skirt, this ensemble exudes festive charm and ethnic elegance, making it the perfect choice for your Navratri celebrations.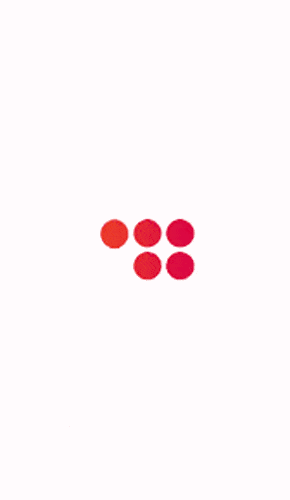 7
Indulge in the allure of our designer printed lehenga choli set. Crafted from luxurious heavy butter silk, the lehenga showcases intricate digital prints, paired beautifully with a soft butter silk choli. The ensemble is completed with a dupatta adorned with a fancy hanging lace, adding a touch of sophistication and charm.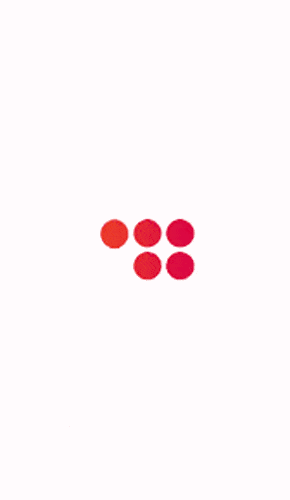 8
Step into Navratri in style with our lightweight chaniya choli set. The flared chaniya boasts intricate mirror work border, complemented by a matching blouse featuring delicate mirror work and a hand block print dupatta. This traditional ethnic ensemble is a perfect choice for Navratri festivities, combining classic charm with modern elegance.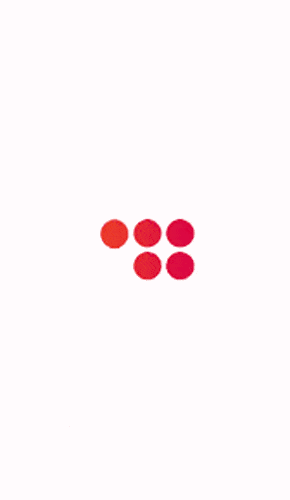 9
Embrace the grace of black in our Navratri Collection Lehenga Choli. Crafted from soft cotton, the lehenga boasts intricate digital prints, highlighted by resham embroidery. The ensemble is elevated with mirror work at the waistline and a digitally printed hemline. The cotton dupatta features delicate Aari work and table print, adding elegance to your festive look.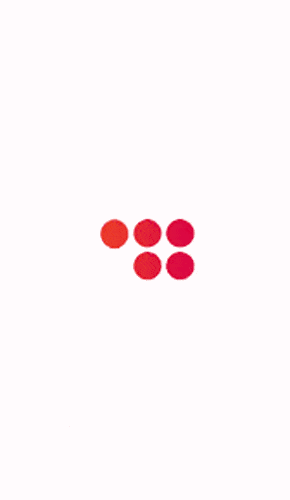 10
Indulge in the opulence of this Silk Lehenga Choli set, adorned with intricate Sequence Chine Stitch Work. The heavy tapeta silk lehenga and choli feature stunning sequin embroidery, complemented by a faux georgette dupatta with chine sequence work and decorative latkan. This ensemble is a celebration of tradition and elegance, ideal for making a statement at any Indian festival.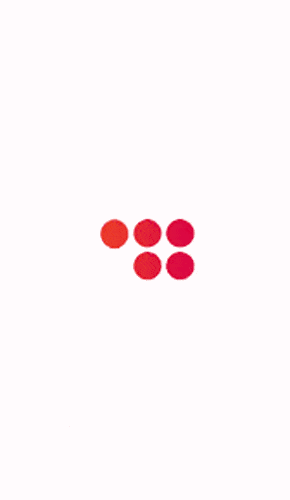 11
Step into Navaratri with grace in our Cotton Lehenga Set from the Navaratri Collection. The pristine white lehenga is adorned with intricate Aari work embroidered patches, complemented by a vibrant yellow blouse featuring similar delicate details. The ensemble is beautifully completed with a plain cotton dupatta enhanced with playful tassels. Embrace tradition with a modern twist.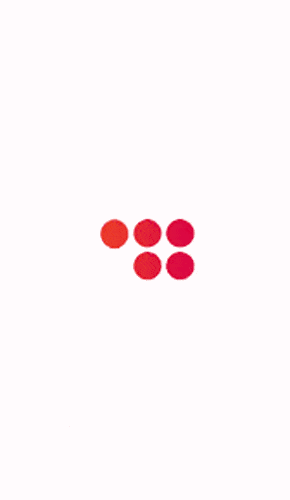 12
Elevate your Navratri style with this exquisite Black Mirror Work Lehenga Choli set. Crafted from high-quality viscose rayon, the lehenga boasts intricate thread embroidery and mirror work, adding a touch of elegance. The set includes a matching choli and a rayon dupatta, both adorned with the same beautiful detailing. Perfect for celebrating the festive spirit with grace and charm.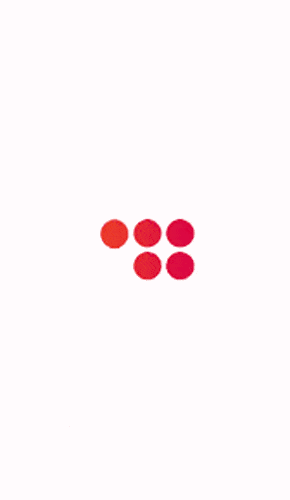 13
Dress up in this opulent Maroon Silk Lehenga Choli, a perfect choice for Navratri celebrations. The satin silk lehenga boasts exquisite gamthi work and a captivating kodi border. The choli is adorned with detailed gamthi work, enhancing its allure. Complete the look with the satin silk dupatta, adorned with sequin and gamthi work, along with an attractive kodi border. Embrace tradition with style.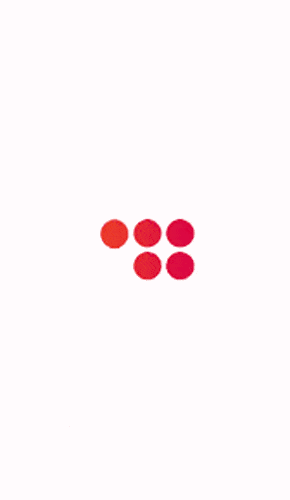 14
Embrace the spirit of Navratri in our vibrant orange embroidered lehenga choli. This ensemble is a celebration of tradition and elegance, adorned with intricate thread embroidery and mirror work throughout. The cotton fabric ensures comfort, making it perfect for the festive season. The matching dupatta is delicately embroidered with threads and sequins, adding a touch of glamour to your Navratri celebrations.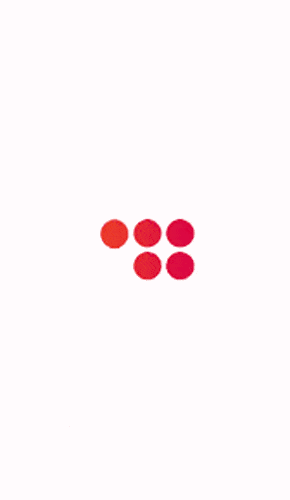 15
Embrace the festive spirit with our Pure Cotton Navratri Lehenga Set. The lehenga boasts intricate gamthi and mirror work, enhanced with gotta patti details and tassels. Paired with a matching blouse featuring gamthi and paper mirror work lace border, and a dupatta with similar intricate detailing. The ensemble is completed with a stunning mirror work belt, adding a touch of traditional charm to your Navratri celebrations.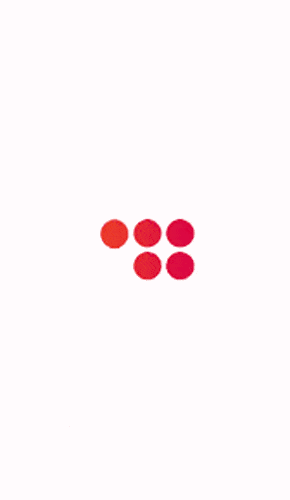 16
Step into the spotlight with our Navratri Special Lehenga in exquisite beige muslin cotton. The lehenga features intricate embroidery, combining digital print, resham, mirror, and patch border work on a faux crepe lining. Paired with a cream faux crepe choli and a maroon poly cotton dupatta adorned with tassels and a belt. The detailed embroidery, embellished with sequins, threads, and mirrors, adds a touch of opulence to your festive look.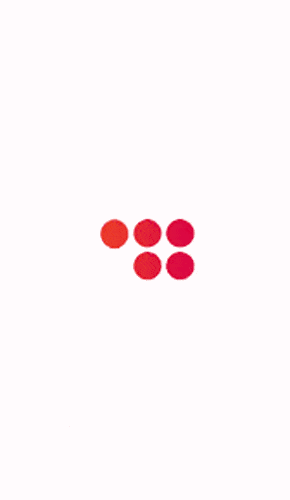 17
Step into festivities with our exquisite full-flare chaniya choli set. Crafted from luxurious silk, the chaniya boasts a mesmerizing embroidery border, perfectly paired with a delicate georgette dupatta. The unique design and traditional ethnic charm make this ensemble truly outstanding. The silk blouse, in a vibrant shade of bright blue, features a stylish string tie at the back with a dori, adding a touch of sophistication to your festive look.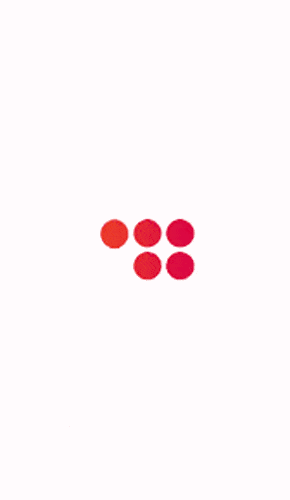 18
Step into the cultural festivities with our Gamthi Embroidery Lehenga Choli, an ode to tradition and artistry. Adorned with intricate geometric shapes, lines, and flowers, this ensemble boasts the richness of Gujarati gamthi work. The flowy and full-flared black skirt is meticulously crafted with zari, gotta, kundan, and resham work, offering a vibrant and captivating look. The contrasting yellow top adds a pop of color, making it an ideal choice for Navratri celebrations.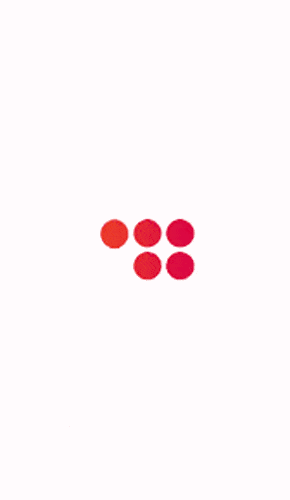 19

Celebrate Navratri in style with our multi-color chaniya choli set. The chaniya features an intricate ikkat print, complemented by a heavily embroidered blouse adorned with colorful embellishments and mirror work. With its full flare and back tie, this ensemble exudes grace and charm. The soothing hues and ethnic ikkat patterns make it an ideal choice for vibrant Dandiya celebrations during Navratri. The sleeveless blouse with a U-neck adds a modern touch to the traditional outfit.

Navratri Dresses, Dandiya and Garba are not just cultural elements but threads that bind communities together. As we celebrate the spirit of Navratri, let us do so with a deep appreciation for tradition and a keen eye for fashion, embracing the harmonious blend of heritage and modernity that these festivities bring to our lives. So, put on your best Navratri attire, grab those dandiya sticks and dance away, because Navratri is not just a festival; it's a celebration of life, love and togetherness...
Published On
-
2023-10-17
Modified On
-
2023-10-17
Author
-
Team WIFD
Publisher
-
Waves Fashion Institute

https://wifd.in//trending_navratri_dresses_with_a_modern_twist
So, what are you wearing this Navratri?
Explore Fashion Designing Courses
Hey, we have more amazing content on the latest Fashion, Trends, Paintings & Creative Arts, and now it's absolutely FREE for you. All you have to do, is just... We always respect your privacy!
Popular Fashion Quotes
" Fashion is a tool... to compete in life outside the home. People like you better, without knowing why, because people always react well to a person they like the looks of. "
~ Mary Quant