Machine Variable and Machine Speed
Basically Sewing Machines are categorized based on their functionality and also depending on their features like sewing, quilting and embroidery. Sewing machines can be broken into Domestic Machines which are best for home use and Industrial Machines which are apt for factories and garment production.
Sewing Machines can be categorized into six types
Mechanical Sewing Machine
Electronic Sewing Machine
Computerized or automated sewing machine
Embroidery Machine
Over lock sewing machine or serger
Quilting machine
Mechanical Sewing Machine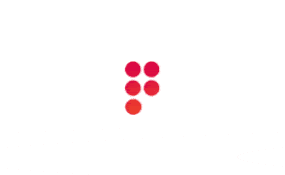 It is also known as manual machine, tailoring machine, treadle machine or domestic sewing machine, in which the basic settings are done manually by the user. These machines are suitable for the beginners who want to learn to sew from the basics. Its features are: built-in presser foot, adjustable stitch length, bottom loading bobbin, adjustable tension, single (straight and reverse) stitch etc. Some of the latest model machines have more than one in-built stitch pattern. Mechanical sewing machines are not suitable for sewing thick fabrics like Denim and Leather. Treadle and hand operated machines have only one straight and forward in-built stitch capability. Old model machines run on human efforts. However, nowadays, these machines can also be converted to motorized machine by connecting a motor to the machine.
Electronic Sewing Machine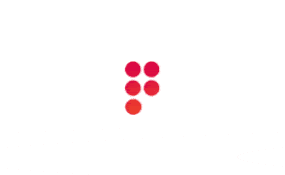 Electronic sewing machines have more features than a mechanical sewing machine and have the advantage of being electronically operated which makes its use effortless. Electronic type of sewing machines will perform straight stitch, zigzag and have some decorative stitches. Few modals also have a button hole option. The functions are accessed by a knob rather than an electrical computerized panel. These are motorized machines with lightweight, compact size and also some models have an LCD screen to choose the patterns accordingly. Their special features are good quality stitching, minimum seven in-built stitch capability, embroidery, hemming, blind stitch, button hole stitch, zip fixing, smocking, reverse stitch lever, built-in needle threader, automatic thread cutter, top loading drop-in bobbin, twin needle compatibility, adjustable stitch length and width, adjustable presser foot, adjustable needle positioning etc. There are both battery operated and power driven models. There are lot of popular brands in the Indian market with the price of Electronic Sewing Machines ranging between Rs. 8,000/- to Rs.19,000/-
Computerized or Automated Machines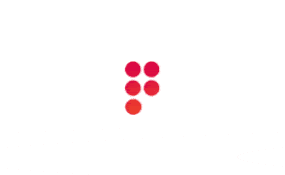 Computerized and Fully Automated Machines are high technology sewing machines which have many more functions and features than an electronic machine. These machines can be connected to the internet, computer or design loaded cards which are mostly used for industrial purposes. The machine often has an LCD (Liquid Crystal Display) screen display, automatic needle threading and even preloaded embroidery stitch patterns. Computerised type of machines can even make button holes, and they also have various built-in stitch programs. There are various models with 50 - 200 inbuilt stitch programs stored in it. Although these machines are more expensive, they are sturdy and long-lasting. Most of the reputed companies provide demo sessions, training, tutorial videos and manuals on their higher end machines. Computerized Sewing Machines are generally larger sized with multiple needles and spool pins which is used during embroidery. These machines also come with a special feature known as the "AutoPilot", which automatically controls the speed (number of stitches per minute), stitch strength and thread tension.
Embroidery Machines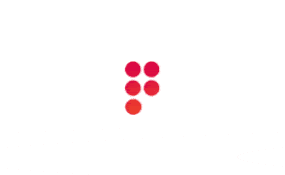 Embroidery Machines are advanced machines meant for designing different patterns of embroidery on the fabric. The machine will have access to built-in designs and a memory facility to store designs. The USB port on this machine enables the embroider to access other designs and import them into the memory of the machine. There are higher end models which comes with a LCD display screen. With the help of these screens you have the convenience to preview designs which also helps you to edit and combine various patterns and create your own one. You can also change the color of the threads and get a preview of how it looks. These machines are very expensive.
Over Lock Sewing Machine or Serger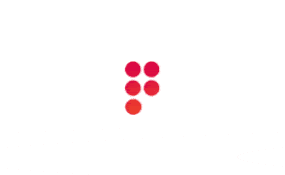 The serger comes with three to five threads. It has the ability to sew, trim and over-sew the edges of seams, The serger can be used for neatening the edges and it creates a really professional look (eg: trouser panels serging, side seam stitch of a t-shirt). An overlock machine can form various type of stitches like, stitch class 503, stitch class 504 and stitch class 512.
Quilting Machine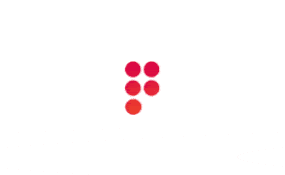 If you are planning to make large quilts, a Quilting Machine is highly recommended. This machine has a longer arm (working space) which holds the fabric steady in its place while sewing and allows greater volume of fabric to pass through the machine. The Quilting machine has the capability to sew thicker and multiple quantities of fabric.
Published On
-
2021-02-06
Modified On
-
2021-02-06
Author
-
Team WIFD
Publisher
-
Waves Fashion Institute

https://wifd.in//machine_variable_and_machine_speed
Please leave your comments, we love it..!
Explore Fashion Designing Courses
Hey, we have more amazing content on the latest Fashion, Trends, Paintings & Creative Arts, and now it's absolutely FREE for you. All you have to do, is just... We always respect your privacy!
Popular Fashion Quotes
" One is never over-dressed or under-dressed with a Little Black Dress "
~ Karl Lagerfeld