Sustainable Fashion: Understanding the Movement for a Greener and More Ethical Industry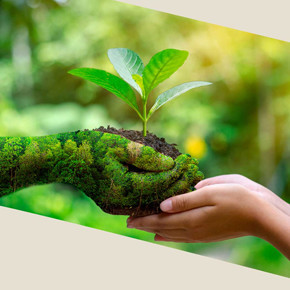 Over the past decade, the world has become increasingly eco-conscious and this trend is reflected in the world of fashion, with sustainable apparel on the rise. There have been a lot of changes, from the way clothing is packed and distributed, to the materials used and the methods of production, all in an effort to create a more environmental friendly and sustainable industry.

However, the road to sustainability is not always easy. The higher cost of sustainable practices often leads to reduced profit margins. Consumers must play a crucial role in driving the change by opting for sustainable brands and rejecting those with a disregard for the environment. Fortunately, a shift in mindset is already underway as a new generation of eco-conscious consumers gains more influence in the market.
Unraveling the Meaning Behind Sustainable Fashion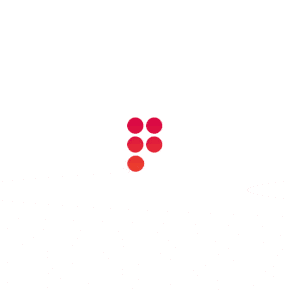 Sustainable fashion is a movement where brands focus on reducing their impact on the environment and improving the well-being of workers, resulting in a more ethical and eco-friendly industry. In other words, Sustainable Fashion beckons a call to action where brands embrace a conscious approach towards the planet and its people, paving the way for a more responsible and mindful industry. At its core, sustainable fashion strives to create clothing that not only protects our planet but also takes care of the individuals involved in production.
Creating a Better Future: Essential Steps for Sustainable Fashion
Sustainable fashion is an approach to the fashion industry that prioritizes both environmental and social responsibility. With the fashion industry being one of the largest polluters in the world, the need for a more sustainable approach has never been more pressing. Here are few ways of how the Fashion Designers and the Fashion Industry are working towards sustainability:
Eco-Friendly Fabrics:
Fashion Designers are exploring alternative fabrics such as Tencel, made from sustainably-sourced wood fibers, and recycled polyester, made from recycled plastic bottles, to reduce the impact on the environment.
Fair Trade Practices:
Fair trade is an approach to production that prioritizes the well-being of workers, including fair wages and safe working conditions. Brands like Patagonia and People Tree are known for their commitment to fair trade practices.
Zero-Waste Design:
Zero-waste design refers to a process where designers aim to minimize waste by using every scrap of material in their designs. This not only reduces waste but also results in unique, one-of-a-kind pieces.
Circular Fashion:
The circular fashion model is based on the idea of reducing waste by creating a closed loop of materials, where clothing is recycled or upcycled at the end of its life. Brands like H & M (Hennes & Mauritz) and Stella McCartney have embraced this approach to sustainability. This can also be done through promoting second-hand shopping, clothing swaps, and other circular initiatives.
Sustainable fashion is a complex and multi-faceted approach, but with the support of consumers and the efforts of the industry, it is possible to create a more environmentally and socially responsible fashion industry.
Strategies for Encouraging Sustainable Fashion: How can we contribute?
Encouraging sustainable fashion involves a multi-faceted approach, including education, awareness-raising, and the creation of incentives for both consumers and fashion industry stakeholders. Here are a few ways that we can encourage sustainable fashion:
Education: Raising awareness about the environmental and social impacts of the fashion industry is key to encouraging more sustainable practices. This can be done through public education campaigns, workshops, and events that highlight the issues and educate people on how to make more sustainable fashion choices.
Support Sustainable Brands: Consumers can support sustainable fashion by choosing to buy from brands that are committed to ethical and environmental friendly practices. These brands often use sustainable materials, employ fair labor practices, and have transparent supply chains. Some of the most well-known brands in sustainable fashion include: H & M, Patagonia, Eileen Fisher, Stella McCartney, Reformation, Everlane, Allbirds, Veja, Nudie Jeans, Girlfriend Collective etc...
Promote Sustainable Materials: Encouraging the use of sustainable materials such as organic cotton, recycled polyester, and other environmental friendly fibers, can have a significant impact on reducing the environmental footprint of the fashion industry.
Incentives for the Fashion Industry: Governments and other organizations can provide incentives for the fashion industry to adopt more sustainable practices. This can include tax breaks, grants, and other financial incentives for companies that adopt environmental friendly practices and invest in sustainable technologies.
Advocate for Industry-wide Change: Consumers and organizations can advocate for change at an industry level by working with fashion industry stakeholders to promote sustainable practices and push for systemic change.
Invest in Quality over Quantity: Buying well-made, high-quality clothing items can extend the life of your wardrobe and reduce the need for frequent replacements, ultimately reducing the impact on the environment.
Reduce, Reuse & Recycle: Shopping second-hand and vintage clothing through sites like The RealReal and Vestiaire Collective not only extends the life of garments, but also helps reduce the environmental impact of the fashion industry by reducing the need for new production.
Rent, Don't Buy: Breaking the habit of buying clothes just to wear once can be as easy as renting them instead. By reducing the demand for fast fashion, we can help combat the staggering statistic that one garbage truck of textiles is burned or land filled every second.
Going Vegan: Adopting a vegan approach to fashion can help reduce the environmental impact of the industry. Leather, wool, silk and other animal-derived materials are not only harmful to animals, but also have a significant impact on our planet.
Extend the Life of Your Clothes: Proper care and maintenance of clothing can help extend its lifespan and reduce the need for frequent replacements. Try to avoid over-washing, hang-drying instead of using the dryer, and repairing clothes when possible.
Giving Clothes a Second Life: When disposing of clothes, consider re-selling them, donating to charities and organizations, or participating in recycling schemes to keep them out of landfills and give them a new purpose. By extending the life of clothing, we can reduce waste and support sustainable fashion practices.
By implementing these strategies and others, we can encourage the fashion industry to move towards more sustainable practices, reducing its impact on the environment and improving the lives of those working in the industry.
Eco-Friendly Fabrics: A Guide to Sustainable Materials in Fashion
Sustainable fabrics are materials that are produced in an environmentally responsible manner and have a reduced impact on the planet compared to traditional materials. These fabrics can be made from natural and renewable resources, such as organic cotton, bamboo, hemp, or from recycled materials, such as recycled polyester. By choosing sustainable fabrics, we can help reduce waste, conserve resources, and promote environmental friendly practices in the fashion industry. Here is a list of some of the most commonly used sustainable fabrics in fashion:
Organic Cotton: Cotton grown without the use of harmful pesticides or fertilizers.
Linen: Made from flax plant fibers, linen is naturally sustainable and biodegradable.
Tencel: A cellulosic fiber made from wood pulp, Tencel is environmental friendly and biodegradable.
Hemp: A versatile and sustainable plant fiber, hemp is often used in clothing and accessories.
Bamboo: Bamboo is a fast-growing and renewable resource that can be processed into a soft, sustainable fabric.
Soy: Soy fibers are made from the leftover protein from soybean oil production and are biodegradable and renewable.
Recycled Polyester: Made from recycled plastic bottles, recycled polyester helps reduce waste and conserve resources.
Ramie: A plant fiber similar to linen, ramie is naturally sustainable and biodegradable.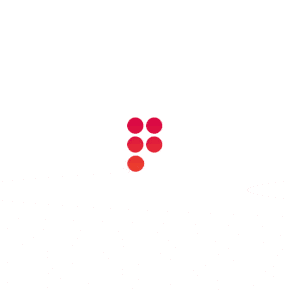 Cotton without harmful Pesticides / Fertilizers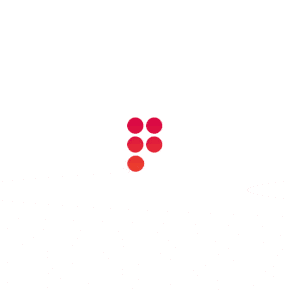 Linen - Flax Plant Fibers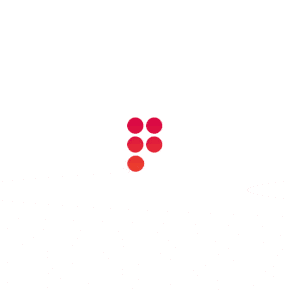 Fiber made from Tencel Wood Pulp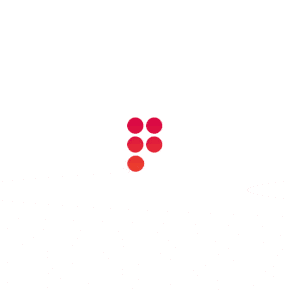 Hemp Plant Fiber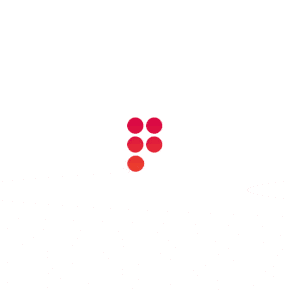 Fabric from Bamboo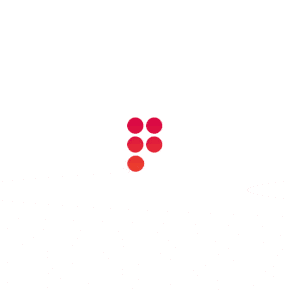 Fabric from Soy Fibers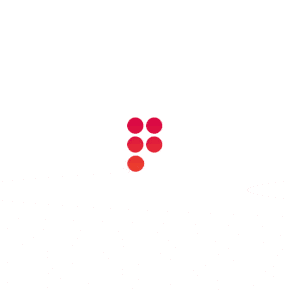 Fabric made of recycled plastic bottles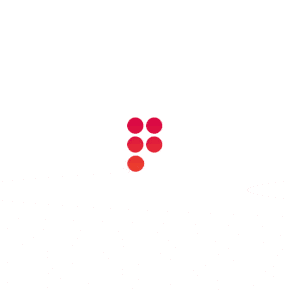 Ramie - Plant fiber similar to linen

These fabrics offer a more environmental friendly alternative to traditional materials and can help reduce the impact of the fashion industry on the planet.
Uncovering the Environmental Dark Side of Polyester, Nylon, Acrylic, Rayon, and Leather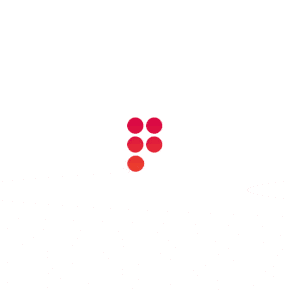 The fashion industry has long been considered one of the biggest contributors to environmental degradation after oil, with clothes being the second largest polluter, responsible for 20% of water pollution. The use of plastic-based materials and harmful chemicals in textile mills not only threatens the environment, but also poses a danger to working laborers. It is time for a shift towards sustainable fashion practices, to combat the negative impact of the industry on our planet and its inhabitants.

There are several fabrics that have a high environmental impact due to their production methods, resource-intensive nature, and disposal issues. Some of the worst offenders include: Polyester:
Made from petroleum, polyester production releases harmful chemicals into the air and water. It's also non-biodegradable, meaning it will sit in landfills for centuries.
Nylon:
Similar to polyester, nylon production also contributes to air and water pollution and creates micro plastics that harm marine life.
Acrylic:
This synthetic fabric is made from petroleum and releases toxic chemicals into the air and water during production.
Rayon:
While rayon is often marketed as a "natural" fiber, the production process involves using chemicals that are harmful to both workers and the environment.
Leather:
Leather production is resource-intensive and involves toxic chemicals. Additionally, many leather products come from cows raised in factory farms, which contributes to greenhouse gas emissions and deforestation.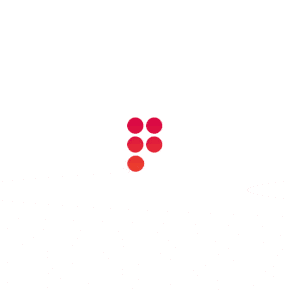 Polyester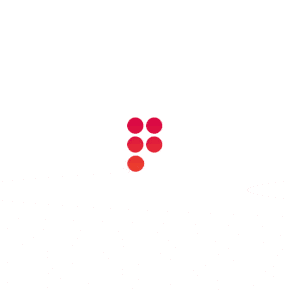 Nylon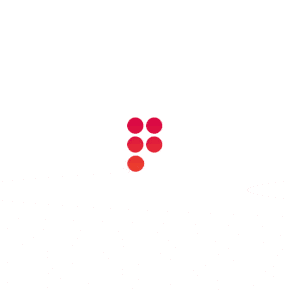 Acrylic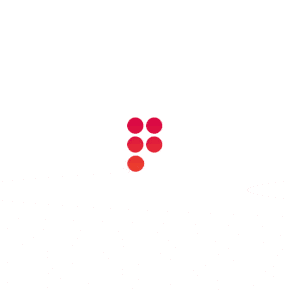 Rayon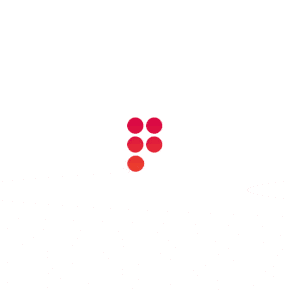 Leather

In conclusion, sustainable fashion is a crucial component of the movement towards a more environmentally responsible and socially just future. By adopting sustainable practices, such as using environmental friendly materials, reducing waste, and promoting fair labor practices, the fashion industry can help reduce its impact on the planet and support a more sustainable future for all. Consumers also play a critical role in promoting sustainable fashion by making informed choices about the products they purchase and supporting brands that are committed to sustainability. Ultimately, sustainable fashion is about creating a more equitable and just world for all, where the environment and communities are protected and respected...
Published On
-
2023-02-12
Modified On
-
2023-02-12
Author
-
Team WIFD
Publisher
-
Waves Fashion Institute

https://wifd.in//impact_of_sustainable_fashion_and_making_a_difference_with_eco_friendly_clothing
Please leave your comments, we love it..!
Explore Fashion Designing Courses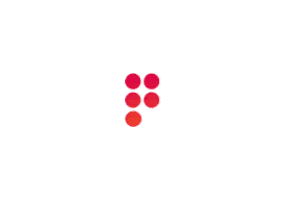 Want to be a trendsetter in the fashion industry? Our award-winning course offers practical training, individual focus, and an exclusive hostel facility. Enroll today and unleash your fashion potential!
view Advanced Diploma course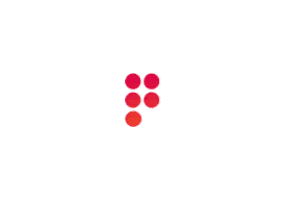 Looking to enhance your costume and dress designing skills? Our 6-month short-term program offers practical training, individual focus, and flexible timing options. Join us and take your design career to new heights!
view Certificate course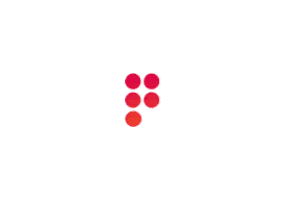 Ready to fast-track your career in Fashion Merchandising and Boutique Management? Our 2-month certificate course provides in-depth learning, costing analysis, and a sales perspective. Enroll now and become a retail success story!
view Certificate course
Hey, we have more amazing content on the latest Fashion, Trends, Paintings & Creative Arts, and now it's absolutely FREE for you. All you have to do, is just... We always respect your privacy!
Popular Fashion Quotes
" Fashion is only the attempt to realize art in living forms and social intercourse "
~ Sir Francis Bacon