Soft Toy Making (Stuffed Toys)
The first thing that would strike your mind when you think about your childhood might be your
First Toy or Teddy
.
Soft Toy
, the first companion of a child is also known as a
Stuffed Toy
. It is sewn from textiles like plain cloth, plush or terrycloth and stuffed with cotton, wool, plastic pellets or straws. Soft Toys are used to represent various animals with different shapes and sizes. Different fabrics have different qualities separating each type of soft toys. They are used for creating decorative items like
Hearts
,
Dolls
,
Pillows
,
Cartoon Characters
(Jerry Mouse, Tweety, Minnie Mouse)
,
Gift Items
and so on... Are you planning to
Gift
a kid for his/her next
Birthday
? A Soft Toy would be something they would love...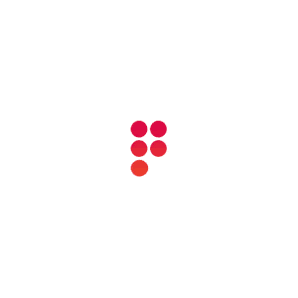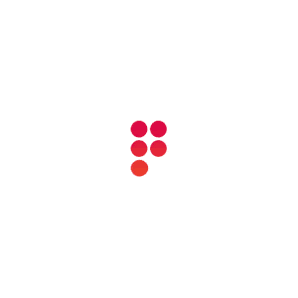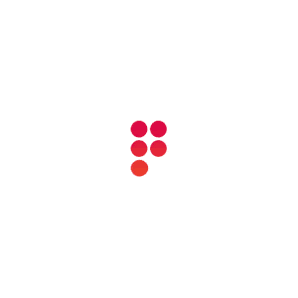 Names & Soft Toys
Almost every child has a companion of a Teddy which they carry everywhere right from the time they wake up till they fall asleep. The child's connection with the toy begins with "
Naming of the Toy
". The name is what makes a teddy, more than just a toy. There are few teddy's which are very popular by their character names such as
Winnie the Pooh
,
Mickey Mouse
,
Minions
,
Goofy
,
Donald Duck
,
Bugs Bunny
etc... Cute doesn't mean that it has to sound "Girly", a boy's teddy's name can also rock. Few of the most common and popular teddy names abroad are Booboo, Huggie, Polo, Buddy, Snowball, Lucky, Baby Bear, Maggie, Grace, Twinky & Paws. You can also give your teddy a cute and fancy name such as Tinku, Cheeru, Kichu, Korappan, Paplu, Pico, Pinkerton, D'cruz, Sarah, Kurju, Fanny, Penguin, Stella, Tuttu, Dido, Glory and so on...
Materials Required to make a Soft Toy
Paper and Pencils
Scissors
Cotton, Wool or Polyester fiberfil
Soft Fabric
Fabric Glue
Needle and Thread
Beeds or Buttons
Making a Soft Toy / Stuffed Toy
Choosing the right animal

If you are a beginner, it is better to select a simple design and make sure you have all the material required for it

Choosing the color of fabric

Considering right color and texture which make the toy look realistic. Make sure you select a fabric with color fastness. Choosing soft fabrics like felt which are easy to work with and using velvet for materials like frock, jackets, coats etc will be a good idea.

Drafting the animal

Before you make an outline on the fabric, it is always advised to draw the pattern on a piece of paper.

Draw the outline on fabric

Fold the fabric into half and place it without any crease on a flat surface and draw half of the pattern.

Fabric cutting

Cut the fabric through the outline drawn, with the help of a sharp scissors. Remember to leave a little extra space from the outline as seam allowance, because when you sew it, the overall size will decrease. Cut two layers of the same shape.

Sewing

Place the fabric so that the right sides face each other. Sew the two layers of fabric along the outline with same color thread. Leave either one leg or hand to be stitched later on. You might require this space to stuff Cotton, Wool or Polyester fiberfil inside.

Reverse the fabric

Reverse the fabric inside out so that the stitches stay inside hidden.

Stuffing

Stuff the stitched fabric with cotton or wool. Old waste piece of fabric will also solve your need.

Finishing stitch

Stitch the remaining open part left on the fabric.

Using buttons and beads

With the help of beads and buttons you can give the soft toy a lively effect creating eyes, nose, ears and lips. You can also use satin ribbon over the neck as bow to give realistic effect.

Its Done

Give your kid a surprise with new soft toys every week.

Hey, don't go yet

Remember to give it a nice name which would help to build a connection between your child and the toy.
20+ Best Soft Toys of 2023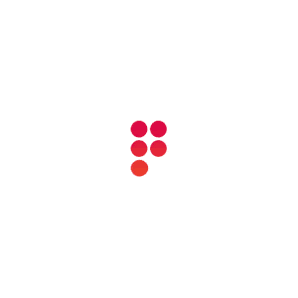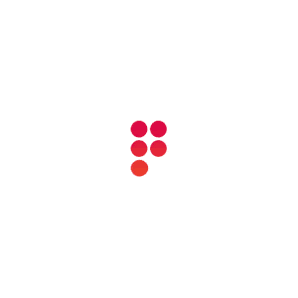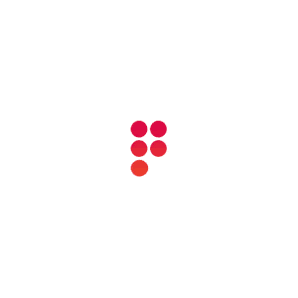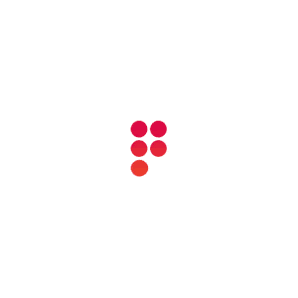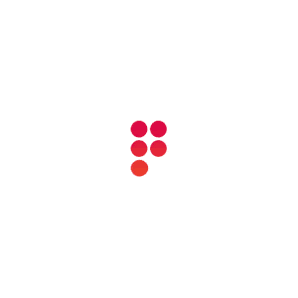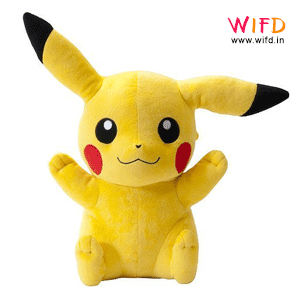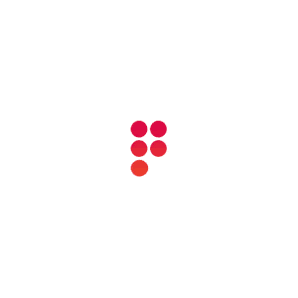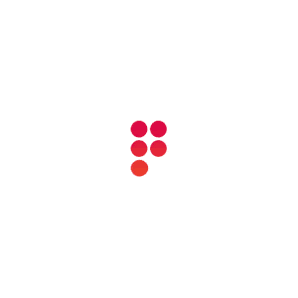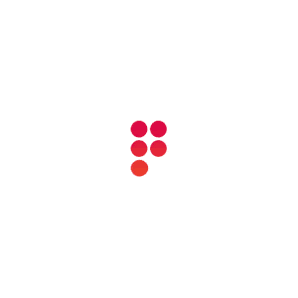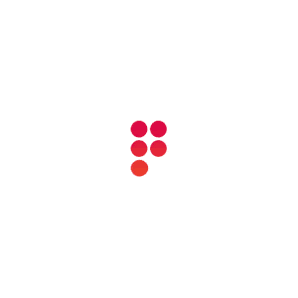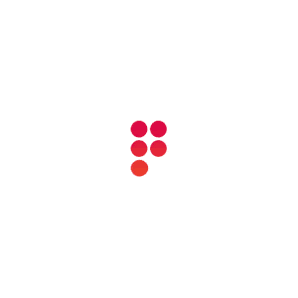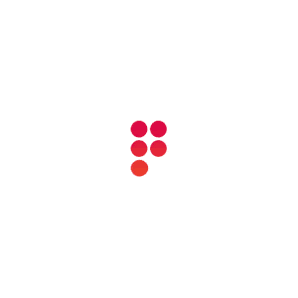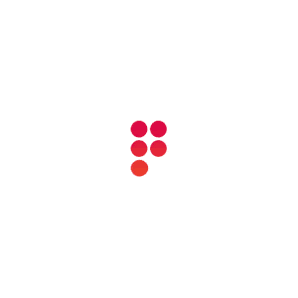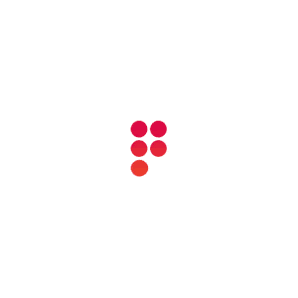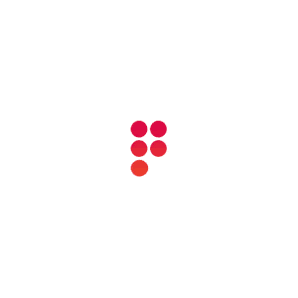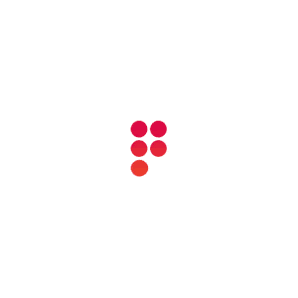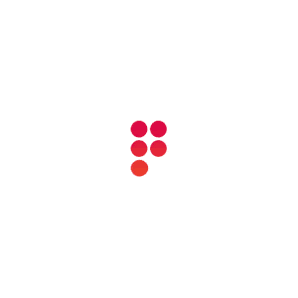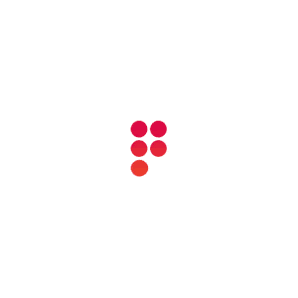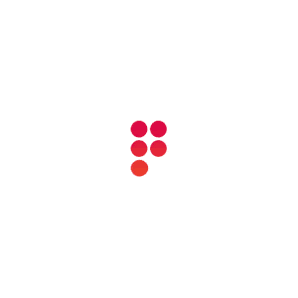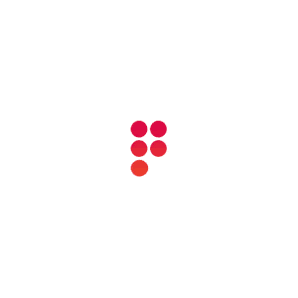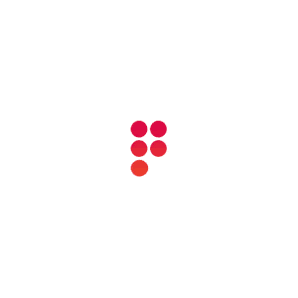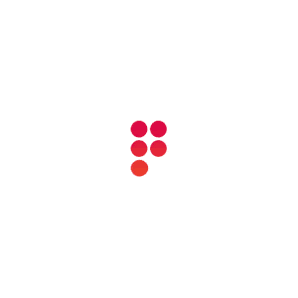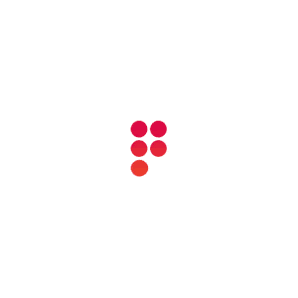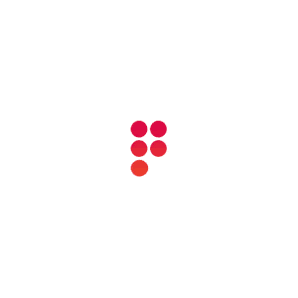 Please leave your comments, we love it..!
Explore Fashion Designing Courses
Hey, we have more amazing content on the latest Fashion, Trends, Paintings & Creative Arts, and now it's absolutely FREE for you. All you have to do, is just... We always respect your privacy!
Popular Fashion Quotes
" The hardest thing in fashion is not to be known for a logo, but to be known for a silhouette "
~ Giambattista Valli