Art & Craft - The Magic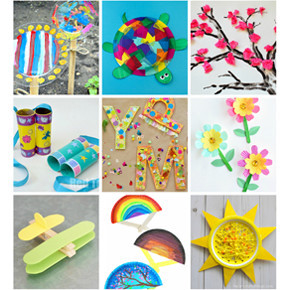 Art & Craft is a type of art that typically refers to the assembling of handmade goods. This type of art typically involves making items that are not only attractive, but useful as well and are generally made from raw natural materials like fibers, wood, textiles, candles, stuffed toys, jewellery, ceramic, soap, coal, other solids etc. Art and Craft has been around for centuries and an individual of any age irrespective of their gender can learn it very easily.

Art and craft course is to develop artistic skills, achieve our creative potential, increase our creativity and it also helps us in refreshing our minds. Handicraft is a variety of useful work to create decorative objects which are made completely by hand or with simple tools. Handicraft applies to a wide range of creative, design activities that are related to making things, objects, showpiece items with one's hand and skill. Handicraft is usually applied to traditional techniques of creating items.
Different Types of Art & Crafts
Textile Crafts

The craft for which fabric, yarn or surface design are used is known as Textile Crafts. Few examples for these type of crafts are knitting, quilting, appliqué, weaving and dyeing. Textile Crafts are also used to design wall hangings

Paper Crafts

As the name sounds, these crafts have to do with wallpaper. Few examples of paper crafts include paper making, calligraphy, designing stuffs on paper etc

Decorative Crafts

Furniture making, metalwork, stenciling, stained-glass, sponge ware, surface design on walls, basketry, dry flower arrangement, soft toy making fall into the category of decorative crafts. Nowadays dry flower arrangement is used for interior decoration and marriage functions

Fashion Crafts

Fashion Crafts include making of jewellery, hats, leather work, shoes, belts, handbags and garments

Functional Crafts

Functional Crafts are crafts which are used in day-to-day life. The above mentioned types of crafts can also be classified as functional. For example, decorative pottery is made with components that are okay for your customers to eat, such as serving platters or utensils. Many furniture crafts are primarily functional but can also be quite decorative
Benefits of Art & Crafts Courses for your Kids
Art and Craft keeps kids engaged in a very interesting manner and also helps in building learning abilities. It can be anything, from making miniature clay statues, applying colors with crayons, folding papers to make origami shapes or creating handmade birthday cards for their parents, everything results in brain development. Art and Crafts helps to
Break the ice and socialize

Group activities with other kids in class, provides kids an opportunity to interact and socialize with others of the same wave length.

Develop fine motor skills

Increases the ability to perform a skill as a result of practice or experience.

Improve coordination between Hands and Eyes

Engaging in craft activities helps to improve hand-eye coordination.

Develop Pride and Self Esteem:

Group activities creates and builds sense of pride and achievement which helps in boosting their self-esteem.

Improves Visual Learning Ability

Many activities require visualizing and memorizing complex techniques in their mind.

Increases Creativity with Innovation

The flexibility to create whatever a person wants, increases creativity.

Increase skills in performing tasks
Types of Art & Crafts for Kids
Paper Craft
Wood Block Printing
Origami
Stencil Art
Thermocol Cutouts
Stick Crafts
Soft Clay Modeling
Shilpkar
Finger Painting
Clay Modeling
Please leave your comments, we love it..!
Explore Fashion Designing Courses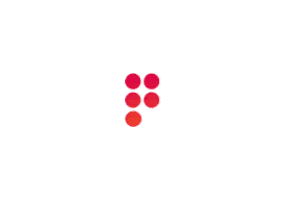 1 year job oriented, practical focused program with placements assistance. This course includes designing of Indian & International patterns.
view Advanced Diploma course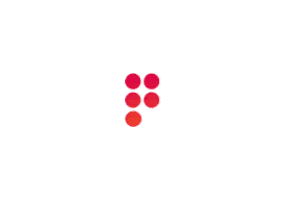 Take the first step to the field of fashion with this course. This course enables the learners to develop core fundamental skills in designing.
view Certificate course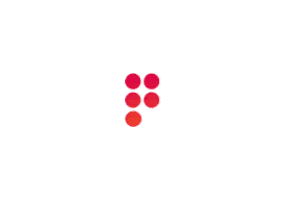 An online programme designed for individuals who are looking forward to set up their own business using their ability and talent.
view Certificate course
Hey, we have more amazing content on the latest Fashion, Trends, Paintings & Creative Arts, and now it's absolutely FREE for you. All you have to do, is just... We always respect your privacy!
Most Viewed Photos and Videos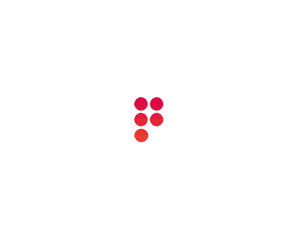 Celebrating Onam 2016 In Style
Onam 2016 celebrated with music, games and a lot of fun at WIFD, Kozhikode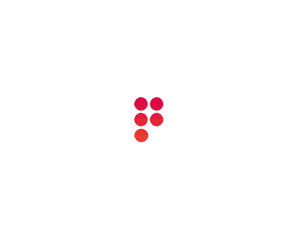 Mural Paintings With Fabric Paints
Learn the Magic of Fabric Paints to create Mural Paintings on Sarees. Part 2 of 2-day workshop conducted at WIFD&trade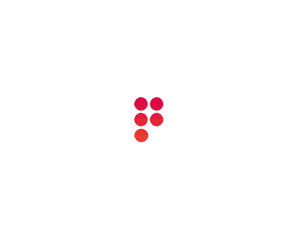 Christmas 2017 Celebrations
Its not just studies, but fun is an important factor too. Students celebration X-mas 2017
Popular Fashion Quotes
" Fashion is what you're offered four times a year by designers. And style is what you choose "
~ Lauren Hutton