The Vital Role of Pattern Making in Fashion Design Industry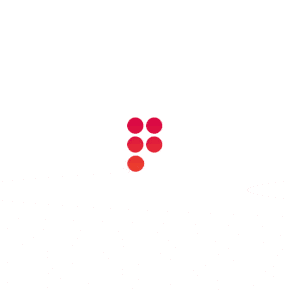 Pattern making is an essential aspect of the Fashion Design process. It involves creating a blueprint or template for a garment that serves as the basis for the cutting and construction of the final piece. The pattern is a set of paper or fabric pieces that represent the different parts of the garment, such as the front, back, sleeves, and collar. A pattern maker uses their knowledge of geometry, mathematics, and garment construction to create patterns that fit properly and look aesthetically pleasing. The process typically involves taking measurements of the person who will wear the garment, creating a rough sketch of the design, and then using that sketch to create a pattern. The pattern maker must take into account things like the fabric's stretch, the weight of the fabric, and the drape of the garment. They must also consider things like seams, hems, and closures like zippers or buttons. Once the pattern is complete, it is tested by creating a prototype of the garment to ensure that it fits and looks as intended. Overall, pattern making is a critical skill for Fashion Designers as it allows them to create high-quality garments that are both functional and stylish.
Measure Twice, Cut Once: The Essential Tools of Pattern Making in Fashion Design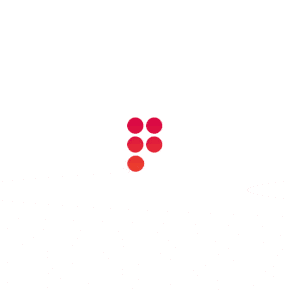 In pattern making for Fashion Design, a number of tools are required to create accurate and precise patterns. One of the most essential tools is a Measuring Tape, which is used to take measurements of the wearer or mannequin. A French Curve Ruler is another important tool that is used to create smooth curves and lines. A set square is used to create right angles and straight lines. A Tracing Wheel and Tracing Paper are used to transfer pattern markings onto fabric, while a Rotary Cutter, Scissors, and Pins are used to cut out the pattern pieces. A Pattern Notcher is used to mark the notches that are used to align pattern pieces during sewing, and a Seam Gauge is used to ensure that seam allowances are consistent. Other tools that are useful in pattern making include a Bodkin, a Fabric Pencil, and a Tailor's Chalk. With these tools at their disposal, Fashion Designers can create accurate and detailed patterns that will serve as the basis for their final garment designs.
The Three Primary Methods of Pattern Making - Drafting, Draping, and Flat Pattern Making
Pattern making is a crucial process in the fashion industry that involves creating templates for garments to be cut and sewn. There are three main methods of pattern making: Drafting, Draping, and Flat Paper Pattern Making. Each of these methods has its advantages and is used in different situations depending on the designer's needs and the type of garment being created. Below, we'll take a closer look at each of these methods to better understand their strengths and weaknesses.
DRAFTING:
Drafting involves creating a flat pattern from scratch using accurate measurements and mathematical calculations. It is used to create basic, foundation, or design patterns and involves marking measurements for chest, waist, hip, and other areas on paper and drawing construction lines to complete the pattern.
DRAPING:
Draping involves draping a two-dimensional piece of fabric around a form, conforming to its shape and creating a three-dimensional fabric pattern. This technique allows designers to see the overall design effect of the finished garment on the body form before the garment piece is cut and sewn. While more expensive and time-consuming than flat pattern making, it adds ease allowances for movement to make the garment comfortable to wear.
FLAT PATTERN MAKING:
Flat Pattern Making involves developing a fitted basic pattern with comfort ease to fit a person or body form. A sloper is the starting point for flat pattern designing, which is a simple pattern that fits the body with enough ease for movement and comfort. Five basic pattern pieces are used for women's clothing, including a bodice front and back, a sleeve, and a fitted skirt front and back with darts. Accurate measurements are crucial in flat pattern making, and the basic sloper has no seam allowances, allowing for easy manipulations to create various styles. Flat pattern making is widely used in the ready-to-wear market due to its speed and accuracy.
Revolutionizing Pattern Making with Modern Softwares
With the advancement of technology, the fashion industry has embraced digital solutions to optimize their processes, including pattern making. Today, designers have access to a range of powerful software programs that allow them to create precise and intricate patterns with ease. These software programs offer a variety of tools, including 3D visualization, grading, and automatic marker making, making the pattern making process more efficient and accurate. Popular software programs used in the industry include Optitex, Gerber Technology, and Lectra. These software programs have revolutionized the way patterns are created, allowing for faster and more streamlined production while ensuring a higher level of quality control.
Design with Precision: Discover the Top Pattern Making Software for Fashion and Sewing Enthusiasts
Adobe Textile Designer: Plugin for Photoshop
PatternSmith: Wide range of templates
Modaris Quick Estimate: For 3D prototyping
Inkscape: Vector drawing software
TUKAcad: Point-based system
Optitex: 2D and 3D patterns
Lectra: From ideation to production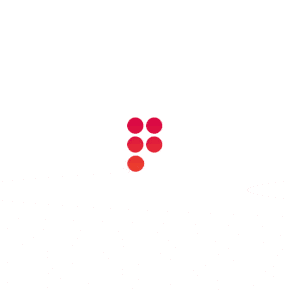 Sewist CAD Software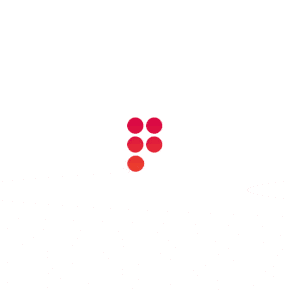 TUKA CAS Software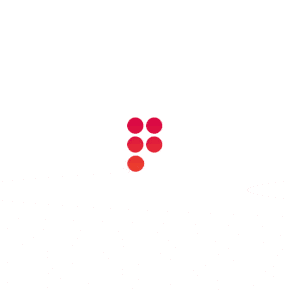 Pattern Smith Software
The Art of Precision: The Significance of Pattern Making in Fashion Designing
Pattern making is a crucial skill that every aspiring fashion designer must master. Pattern making is essential in ensuring that the garment fits the wearer's body perfectly and looks aesthetically pleasing. A good pattern maker must have a solid understanding of various fabrics, design elements, and construction techniques. They must also have strong mathematical and spatial skills to translate a 2D design into a 3D garment. Pattern making is a highly technical and precise skill that requires patience and attention to detail. Without this crucial skill, a fashion designer's vision may not come to fruition, and the final product may not meet the desired standards. Therefore, mastering pattern making is of utmost importance in any Fashion Designing Course.
Published On
-
2023-05-06
Modified On
-
2023-05-06
Author
-
Team WIFD
Publisher
-
Waves Fashion Institute

https://wifd.in//importance_of_pattern_making_in_fashion_design
So, do you think Softwares could replace Fashion Designers?
Explore Fashion Designing Courses
Hey, we have more amazing content on the latest Fashion, Trends, Paintings & Creative Arts, and now it's absolutely FREE for you. All you have to do, is just... We always respect your privacy!
Popular Fashion Quotes
" The only rule is don't be boring and dress cute wherever you go. Life is too short to be blend in "
~ Paris Hilton