Gorgeous and Romantic Valentine's Day Outfit Ideas for 2023
It's that time of year once again - prepare for a romantic transformation of your surroundings! Valentine's Day, a day that signifies sharing love and affection, is eagerly anticipated by couples. Are you already imagining pink teddy bears and chocolate bouquets?

Here are few top tips for creating the perfect Valentine's Day Outfit:
Make a statement:
Experiment with bold colors, prints, and textures to stand out on this special occasion.
Think Outside the Box:
Don't be afraid to try something different and unexpected. A unique outfit can make for a memorable Valentine's Day.
Mix and Match:
Mix high-end and high-street pieces to create an outfit that is both stylish and affordable.
Accessorize:
Don't underestimate the power of accessories. A statement necklace, earrings or a chic handbag can transform a simple outfit into something special.
Invest in Quality:
Invest in key pieces that you can wear again and again, such as a well-tailored blazer or a pair of comfortable heels.
Be Confident:
The most important aspect of any outfit is confidence. Choose an outfit that makes you feel comfortable, confident, and beautiful.
Don't forget to have fun:
Valentine's Day is a time to celebrate love and joy, so have fun with your outfit and don't take yourself too seriously.
In conclusion, Valentine's Day is the perfect opportunity to experiment with fashion and find the best look that makes you feel confident and bold. With so many options to choose from, you're sure to stun your Valentine and make a lasting impression. So pick your favorite outfit, step out with confidence, and make this day one to remember...
Best 15 Outfits / Dresses for Valentine's Day 2023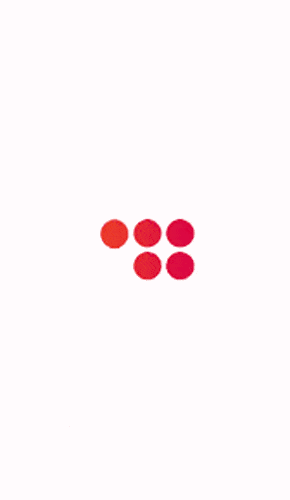 1
Showcase your stunning figure on this Valentine's Day with a daring red transparent saree, featuring intricate lace and a self-designed pattern. Pair it with a sleek and seductive sleeveless blouse to attract your significant valentine and make the day unforgettable
Anaya Designer Studio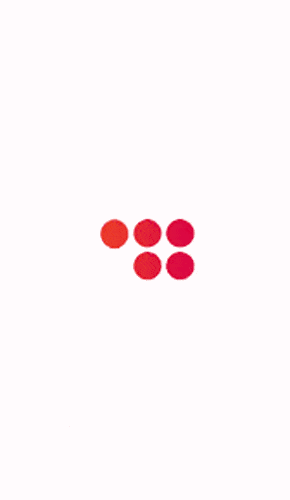 2
Make a statement in a bold hue or opt for a sultry silhouette, flaunting your gorgeous love handles with a hand-worked sleeveless blouse featuring a deep neckline. Accessorize with a leaf-shaped earring adorned with sparkling stones and a dainty silver bangle encrusted with gems for a chic, fashion-forward look.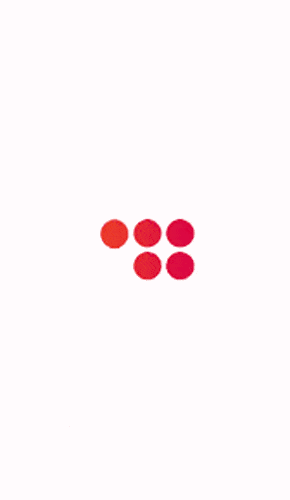 3
Embracing the classic symbol of love, the red rose, and using it to win his heart on this Valentine's Day. Celebrate the day in a romantic and unforgettable way with a stunning red floor-length Anarkali dress with handwork all over the bodice and sleeves, a timeless and elegant choice that will leave a lasting impression.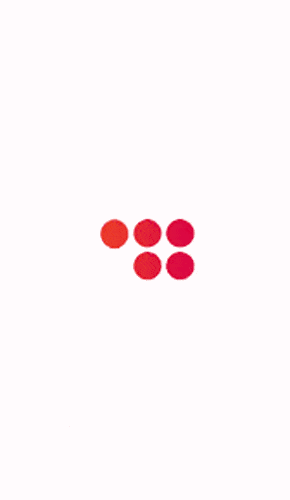 4
Make a bold fashion statement with a dark red shirt featuring white heart shape prints, paired with a crisp white jacket and fiery red jeans. Elevate the look with a gleaming golden watch and a broad bangle. Step up your style game with high-heeled footwear adorned with sparkling stones, guaranteed to leave you standing out in the crowd.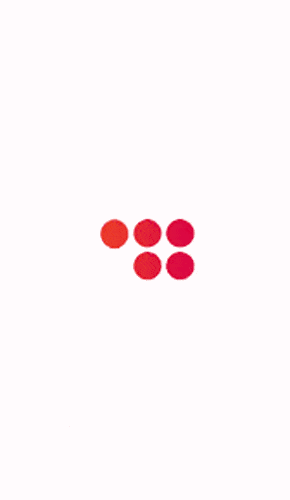 5
Achieve a modern street style princess look with a crisp black tiny polka dots over a white full-sleeved top. Pair it with a beautiful skirt featuring a lovely bow at the waistline, and accessorize with round goggles and a off-white clutch. Complete your outfit with pointed heeled shoes, finished with a bow at the front, for a perfectly polished look.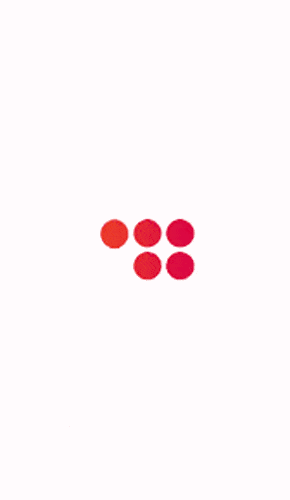 6
Embrace your feminine side with a stylish and modern take on florals, featuring a black digital print skirt with large blooms and playful pleats. Balance the bold statement piece with a simple long-sleeved top, rolled up sleeves, and a statement necklace. Elevate your look with high-heeled sandals and keep it minimal with bare hands for a chic and effortless look.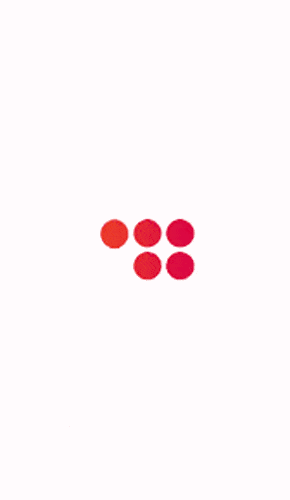 7
Opt for a look that embodies the romantic essence of a rose, the symbol of love, on this Valentine's Day. Choose this dress with a delicate and pretty printed rose pattern, draped in a flowing fabric, and finished off with romantic bell sleeves for a picture-perfect look. Unleash your inner goddess and show off your sexy legs with a pair of simple and chic plain black heels.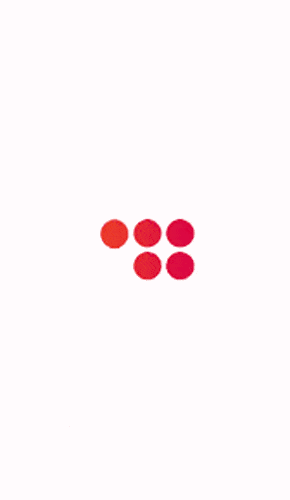 8
Step up your Valentine's Day dinner style with a show-stopping combination of pink and red, in the form of a stunning dress. Complete the look with pointed heel ankle strap sandals, a chic Gucci handbag, and simple long earrings. Add an extra pop of boldness with a dark lipstick shade, and let your loose hair be the focus, as no other accessories are needed to make a lasting impression.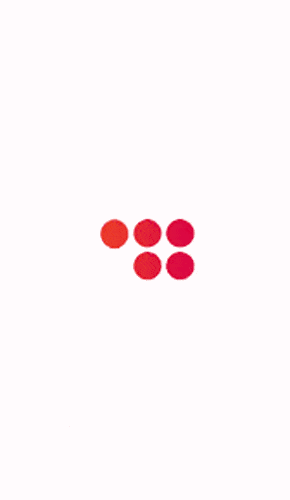 9
Embrace your inner Indian goddess and flaunt your cultural heritage with a stunning handmade embroidered Kurti paired with sleek pants. Top off your look with a transparent dupatta featuring a golden border and scattered dots, complementing the look with a pair of elaborate traditional earrings. Step out in matching sandals and leave your Valentine breathless with your show-stopping ensemble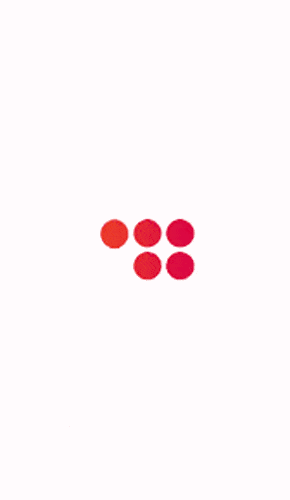 10
Make a statement this Valentine's Day with a stunning color combination of silver and emerald. Shine in a glittering silver 3/4 sleeved top and a knee-length pleated silky skirt. Elevate your look with high-heeled sandals featuring silver straps, and accessorize with earrings embedded with emerald stones. Finish off your ensemble with a bold red lipstick and a chic up-do for a sexy and sophisticated vibe.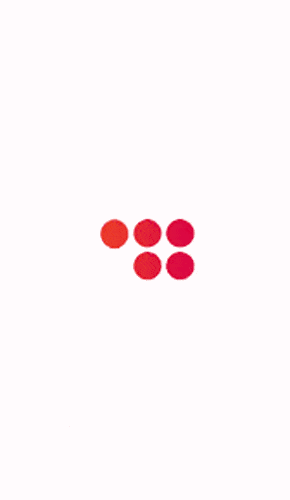 11
Make a stylish and romantic statement this Valentine's Day with a gorgeous floral chiffon maxi pleated skirt and a flirty ruffle sleeveless top. Break the fashion rules and embrace bold and playful colors. Accessorize with a matching bangle, a complementing watch, a chic beige designer bag, and loose, straightened hair adorned with a delicate pendant. Elevate your look with a pair of heeled sandals for a flawless finish.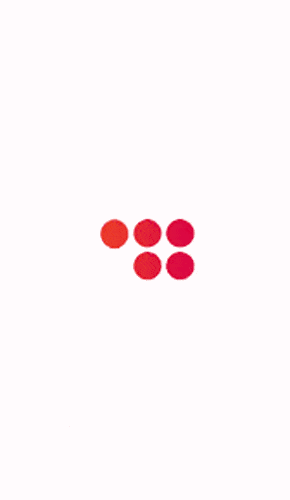 12
Keep it casual and comfortable with a pair of long or short jeans paired with a stylish tank top modification. Add a touch of allure with a transparent sleeve featuring playful polka dots, for a look that is both sexy and comfortable to wear. Add a touch of understated elegance to your Valentine's Day look with a delicate long chain and sleek black goggles. Let your hair flow freely to complete a relaxed and effortless vibe.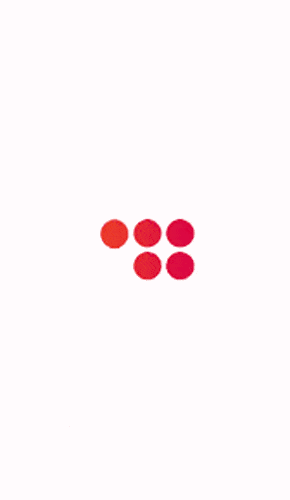 13
Take your Valentine's Day outfit to the next level with a unique color palette of burgundy and blush. Show off your bold and trendy style in a silky midi skirt and a soft blush sweater, perfect for the early spring or fall. Accessorize with a pair of cool goggles, a personalized chain with the first letter of your loved one's name, and a contrasting handbag. Finish off your look with pointy flat shoes for a chic and modern twist.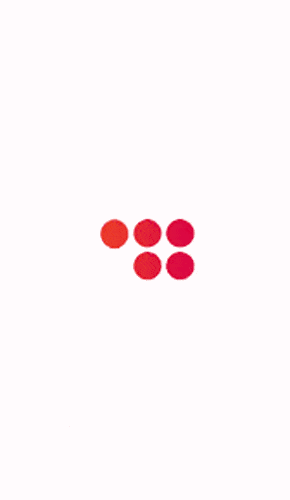 14
Take a twist on the traditional salwar kameez and add a touch of modern glamour to your Valentine's Day look. This versatile style is perfect for any body type and will make you look confident and beautiful. Opt for a deep V-cut neck for a modern touch and pair it with traditional jewelry, including a necklace and earrings. Keep it simple with a classic watch, traditional footwear, and a hand-worked shawl. Let your hair loose and add a pop of color with simple lipstick for a stunning desi look.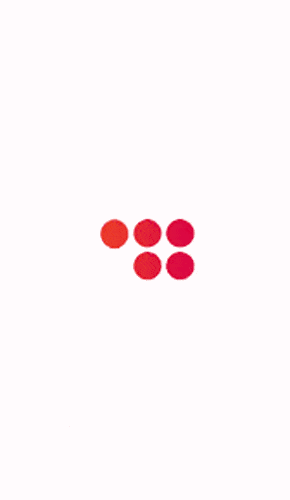 15
Make a romantic statement this Valentine's Day with a stunning white knee-length dress featuring large printed red roses and playful ruffles. The elbow-length sleeves add a touch of elegance, while a pair of red high-heeled footwear with stones complete the look. Accessorize with a white pearl necklace, a matching white watch, and loose, flowing hair. Complete the outfit with black goggles, a white leather belt with a golden buckle at the waist, and a subtle puff sleeve for a touch of playful charm
Videos of Trending Outfit Ideas for Valentine's Day 2023
Love is in the Air: Top 2023 Valentine's Day Outfits to Impress Your Sweetheart

Feel confident & Stylish - Don't settle for a basic outfit this year, make this Valentine's Day unforgettable with the best outfits of 2023

Valentine's Day is a beautiful celebration of love, where hearts are filled with joy, and sweet memories are made that last a lifetime. Can you let us know your opinion on which dress you liked and which one you will wear for Valentine's Day?

So, which design did you like the best?
Published On
-
2023-02-06
Modified On
-
2023-02-06
Author
-
Team WIFD
Publisher
-
Waves Fashion Institute

https://wifd.in//gorgeous_outfit_ideas_for_valentines_day
Explore Fashion Designing Courses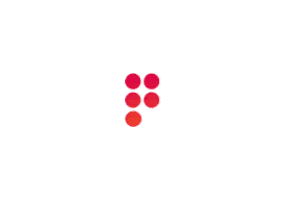 Ready to design your future in fashion? Our award-winning course offers practical training, fashion seminars, and job placements. Don't miss your chance to become a fashion icon. Enroll today!
view Advanced Diploma course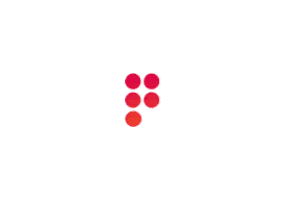 Want to learn costume and dress designing in a short span? Our 6-month program is practical-oriented, with individual sewing machines and convenient timing. Join us and kickstart your design journey in no time!
view Certificate course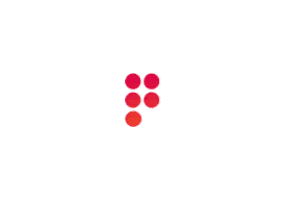 Ready to become a retail powerhouse? Our 2-month certificate course in Fashion Merchandising and Boutique Management offers online learning, management skills, and a comprehensive curriculum. Enroll now and conquer the retail industry!
view Certificate course
Hey, we have more amazing content on the latest Fashion, Trends, Paintings & Creative Arts, and now it's absolutely FREE for you. All you have to do, is just... We always respect your privacy!
Popular Fashion Quotes
" Don't forget to fall in love with yourself first "
~ Carrie Bradshaw