Pretty in Pink: Stylish & Trending Pink Color Dresses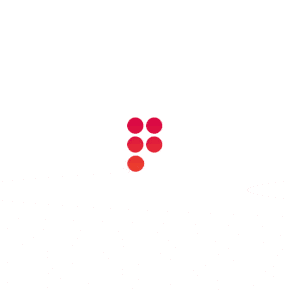 In the kaleidoscope of colors that fashion offers, pink stands out as a captivating hue that has transcended time and trends. From soft blush tones to vibrant fuchsias, pink color dresses have earned their place as a symbol of femininity, confidence, and self-expression. This article celebrates the significance of pink in fashion and explores the benefits of donning this enchanting color. Pink has long been associated with charm, romance, and elegance. Its gentle and soothing nature makes it an appealing choice for women of all ages. Whether it's a stunning ball gown, a chic cocktail dress, or a casual summer frock, pink enhances any outfit with an air of sophistication and grace. Pink color dresses effortlessly bring out the best in women, enhancing their natural beauty and empowering them with an aura of positivity.
Pink is not just a color; it's a statement. In psychology, pink is often linked to feelings of nurturing, tenderness, and love. Wearing pink can evoke a sense of compassion and empathy, promoting a warm and welcoming atmosphere wherever you go. Additionally, pink has the power to boost self-esteem and inner confidence, encouraging individuals to embrace their femininity and unique sense of style.
Blushing Beauty: Unveiling the Profound Benefits of Wearing Pink Color Outfits
Discover the myriad benefits of embracing this captivating shade, as we unravel the secrets to looking your absolute best in a pink dress. Whether you're seeking a touch of femininity or a bold fashion statement, our expert tips and stunning visuals will guide you towards effortlessly showcasing the allure of pink in your wardrobe. Join us as we explore the art of donning pink with confidence and style. Here are few benefits of wearing pink color...
Radiates Positivity:
Wearing pink can elevate your mood and that of those around you. The color's association with happiness and joy can make you feel more cheerful and optimistic throughout the day.
Expresses Individuality:
Pink color dresses come in various shades, allowing you to find the perfect hue that complements your skin tone and personality. This versatility enables you to express your individuality and showcase your uniqueness effortlessly.
Enhances Confidence:
Pink color dresses exude a sense of soft strength, helping you feel empowered and poised. Embracing pink can inspire self-assurance and encourage you to step out of your comfort zone with confidence.
Unleashes Creativity:
Pink is a color that sparks creativity and imagination. When you wear pink, you invite creativity into your life, inspiring you to approach challenges with a fresh perspective.
Captivatingly Chic: Embrace Timeless Fashion with these Best-in-Class Pink Dresses
The Blushing Ball Gown:
Perfect for formal occasions, a blush pink ball gown gracefully sways with elegance and sophistication. The flowing silhouette and delicate embellishments exude timeless charm.
The Flirty Cocktail Dress:
A short, vibrant fuchsia cocktail dress is an excellent choice for a night out or a special event. Its boldness exudes energy and draws attention to your vibrant personality.
The Casual Summer Sundress:
A light pastel pink sundress is ideal for warm days, bringing a touch of youthful playfulness and comfort. Its versatility makes it a staple in any wardrobe.
The Vintage Pink Sheath Dress:
Classic and refined, a vintage-inspired pink sheath dress effortlessly portrays timeless style. The tailored fit accentuates your curves while maintaining a sense of sophistication.
The Power of Pink: Photos of Beautiful & Trending Pink Dress Collection 2023
Indulge in the world of fashion as you browse through our captivating photo collection featuring the most stylish and trending pink color dresses. From elegant pastels to vibrant hues, these ensembles showcase the epitome of chic and contemporary fashion. Whether you're seeking inspiration or simply admiring the artistry, our curated selection of pink dresses is sure to captivate your senses and ignite your style aspirations. Step into a realm of timeless charm and modern sophistication with these captivating visuals that celebrate the allure of pink hues in all their glory...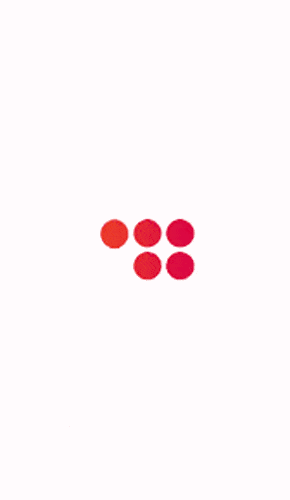 1
Beautiful blush pink gown layered with net, featuring a heavily embellished bodice with pearls, beads and sequins adds extra sparkle to your special day
Panache Haute Couture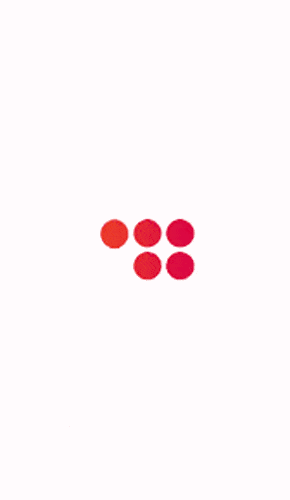 2
Be the bridesmaid, walking down the aisle wearing a multi-shaded heavily embellished gown drawing all the attention and complementing the bride's stunning dress perfectly
Aishwarya Design Studio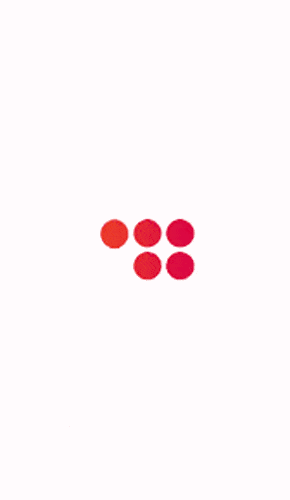 3
The stunning sleeveless pink gown features a sheer layout for the bodice with intricate sequin work extending till the waist, and an asymmetrical skirt net overlay finished with a satin ribbon hemline
G3Fashion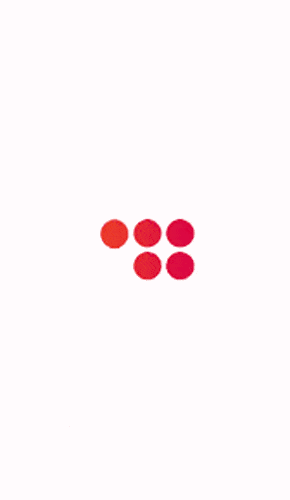 4
Elevate your style with this pink flared anarkali, a captivating ethnic gown. The chiffon dupatta features intricate mirror work on the borders, enhancing its charm. Full sleeves add grace to this exquisite ensemble.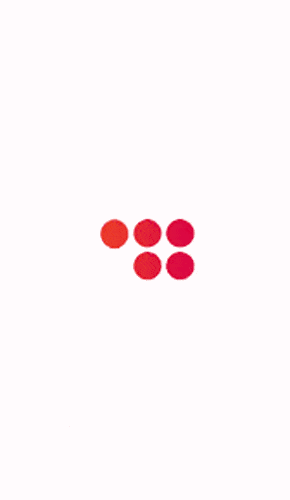 5
Embrace Pakistani charm in this exquisite pink georgette sharara set. The sleeveless top flaunts a deep U neckline, while the net dupatta features intricate mirror work along the border. Elevate your style with this sophisticated ensemble.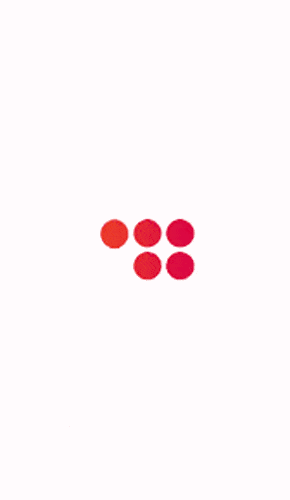 6
Embrace the vibrancy of summer with this enchanting peach and pink tie-dye maxi dress. The A-line fit creates a flattering silhouette, while the bishop sleeves add a touch of elegance. Perfect for effortless style and comfort during sunny days.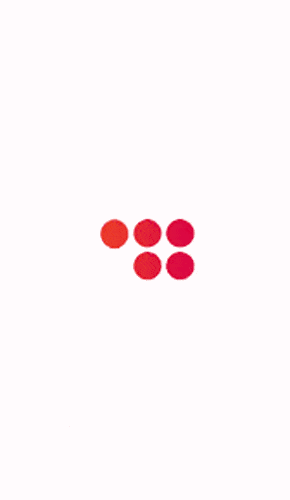 7
Embrace the allure of this heavily pleated pink dress, exuding a loose and flowy silhouette. The deep V-neck adds a hint of elegance, while the asymmetrical hemline lends a contemporary touch. A perfect blend of comfort and style for any occasion.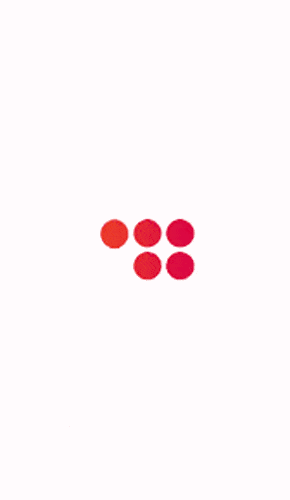 8
Make a statement with this hot pink georgette sharara set adorned with exquisite mirror and beadwork. The sleeveless blouse features a square neckline, while the cutdana-embroidered dupatta adds a touch of luxury. Elevate your style with this stunning ensemble.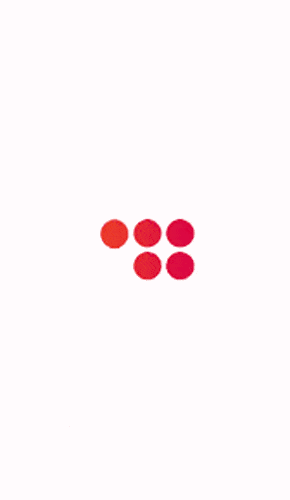 9
Elevate your elegance with this pink habutai silk pleated gown. The padded sleeveless design boasts an exquisite asymmetric neckline and pleated bodice adorned with delicate floral motifs. Crafted with artistic watercolor inspiration, this gown exudes grace and style.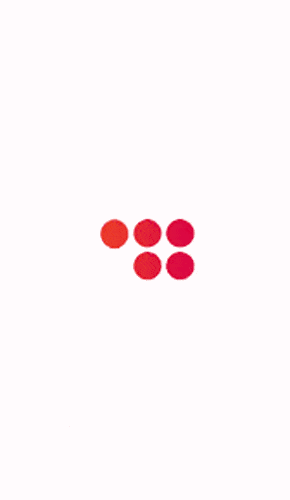 10
Embrace the allure of Pakistani fashion with this stunning pink embroidered georgette suit. The intricate thread, dori, and sequin work enhances its elegance. The round neckline, quarter sleeves, pink palazzo, and net dupatta make for a stylish ensemble that's perfect for any occasion.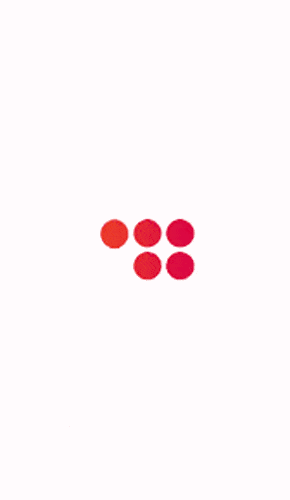 11
Elevate your style with this mauve pink blouse adorned with intricate zardosi and pearl embroidery. Paired harmoniously with a jacquard skirt and a tulle dupatta, this ensemble represents a perfect blend of rich textures and delicate embellishments, offering an exquisite and enchanting look.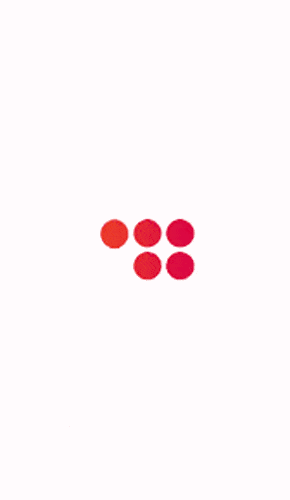 12
Make a bold ethnic statement in a gorgeous baby pink sleeveless gown, featuring a flattering sweetheart neckline and crafted from luxurious georgette fabric. The dress is intricately embellished with shimmering sequins, zari, stone, and cutdana work, making it a stunning choice for any special occasion
G3Fashion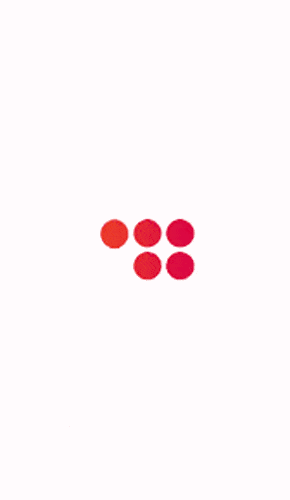 13
Immerse in elegance with this pink sequined georgette lehenga, featuring a tiered design and a captivating halter backless blouse. The ensemble creates a mesmerizing silhouette, adorned with delicate floral embroidery throughout. The sleeveless blouse with a deep V-neck adds a touch of allure to this graceful and enchanting look.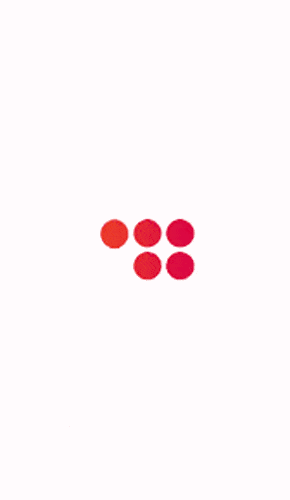 14
Embrace grace and style with this captivating pink organza peplum top and lehenga set. The intricate zardozi and sequin work add a touch of opulence, while the floral design and scallop borders exude charm. Perfect for a special occasion, the ensemble features a striped lehenga, tassel detailing, and a back tie-up for a stunning look.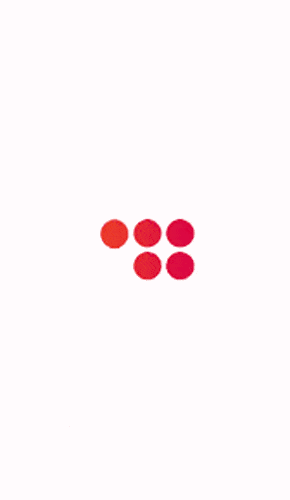 15
Experience elegance in this rani pink anarkali dress featuring a U-neck, chudi sleeves, and a hand-embroidered yoke. Crafted from vegan cotton silk, the dress exudes sophistication. Complemented by an organza stripe printed dupatta with a scallop border and hand embroidery, this ensemble showcases a harmonious blend of tradition and modernity.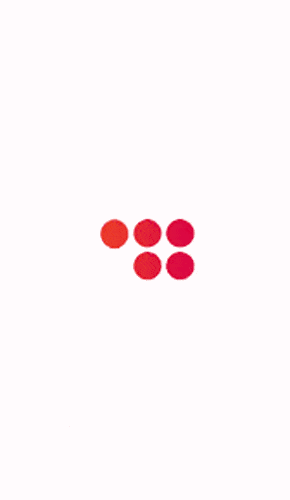 16
Achieve a modern street style princess look with a crisp black tiny polka dots over a white full-sleeved top. Pair it with a beautiful skirt featuring a lovely bow at the waistline, and accessorize with round goggles and a off-white clutch. Complete your outfit with pointed heeled shoes, finished with a bow at the front, for a perfectly polished look.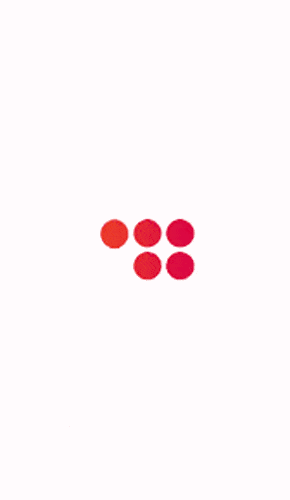 17
Elevate your style with this pink Bamberg crepe top and palazzo set. The V-neckline and gathers at the waist add a touch of elegance, while the all-over geometric print exudes modern charm. The 3/4 length sleeves provide a comfortable and trendy look. The printed palazzo completes the ensemble, making it a perfect choice for a contemporary and chic outfit.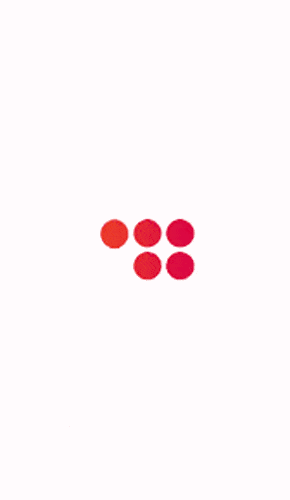 18
The saree features intricate chikankari work throughout, adding exquisite detail and charm. With its delicate baby pink hue, it exudes grace and femininity. To enhance its elegance, pair it with a sleeveless blouse and minimal jewelry, allowing the saree to take center stage. Perfect for parties and events, this saree is sure to make a memorable impression.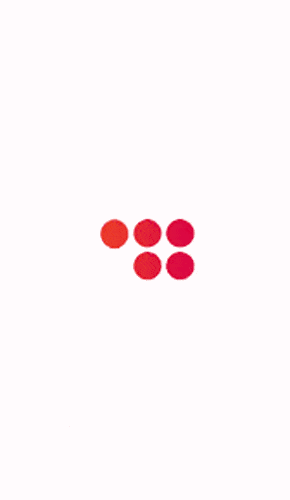 19
Indulge in elegance with this rani pink silk lehenga adorned with intricate gota, mirror, and thread embroidery. The matching blouse complements the ensemble, while the soft pink net dupatta adds a touch of grace. Flaunt your waist and arms with the sleeveless blouse, and enjoy the luxurious fabric of silk lehenga and net dupatta. Dry clean only for lasting beauty.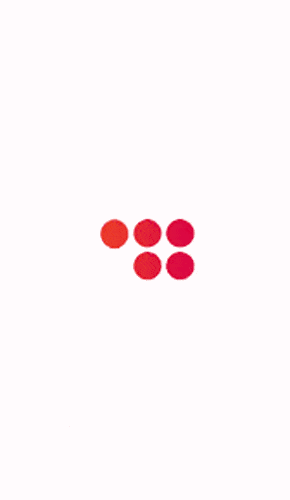 20
Elevate your elegance with this captivating 3-piece Dusty Pink Anarkali Set. The georgette fabric drapes gracefully in an ankle-length anarkali, adorned with delicate thread and sequin work on the bodice. The round neck and 3/4th length sleeves add to its charm. The ensemble is completed by a net dupatta featuring sequin work, ensuring you radiate glamour and poise.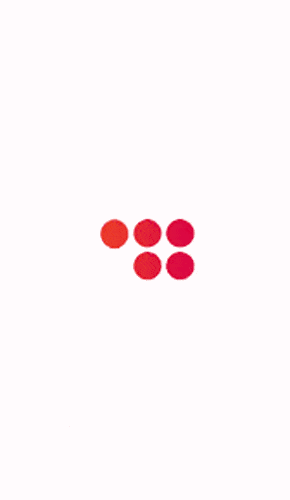 21
Embrace the regal charm of the Dahliya Anarkali Set, where the silk Chanderi kurta showcases exquisite zardosi and aari work. The anarkali cut adds grace to your silhouette. Paired with comfortable malai cotton pants and complemented by a mul Chanderi dupatta with a detailed ombre organza border, this ensemble is a perfect fusion of tradition and contemporary style.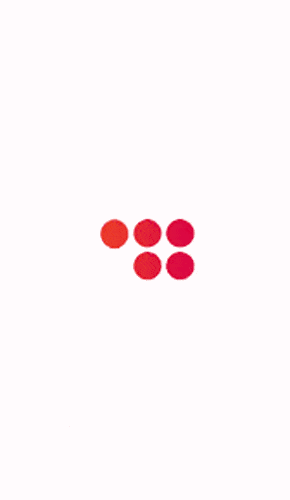 22
Step up your Valentine's Day dinner style with a show-stopping combination of pink and red, in the form of a stunning dress. Complete the look with pointed heel ankle strap sandals, a chic Gucci handbag, and simple long earrings. Add an extra pop of boldness with a dark lipstick shade, and let your loose hair be the focus, as no other accessories are needed to make a lasting impression.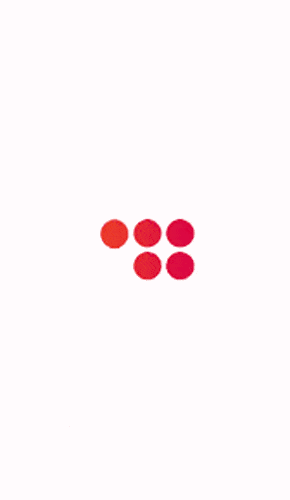 23
Embrace your inner Indian goddess and flaunt your cultural heritage with a stunning handmade embroidered Kurti paired with sleek pants. Top off your look with a transparent dupatta featuring a golden border and scattered dots, complementing the look with a pair of elaborate traditional earrings. Step out in matching sandals and leave your Valentine breathless with your show-stopping ensemble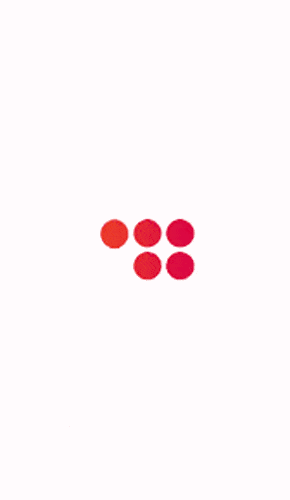 24
Experience the beauty of simplicity as Queen Letizia of Spain stuns in a vibrant fuchsia dress. The bright frock, adorned with a button-down detail, is perfectly paired with edgy nude heels featuring a perspex strap. Her choice of nude heels exudes an effortlessly regal charm. A subtle pink lipstick and carefree waves in her hair complete the ensemble, showcasing an elegantly regal appearance.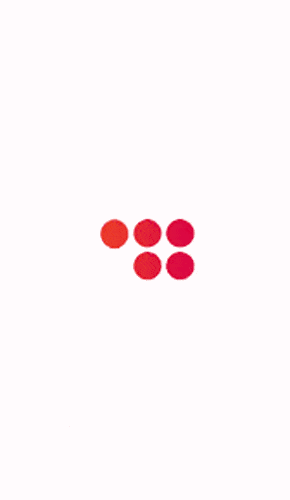 25
Embrace the charm of this cotton pink sharara set. The kurta boasts intricate hand block print, lace detailing with dori, and 3/4 length sleeves. The round neck short kurti style pairs gracefully with the skirt. The ensemble is elevated with tassels and fabric patch on the dupatta border, showcasing a perfect blend of tradition and style. Ideal for adding a touch of sophistication to your party wear collection.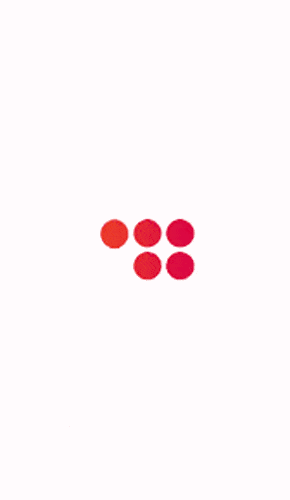 26
Elevate your style with this elegant nude pink wrap dress. The dress features a tribal booti print and hand-embroidered cuffs, adding a touch of sophistication. Crafted from crepe fabric, its flattering silhouette makes every woman stand out and enhances curves. The deep V-neckline exudes confidence, while pointed heels are the perfect choice to complete this chic ensemble, ensuring you make a lasting fashion statement.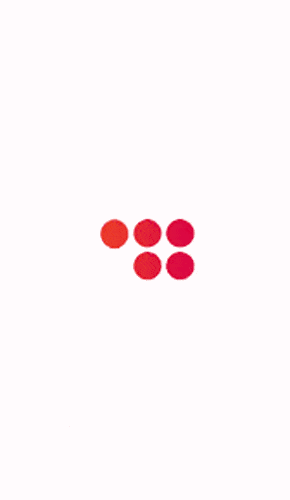 27
Make a stylish and romantic statement this Valentine's Day with a gorgeous floral chiffon maxi pleated skirt and a flirty ruffle sleeveless top. Break the fashion rules and embrace bold and playful colors. Accessorize with a matching bangle, a complementing watch, a chic beige designer bag, and loose, straightened hair adorned with a delicate pendant. Elevate your look with a pair of heeled sandals for a flawless finish.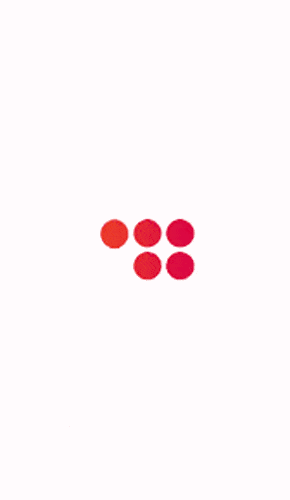 28
This light pink tie & dye flared lehenga is a stunning piece that's perfect for any formal occasion. The lehenga is paired with a pink blouse featuring beautiful bud work floral motif embroidery, creating a charming and elegant look. The back cut-out blouse adds a hint of sensuality to the outfit, making it perfect for evening events. The sheer dupatta with pearl tassels adds a touch of sophistication to the ensemble.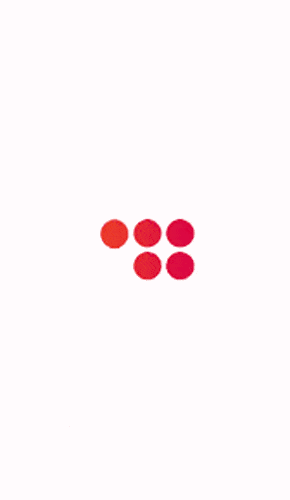 29
Chic pink Ikkat gathered kurta paired with white cotton pants. The kurta features a flared fit with a length below the knees, enhancing its feminine charm. It is designed with a V-neckline that adds a touch of elegance. The white cotton pants complement the kurta perfectly and come with an elastic waistband for a comfortable fit. Additionally, the pants are equipped with two side pockets, offering convenience and functionality.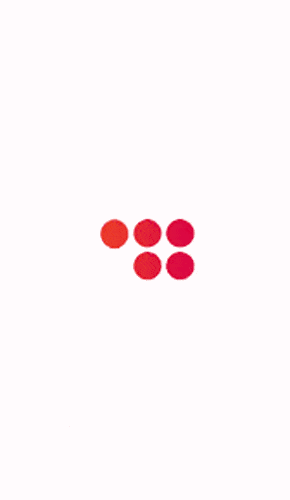 30
Jacqueline Fernandez looked stunning at Sonam Kapoor's wedding in a fuchsia pink lehenga. The intricate pink and silver dori design with stone work and embroidery added grandeur. The high-neck crop top choli featured matching handwork. Jacqueline carried the outfit gracefully, exuding elegance. Her flawless makeup and traditional jewelry enhanced her natural beauty. A standout moment that showcased her impeccable sense of style.
Anita Dongre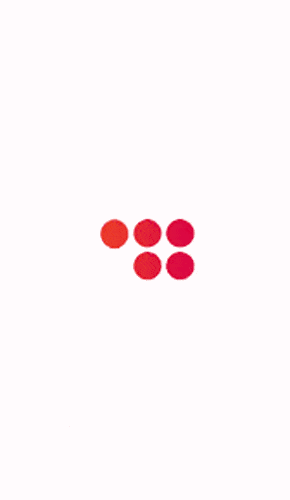 31
Make a statement with this elegant cotton dress featuring an Ikkat pattern. The dress showcases a figure flattering style with an adjustable spaghetti strap and a concealed zipper on the side for easy wear. The double layered fabric at the front yoke adds a touch of elegance, while the inclusion of pockets provides functionality. In a beautiful pink color and sleeveless design, this dress is perfect for adding charm to your wardrobe.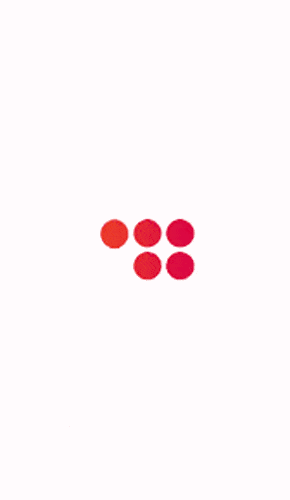 32
Kiara Advani graces the scene in an exquisite fuchsia pink chiffon saree adorned with mirror work borders and intricate golden embroidery. The strappy blouse boasts a deep neckline and mirror work detailing, exuding modern elegance. Her beachy waves hairstyle adds a touch of effortless charm, while minimal nude makeup highlights her natural beauty. Traditional earrings and a stack of bangles complete this gracefully captivating ensemble.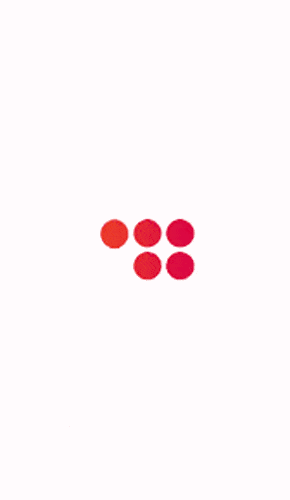 33
Witness the radiance of Rakul Preet Singh as she dazzles in a hot pink sequinned saree by Manish Malhotra. The cocktail saree boasts sequins in shades of white and pastels, creating an enchanting play of light. Paired with a hot pink satin corset blouse, the look is sans sleeves and prints, exuding modern elegance. The ensemble is elevated by pink stone-studded earrings also by Manish Malhotra. Rakul's wavy hairdo, contoured cheeks, and nude lips complete this glamorous and red-carpet-ready appearance.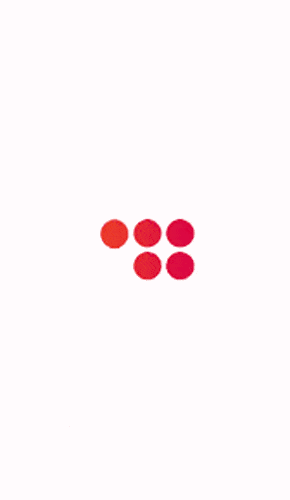 34
Embrace elegance and grace with this Pink Chikankari Kurti. The short kurti features full-length sleeves and intricate white chikankari embroidery, creating a delightful pink and white combination. The high neck with a notch adds a touch of sophistication. Crafted from georgette fabric, this kurti is lightweight and comfortable. It pairs perfectly with jeans, making it a versatile and stylish choice for various occasions. Step out in style and make a fashion statement with this exquisite chikankari kurti.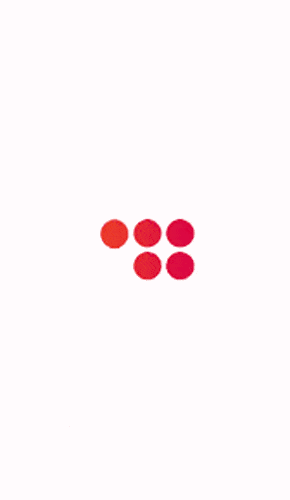 35
Radiate grace and charm in this Pink Anarkali adorned with exquisite chikankari embroidery. The intricate thread and sequin work adds a touch of elegance to the ensemble. The V-neckline and 3/4 length sleeves enhance the overall design. Best paired with palazzo pants and a dupatta, this outfit offers a perfect blend of traditional and contemporary styles. The dupatta is complemented with a fringe border, adding a playful touch. Step into sophistication with this stunning pink anarkali, perfect for special occasions and celebrations.
AZA Fashions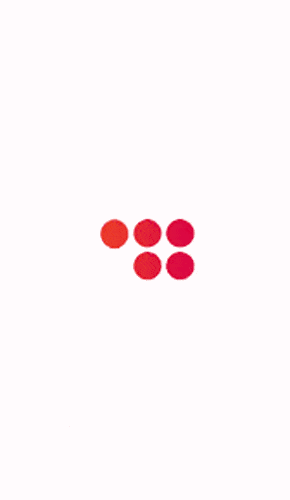 36

Embrace comfort and style with this fashionable ensemble featuring cropped light pink pants paired with a cozy turtleneck sweater. The soft and feminine color of the pants adds a touch of charm, while the turtleneck sweater provides warmth and coziness. This versatile outfit is perfect for various occasions, whether it's a casual day out or a relaxed gathering with friends. Step into a world of effortless chic with this combination that balances comfort and style. Elevate your wardrobe with these essential pieces that offer both comfort and fashion-forward appeal.

In the world of fashion, pink color dresses shine as an embodiment of beauty, confidence, and positivity. From its association with love and compassion to its ability to boost creativity and self-esteem, pink remains an enduring symbol of femininity and grace. So, whether you're attending a glamorous event or simply embracing your everyday style, donning a pink dress will undoubtedly make you feel radiant and alluring. Embrace the magic of pink and let it illuminate your life with its exquisite charm.
Published On
-
2023-08-11
Modified On
-
2023-08-11
Author
-
Team WIFD
Publisher
-
Waves Fashion Institute

https://wifd.in//stylish_and_trending_pink_color_dresses
So, which dress are you going to wear for this Onam?
Explore Fashion Designing Courses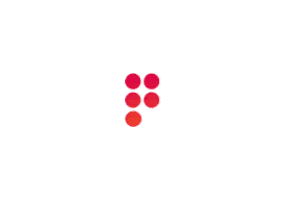 Unleash your creative flair with our Fashion Design course. Experience draping sessions, practical training, and individual attention. Join now and let your fashion dreams take center stage!
view Advanced Diploma course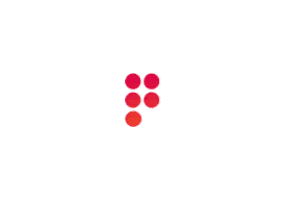 Seeking a short-term course to kickstart your costume and dress designing career? Our practical-oriented program offers individual focus, flexible timing, and industry-relevant skills. Join us and become a design sensation in no time!
view Certificate course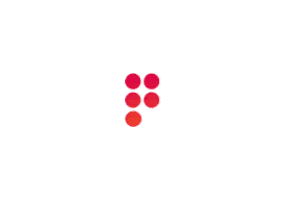 Ready to take your passion for fashion to the next level? Our short-term course in Fashion Merchandising and Boutique Management provides valuable skills, costing analysis, and a sales perspective. Join us and shine in the retail industry!
view Certificate course
Hey, we have more amazing content on the latest Fashion, Trends, Paintings & Creative Arts, and now it's absolutely FREE for you. All you have to do, is just... We always respect your privacy!
Popular Fashion Quotes
" We must never confuse elegance with snobbery "
~ Yves Saint Laurent