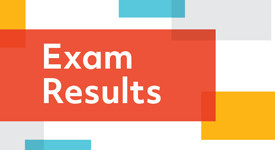 If you are a student of Waves Institute of Fashion Designing, please Login with your registered Facebook / Google ID to view your examination results...
Hey, we have more amazing content on the latest Fashion, Trends, Paintings & Creative Arts, and now it's absolutely FREE for you. All you have to do, is just... We always respect your privacy!
Popular Fashion Quotes
" Design is not for philosophy, it's for life "
~ Issey Miyake