Onam Celebration 2016 (Video) - WIFD™
Students taking part in games during Onam Celebrations 2016
REQUEST A CALLBACK
Let's start by sharing a few details...
Explore Fashion Designing Courses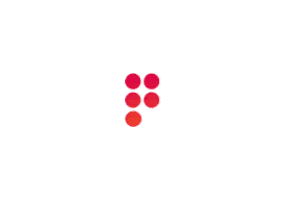 1 year job oriented, practical focused program with placements assistance. This course includes designing of Indian & International patterns.
view Advanced Diploma course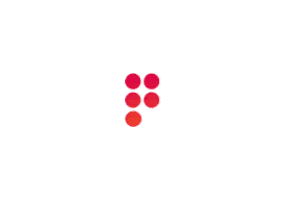 Take the first step to the field of fashion with this course. This course enables the learners to develop core fundamental skills in designing.
view Certificate course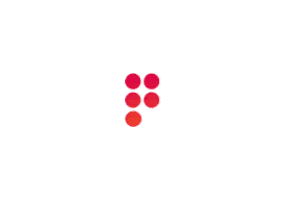 An online programme designed for individuals who are looking forward to set up their own business using their ability and talent.
view Certificate course
Most Viewed Photos and Videos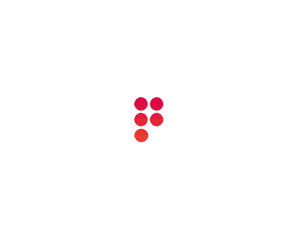 Fusion Group Dance
Students performing fusion dance on the tracks The Humma Song, Hawa Hawa during Onam 2017 Celebrations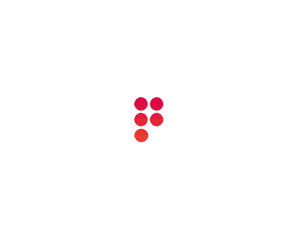 Brainstorming Video About Fashion
Watch students exploring the trends in the field of fashion designing in the Brainstorming session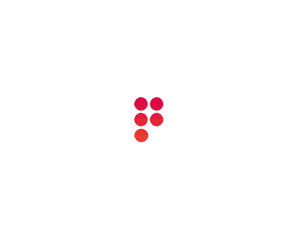 Mannequin Draping - Team Staunch Ladies
Session by the team 'Staunch Ladies' to drape the mannequin using surgical gloves dipped in fabric paint and plastic sheets turned into flowers
Popular Fashion Quotes
" You gotta have style. It helps you get down the stairs. It helps you get up in the morning. It's a way of life. Without it, you're nobody. I'm not talking about lots of clothes "
~ Diana Vreeland